Once upon a time, these Nollywood stars thrilled us with their talent but at the moment we barley hear or see them in the news due to their poor health.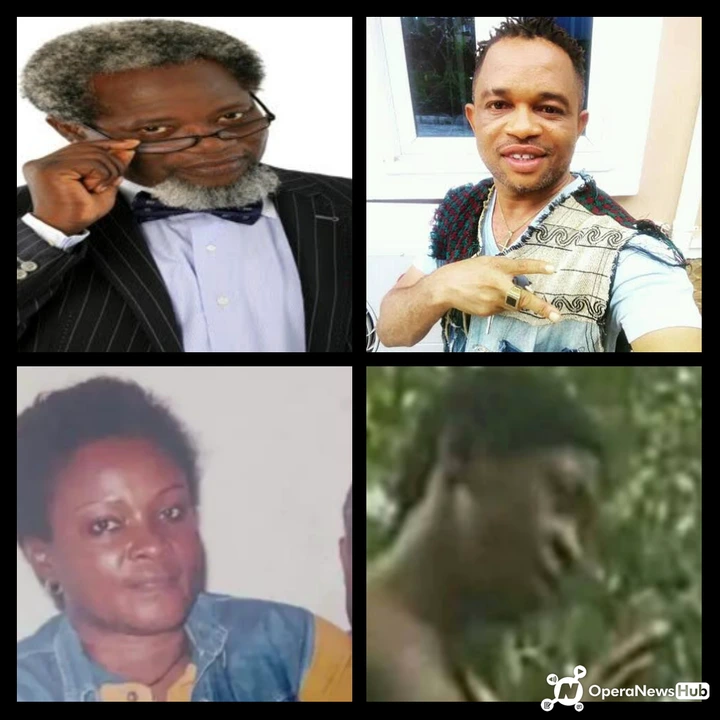 In this post, Johnthewriter takes a look at 5 Nollywood stars who are in poor health and would want you to always say a short prayer for them.
Some of you would ask ' What can prayer do?' But let me remind you that Prayer can change everything. When we pray, God intervenes and changes things.
In April 2020, news broke out that popular Yoruba actor Ogun Majek was seriously sick. Fast Forward to June 2020, the actor sadly passed away.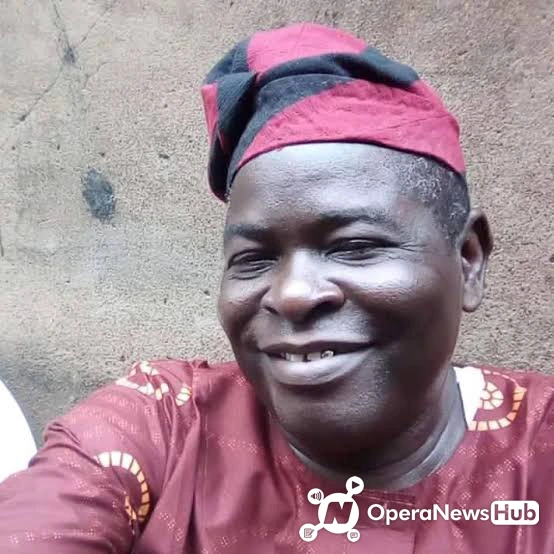 In the wake of Ogun Majek's death, here are 5 Nollywood Stars with poor health you should always put in your prayers. May there health be restored back to normal in Jesus name, Amen.
1. Ifeanyi Ezeokeke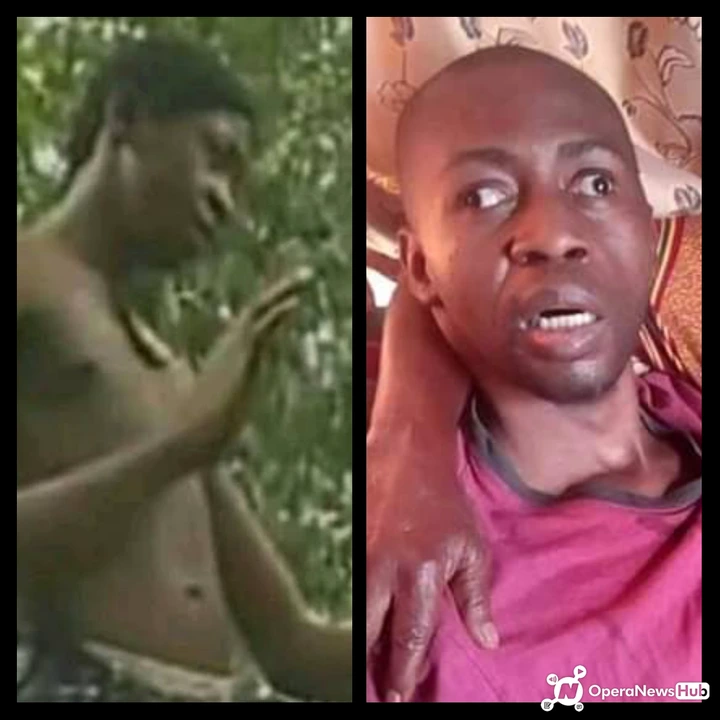 Who is Ifeanyi Ezeokeke?
Flash back to the 1990's Ifeanyi Ezeokeke was one of the best actors in Nollywood. He became an household name after he featured in the hit movie Conspiracy. The movie earned him the nickname 'Ugo shave me"
What Happened To Him?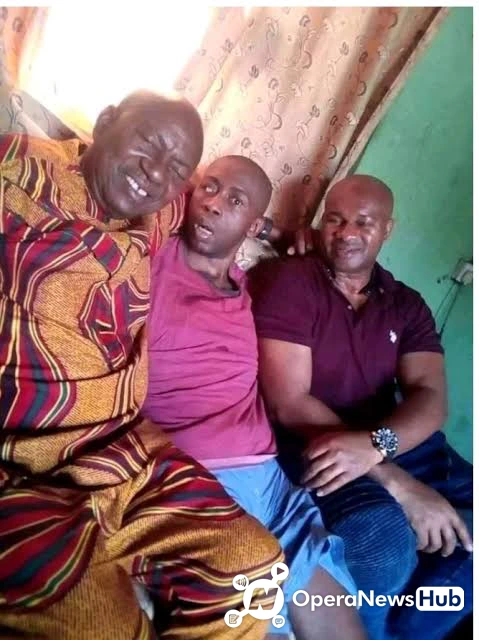 Ifeanyi Ezeokeke has been missing in Nollywood for quite some time until news broke out in January 2020 that he has down with a strange sickness. Since then nothing has been heard about the actor. Let's pray for God's healing hands to touch him and restore his health.
2. Kingsley Orji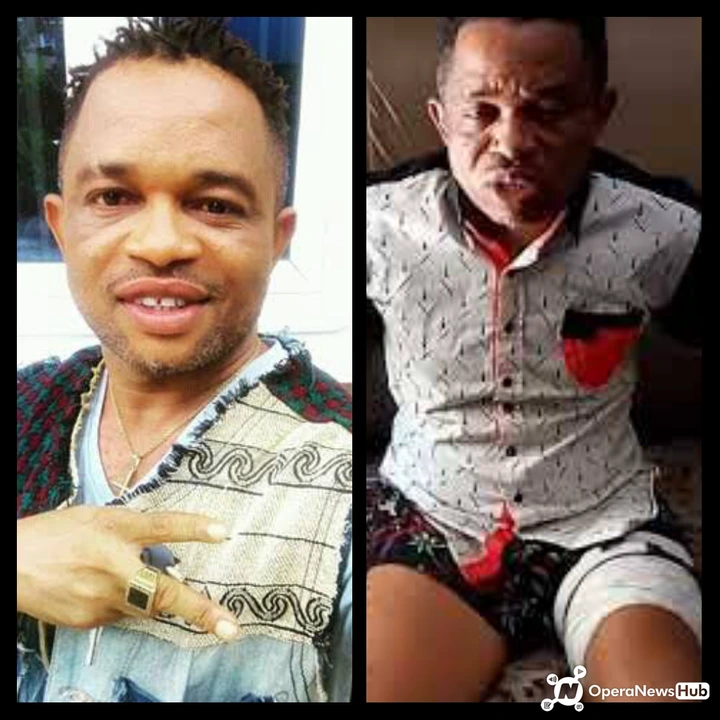 Who is Kingsley Orji
Kingsley Orji is a Nollywood actor who is popular in the Epic Genre. He is highly talented and versatile. He has featured in many Nollywood movies with top Nollywood actors and actresses.
What happened to him?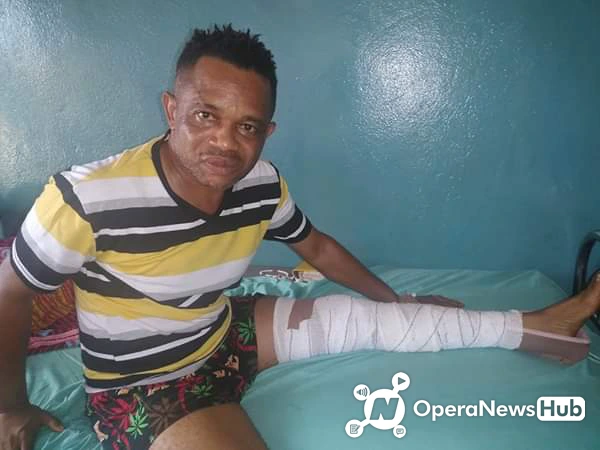 Kingsley Orji is lucky to be alive. In June 2019, the actor had a ghastly car accident. Below are pictures from the scene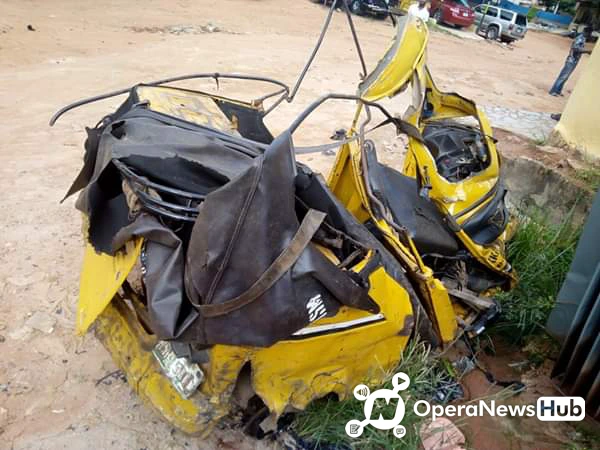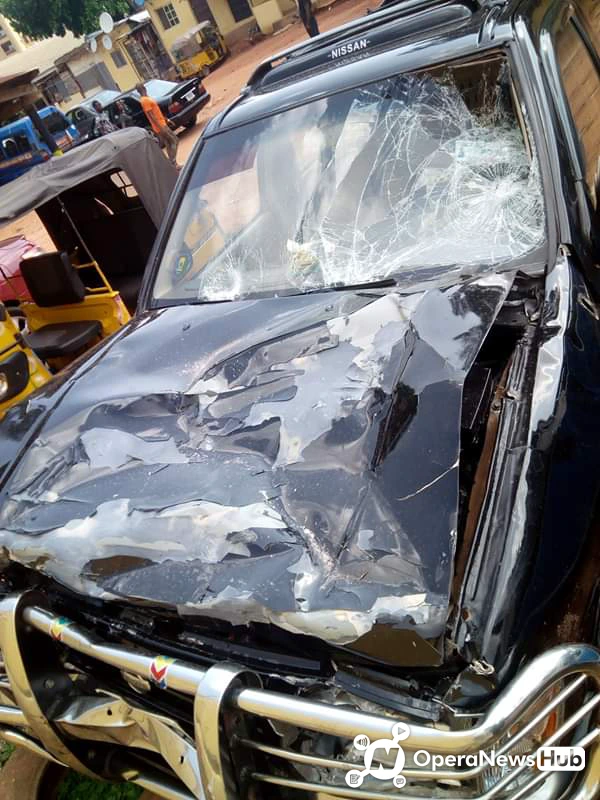 According to reports, the car accident claimed one life and left the actor with a dislocated hip. Since the accident, the actor has been bed ridden.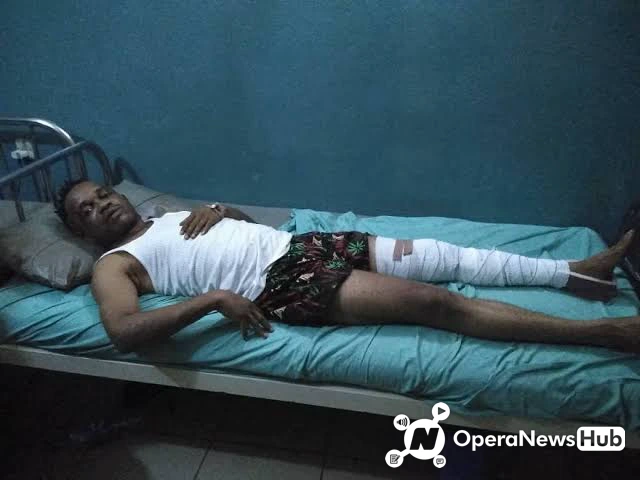 In Feb 2020, Kingsley begged Nigerians via a video for financial assistance to help him travel to India for hip reduction. Since then, nothing has been heard about the actor. There is nothing God cannot do. Let pray for his leg to be restored back to normal.
3. Victor Olaotan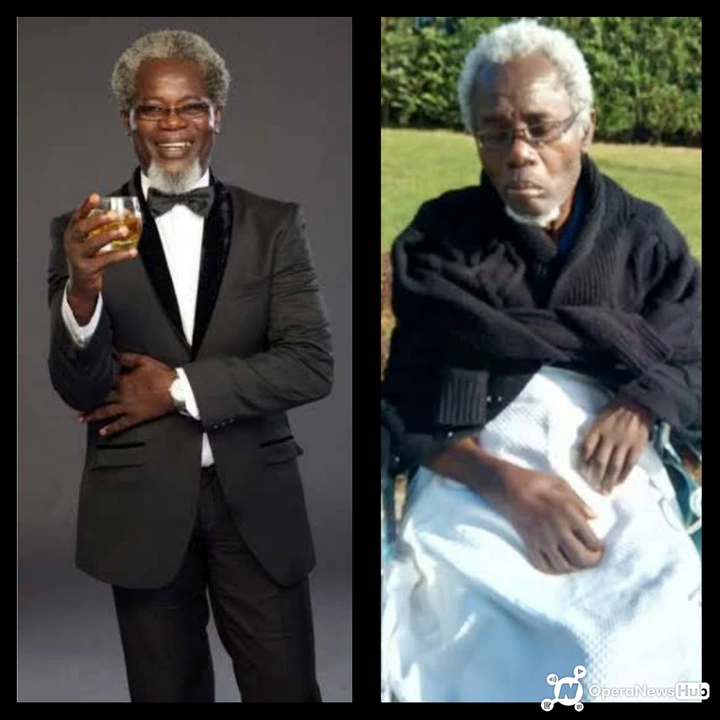 Who is Victor Olotan?
If you watch Tinsel, you will definitely know this actor. Victor Olotan is Best known for his role as Fred Ade-Williams in the popular Soap Opera, Tinsel.
What happened to him?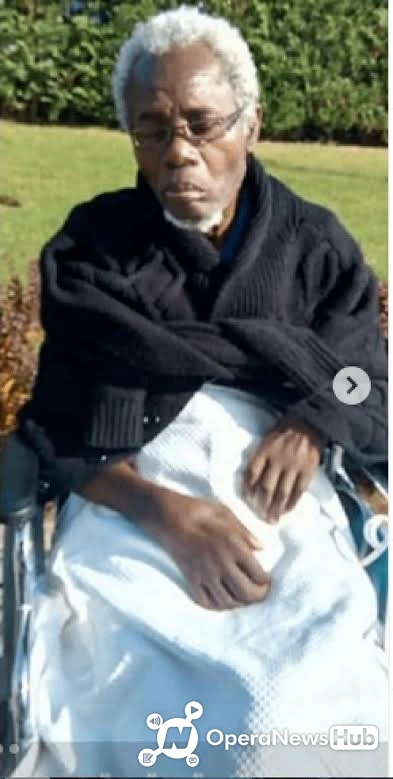 On the 31st of October 2016, Victor Olotan had a fatal car accident but he came out alive. After the car accident, his health drastically deteriorated.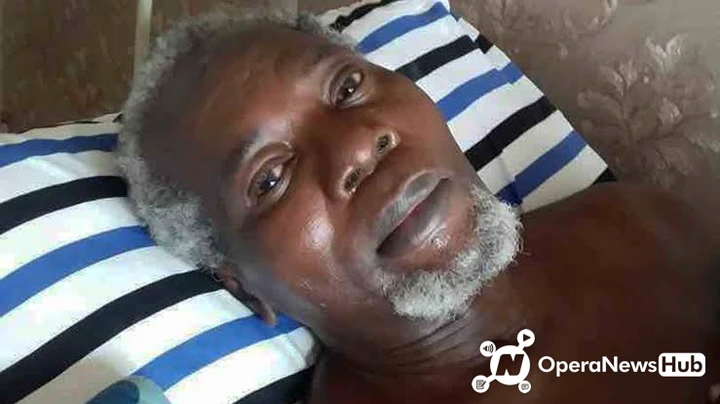 In 2018, the actor came out to seek for financial assistance and was flown abroad for treatment.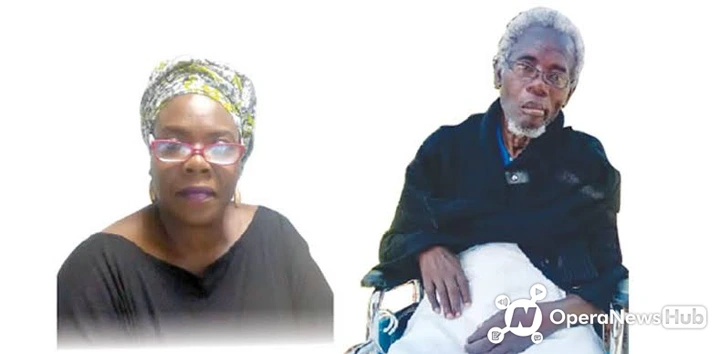 In Feb 2020, during an interview with PUNCH, Victor's wife said the veteran actor will one day return to thank Nigerians. While we await his return, let's pray for the Almighty God keep him strong and restore his health.
4. Sadiq Daba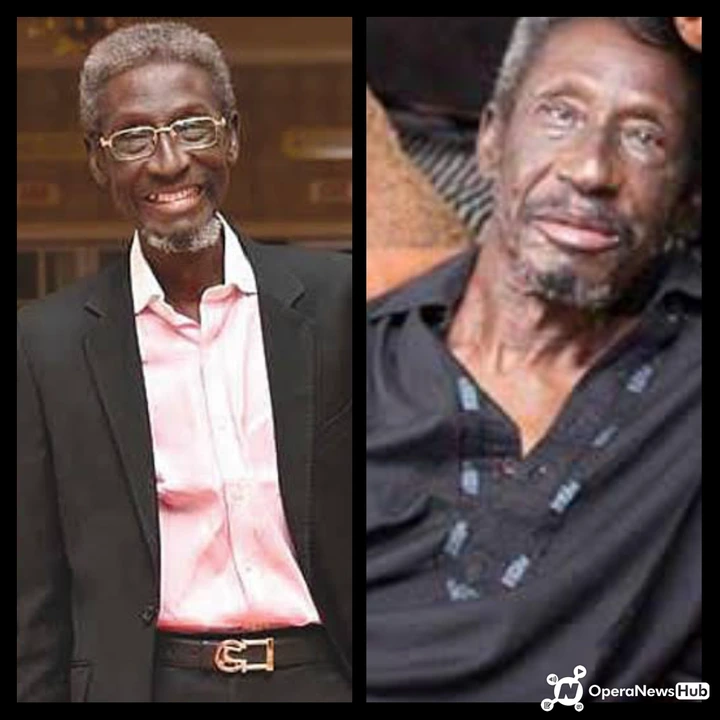 Who is Sadiq Daba?
Sadiq Daba is one of the finest actor in his generation. Sadiq Daba became popular thanks to the NTA series Cockcrow at Dawn.
What happened to him?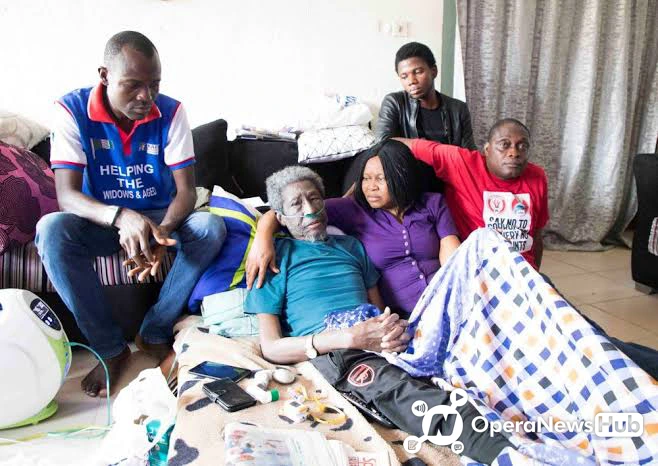 Since 2017, the veteran actor has been treating Leukemia and Prostate Cancer.
In April 2020, news broke out that his health has worsen .There is no sickness too big for God to heal. Sadiq Daba you are healed in Jesus name.
5. Ify Onwuemene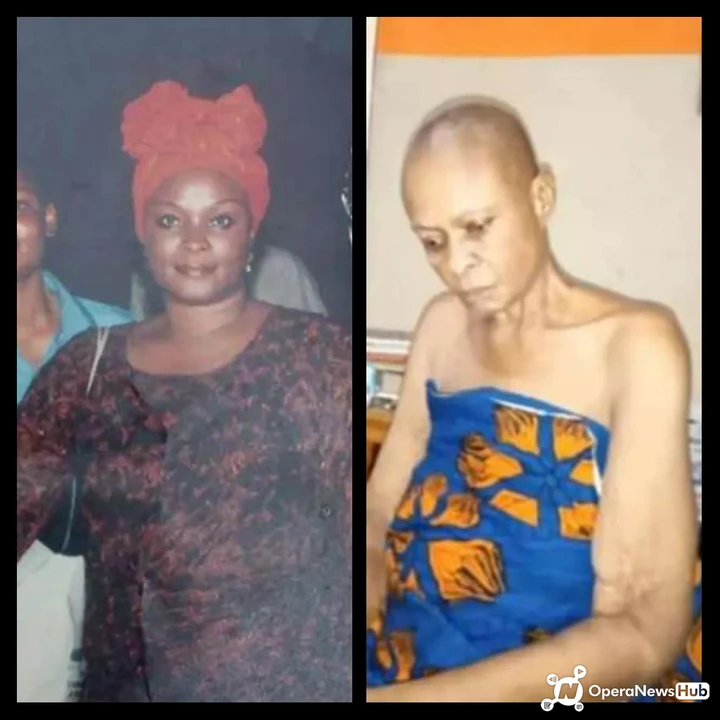 Who is Ify Onwuemene?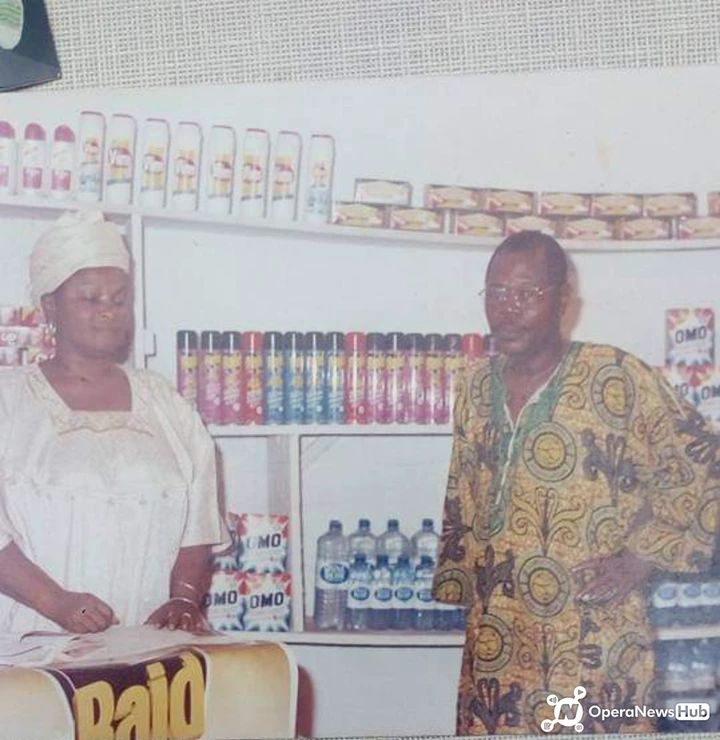 Ify Onwuemene began her acting career with the popular TV soap, 'Everyday People'. there, she went on to feature in numerous movies.
What happened to her?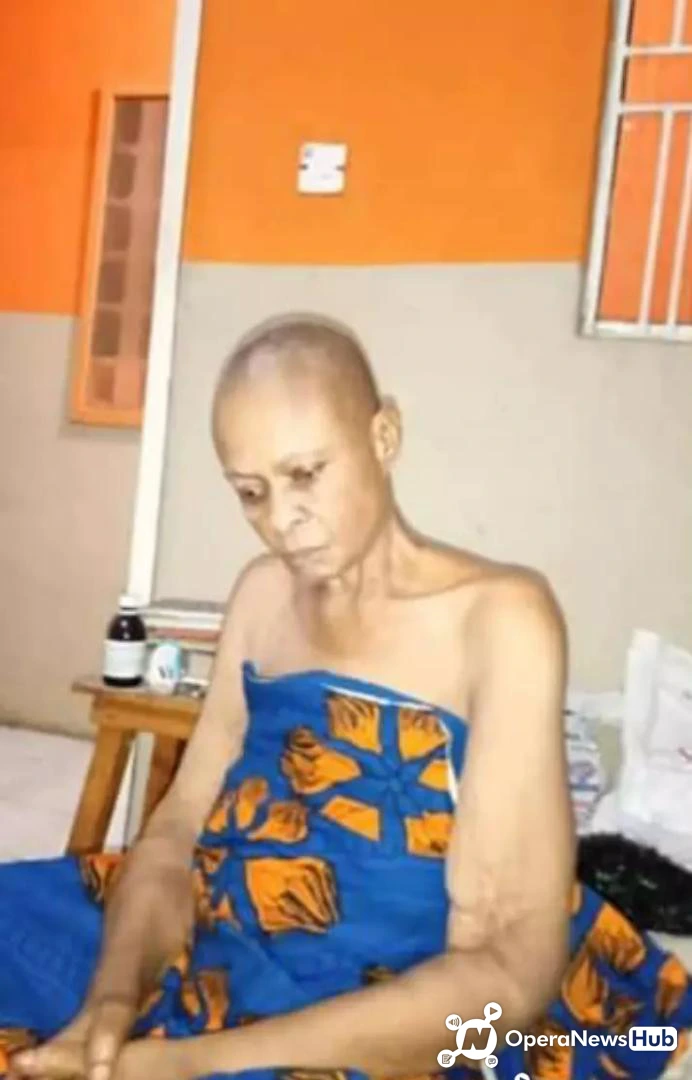 in May 2019, news broke out that the actress was down with endometrial cancer. Nigerian singer, Davido came to her aid and her offered her 1 million Naira.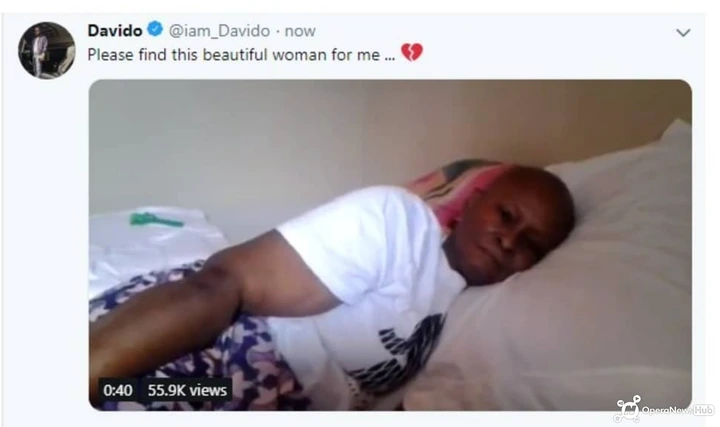 Three days ago , Ify Onwuemene was in the news again as her health was getting worse.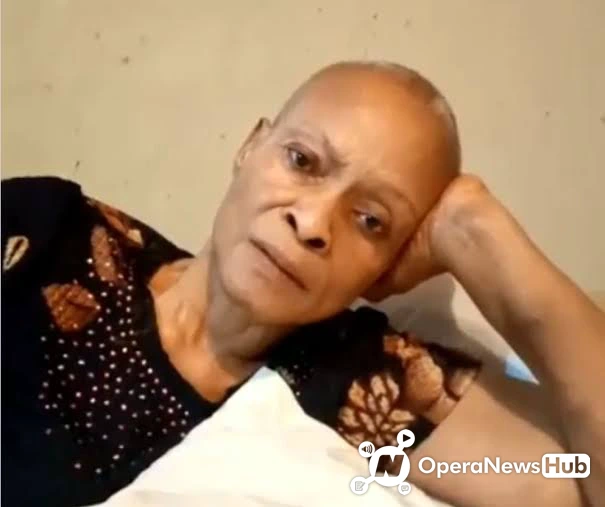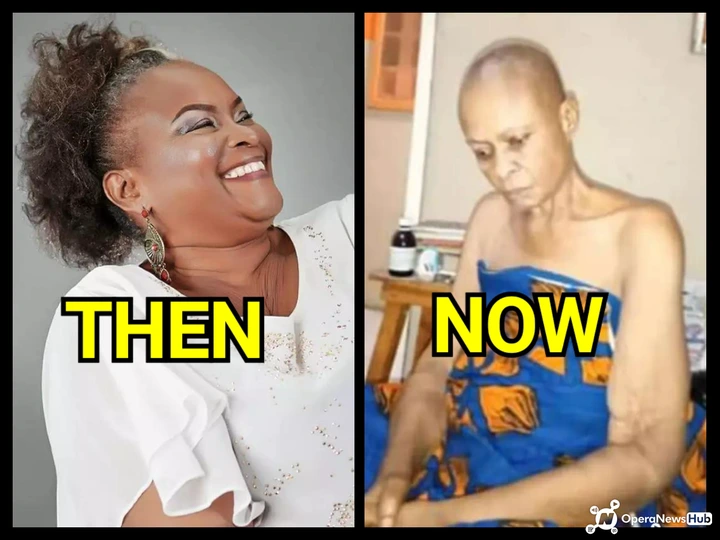 Cancer is a deadly disease but there is no disease to big that God can squash like a mosquito. We pray that God flush out the cancer in her body, restore her health so she can smile again.
These Nollywood stars needs God's healing touch. Let's put them in our prayers.
Please leave a comment, like and share this post.