Peter Psquare Shows Off His Mansion in Atlanta As He Sets To Drop His Album.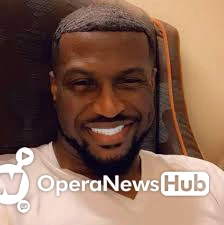 Just barely two hours ago Peter Okoye, popularly known as Mr P, who is also one of the duo of Psquare, shared a post on his Instagram page, informing his esteemed fans and supporters about his new album which he calls ' THE PRODIGAL'.
Also in the post he shared with his esteemed fans and supporters, he decided to show off the mansion he bought by himself in Atlanta, Georgia, United States of America. He uploaded a 10 slide photos of the building alongside the interiors.
I quote him; "My Album THE PRODIGAL is almost ready and coming out soon! Team P are not just hyping or making noise about the Album! We are bragging cos it's worth the the bragging. And bragging is our right. Shame no go shame us! If you don't hype yourself and appreciate your accomplishments that God has blessed you through your hardwork. Who will? Sometimes I feel some people prefer theives to legit hustlers. And this pic on this post must have attracted you to read my caption! And yes! It's one of my cribs I own in Atlanta, Georgia……."
Below is a screenshot of the post he shared;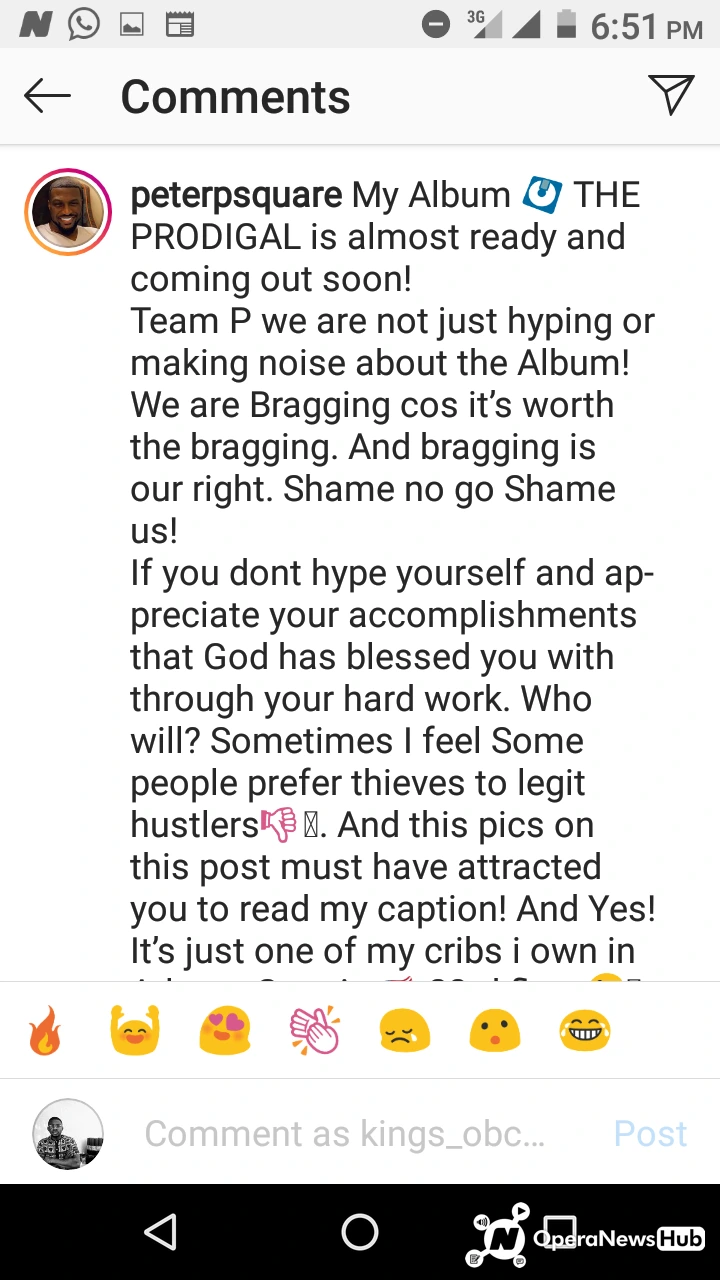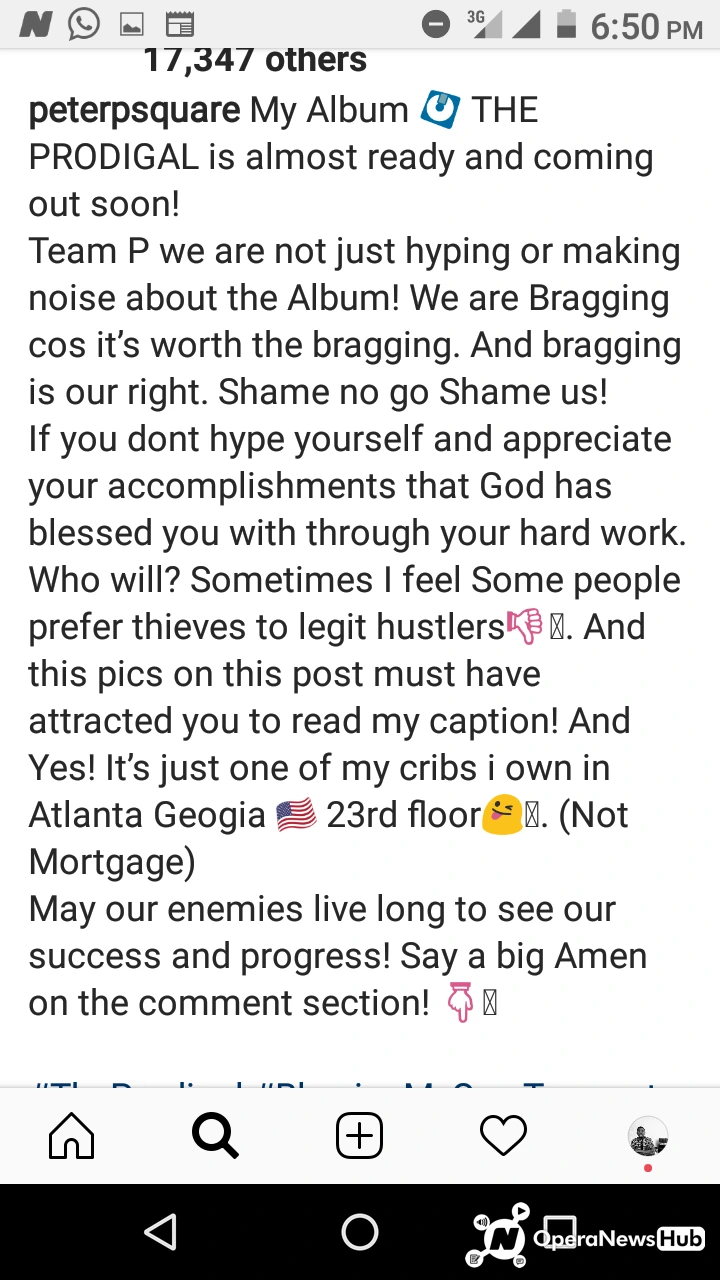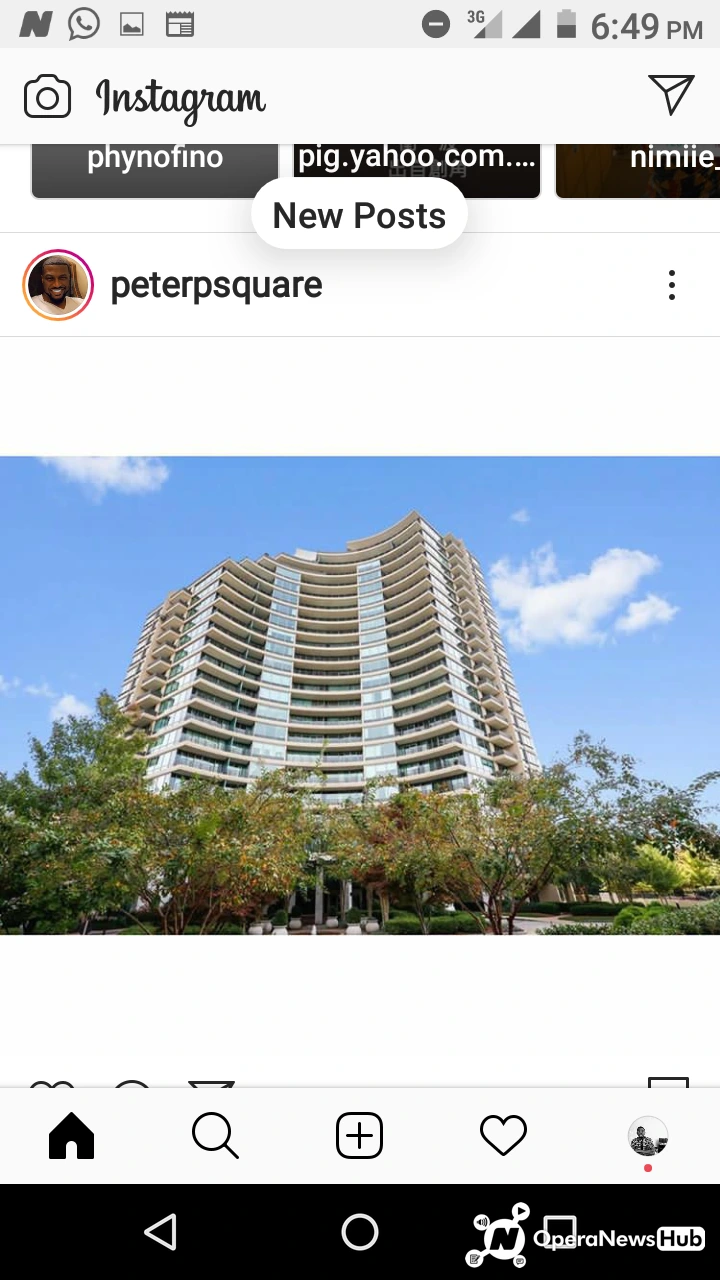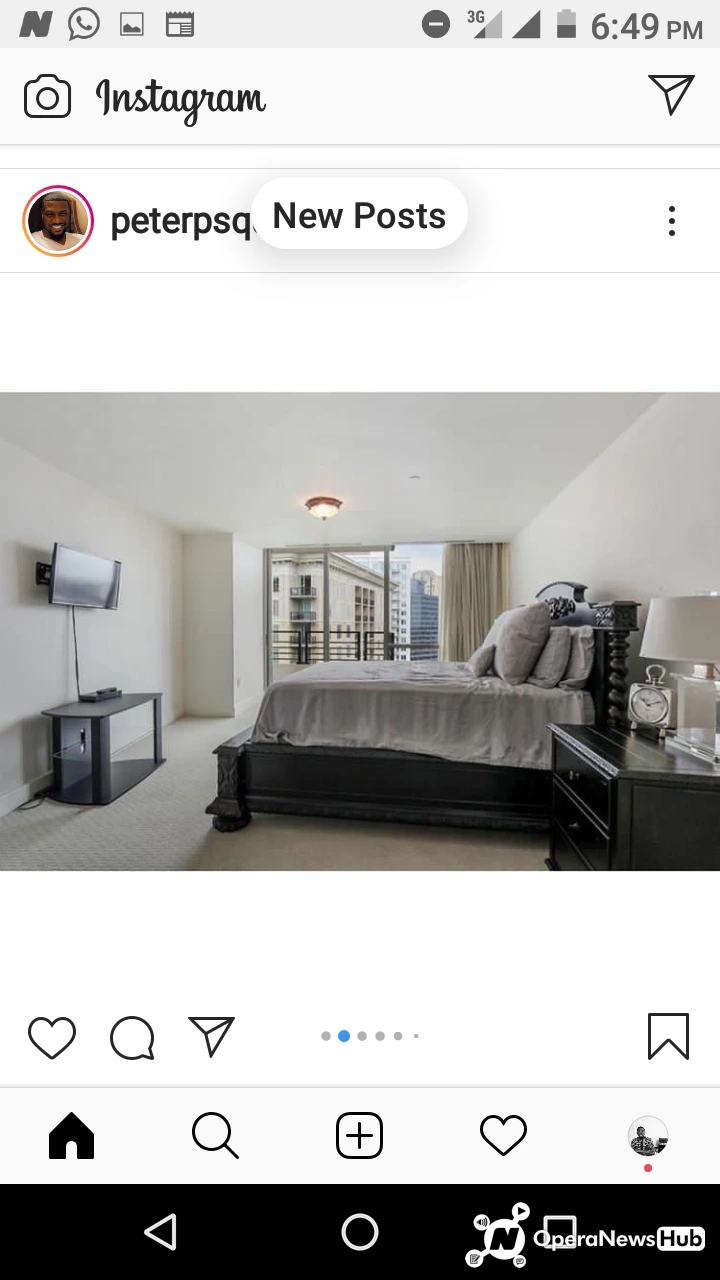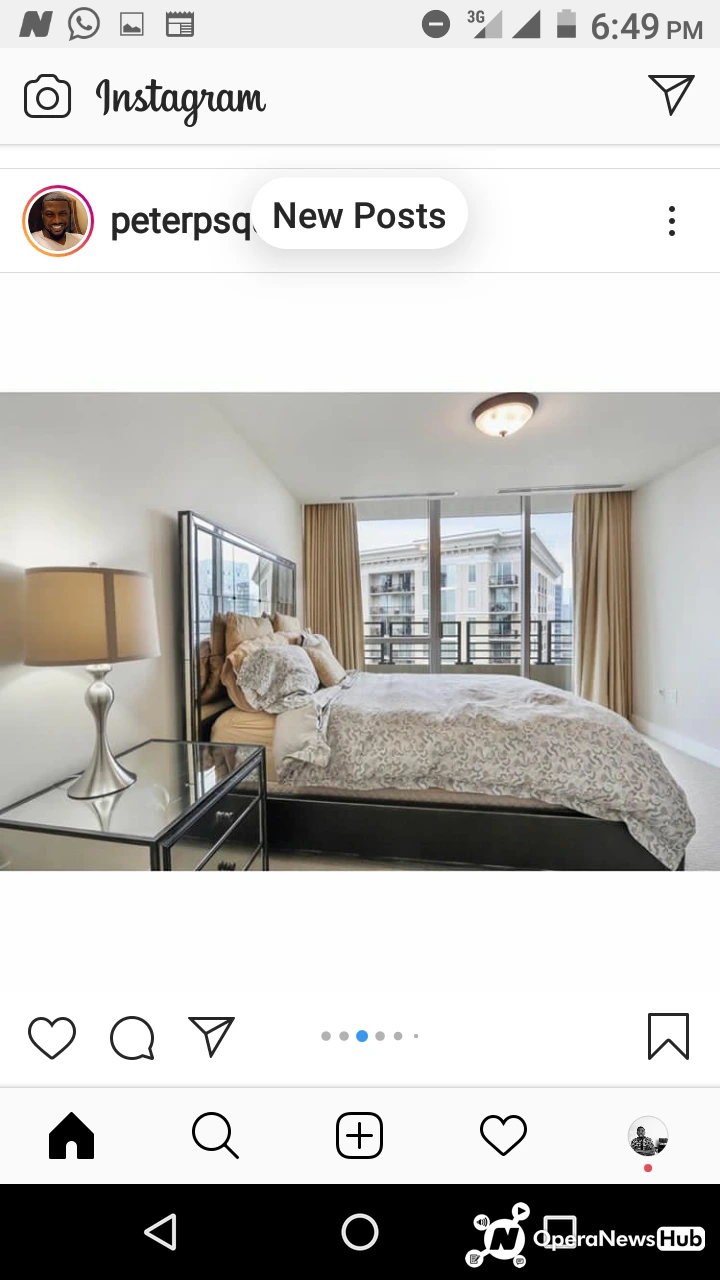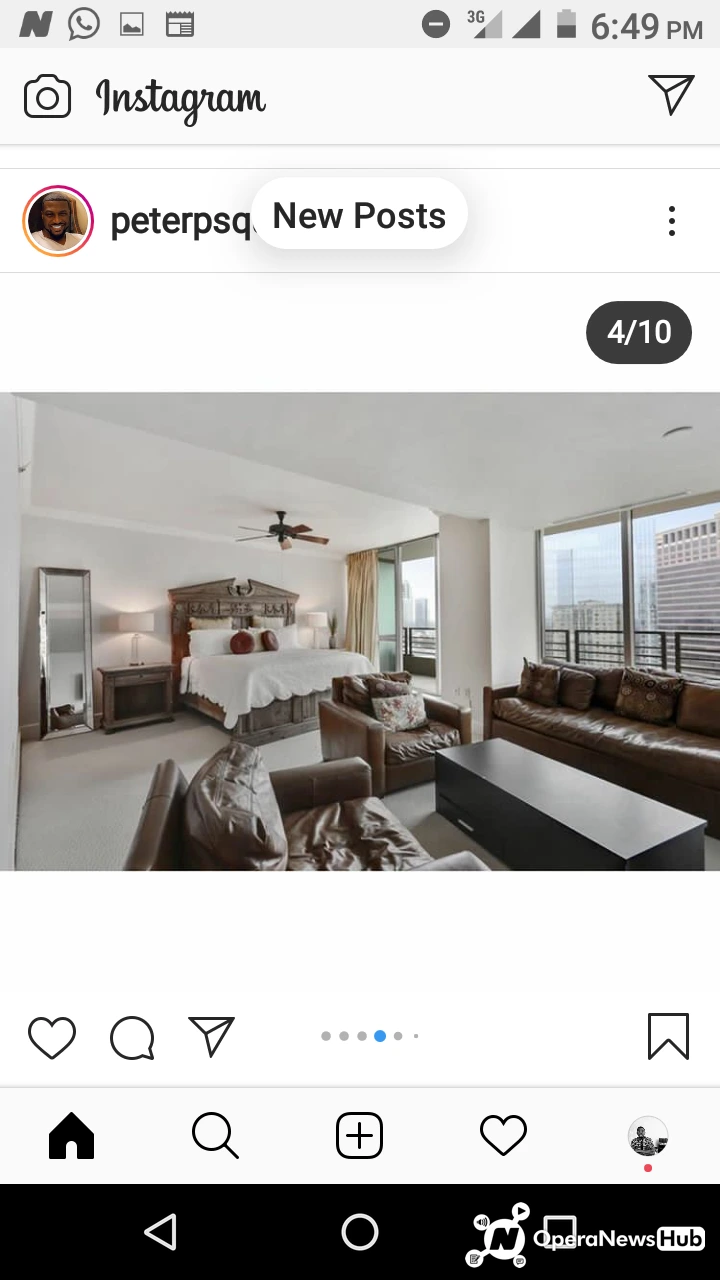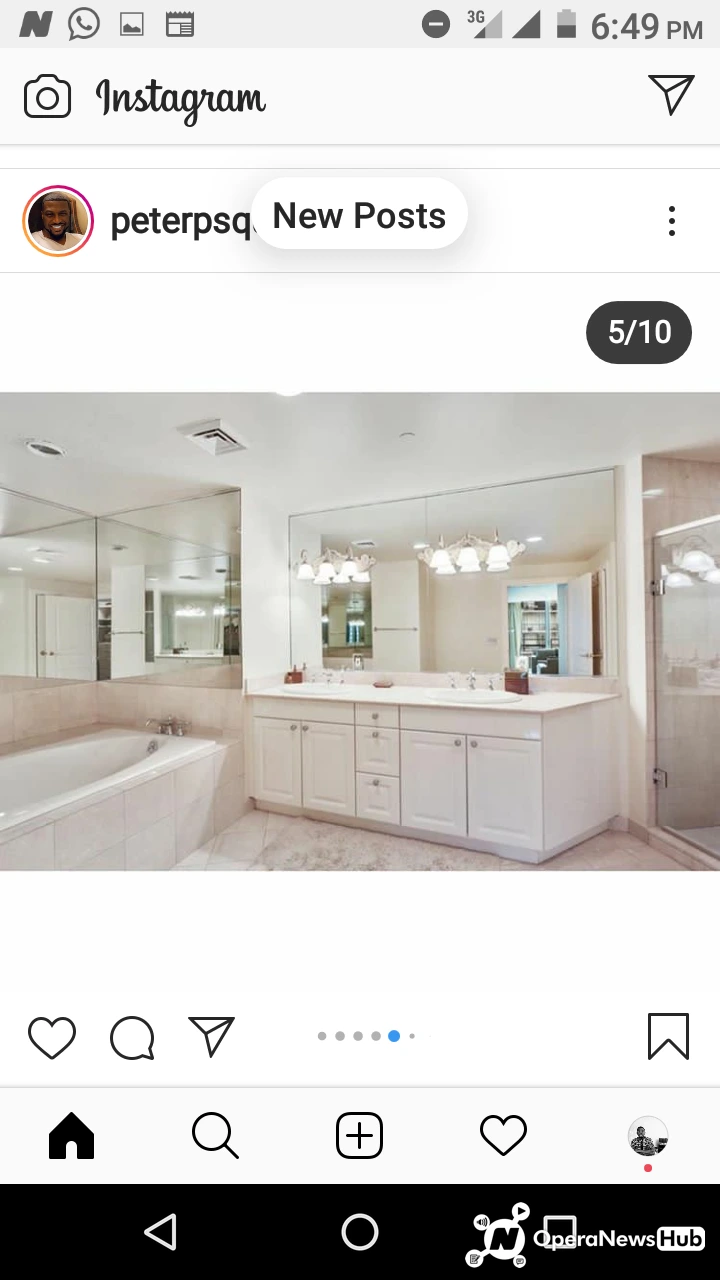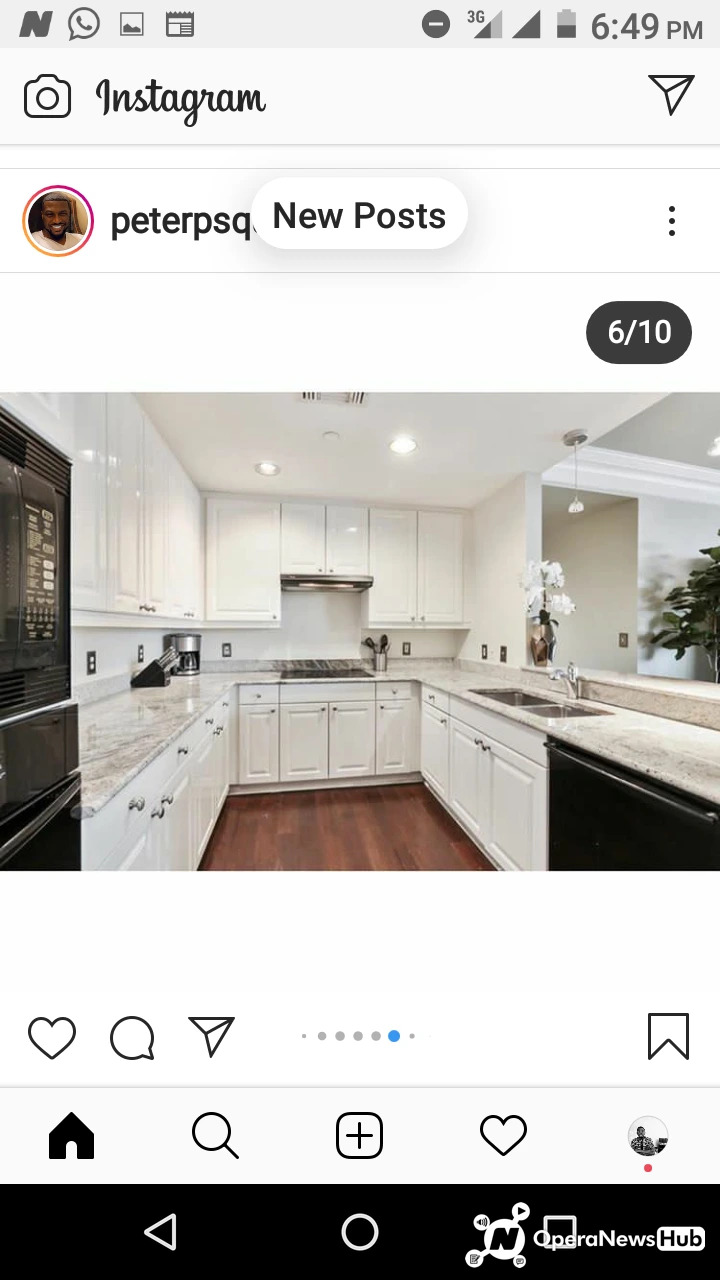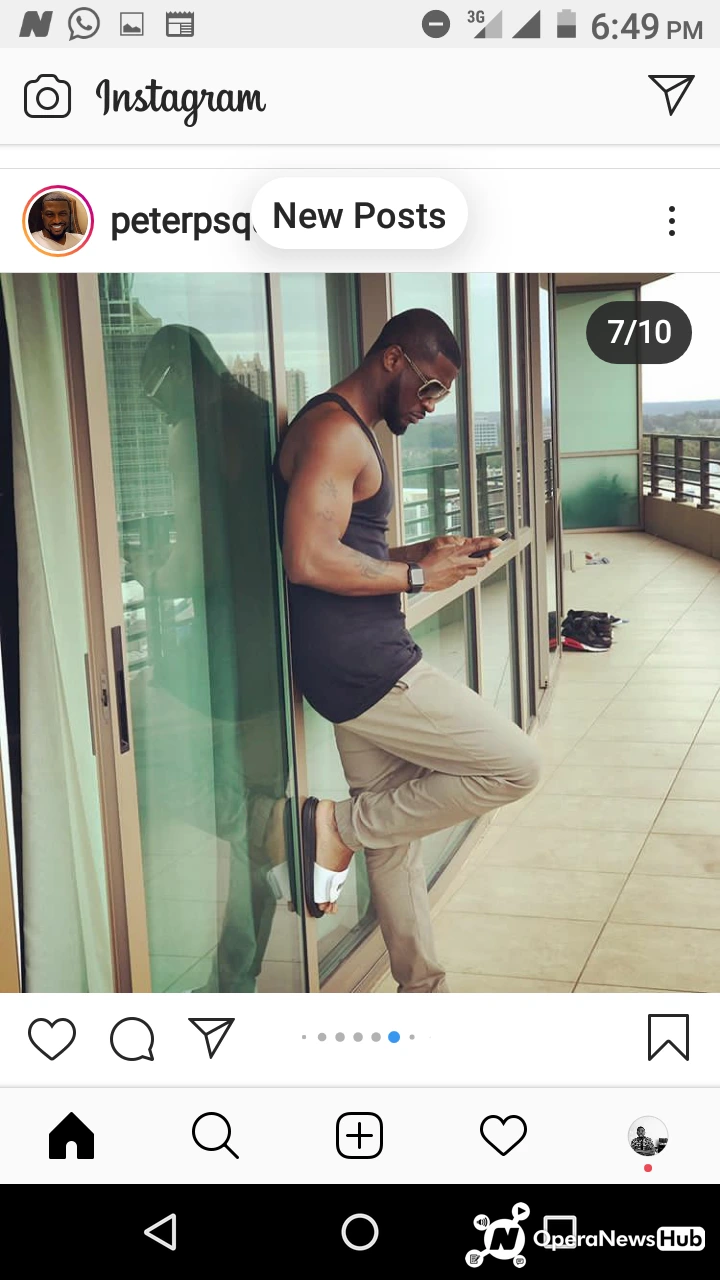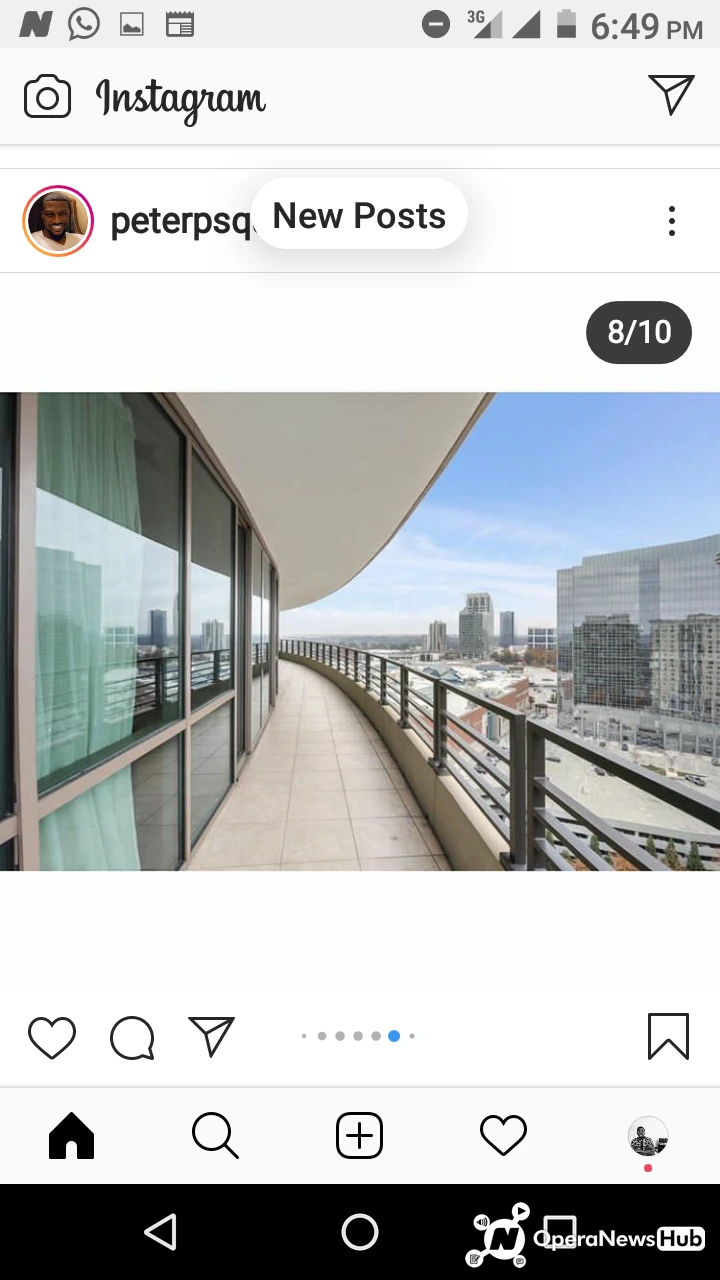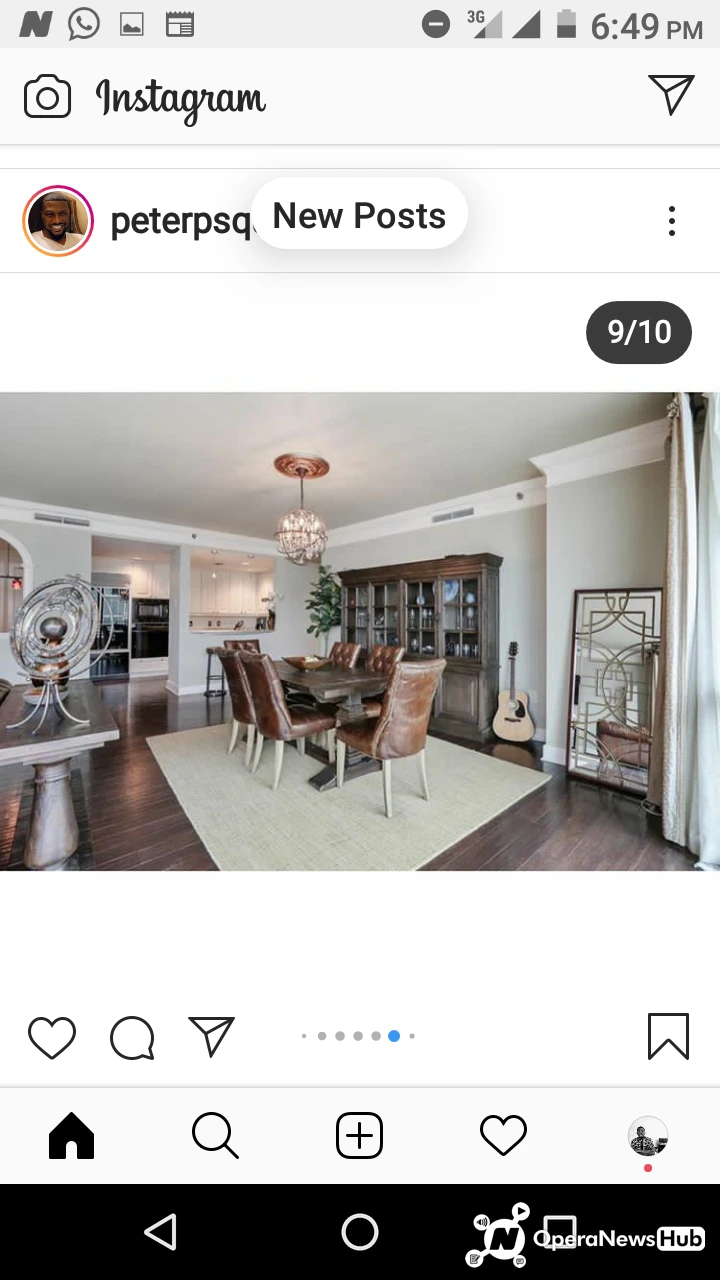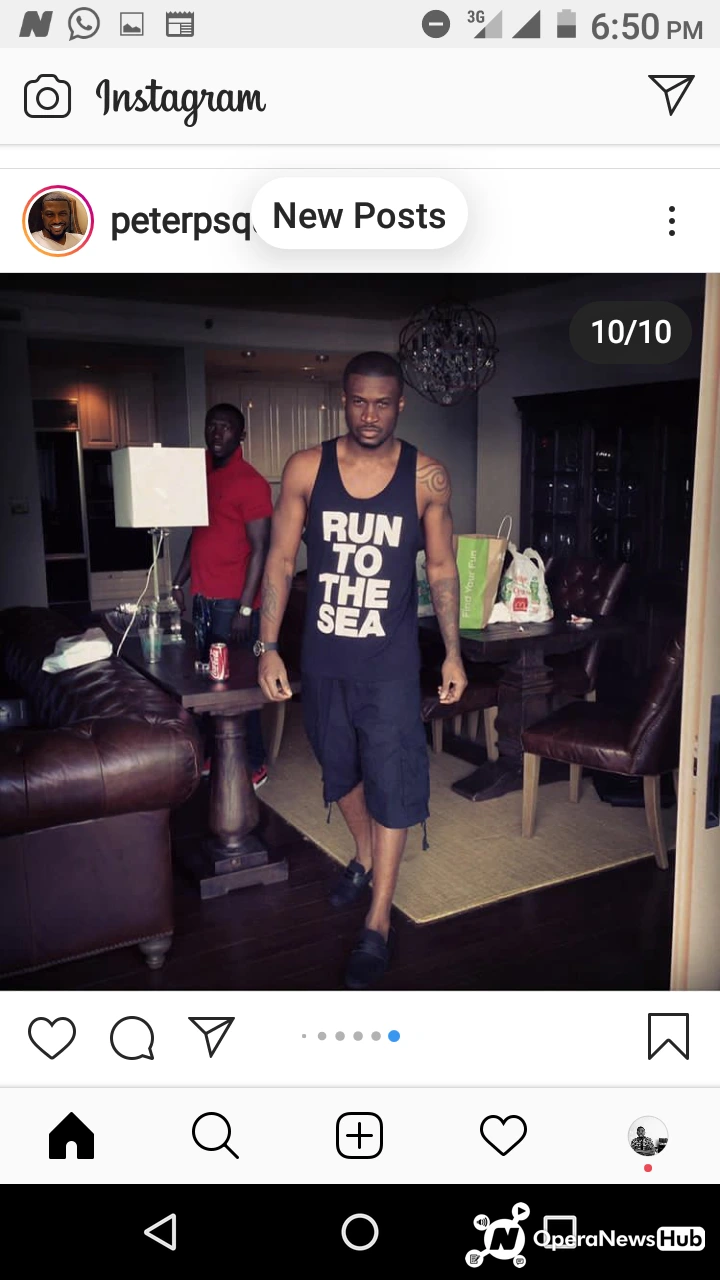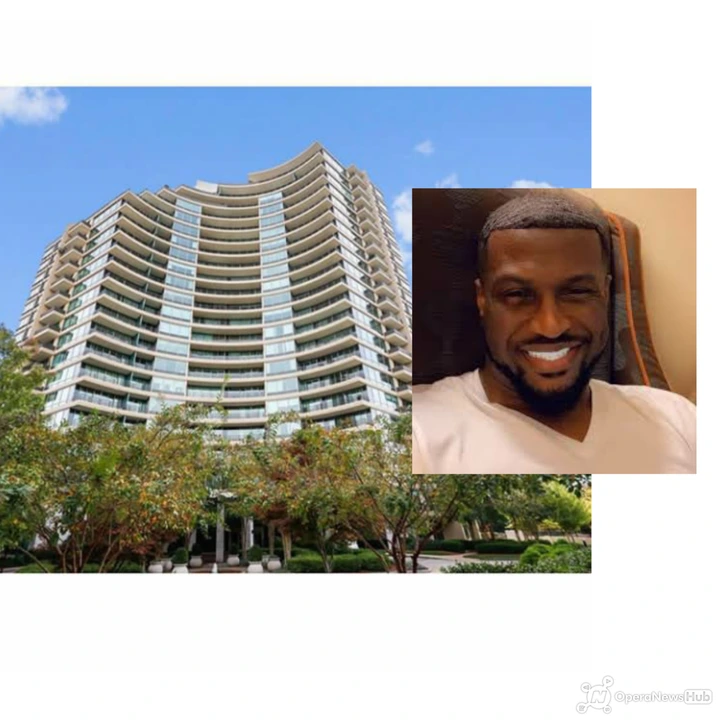 See comments from the fans,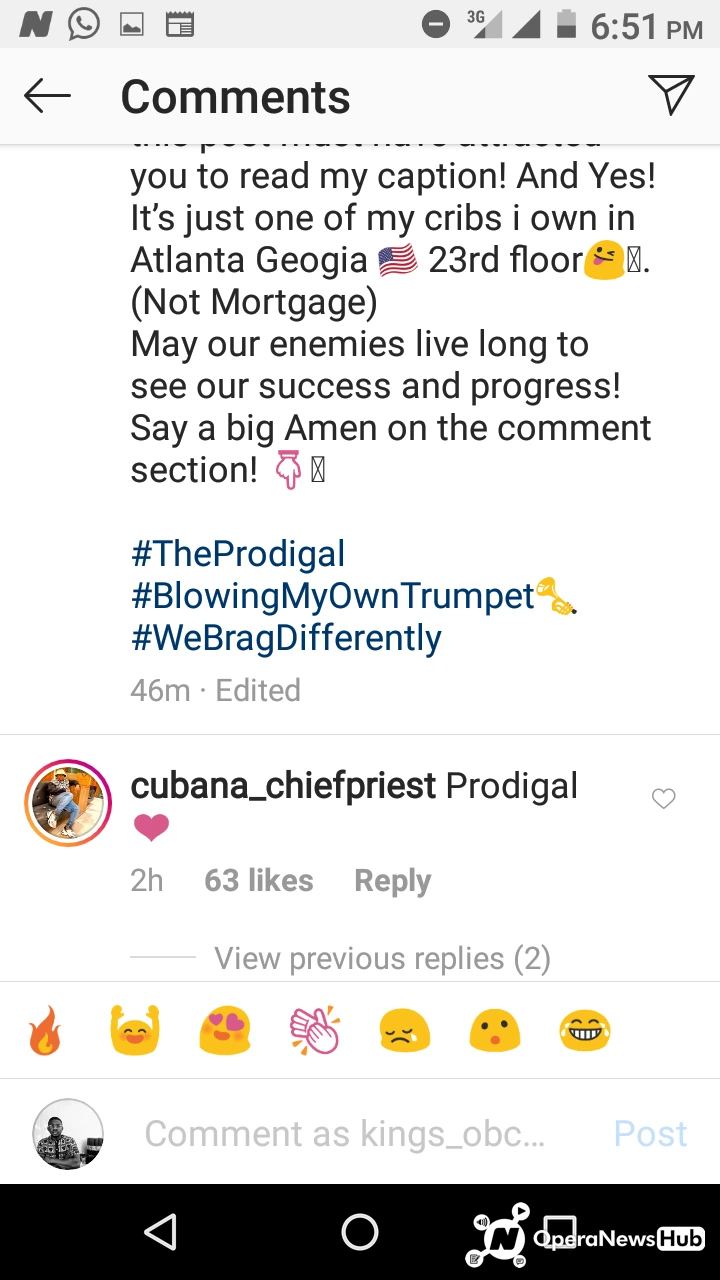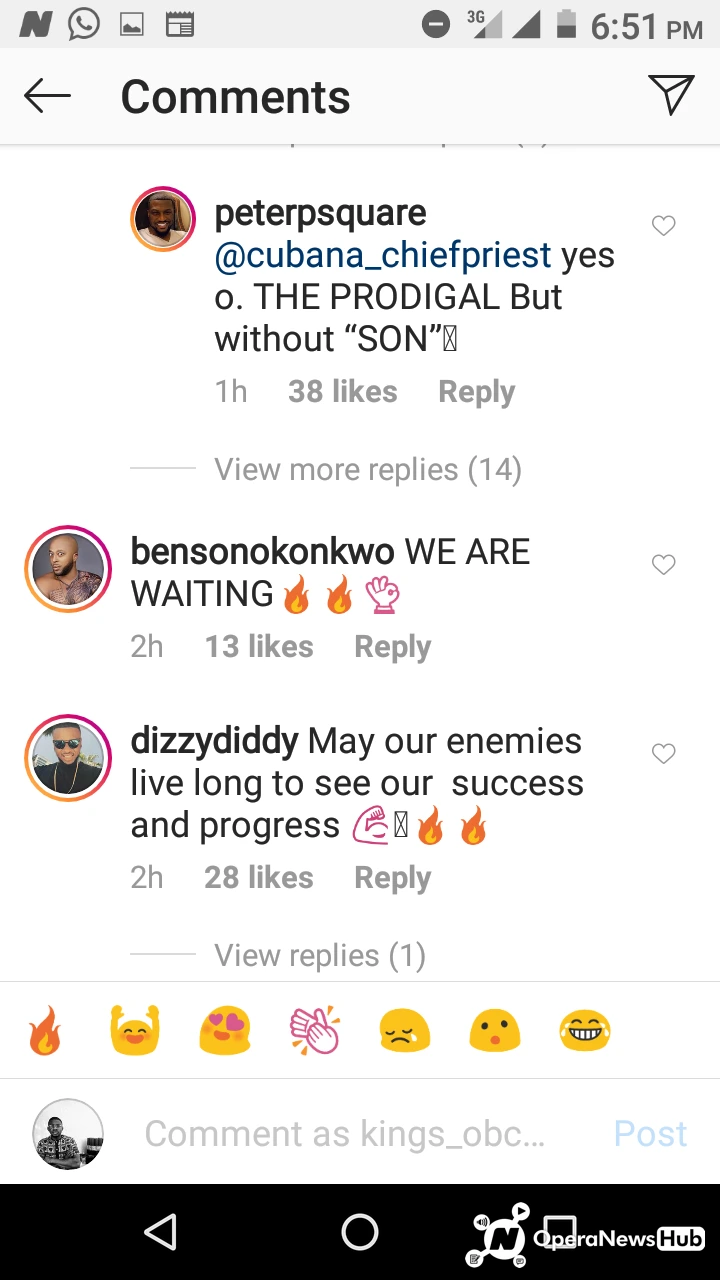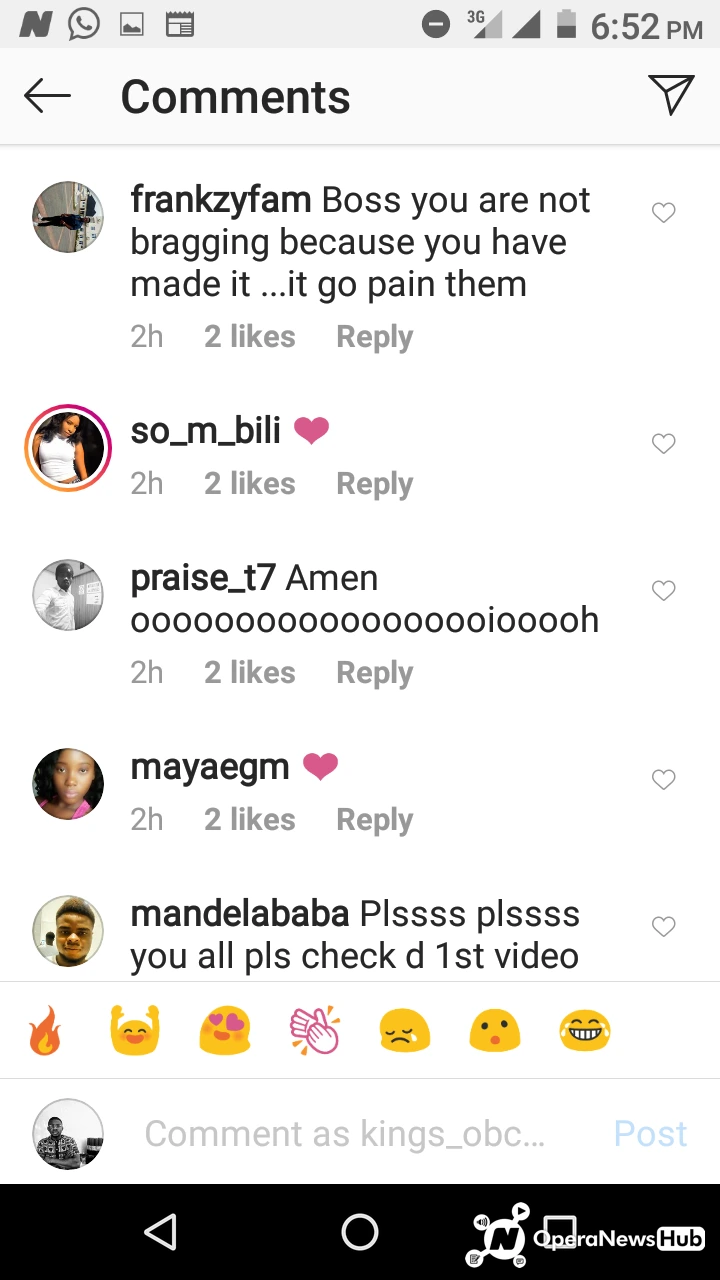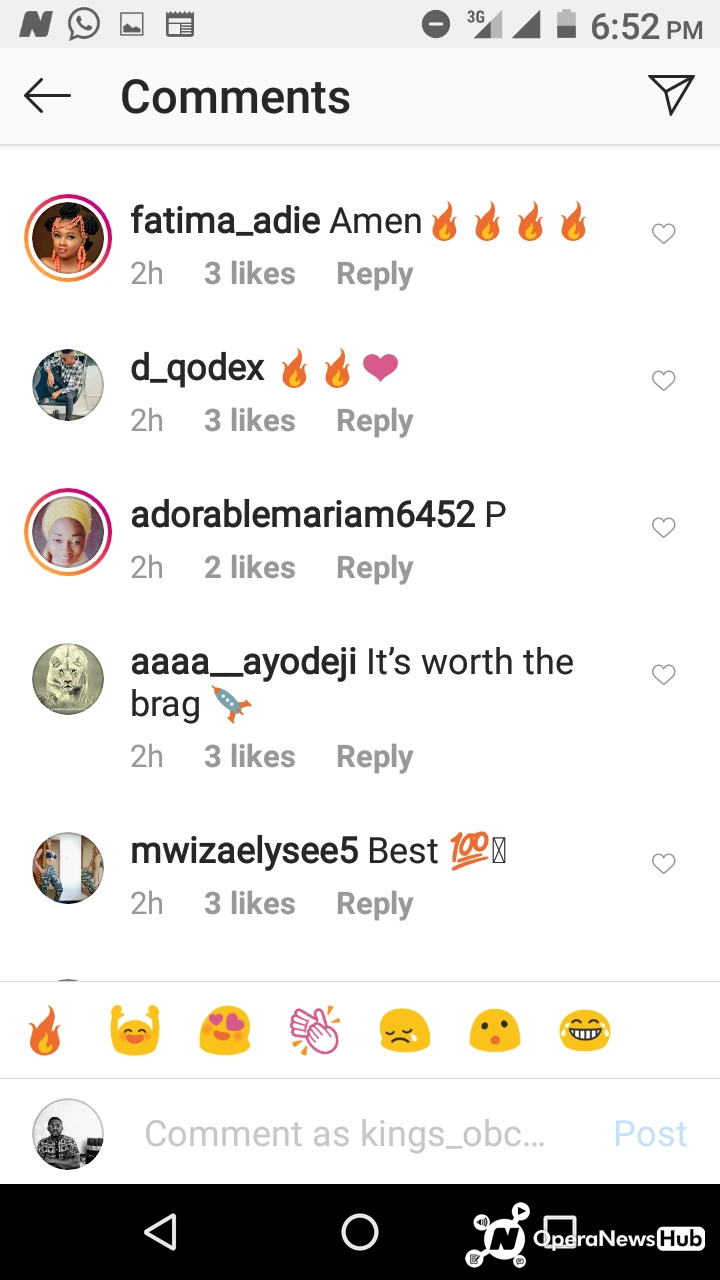 Let me know what you think about this
Thanks for your time going through this article. Please do not forget to follow me, comment and share with your friends.
Mr Legit Source is a Computer Programmer. He loves computer programming and he is also a web designer and a developer. Mr Legit Source is a Senior Content Writer of Legitsource.com.ng 
Categories: LATEST NEWS UPDATES
There is love in sharing
0 Responses