Remember The Female Bricklayer That Didn't Wear Bra To The Site, See Her New Stunning Photos.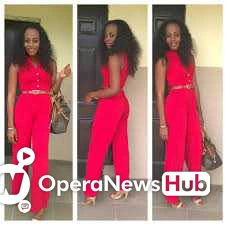 As we all know, there is a popular saying that says "what a man can do, a woman can do better".
Not that they can only do it better but they are also good at it. Most ladies handle men job and they do it perfectly.
This has shown that some ladies are hardworking and not lazy.
Not long ago, pictures of a 22 years old beautiful lady named Bella Peters from markurdi went viral online after she posted pictures of where she was working on a site on her Facebook page with the caption;
"In case you need 2k urgently you know where to meet me, I dey site. Na boyfriend wey calms down go enjoy."
Asides that, this beautiful lady has proved to be a very hard-working lady by going to the site so as to feed herself and her boyfriend.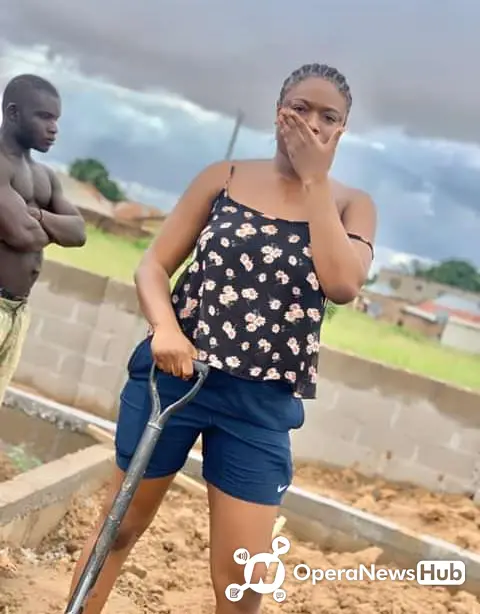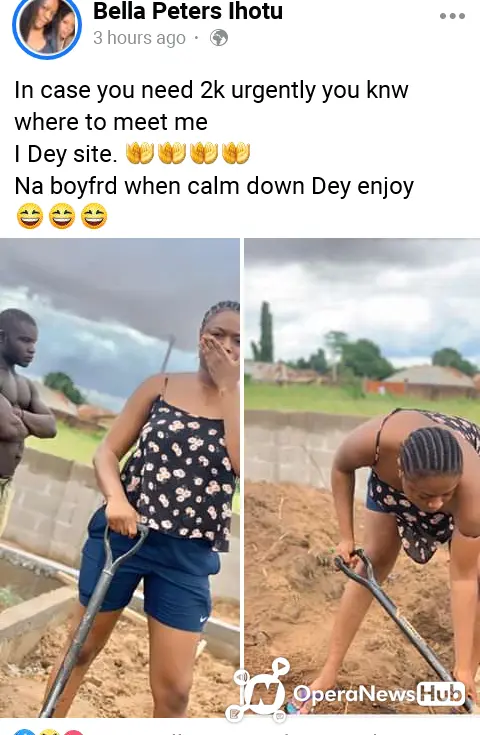 The surprising aspect of the lady's action is that she might be a graduate but left her certificate aside.
See her pictures on-site working for hours because of 2 thousand naira. However, when she posted these pictures on her Facebook page, a Facebook user said: "And she is wearing nightwear to the site with no bra, what is she trying to accomplish?"
My opinion is that she needs to free her body to be able to work perfectly.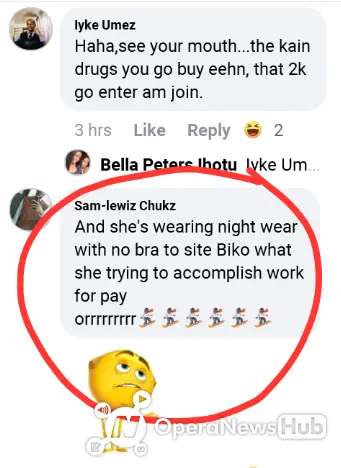 Notwithstanding, despite working on-site, the 22-year-old beautiful girl shared some stunning and amazing pictures you need to see to show that she is really a hardworking young lady with a bright future. See her beautiful pictures below.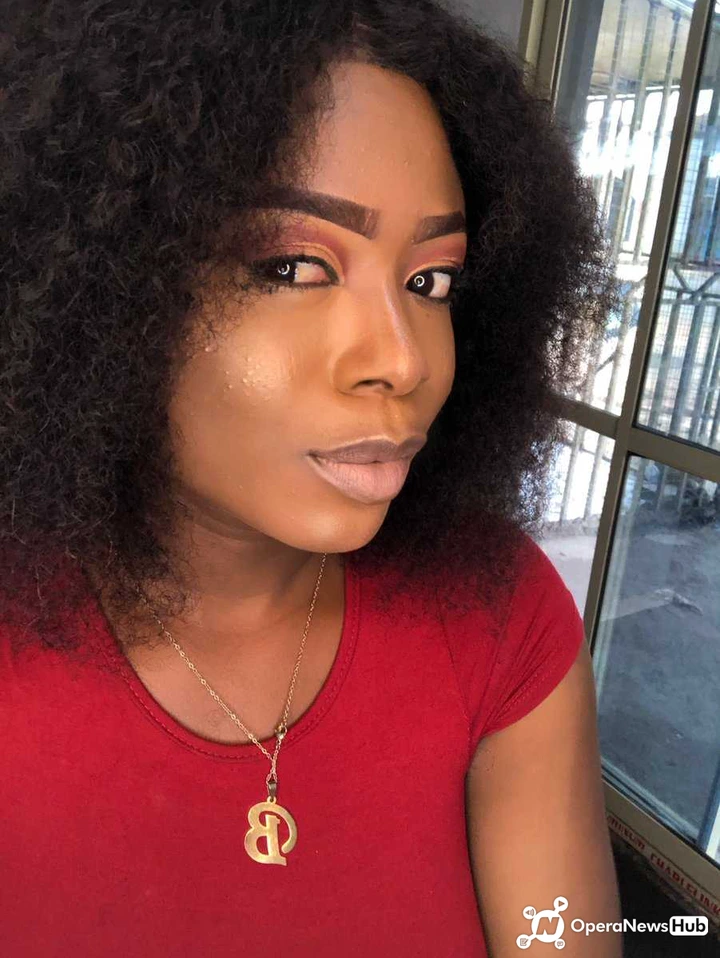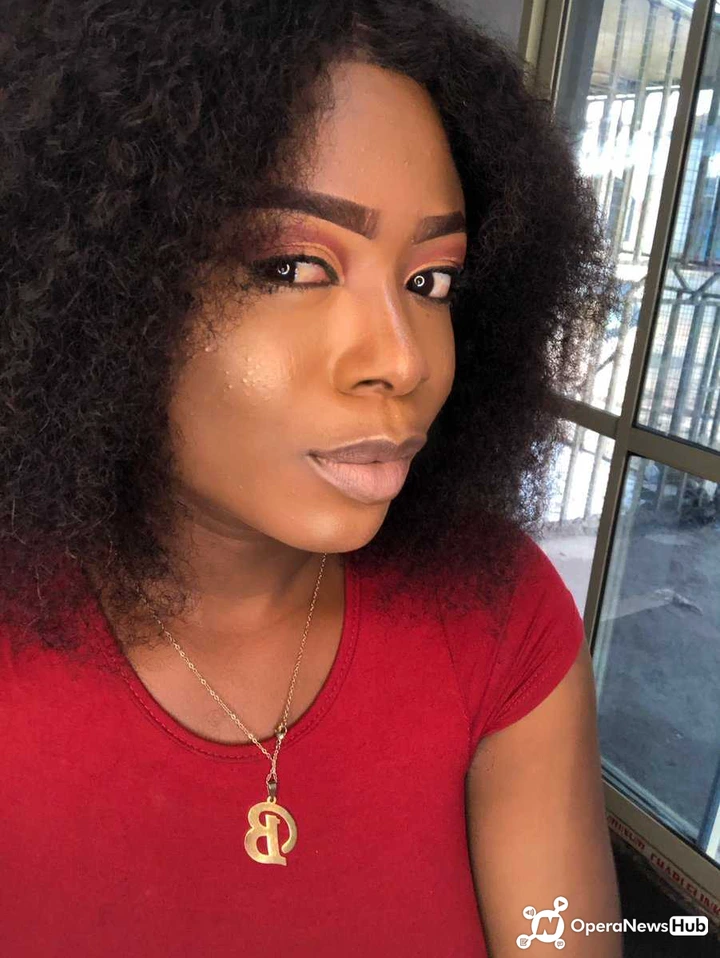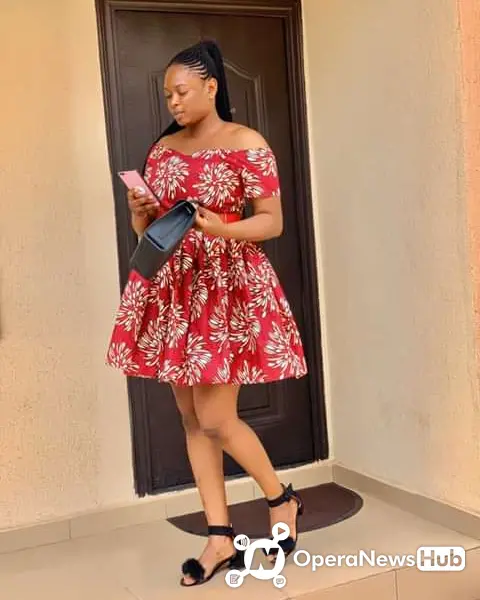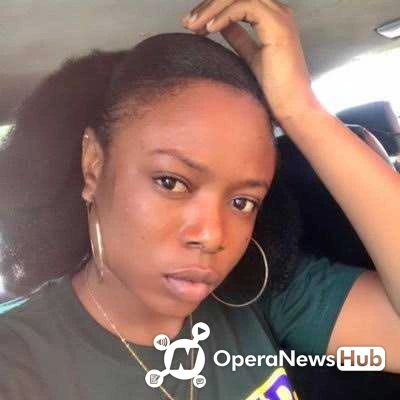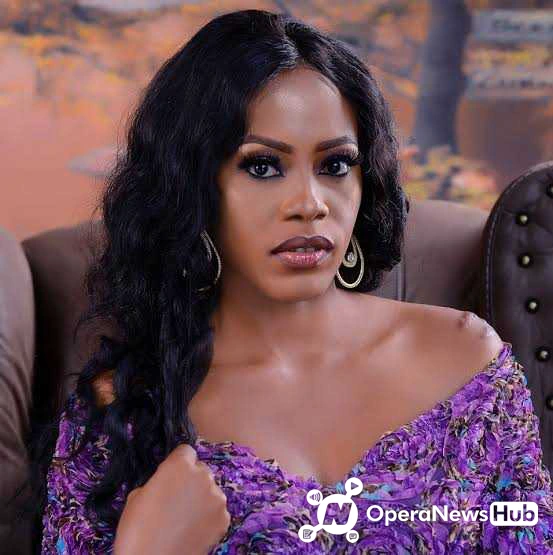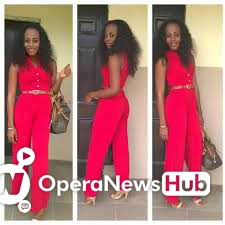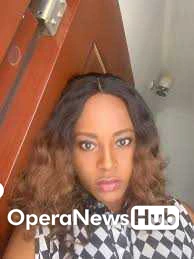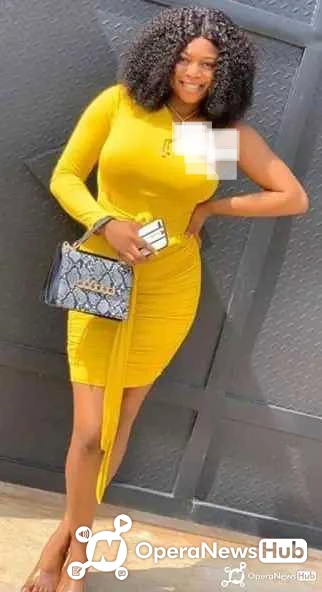 The pictures of this lady should serve as a moral lesson to ladies and gentlemen that no matter your qualification or beauty you should find a legal job to do.
But the question is, ladies can you do this type of job? And men can you allow your girl to do this type of stressful work?
Share your opinion below.