Lucky Dube is a South African reggae musician who was killed by three armed robbers namely Sifiso Mhlanga,Mbuti Mabe and Ludwe Gxowa on 18 October, 2007 at Rosettenville in Johannesburg, South Africa. The reggae legendary musician was shot dead in his Chrysler 300C car, immediately after dropping two of his seven children off at their uncle's house.
It was alleged that the killers were after the car and they thought that the owner was a Nigerian. According to South African Police reports, the reggae singer was shot dead by carjackers who didn't recognize the musician and thought that he was a Nigerian. After the murder of the musician, efforts were intensified to arrest the culprits and five people were rounded up in connection to Lucky Dube's death but only three of them were tried and found guilty on 31, March 2009 and sentenced to life imprisonment.
Lucky Dube was born in August, 1964 in Ermelo, the present day Mpumalanga province. The music legendary was raised by his mother alone because his parents separated before he was born due to irreconcilable differences. Dube had two female siblings, named Patrick and Thandi. Dube spent most of his childhood with his granddmother who he loved so much.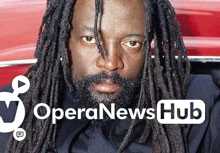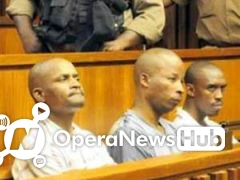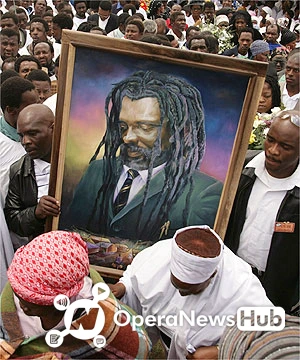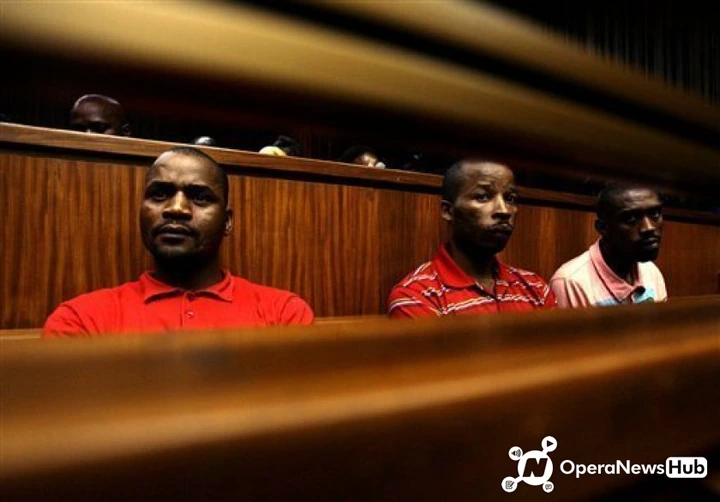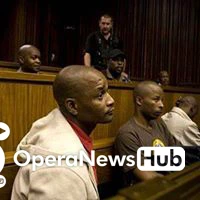 Photos credited to Pinterest
Share widely and leave a comment
Mr Legit Source is a Computer Programmer. He loves computer programming and he is also a web designer and a developer. Mr Legit Source is a Senior Content Writer of Legitsource.com.ng