A beautiful lady "Vanessa Guillen" who was a member of the US Army was allegedly killed and body dismembered with machete. The beautiful looking soldier was allegedly bludgeoned to death with hammer, her body dismembered with machete and buried in cement in an army base.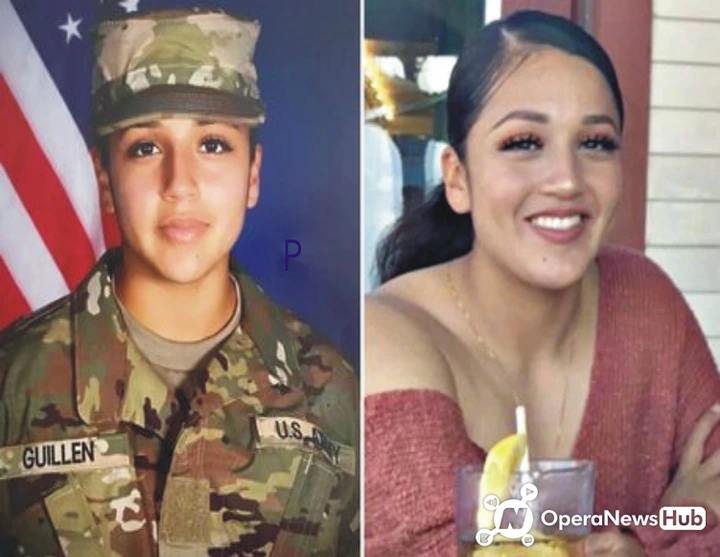 The 20-year-old soldier was allegedly killed at Fort Hood in Texas, US, in the armory room where she works, according the report released by the sun on their website in the early hours of July 3 2020. Vanessa had disappeared since April 2020, and police become suspicious when her keys, ID, card, wallet and barracks key were found at the army post; all effort to know the whereabouts of the missing soldier in May was unsuccessful, the search for her continues through the month of June until human remains was discovered around the Leon River in Bell Count.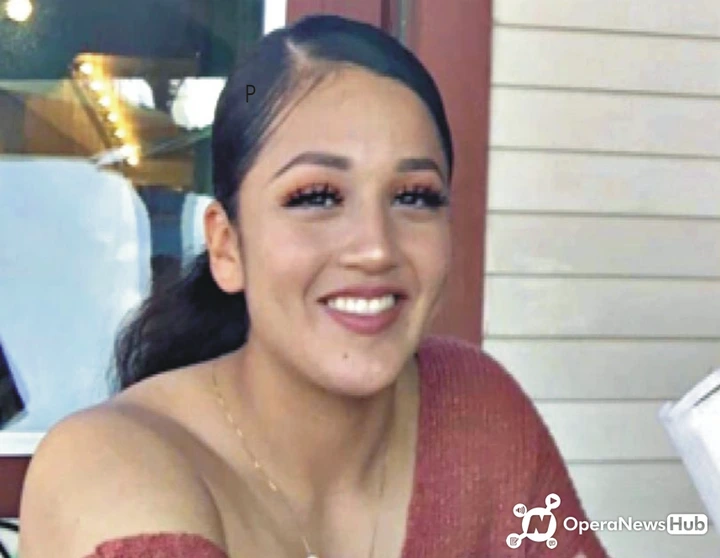 Two people has been linked to the murder of Vanessa; one of the suspect is identified to be a young man of her age range "Aaron David Robinson." Robinson is accused of attacking Vanessa with a hammer; he hit her repeatedly with the hammer till she passed out. According to the sun, the attorney Natalie Khawam told the Army Time that after killing the soldier, Robison put a call across to his girlfriend to help him bury her body after they have attempted to burn her body. They dismembered her body with machete before disposing the body into holes and covered it with cement. Robison who is also a soldier committed suicide on Tuesday after he was confronted by officer. Other suspects in the murder case is a 22-year-old lady "Cecily Aguilar" living in the Fort Hood Army base in Texas, she faces one count of conspiracy to tamper with evidence in the disappearance of Vanessa.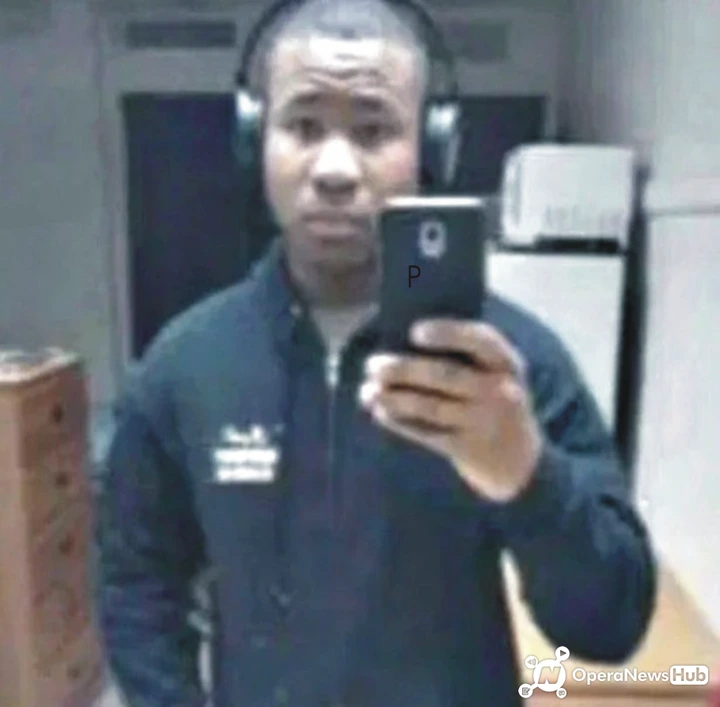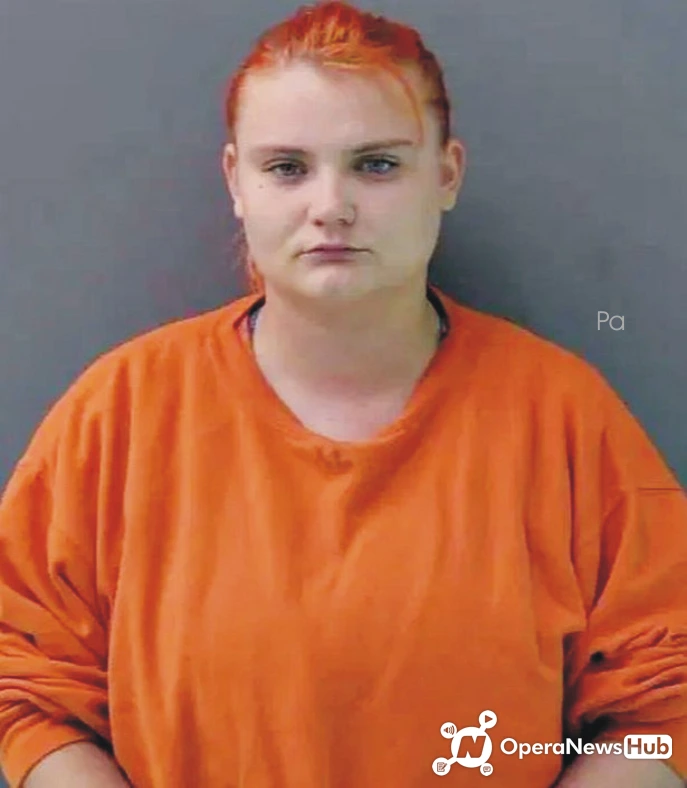 Vanessa was born on 30 September in Houston, Texas, United State; she joined the US army at a very young age and works as a small-arms repairer with the 3rd Cavalry Regiment. She went missing from the U.S. Fort Hood Army base in Texas where she was stationed. Her family is not happy with what has happened to their daughter and are demanding a congressional investigation into her murder.
Mr Legit Source is a Computer Programmer. He loves computer programming and he is also a web designer and a developer. Mr Legit Source is a Senior Content Writer of Legitsource.com.ng