For those who do not know, the NPower scheme is a program created by the Federal Government in a bid to empower Nigerian youths, both skilled and unskilled.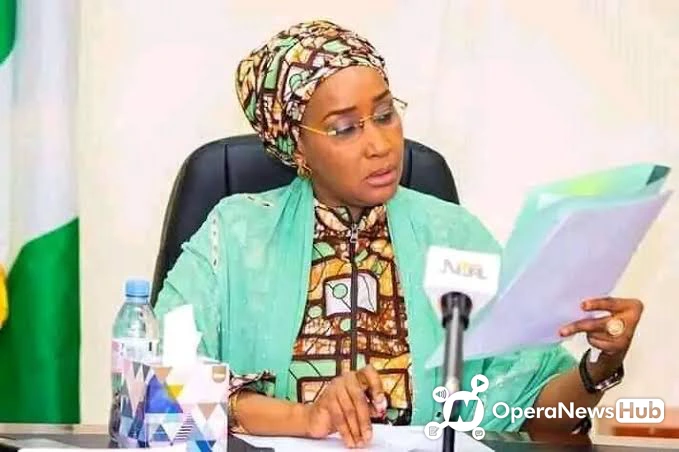 The scheme began its registration for the Batch C applicants on the 26 of June 2020 after a long delay. Millions of Nigerians have registered for the NPower scheme with the hopes of being shortlisted so they can be able to become employed even if it is just for a short period of time.
The the duration of the programs have been drastically reduced as the N-Teach and N-Health is now for a period of one year while the N-Build and N-Agro would be for a period of 6 months before such beneficiaries are disengaged.
However, many people make big mistakes during registration, especially when they fail to properly read through the rules and regulations of the scheme before applying for the program.
Here are the two categories of people who will not be shortlisted:
1. Those who applied for a category they do not have the right qualifications for: If you are simply a SSCE certificate holder and you applied for any other category aside the N-Build which is meant for SSCE holders, you will not get shortlisted.
2. Those who did more than one registration to increase their chances: Some people with the thought that they can increase their chances went on to create several NPower accounts using similar details. Such people will be disqualified from the scheme.
3. Those who uploaded fake documents: For example, some people may currently be far from where their documents are but went on to register with fake documents while having the hopes that if they get shortlisted, they would travel to go get their original documents. Such people will not be shortlisted.
If you know anyone who has not yet applied, do well to inform them to read the informations on the official website properly in order to not end up being disqualified.