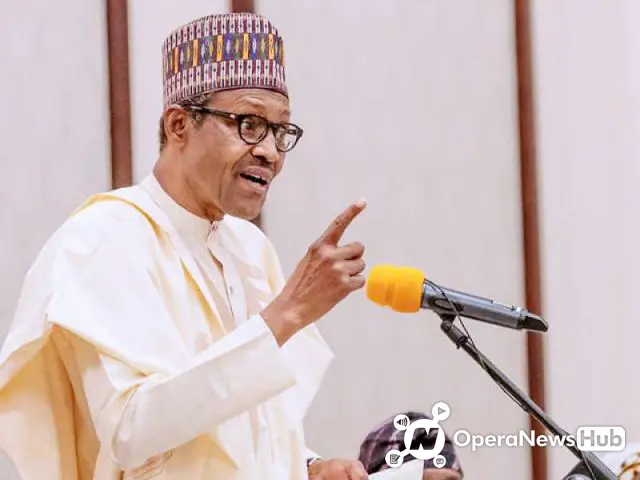 The coronavirus outbreaks in Nigeria have shut down all schools. In most colleges, online learning is not accessible although some have moved to virtual learning.
Chukwuemeka Nwajiuba, State Minister of Education, said the federal government is planning on how all students in Nigeria can resume schools.
Once creating further this alert, schools are to reopen as expected by the federal government. He said the Nigeria Center for Control of Disease (NCDC) measures should be adhered to carefully. So the life of the student is not at risk. He showed that one of the measures taken was to stop covid-19 spread in Nigeria. social distancing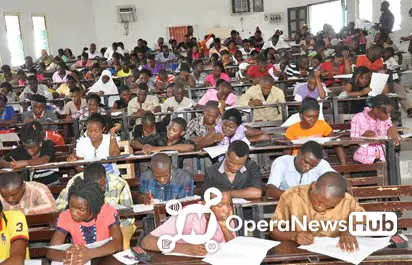 Rumors continue to say, because of the covid-19 pandemic, that universities will not allow new students in 2020.
Look at the situation now, it's all wrong, because Chukwuemeka Nwajiuba, State Minister for Education, has announced that the federal government has plans to reopen schools nationally. This is why all the rumors say that this year will not be a false year 2020 for universities to admit new students.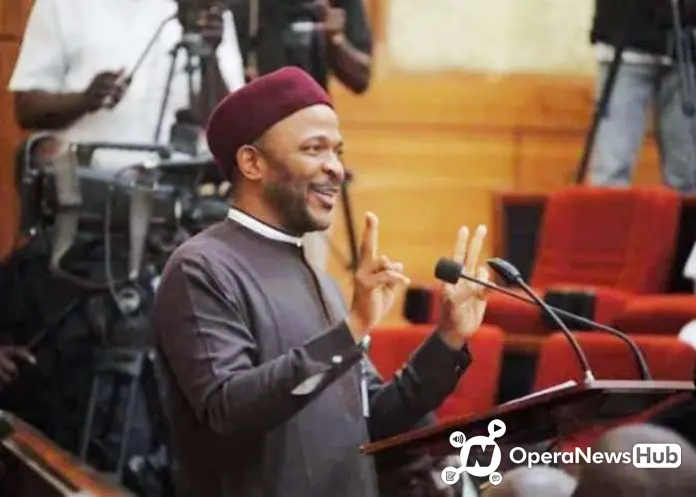 Regarding what the Minister said, he warned all the candidates that they should read their books because he said the federal government would never tolerate any sort of exam malpractice, irrespective of coronavirus in Nigeria.
As he has advised all aspirants to wait for the federal government or the education ministry to announce when schools will resume and guidelines for admission this year 2020.
All university candidates for 2020 should not lose their hope that due to the Cov-19 pandemic they will be entering school this year. Even before Covid 19 is in Nigeria, the Federal Government is trying to get things done normally.
Opinion:
How do you feel can people say that this year 2020 will not be accepted by universities?
Please tell us your views on the comment section and don't forget to click on the following button to update them.
Let's share what your friends have to say and like if necessary. Share with your friends.
Thanks for reading.