Wonders indeed shall never end. All these things are happening too fast like it's the end of the world already. I just don't know what this world is turning.
A lady, a 13 year old girl has just taken to her Facebook account to celebrate her boyfriend's birthday. The lady, or better still the girl has been seen to have written some messages to celebrate with this boyfriend of hers.
Funny enough, like I said earlier that she's 13 years old, the girl has surprised everyone by writing a message which even some married women can't write for their husbands. The message goes thus;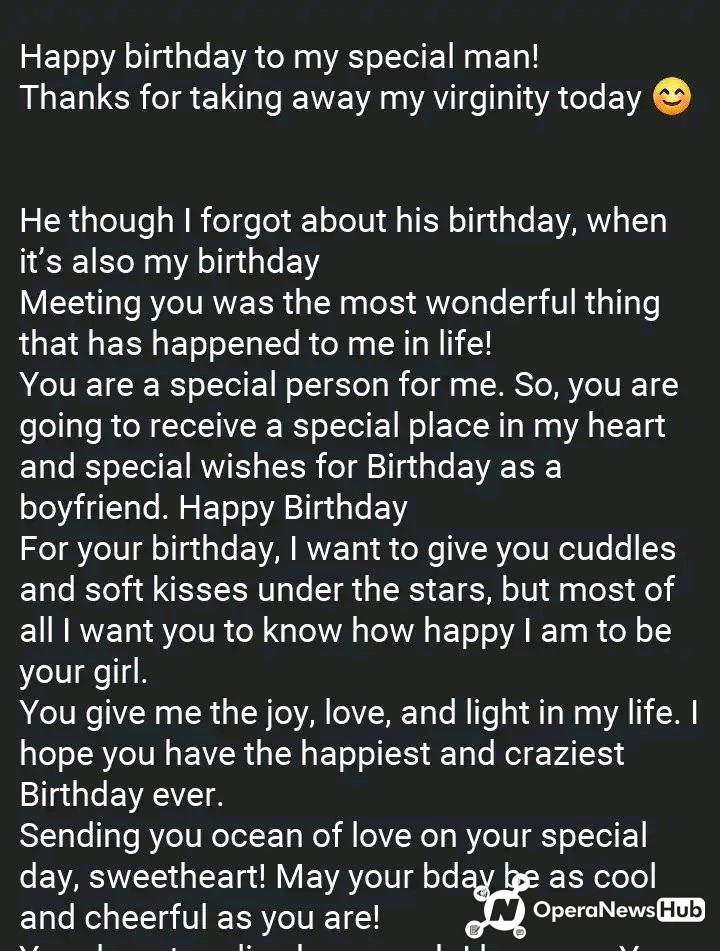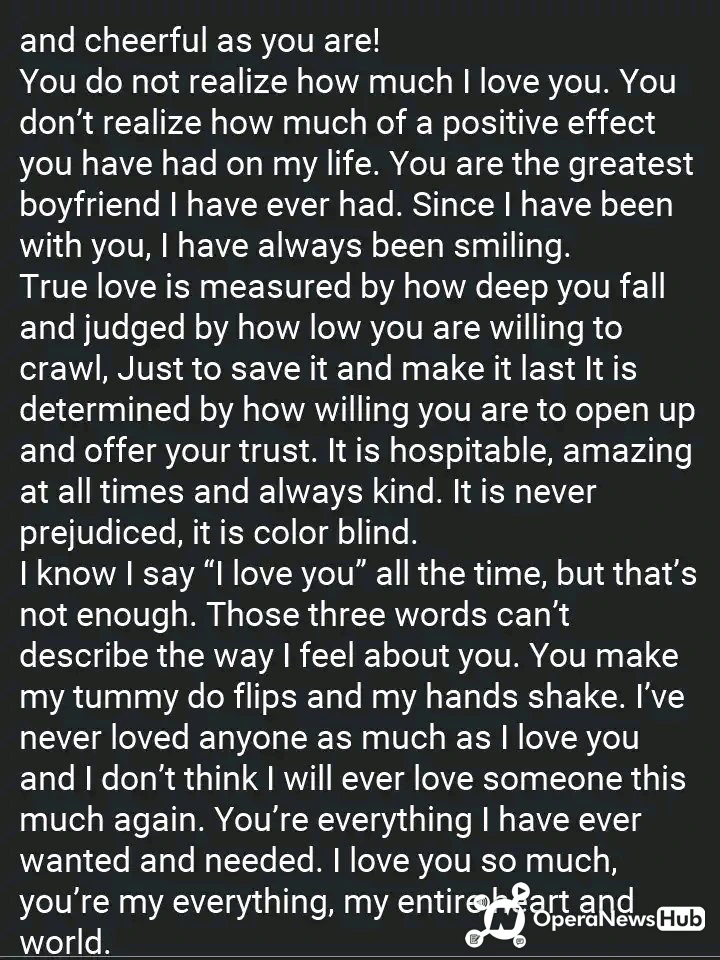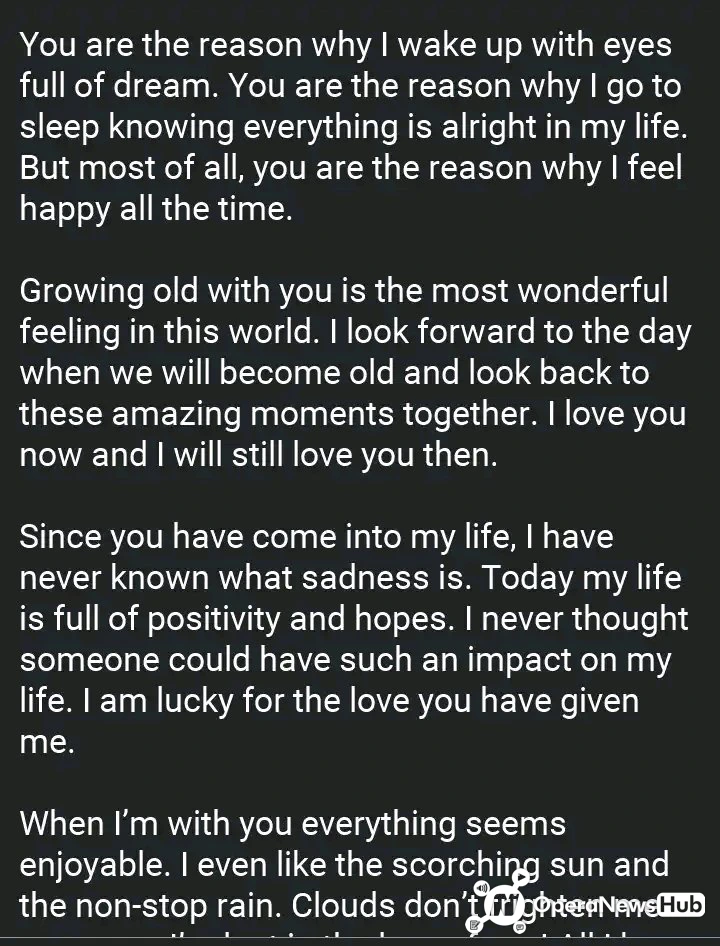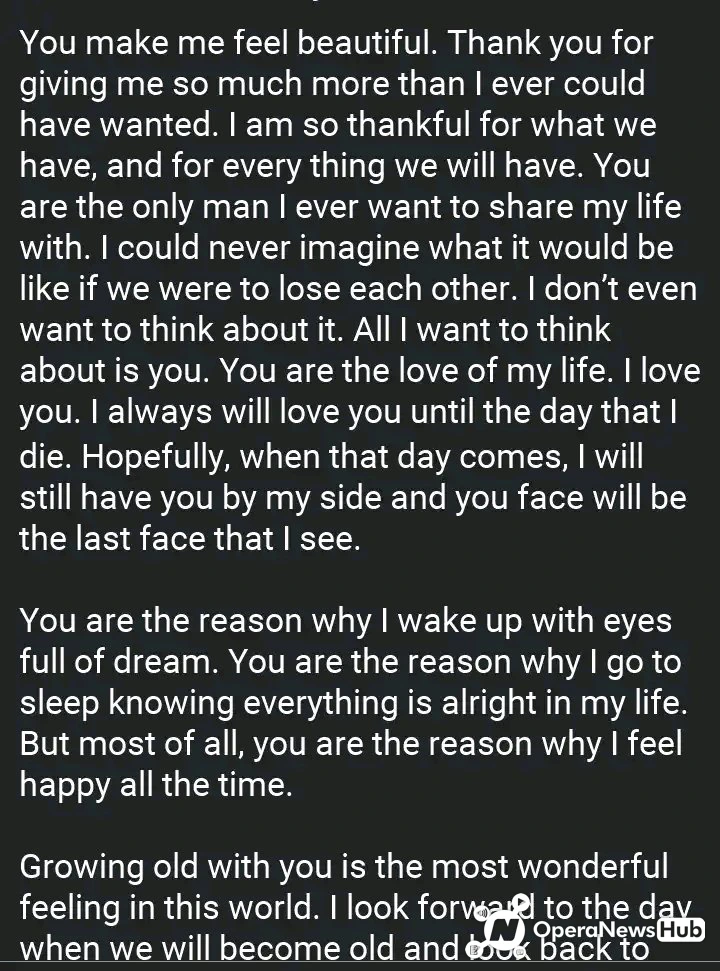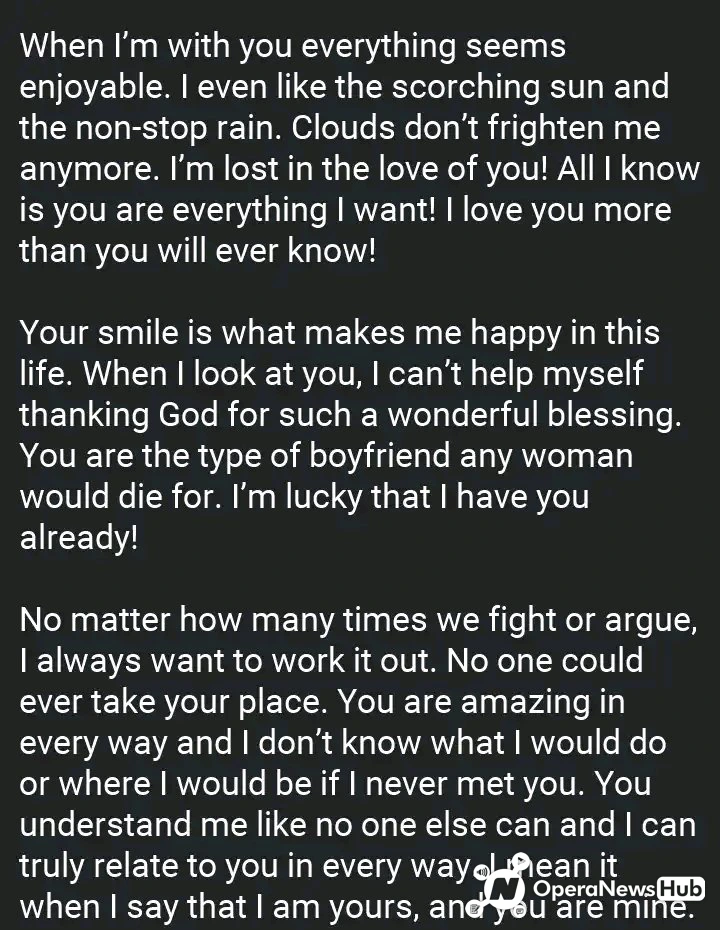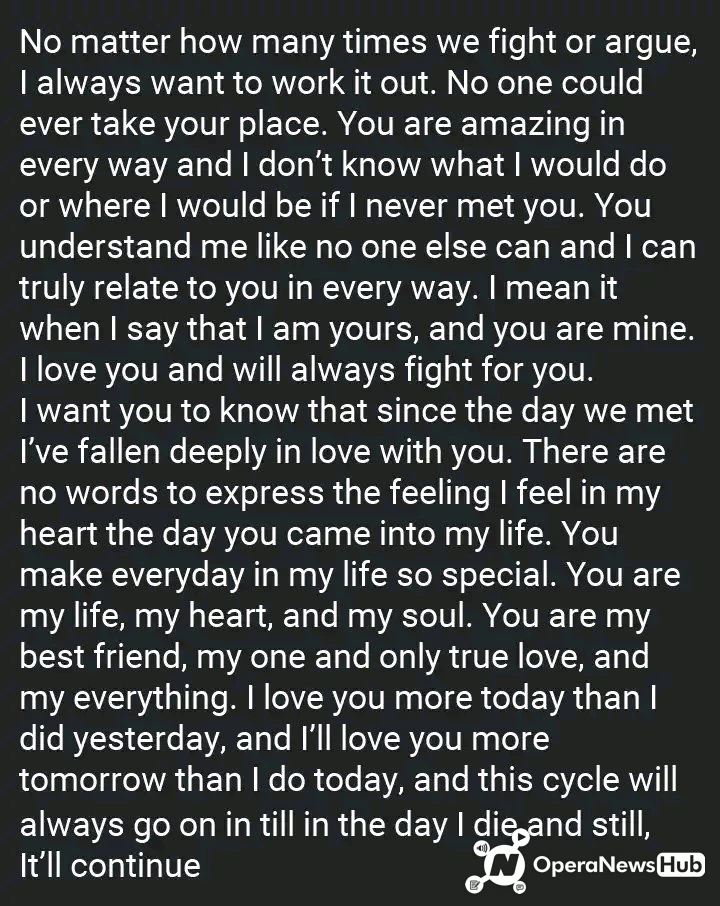 I hope you read that. Just imagine all these she wrote for her boyfriend. Maybe I'm the only one surprised, I don't know.
So, here are some of the comments she got for her post.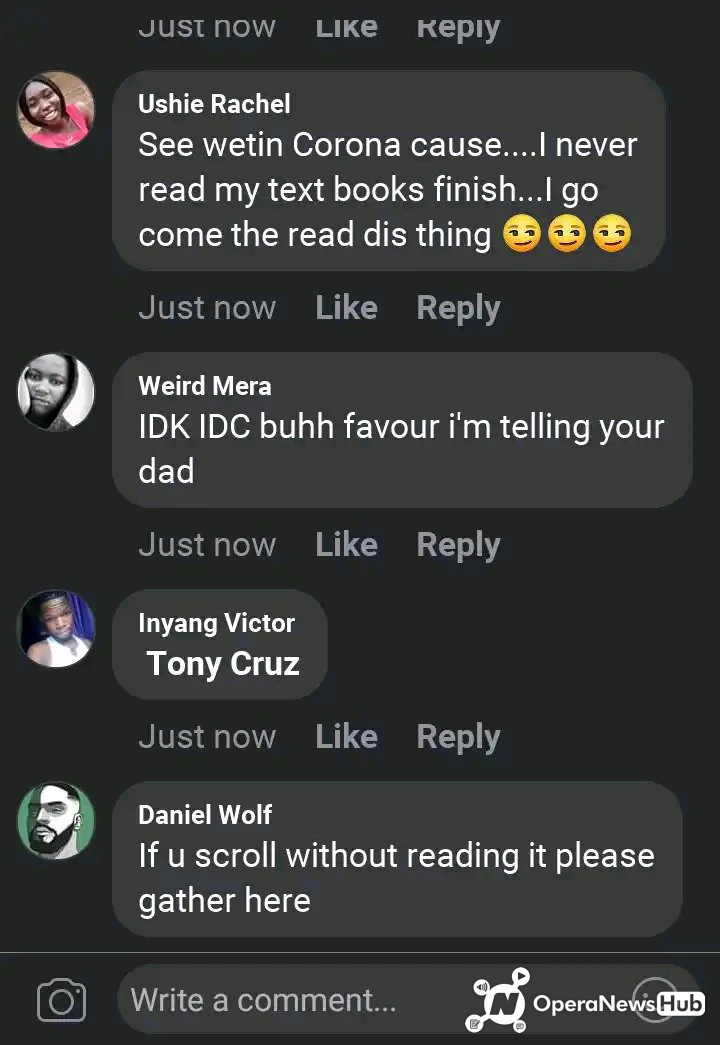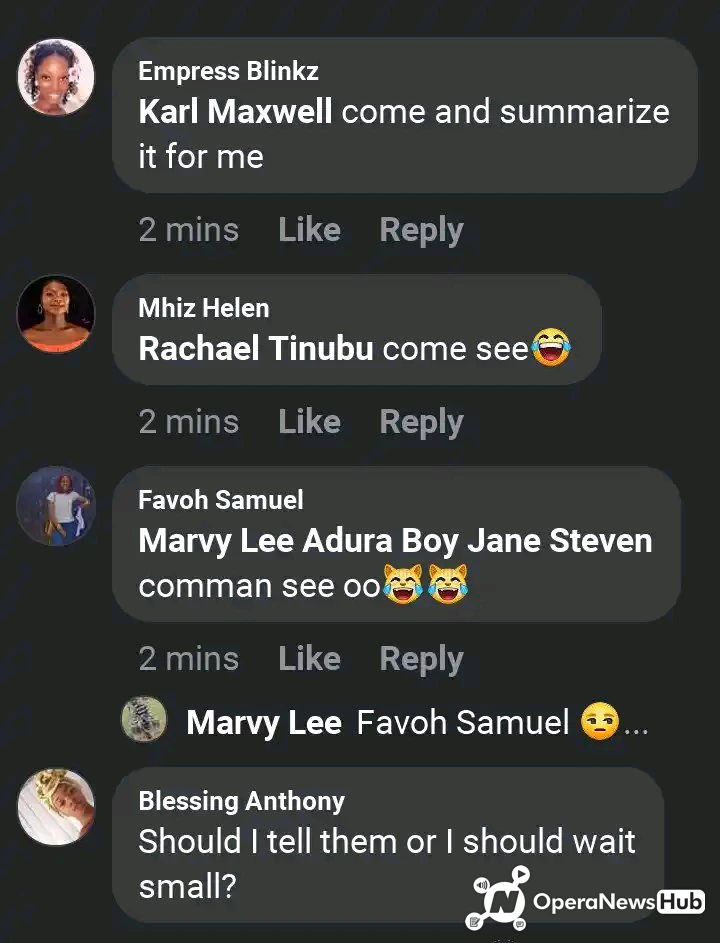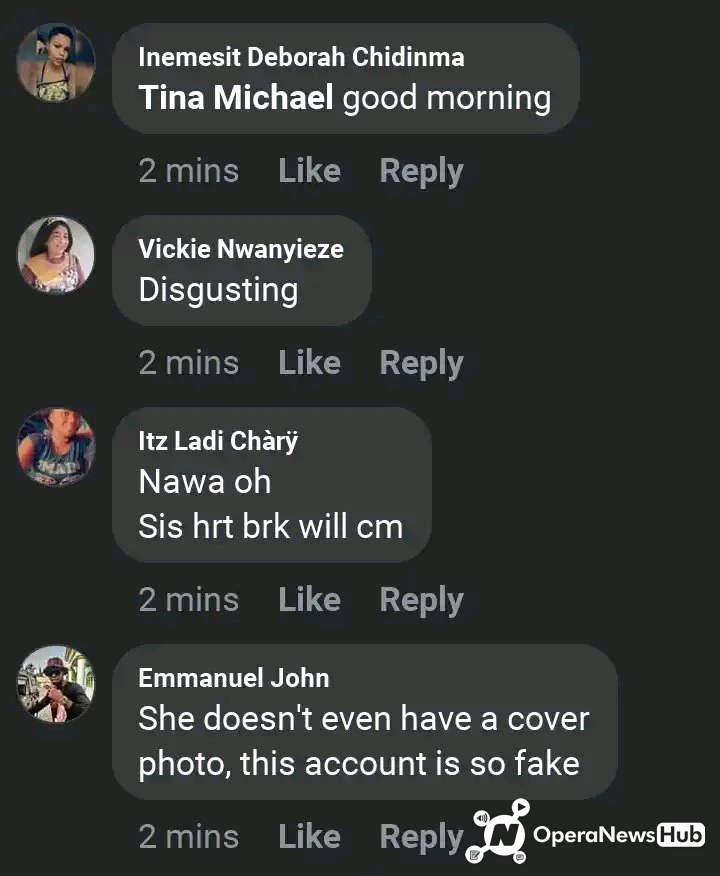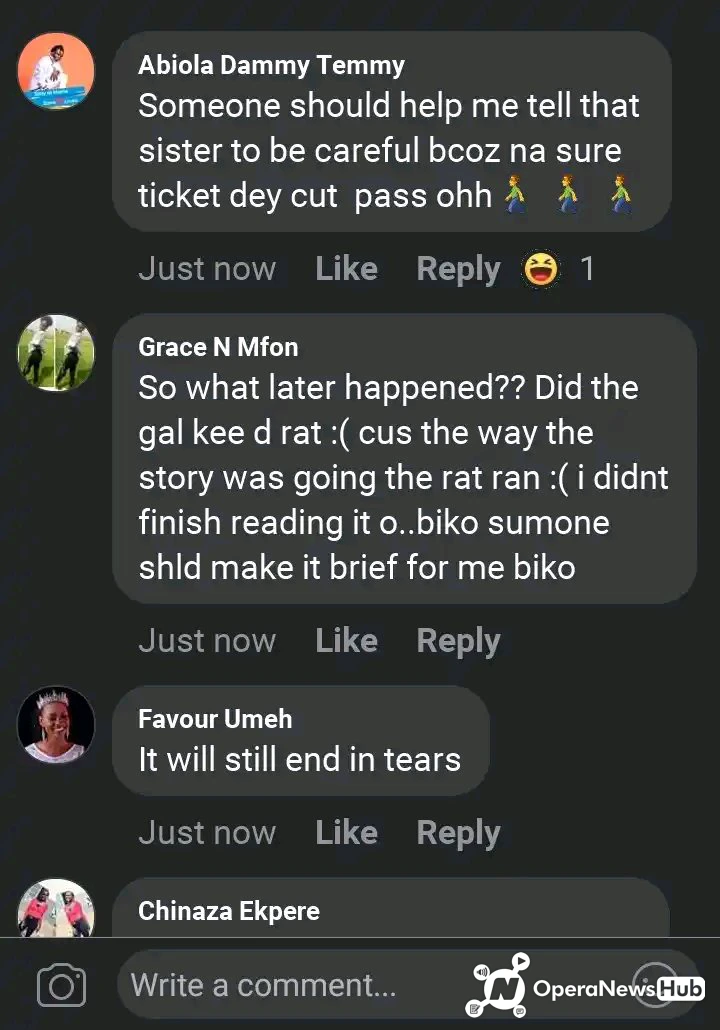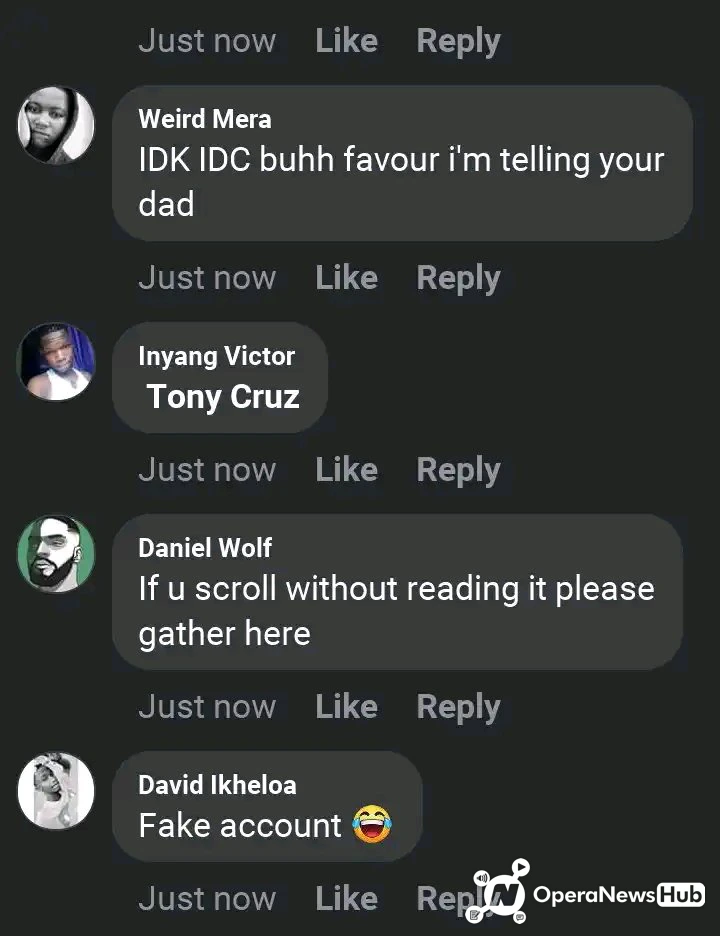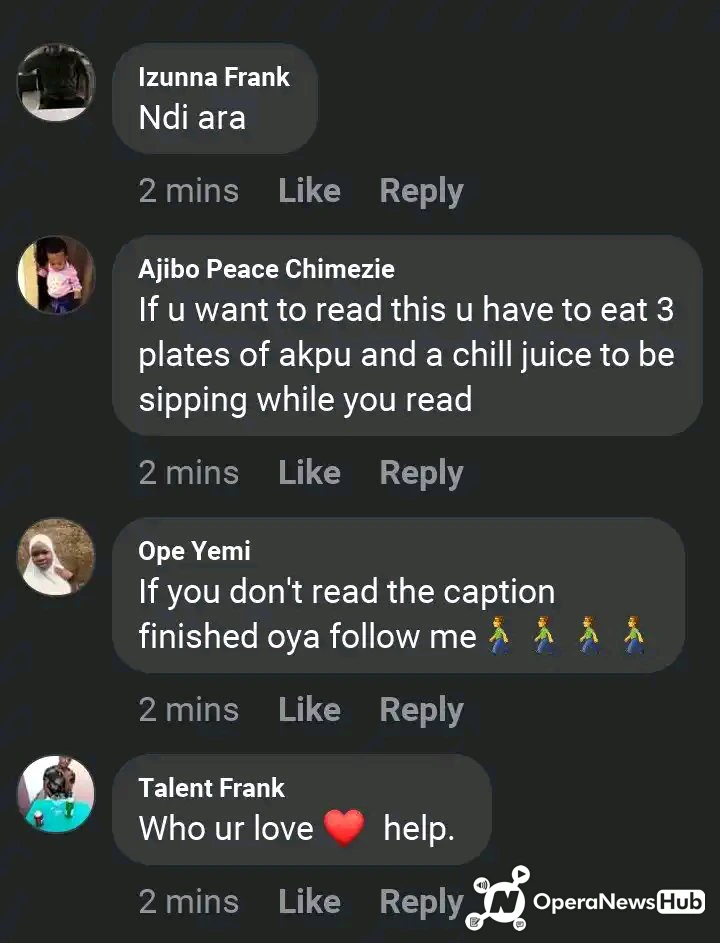 What's your say on this kind of thing? Appropriate? Let's hear your opinion please