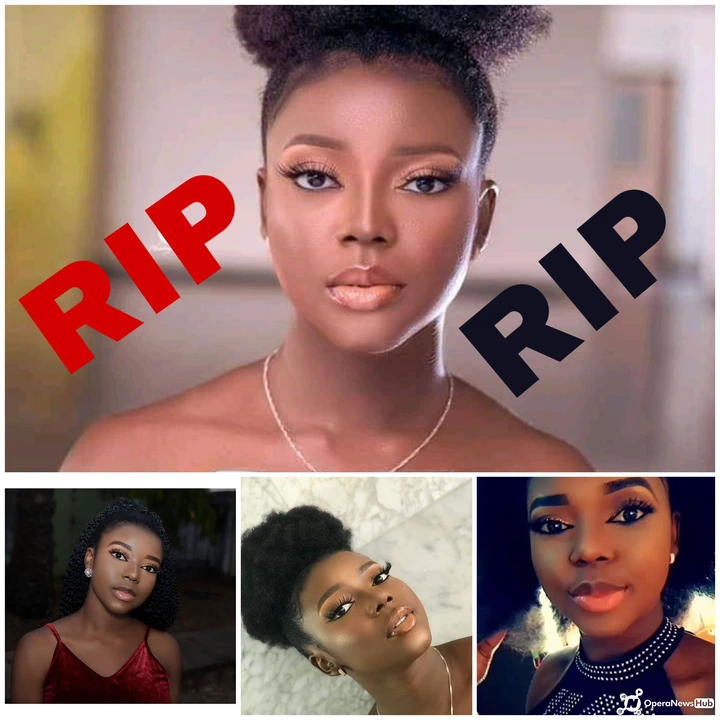 There have been reactions and calls for justice as beautiful lady simply referred to as "Deborah Tsushima", who is a native of Plateau state, and a graduate of Microbiology from B.S.U–Benue State University, Markurdi, slumped and died on the day of her birthday.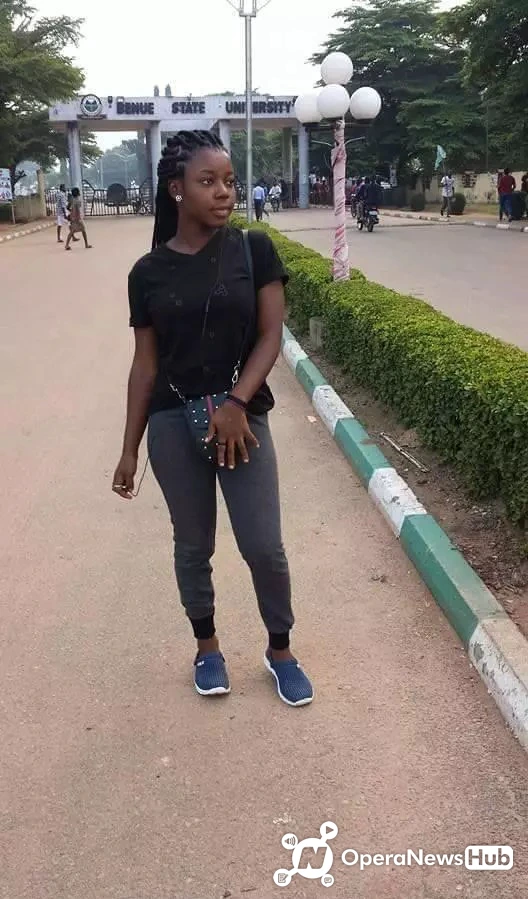 This sad incidence occurred in Benue state's capita, Makurdi on the day when she should be happy to add another year to her age.
According to respected sources, the lady whose Instagram handle is "Tushglam", is a fast rising make up artist based in Makurdi.
As the story goes, she was celebrating with her friends, happy and in good spirit, receiving different kinds of cakes and gifts of which one of them is the highly sorted iPhone 11.
After a while, Deborah, aka "tushglam", slumped and died in what has been rumoured to be poison or spiritual enchantment against her by a jealous friend.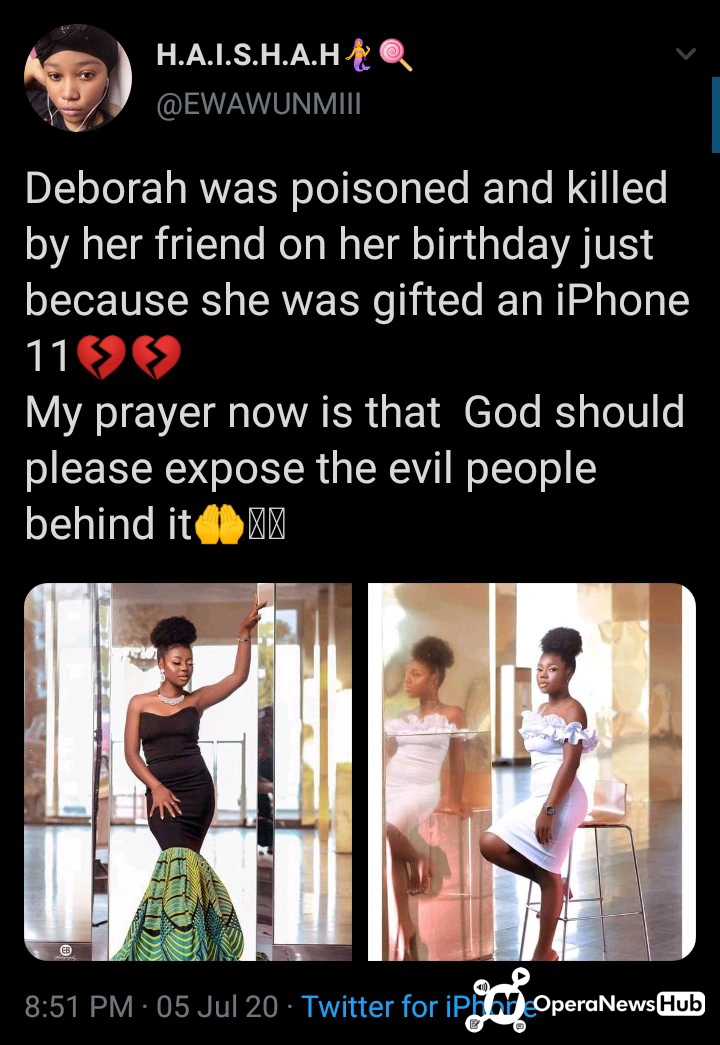 While there are yet no concrete evidence that such allegation might be the case, people have flooded on social media to call for proper investigation to be carried out into the cause of her sudden and painful death on such a day.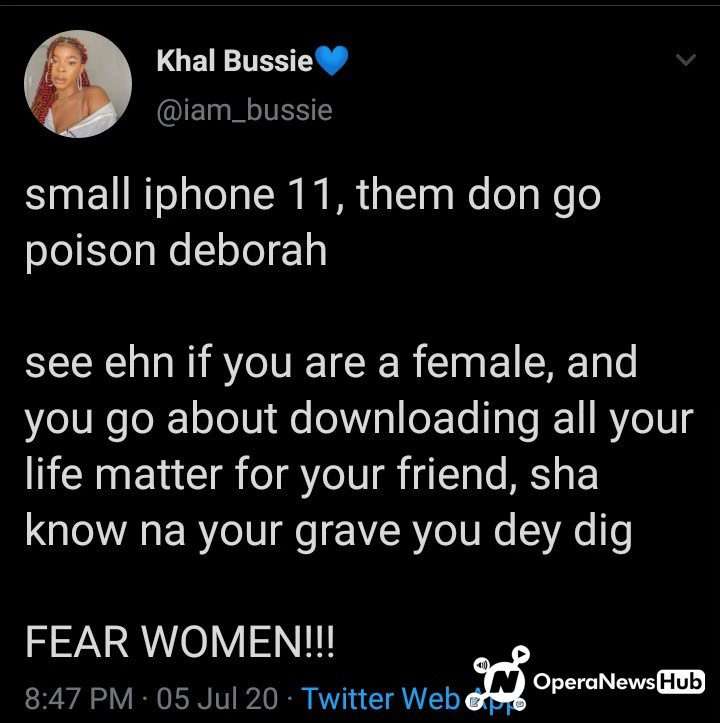 If it is true that her friend was behind such evil and devilish act, it calls for more worry as friends are proving to be more dangerous than even known enemies.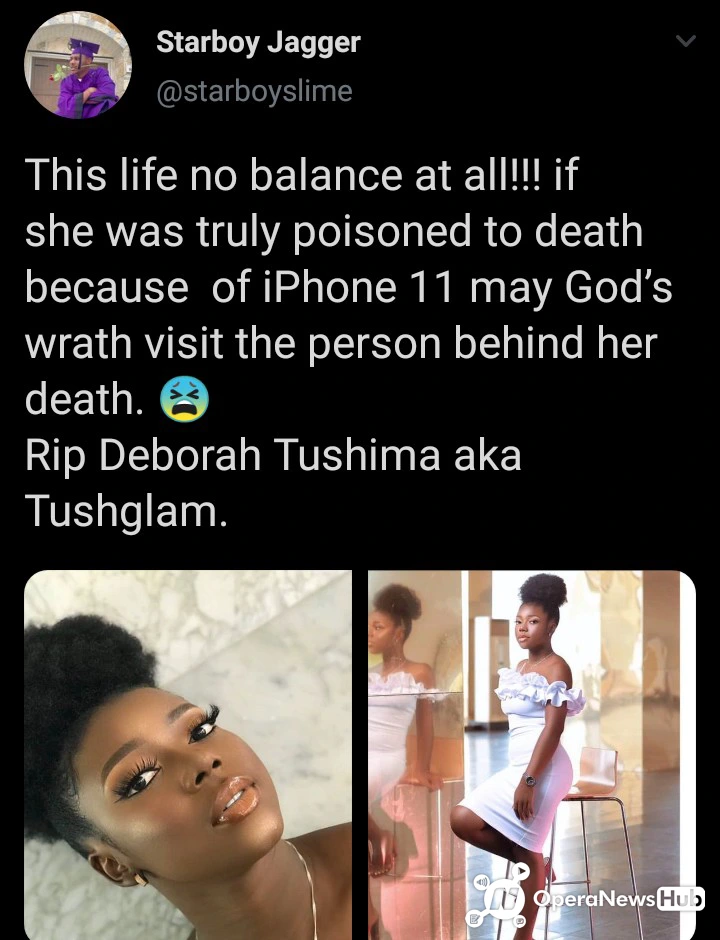 As the late Deborah is been mourned and as we continue to pray and hope that the truth is revealed and justice is served, here are some of the beautiful pictures of the lady who lost her life because of an ordinary gift of iPhone 11.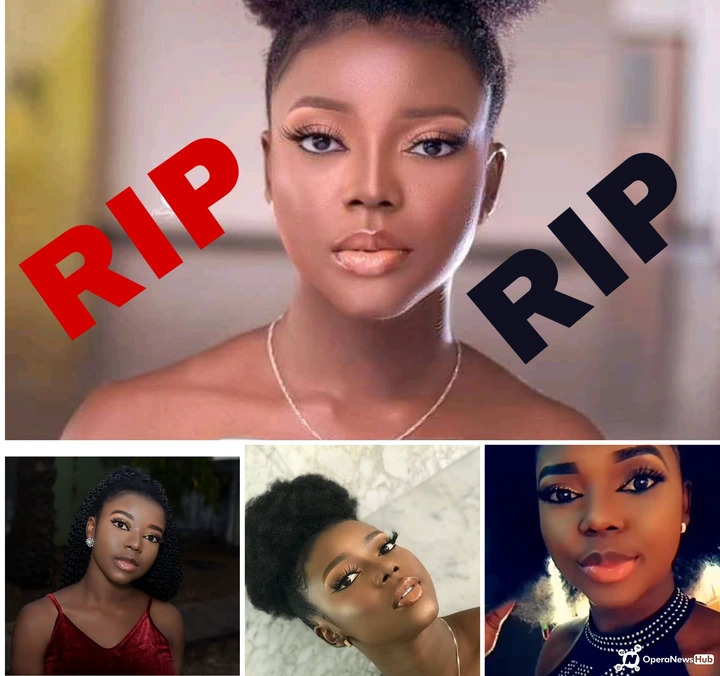 .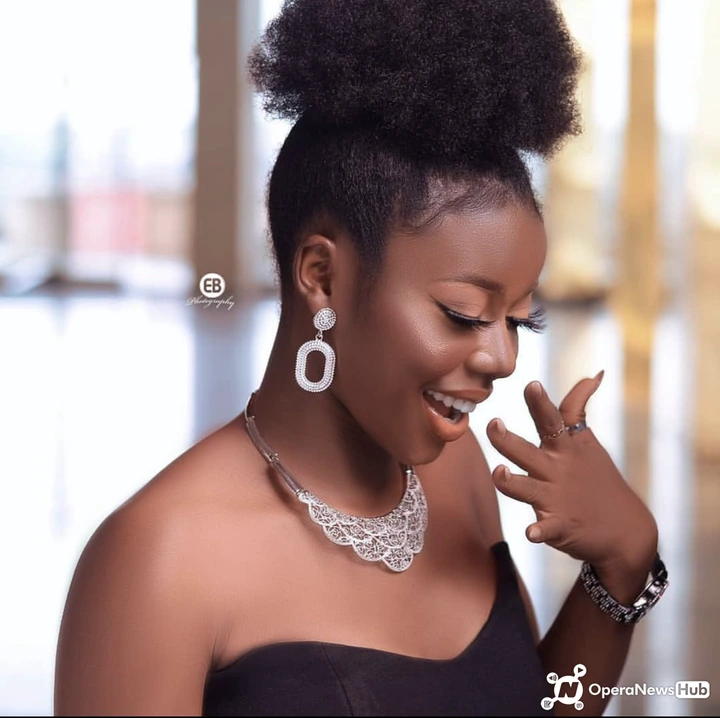 .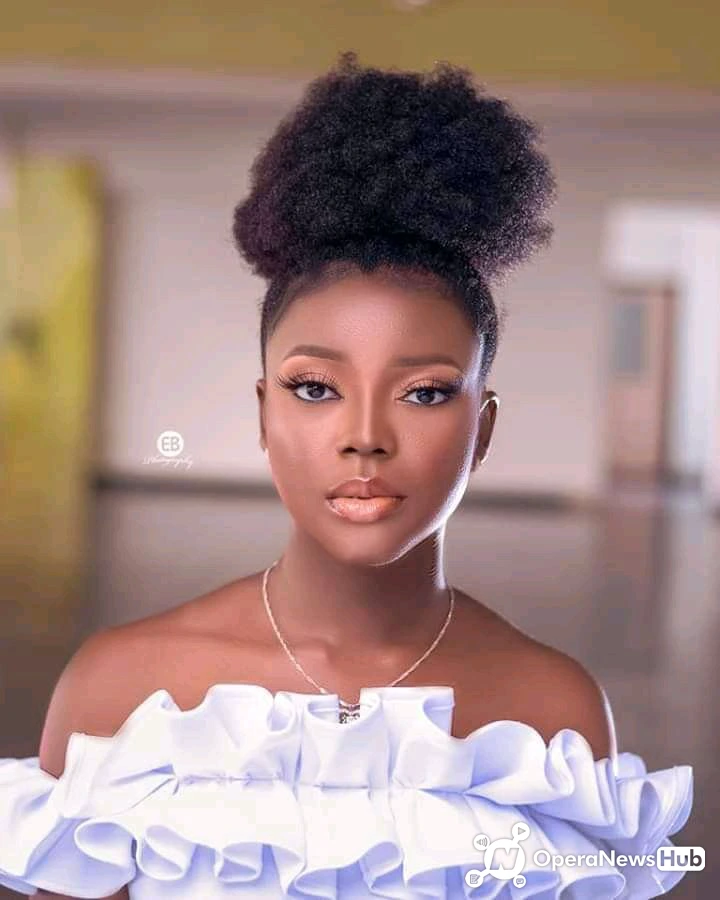 .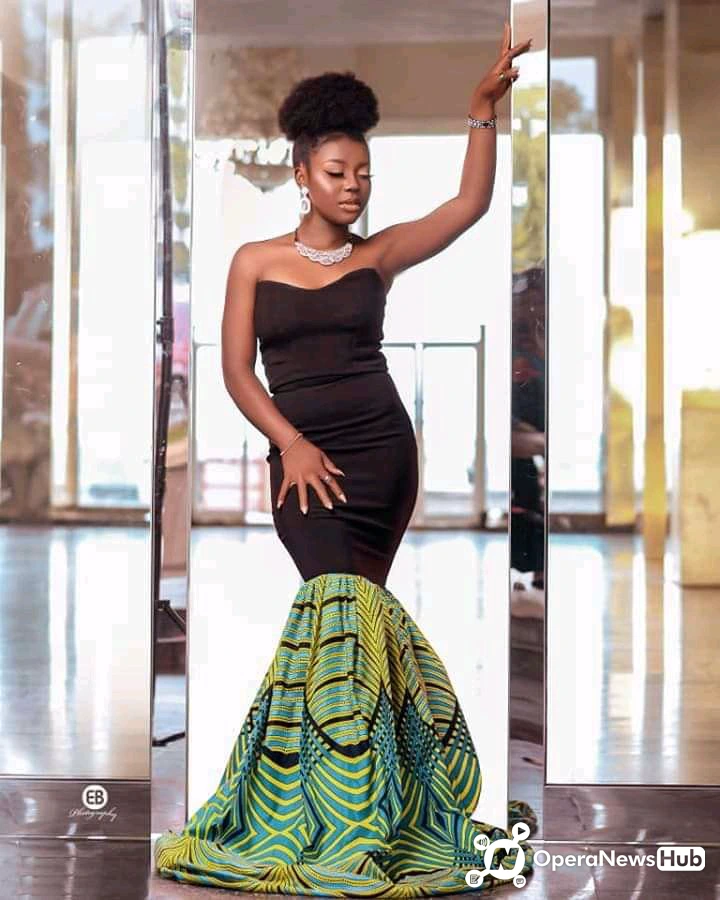 .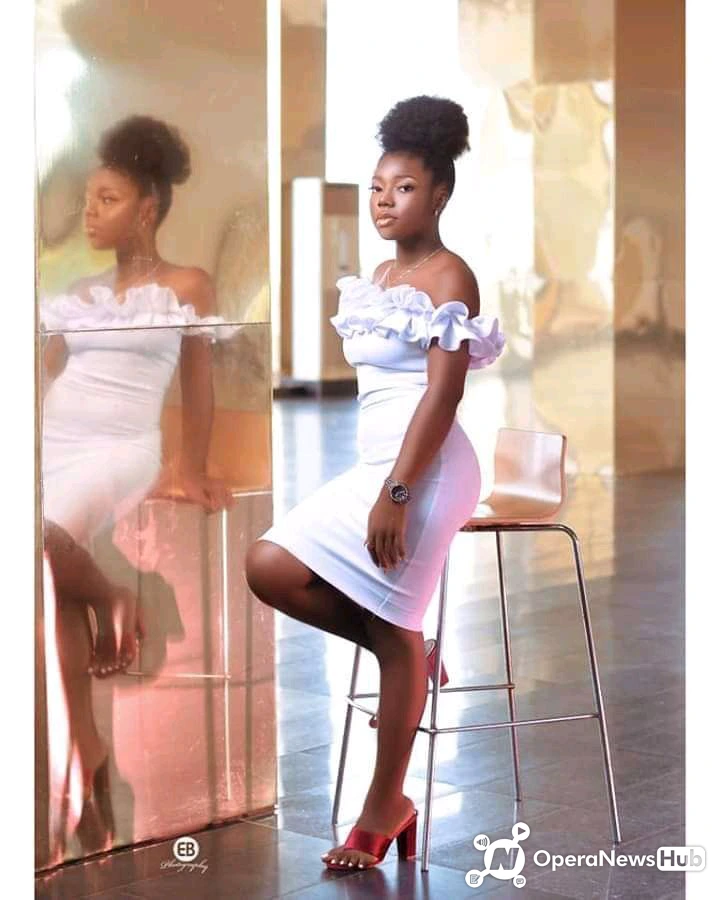 .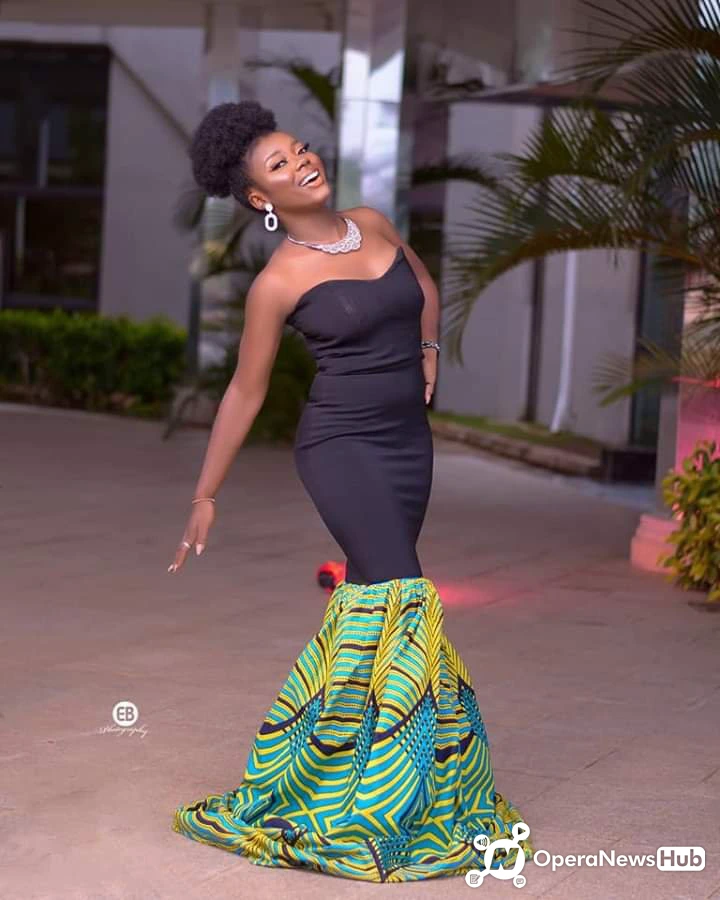 .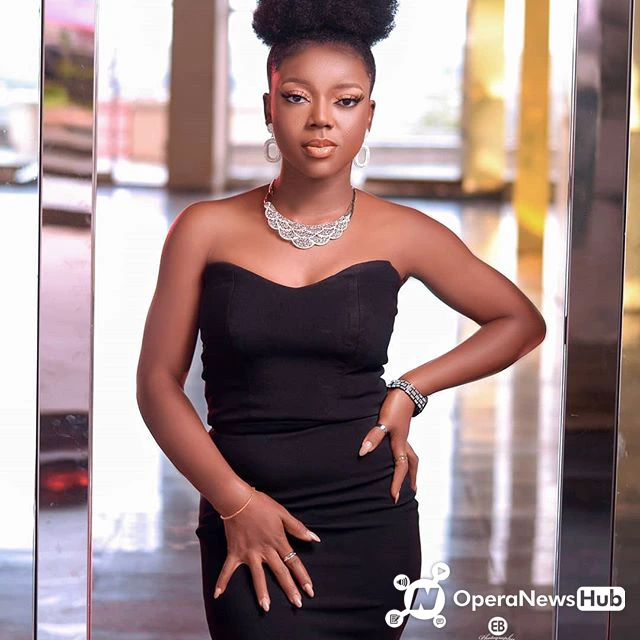 .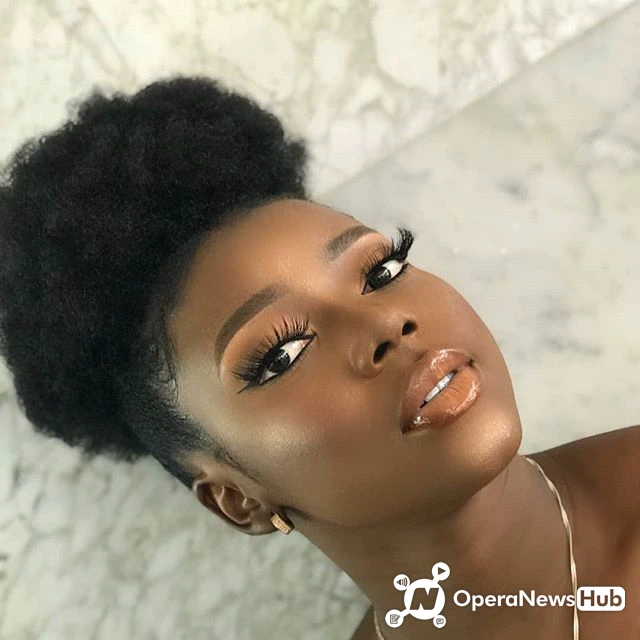 .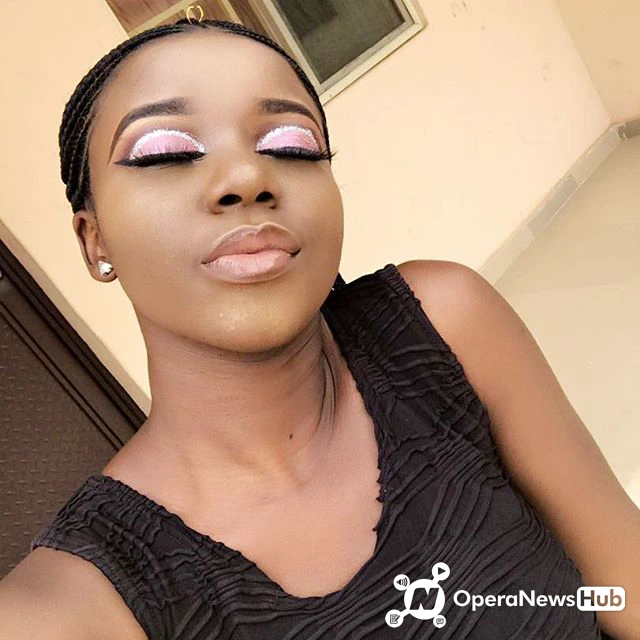 .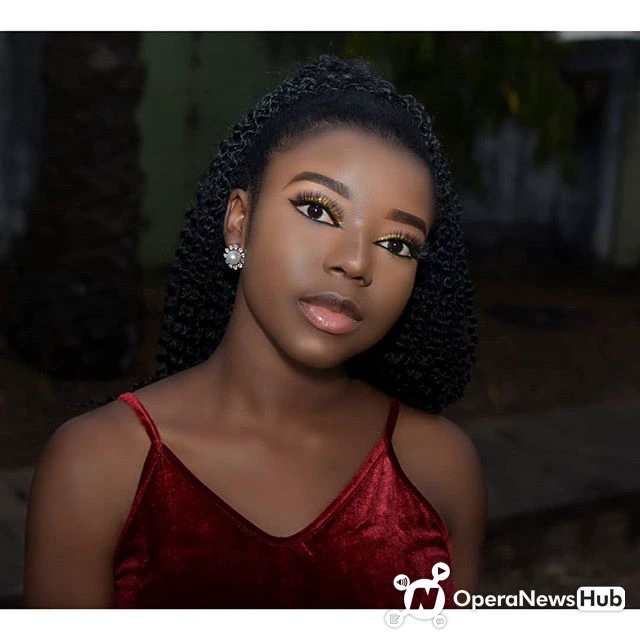 .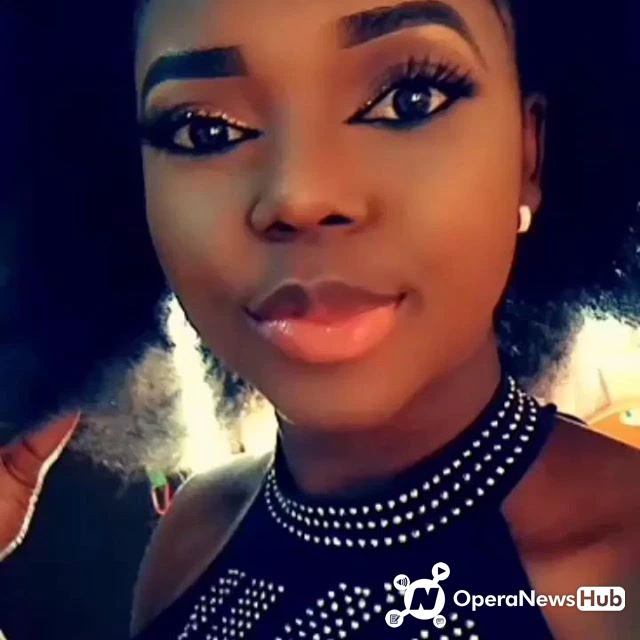 .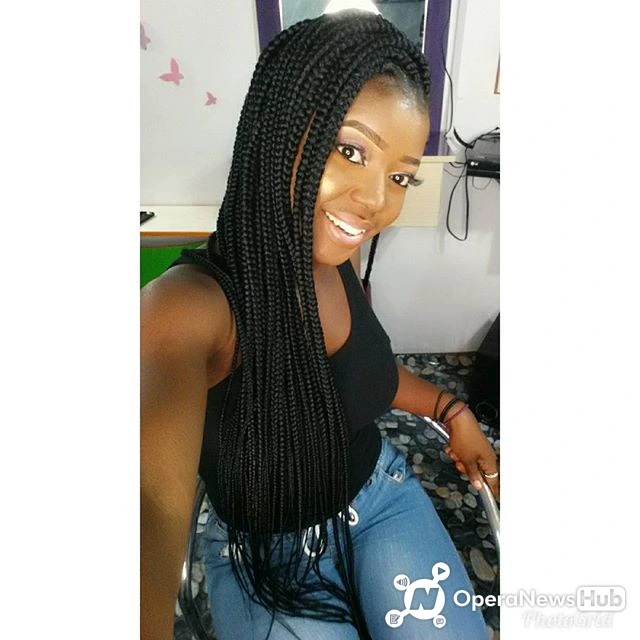 .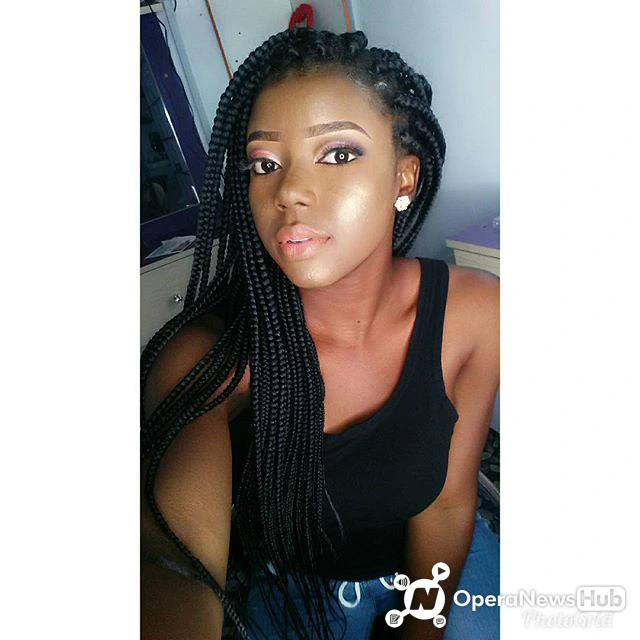 .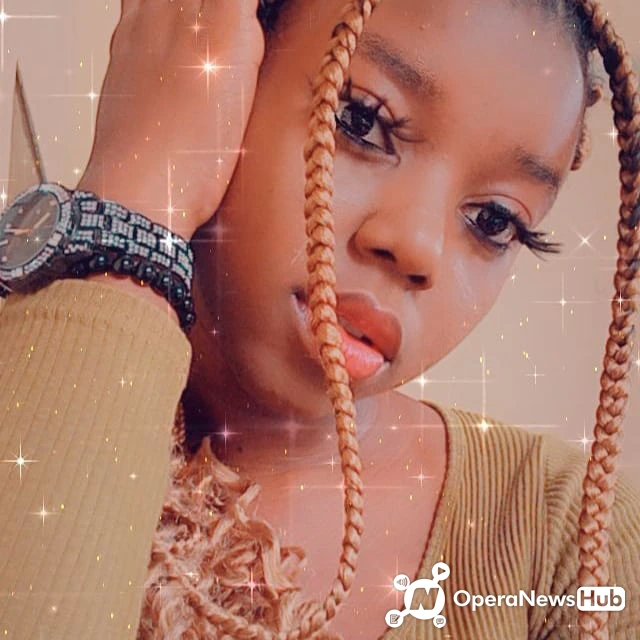 .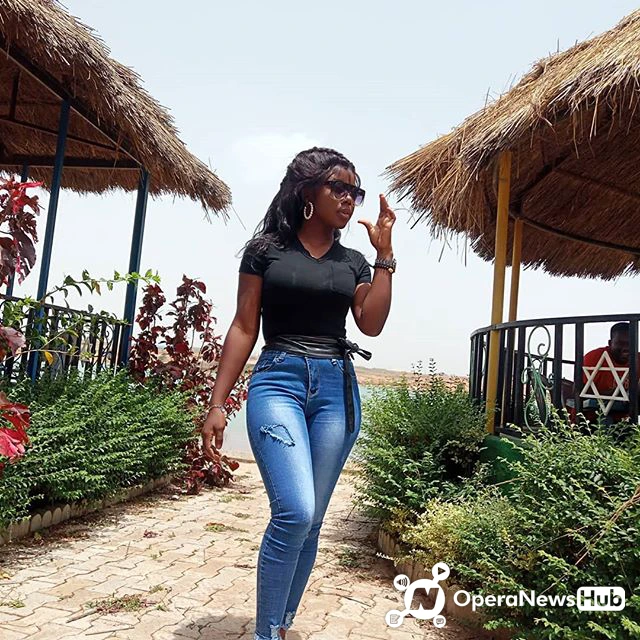 .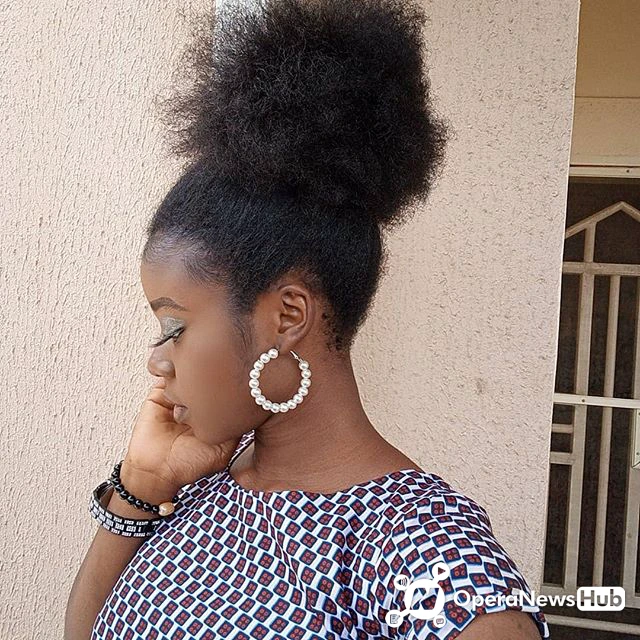 .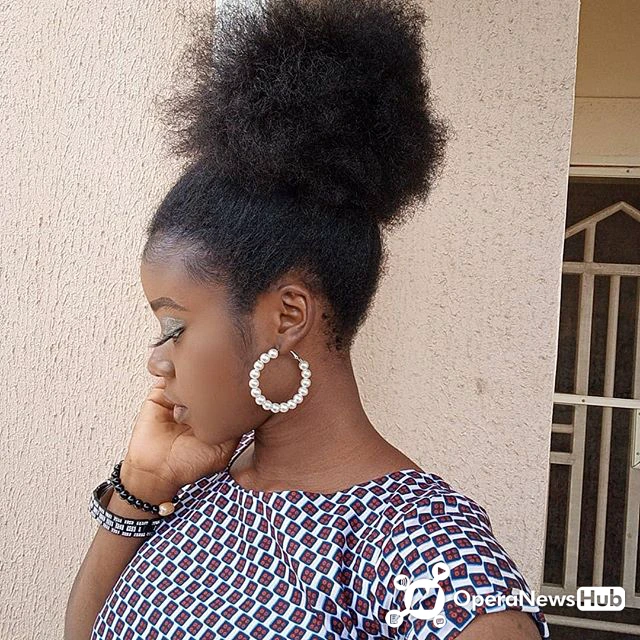 .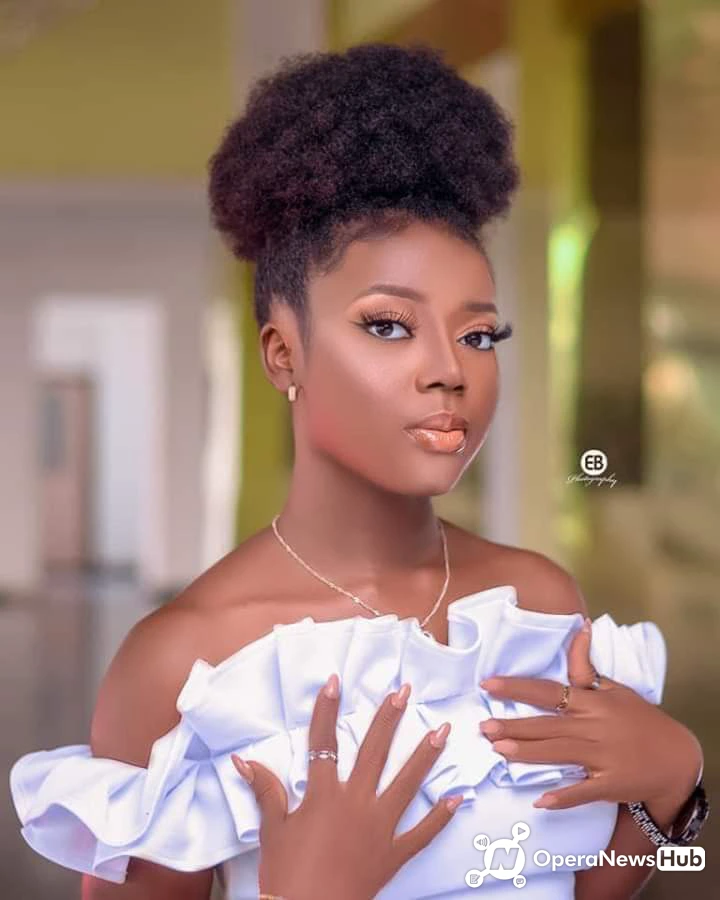 .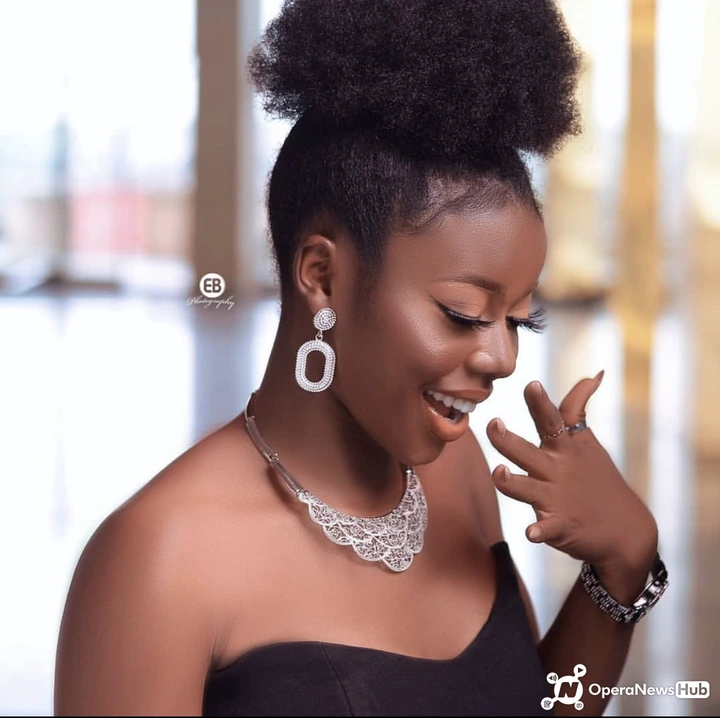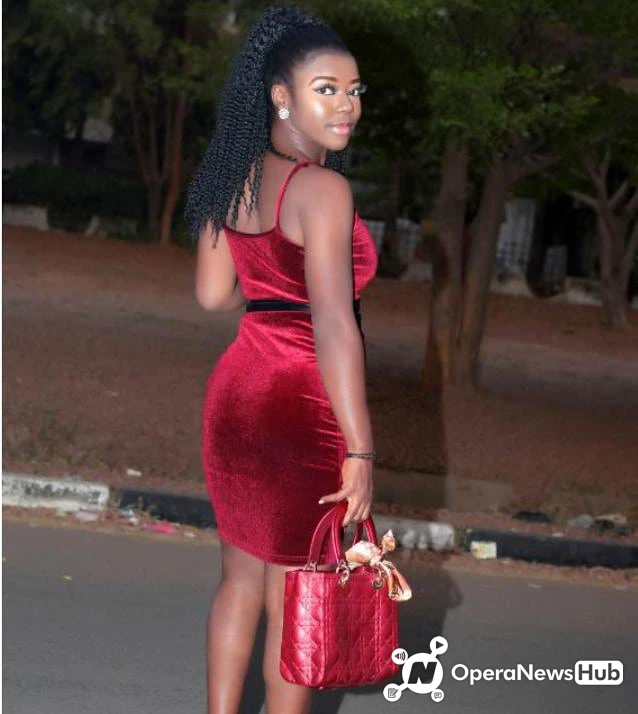 .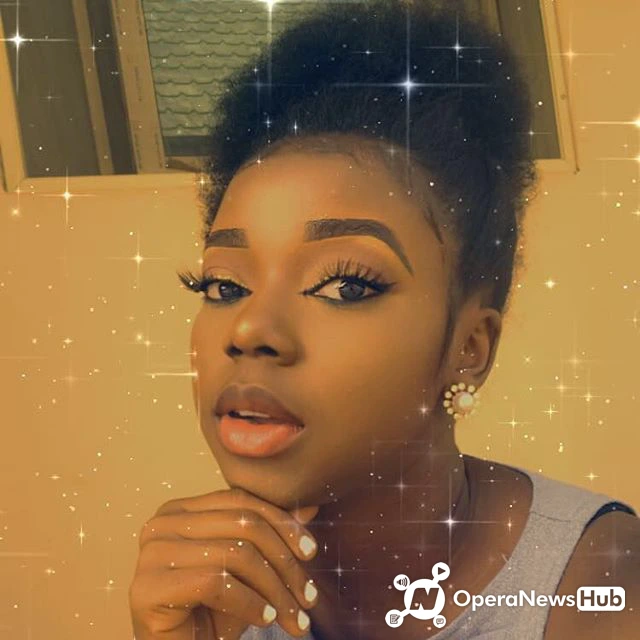 .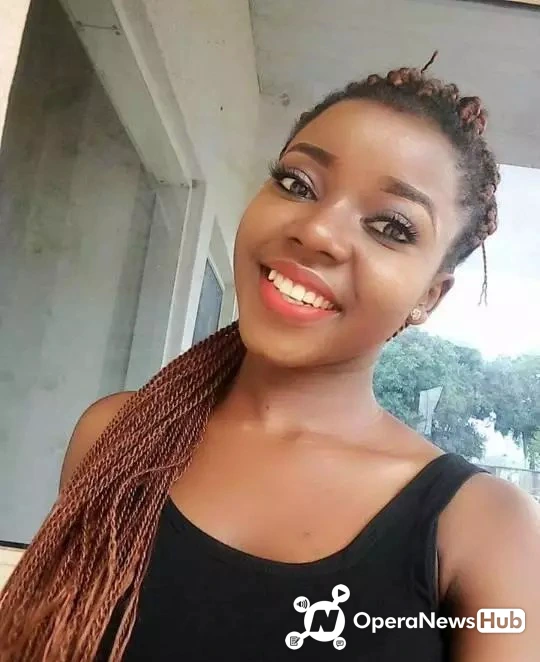 .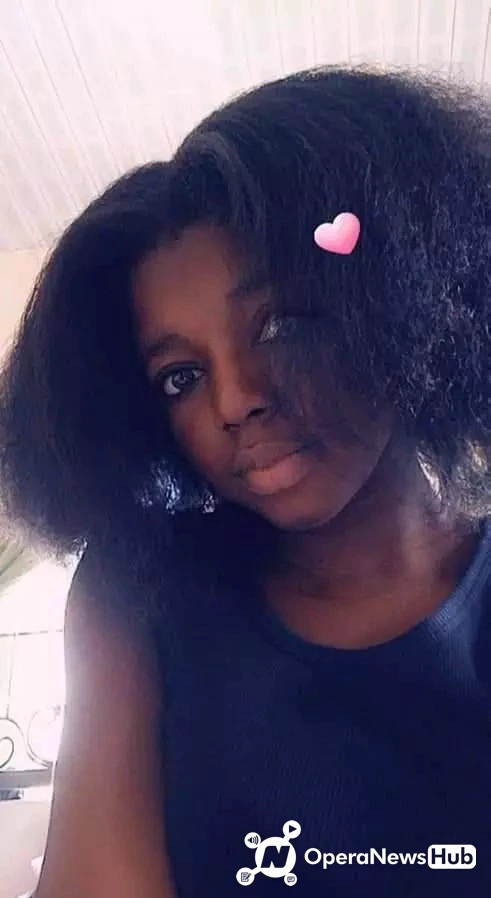 .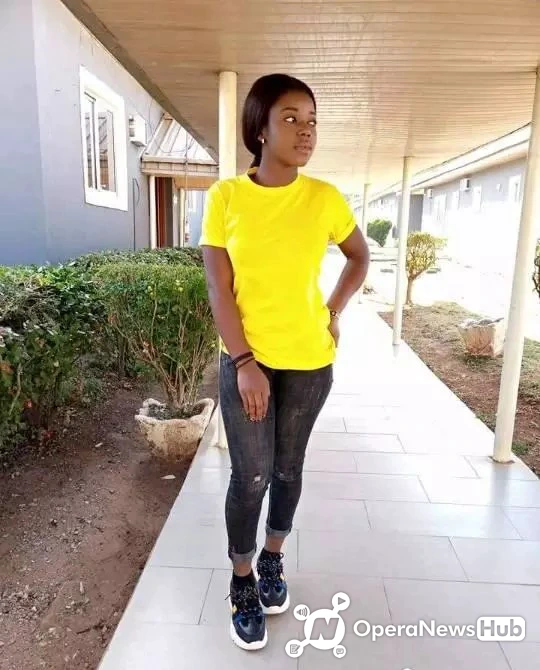 .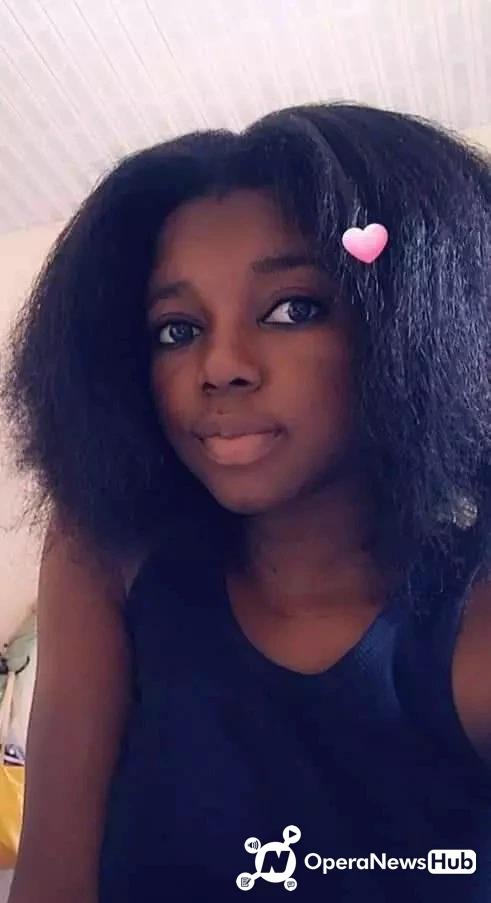 .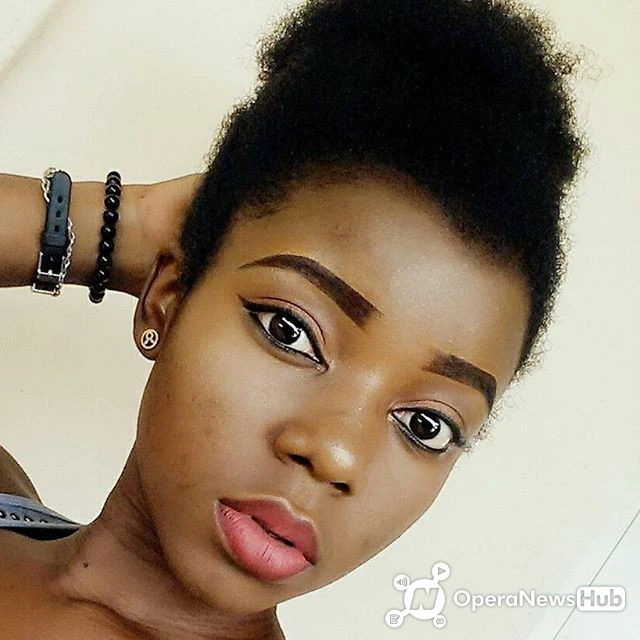 .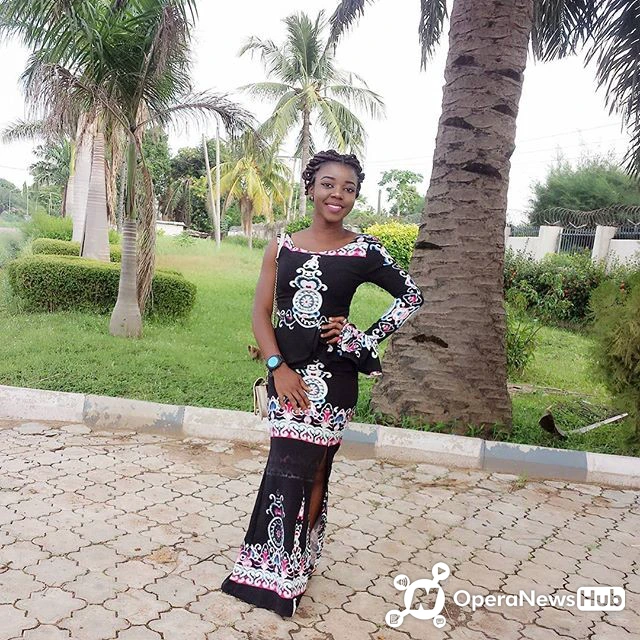 .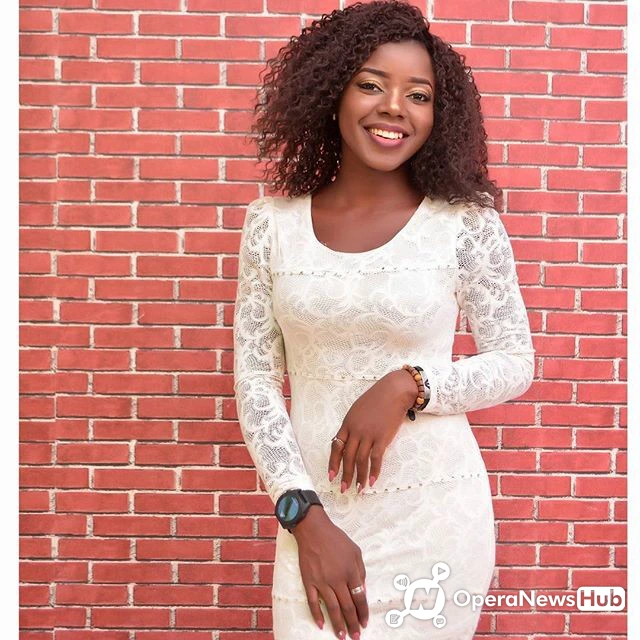 .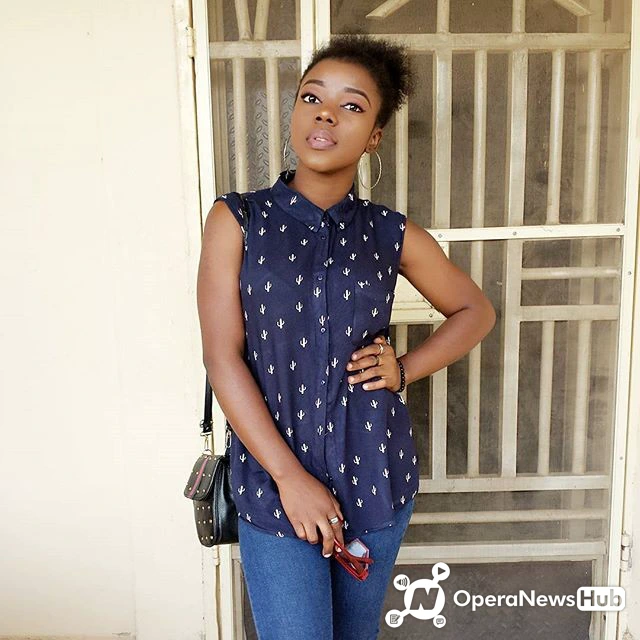 .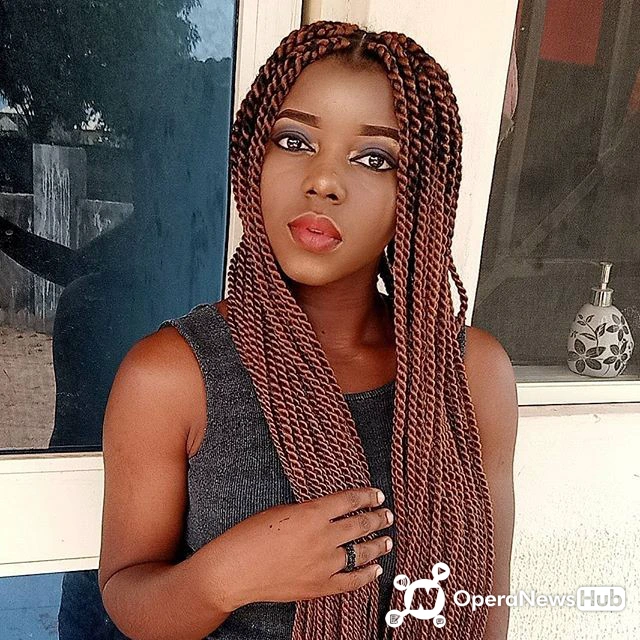 .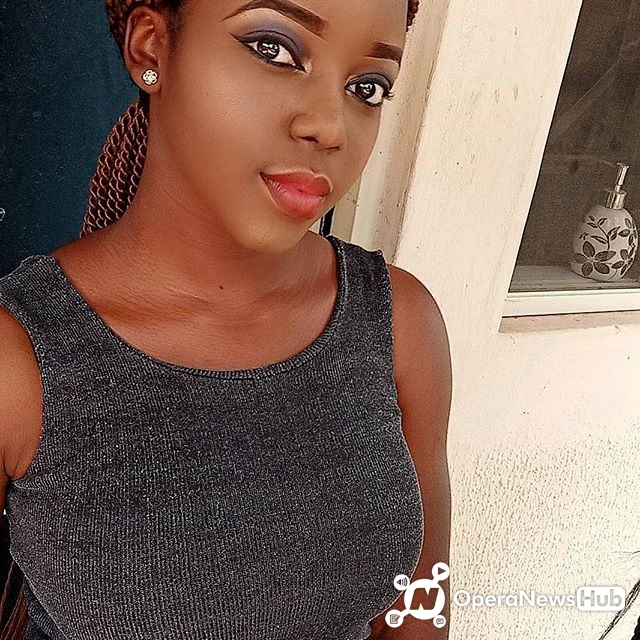 .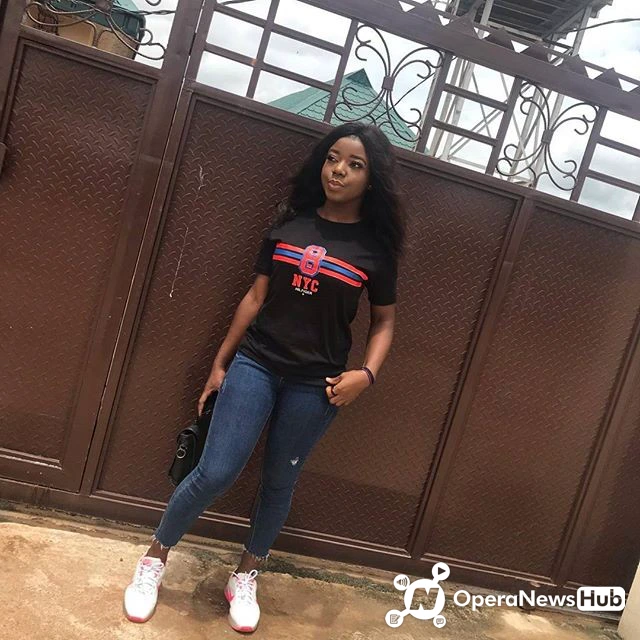 .
Reactions;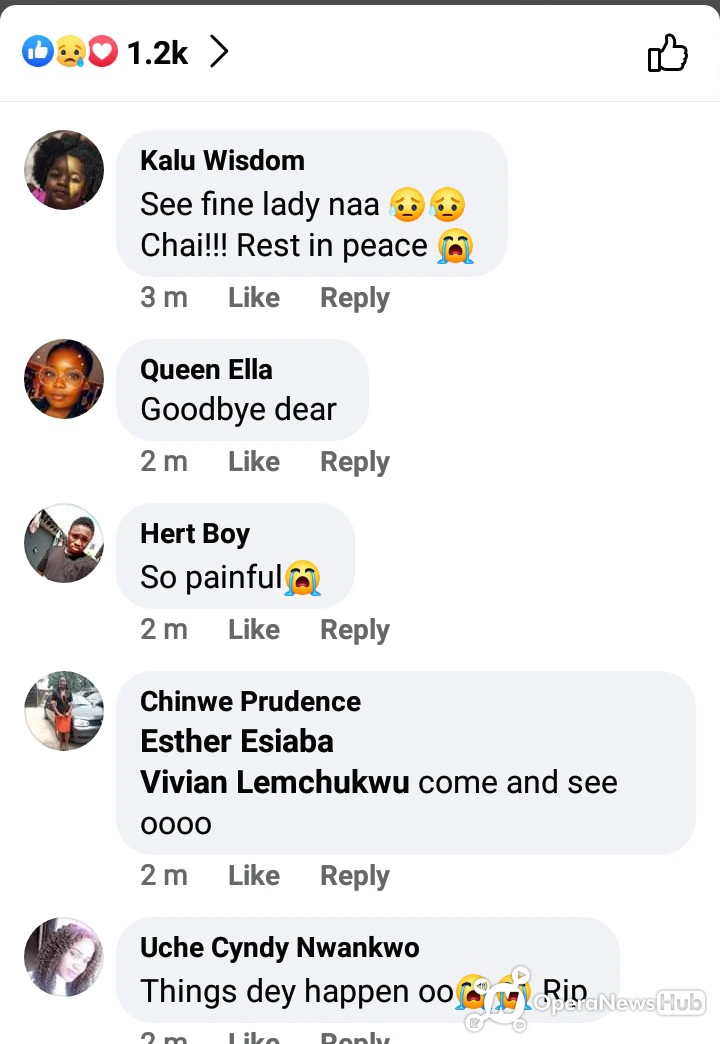 .