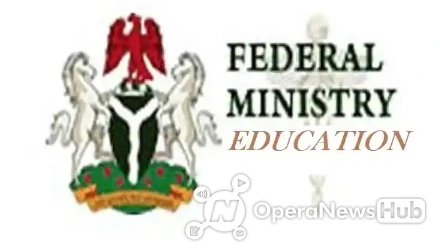 A meeting was held at ministry of education. During the meeting the set up a proposed plan to reopen schools for students to resume. These are the plans below.
1. Schools to resume on 20/07/2020.
2. Children are to be only 20 in class.
3. There will be two shifts everyday for big schools.
4. There will no use of school bus.
5. Executive (State and Local Officers Seminar) on 14/07/2020.
6. Other seminar for proprietors in each chapter on 16/07/2020.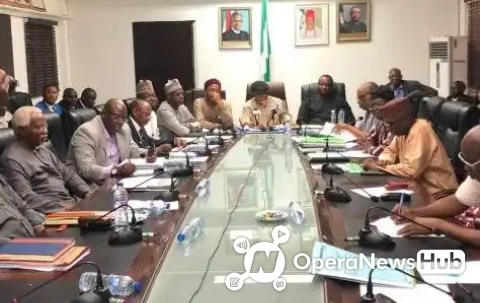 7. The seminar will be soon on zonal basis.
8. Resumption on 20/07/2020 will run for 3 or 4 weeks to cover for 2nd term for primary 6, Junior Secondary School 3 and Senior Secondary School 3 only.
9. Immediately after these weeks the full school resumes for all classes to run for 11 weeks to cater for 3rd term.
10. Immediately after the third term, around 1st term of 2020/2021 academic year of which the first term will end in January 2021. While second term starts around February 2021.
11. All schools will be fumigated by government before the reopening of schools.
12. All schools must abide by the PTF Covid-19 rules on schools reopening.
If all the above proposed plans is put into work, students may still have hope in their academic activities of 2019/2020 session. Many have think that this year academic calendar is gone and dusted. We should still have hope as Federal Government and Ministry of Education are working to see that school resumes soon.
Mr Legit Source is a Computer Programmer. He loves computer programming and he is also a web designer and a developer. Mr Legit Source is a Senior Content Writer of Legitsource.com.ng