To be honest with you, it would be suggestive if you click on the follow button to be getting latest updates.
Honesty, things are beginning to change concerning school resumption which has been a deliberating issues between the federal government and parents on when schools will resume nationwide.
2020 WAEC candidates were very much eager to hear the date WAEC examination will start, but a glimpse of hope has been given to them by the minister of state for education Chukwuemeka Nwajiuba, by announcing the date of 2020 WAEC commencement.
The honorable minister of education Chukwuemeka Nwajiuba announced that 2020 WAEC examination will commence from 4th of August till 5th of September 2020, this was as a result of the approval of reopening of schools by president Muhammadu Buhari.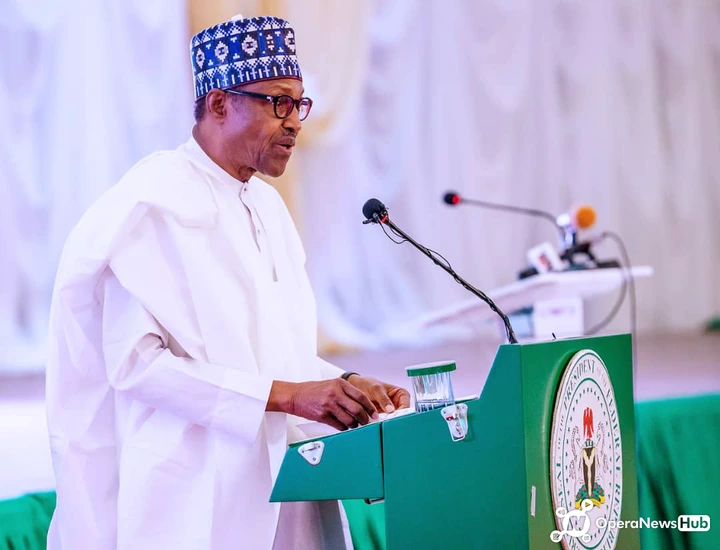 His excellency president Muhammadu Buhari approved what is called safe reopening of schools for graduating students, this was for them to resume and prepare for their upcoming exams, and WAEC candidates were also among those approved by president Muhammadu Buhari to resume schools and write their upcoming exams.
It should also be recalled that president Muhammadu Buhari gave powers to state governments to decide when reopen schools in their various states, for instance, Oyo state governments has declared schools open for graduating students and students have started schooling there.
In sync with this, as WAEC examination is scheduled to commence from 4th of August to 5th of September, in my own view, WAEC exams should not start from 4th of August 2020 it should begin from 13 July 2020.
Honesty, I mean what I'm saying, yes of course this is my own view, WEAC exams should not start from 4th of August 2020 it should begin from 13th July 2020 because of my below reasons:
1. West African Senior School certificate examination should begin from 13th July 2020, so that students can have enough time to prepare for another exam waiting for them.
2. WAEC exam starting on 13 of July 2020 will help students especially those who are preparing for other exams like NECO, POST-UTME etc so that they can write every exam this year 2020 in order to relief burden to them if some exams should be shifted to next year 2021.
Opinion:
Honesty, we're going to make it like a vote for in a democratic election majority rules, do you agree with my view that WAEC exams should start from 13th July 2020, kindly comment agreed but if you don't please tell us your reason.
Stay safe, and share to your friends and family.