There would be many problem if the Federal Government failed to reopen all schools in Nigeria this year, the Minister if Education- Abuja has already said there is no plan on it.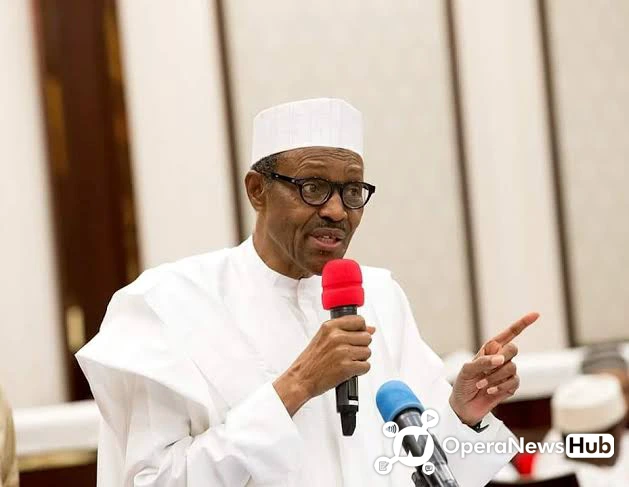 The Federal Government schools has already been stopped from Writing the West African Senior School Certificate Examination (WASSCE) and their resumption to schools have been suspended.
These steps from the Federal Government are slightly indicating the schools in Nigeria might not open in 2020 and all academic activities will be shifted to 2021.
If schools resumption is suspended till 2021 it means a lot of things and it carries different disadvantages.
I will be listing the Ten (10) disadvantages I've compiled for my readers, I will like you to follow me in this and give your opinion too.
1. Every Students will have your repeat their current classes in 2021!
2. WAEC might be stoped for all students in Nigeria.
3. Students might protest for stopping them from writing WAEC and will ask for refund.
4. Tertiary institutions students will protest against the Federal Government decision which can lead to riot.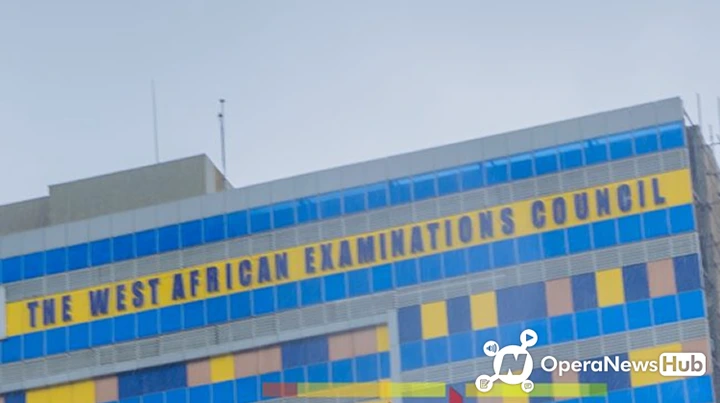 5. Many students might drop out of school.
6. There would be increase in the percentage of unwanted pregnancy amidst female youths.
7. Increase in crime rate in the society.
8. Teachers, lectures might be rendered jobless.
9. Lose of interest in Education.
10. There would be difficulty in amending the schools academic activities.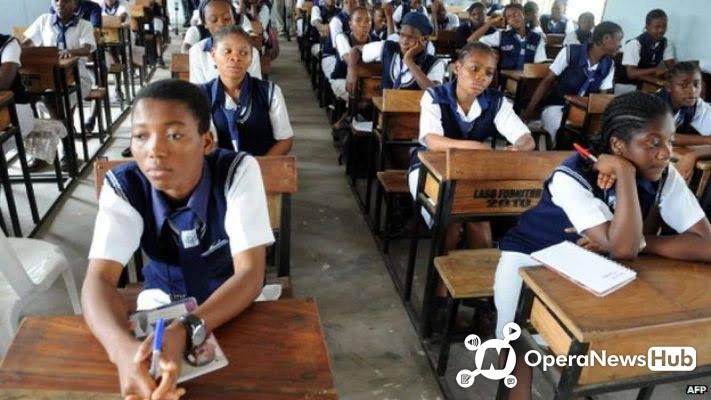 These are the few things I've compiled that might happen if schools don't open this year, we hope the Federal Government will do something fast for those students to resume.
And it isn't good to stop only the Federal Government students from writing WAEC, no one should be stoped from doing so. I'm also looking forward to seeing President Muhammadu Buhari address Nigerians on this.
I know you've something to say on this don't hesitate to comment, like and share.
Mr Legit Source is a Computer Programmer. He loves computer programming and he is also a web designer and a developer. Mr Legit Source is a Senior Content Writer of Legitsource.com.ng