These are the breaking news headlines in Nigeria for this morning, make sure you share these with your families and friends. Also endeavor to make atleast a comment of each of the the headlines below. Without wasting much of your time let's dive into it.
* BREAKING: COVID-19 cases in Nigeria hits more than 30,000 with 460 new cases
* #BBNaijaReunion2020: Own up to your truth – Housemates tell Tacha
* 17 killed as troops overrun Boko Haram ambush in Borno State
* Federal Character Commission to audit MDAs' nominal rolls
* Ekiti State begins recruitment for Amotekun corps
* Police arrest couple for torturing grand daughter
* COVID-19: Adamawa fixes August 4 for schools' resumption
* FG evacuates 162 stranded in India
* Youths attack Church of Satan's Pastor, demolish structure
* Pastor impregnates daughter three times
* Detectives search Magu's house as probe continues
* COVID-19: Nigerians dying of other illnesses due to neglect
* Absence of court's stenographer stalls ex-HOS Oyo-Ita's trial
* Stock Exchange places caveat on 13 companies
* I'm ready to pray for COVID-19 patients in isolation centres says Pastor T.B Joshua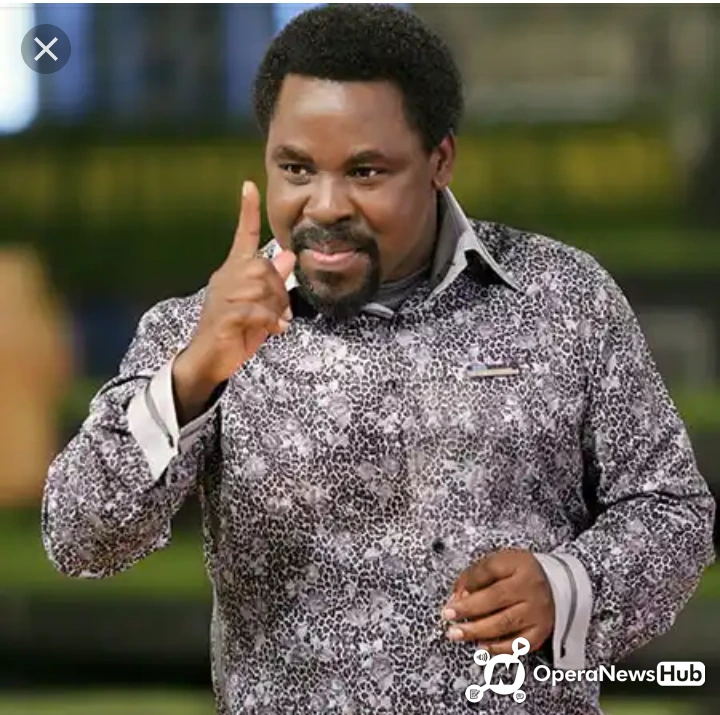 * Airlines record low passengers traffic as flight resume
* 50 Reps not positive, says House Spokesman.
* Lack of electricity stunting industrialisation, development says Gbajabiamila
* Woman attempts suicide in Anambra State
* UPDATED: Nigerian students won't write 2020 WAEC – FG
You can't come this far and leave without commenting and sharing this wonderful Piece.
Thanks for reading, yeah I know you have a lot to say, don't feel shy drop your thoughts on the comment box below. Now press the like button. Press it!!!…Just kidding please help me to like and share this. Don't forget to drop your opinion as well, just incase I missed something up. Thanks For reading.