These are some of The Latest Breaking News in Nigeria
1. House of Representatives decry unending power sector crisis, failed privatisation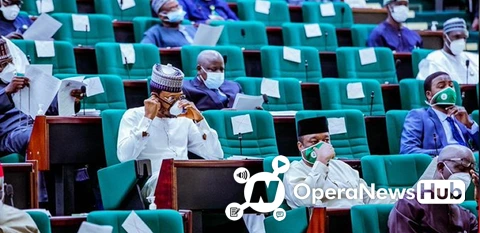 The House of Representatives has decried the perennial crisis in Nigeria's power sector.
2. The Federal Government (FG) approves N109bn contracts for four roads, hostel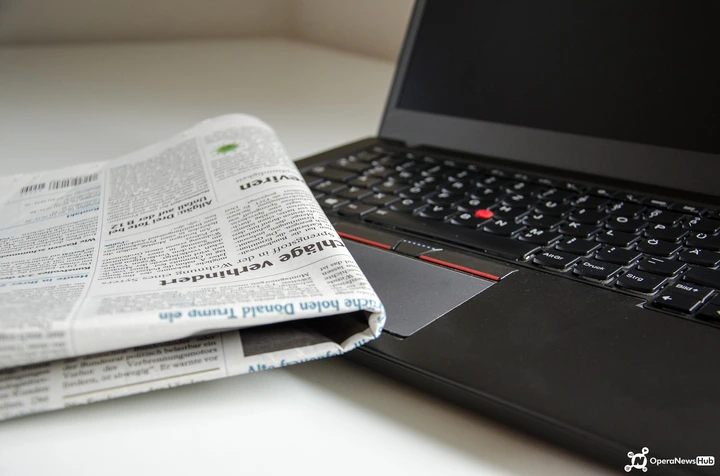 The Federal Government on Wednesday approved different contracts on roads and others totalling N109.187bn.
3. Governor Nyesom Wike suspends Rivers Permanent Secretary for flouting Coronavirus guidelines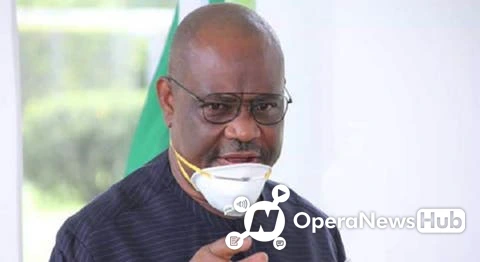 Rivers State Governor, Nyesom Wike, has suspended a Permanent Secretary, Sunny Okere, for flouting and obstructing the enforcement of COVID-19 guidelines in the state.
4. Ondo State gov poll: APC screens Governor Rotimi Akeredolu, five other aspirants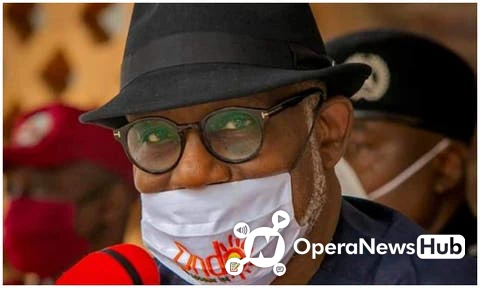 The Tijjani Tumsa-led All Progressives Congress Screening Committee for the Ondo State Governorship Primary on Wednesday screened the incumbent Governor, Rotimi Akeredolu and five other aspirants.
5. Rotimi Amaechi, Magnus Abe's feud didn't cause Rivers APC crisis – Dr. Sokonte Davies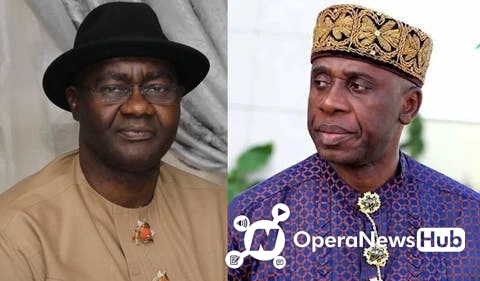 A factional Caretaker Committee Chairman of the All Progressives Congress, in Rivers State, Dr. Sokonte Davies, has said the perceived standoff between the Transportation Minister, Rotimi Amaechi, and former Senator representing Rivers South-East, Magnus Abe, was not responsible for the party's crisis in Rivers State.
6. Coronavirus: The National Universities Commission (NUC) engages foreign-based Nigerian scientists on biomedical research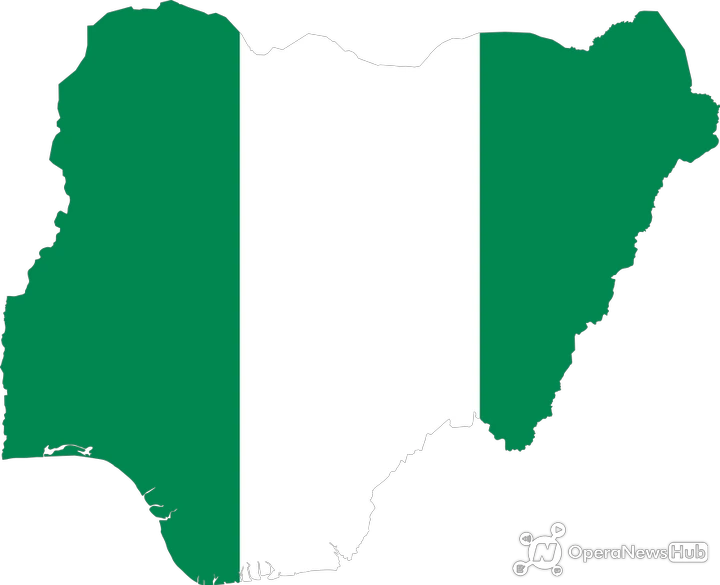 The National Universities Commission, NUC, has engaged Nigerian foreign-based researchers on biomedical research as part of its efforts in getting a cure for Coronavirus disease in the country.
7. Boko Haram: Nigerians in Diaspora pass vote of confidence on President Muhammadu Buhari, Service Chiefs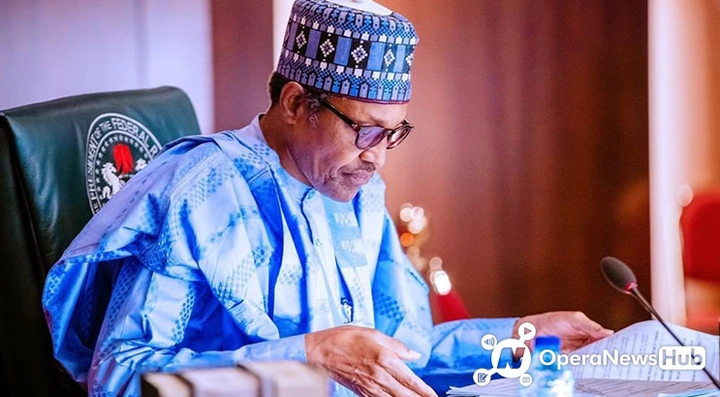 Nigerians in Diaspora Monitoring Group (NDMG) United States Chapter have passed a vote of confidence on President Muhammadu Buhari and his Service Chiefs for their handling of the insecurity situation in the county.
8. Ondo State House of Assembly suspends three anti-impeachment members, leader resigns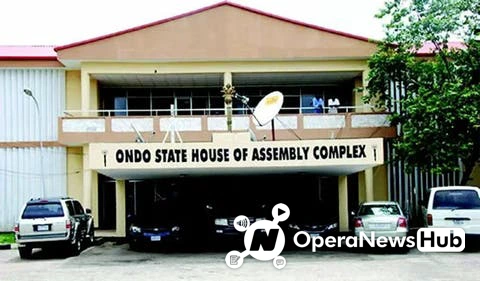 The plenary session of the Ondo State House of Assembly on Wednesday ended abruptly after three lawmakers were suspended for alleged gross misconduct
Mr Legit Source is a Computer Programmer. He loves computer programming and he is also a web designer and a developer. Mr Legit Source is a Senior Content Writer of Legitsource.com.ng