In the wake of the coronavirus pandemic resulting in the closure of schools to curtail the spread of the virus, private schools owners and teachers are terribly affected by the continuous closure of schools.
Since the closure of schools in March, private schools teachers have not being receiving salaries, unlike their counterparts in the public schools that have been receiving salaries as and when due. As such, private schools teachers has been suffering with no support or palliatives from the Government.
Private schools owners solely depends on tuition fees by students to run the schools, pay salaries and fend for themselves and family. The closure of schools means that there will be no cash inflow. They have been living on their little savings since the closure of schools till date. Even their fixed expenses like rent on school premises is still counting.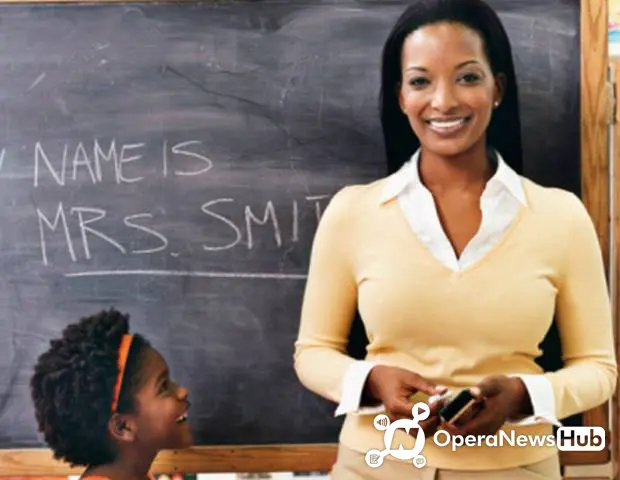 The Federal and States Government should give attention and a life line to private schools owners and teachers.
Private schools owners should be given interest free loans and grants as palliatives to assist and support them. State Governors should liaise with private schools owners in their jurisdiction and render support to them.
Stipends should be given to private schools teachers as palliatives.
This will help to cushion the impacts of the corona virus pandemic and continuous schools closure on private schools owners and teachers.
What do you think?
Like, Share and Comment
Mr Legit Source is a Computer Programmer. He loves computer programming and he is also a web designer and a developer. Mr Legit Source is a Senior Content Writer of Legitsource.com.ng