See More Photos Of The Handsome Student That Was Killed By A Stray Bullet (PHOTOS)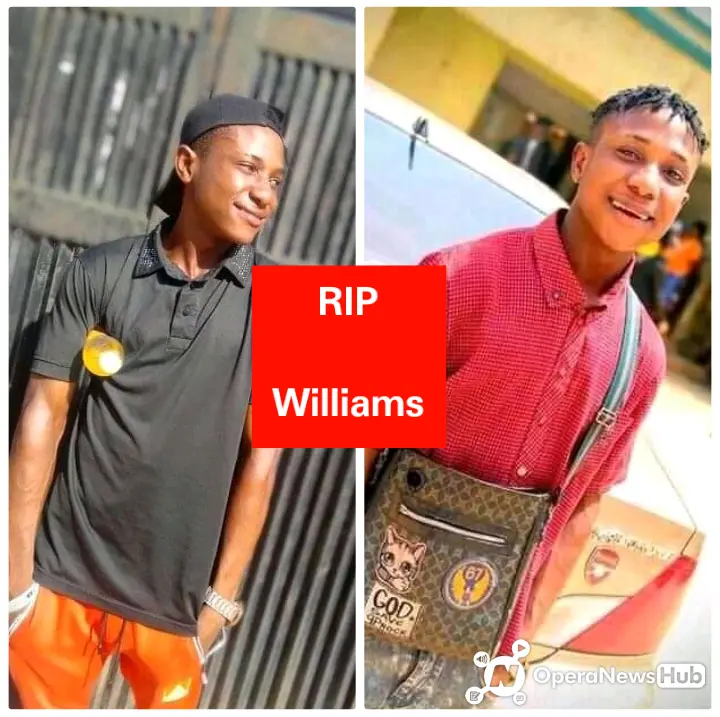 Recently, the rate if death is becoming alarming, the number of reported death cases is very high, and young people have taken a bigger percentage of this death cases. Our society has going a lot of economics and hardship, and citizens has been face with skme difficult situations which are the negative effect as a result of the global Coronavirus pandemic. If you are current with daily news reports, you would have observed the death cases keep rising in our society on daily basis. Many have died due to accidents, tragic incidents, or one sickness.
We all know that death is inevitable inescapable occurrence that will surely occur in the lifetime of every human being. Also death doesn't give prior warning before visiting any human being and at the same time, its not a respecter of race, wealth, beauty, intelligence of it's victim, that is why we should always be ready for anything, and pray to live a fulfilled life on this earth.
A tragic incident took place in the late hours of Wednesday as a family lost their son, who died after a stray bullet hit him.
The deceased identified as "Evra Williams" was said to have been killed by a stray bullet on his way back from his working place (Crunches Fast food Company) in the late hours of Wednesday. He was a student of of Business Administration Department in Abia State University. He was currently undergoing his National Diploma, too sad his live was cut short by this terrible incident.
According to a friend identified as "Dimgba A. Simeon", who took to his Facebook page to disclosed the death of late Evra Williams works for "Crunches".
The death of Evra William came as a shock to his friends and course mates who took to their various Facebook handle to mourned him.
Below are some screenshots of their condolences to Evra Williams.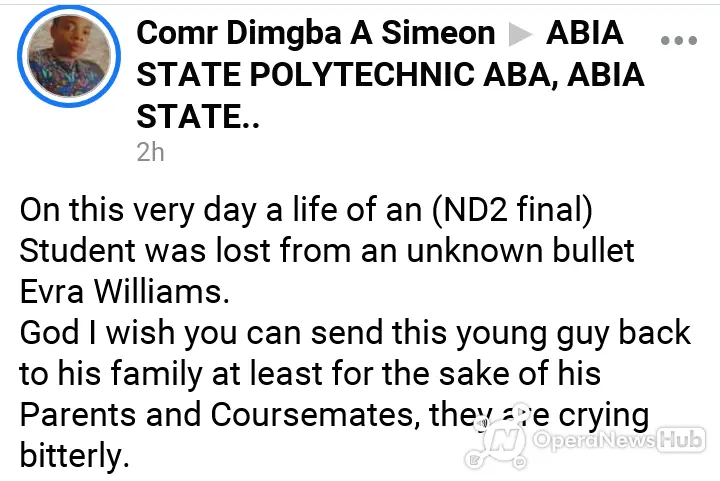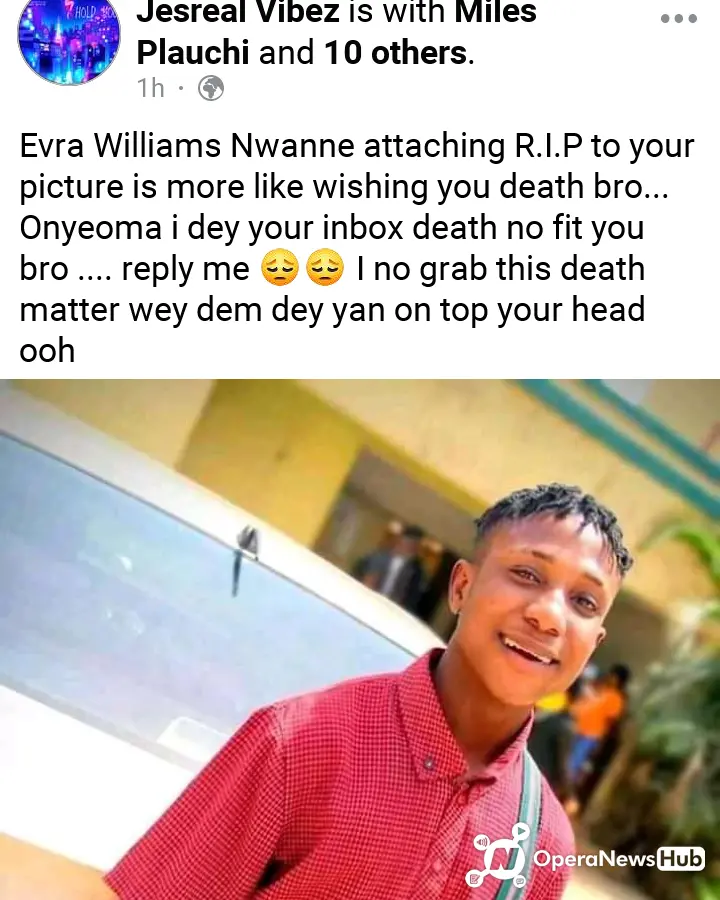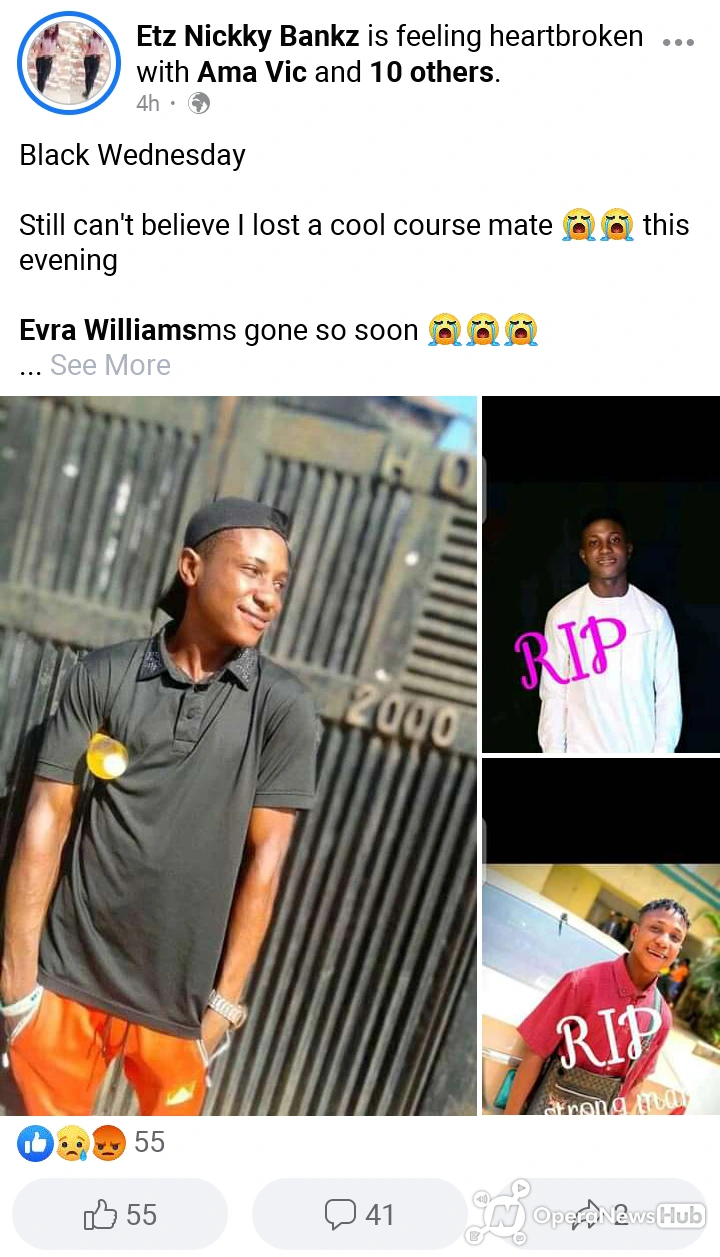 See some REACTIONs from people below.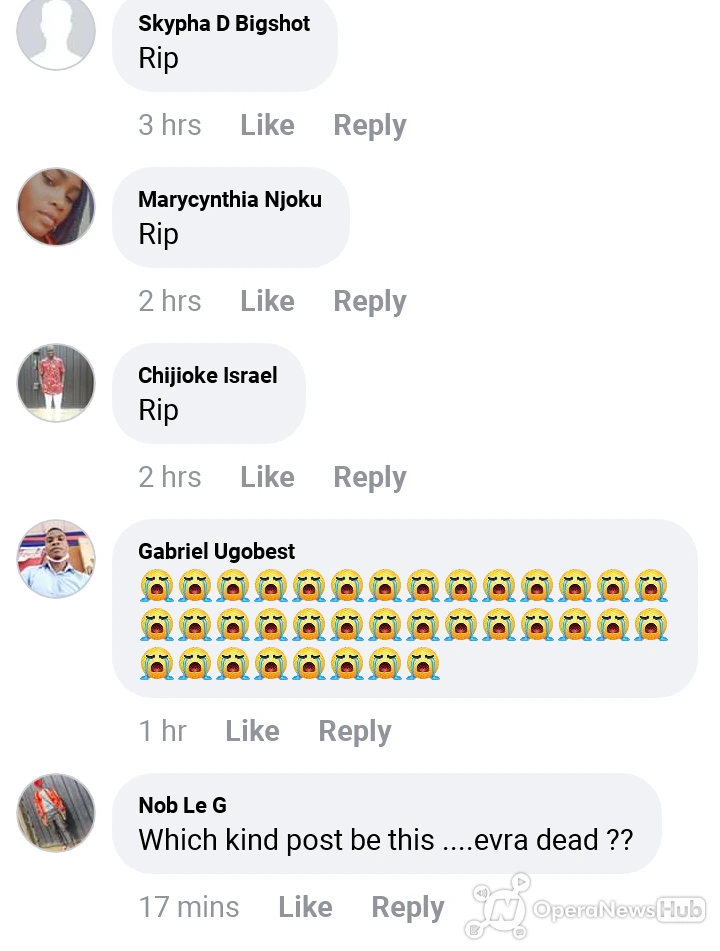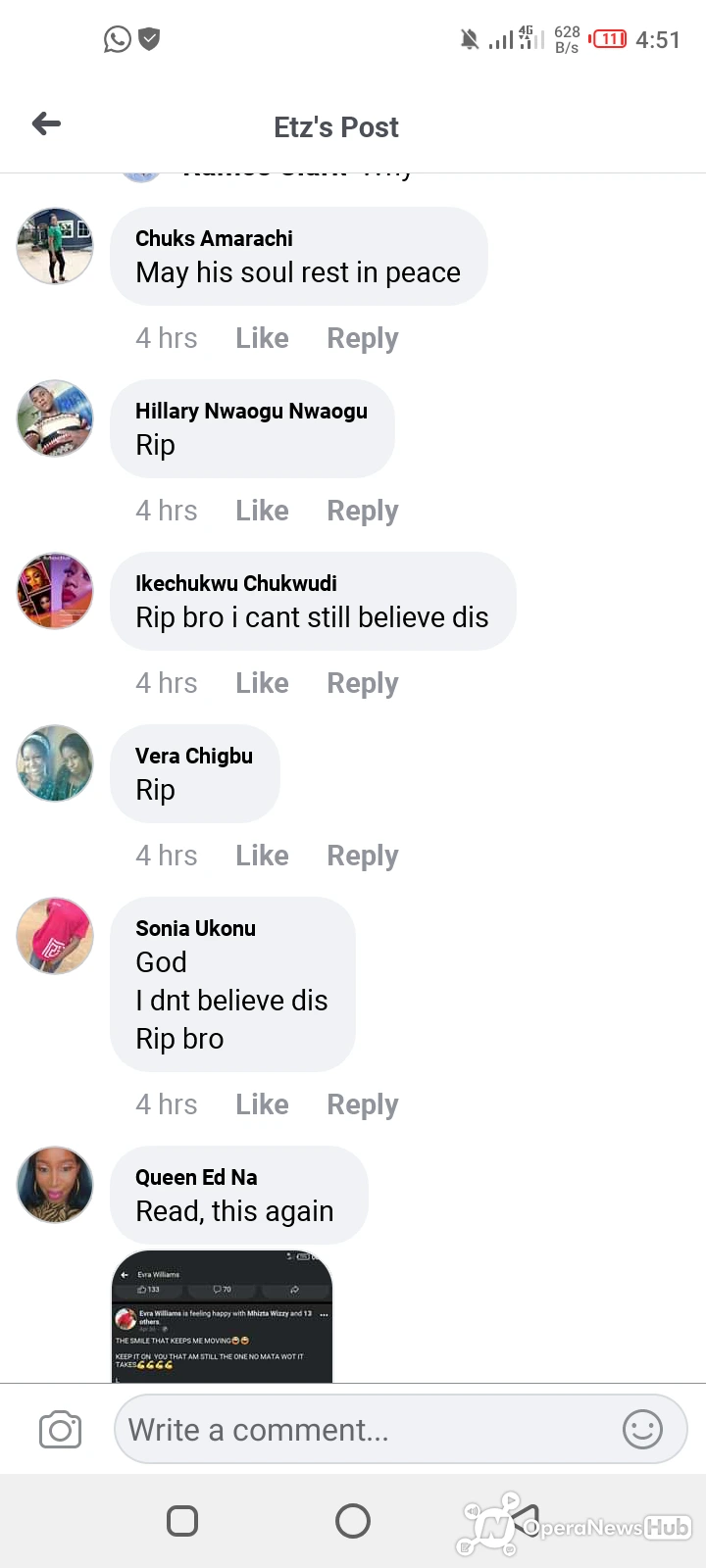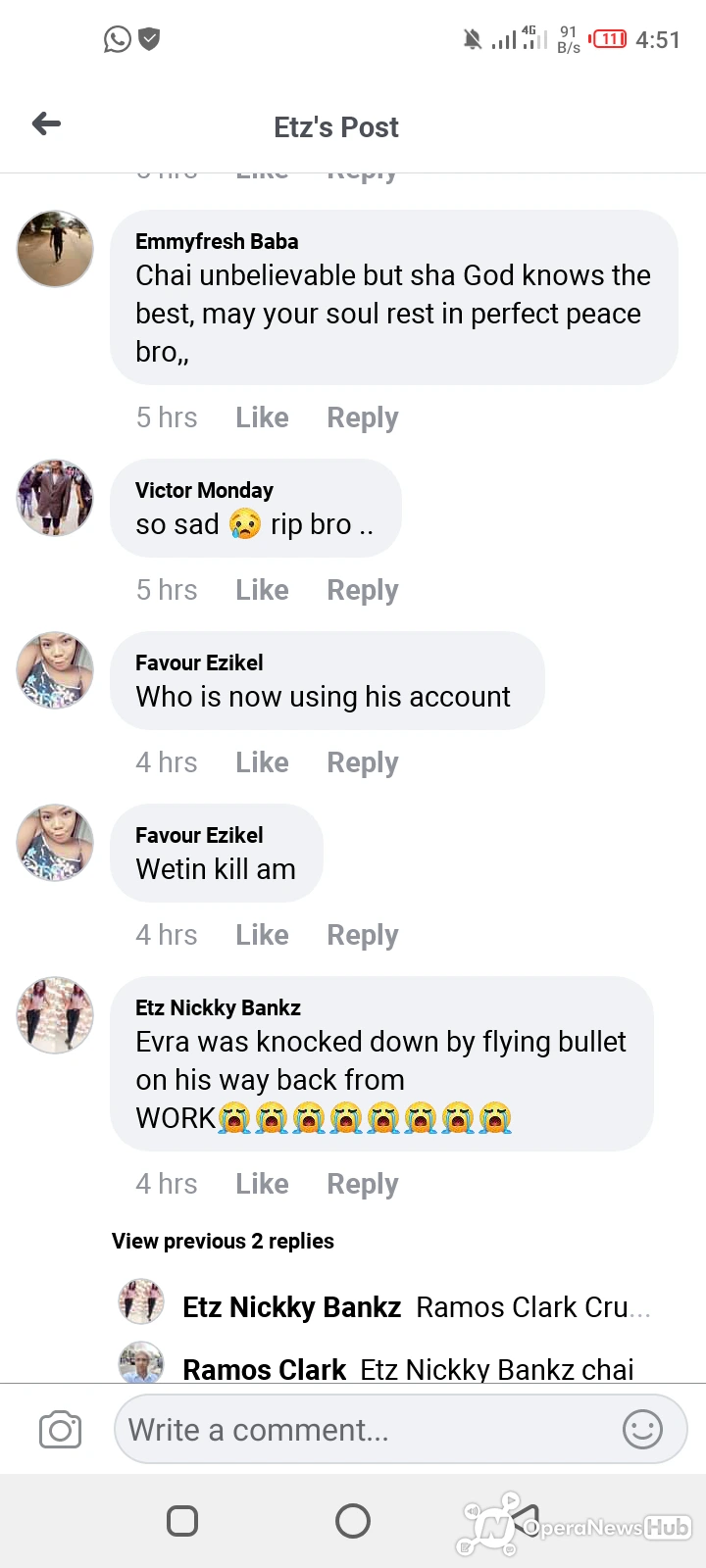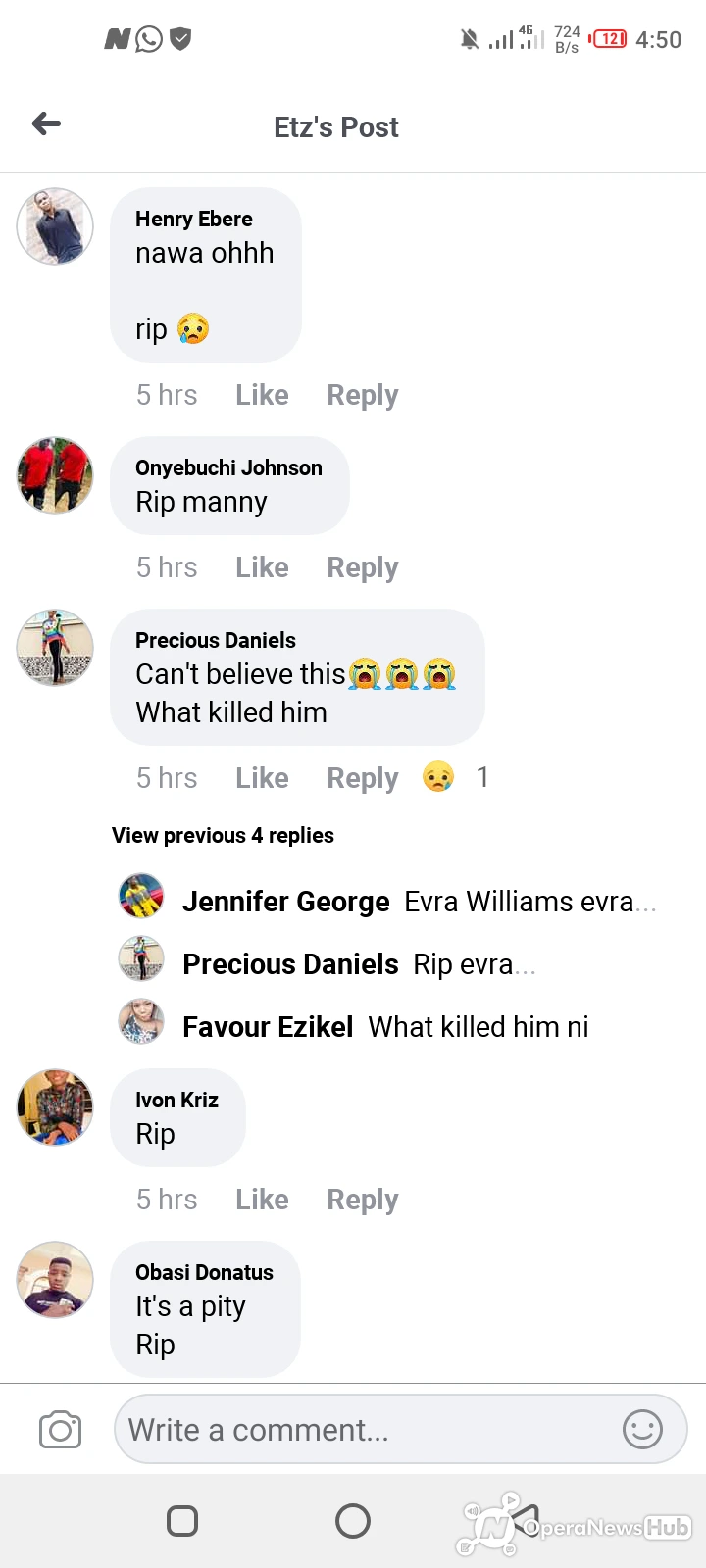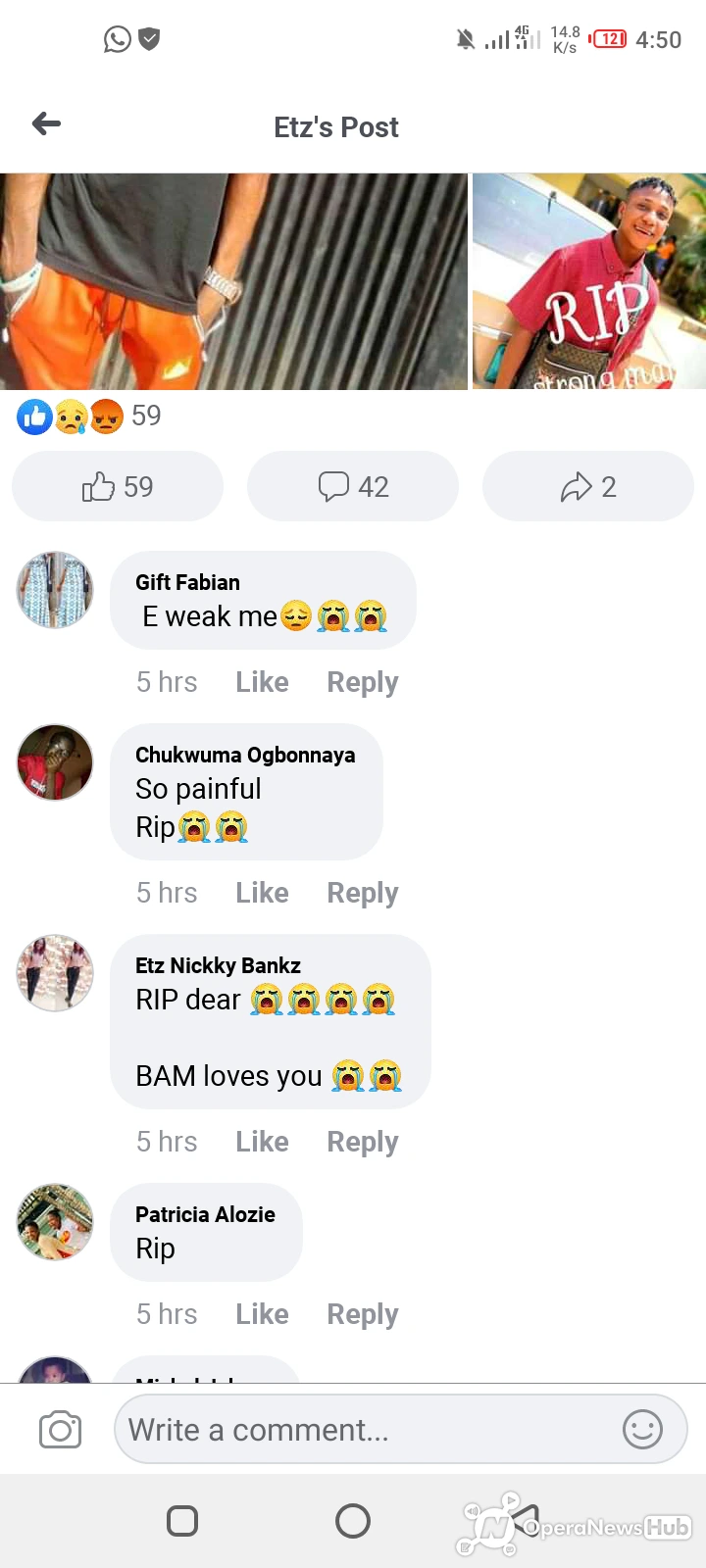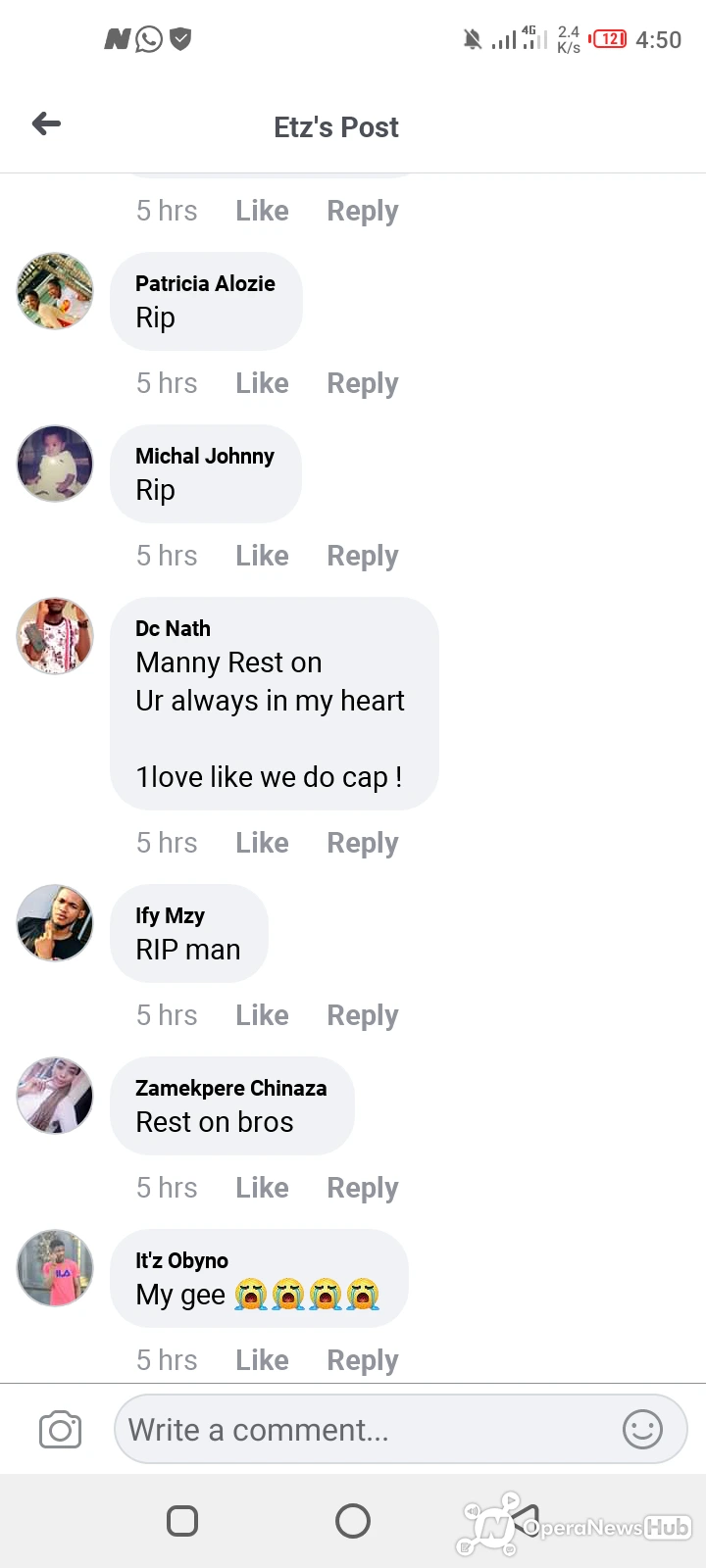 See More of his pictures below.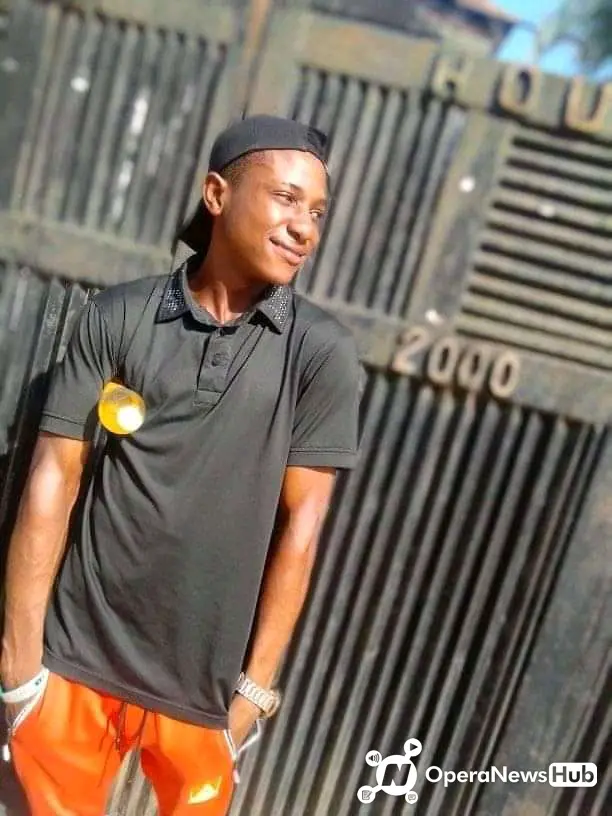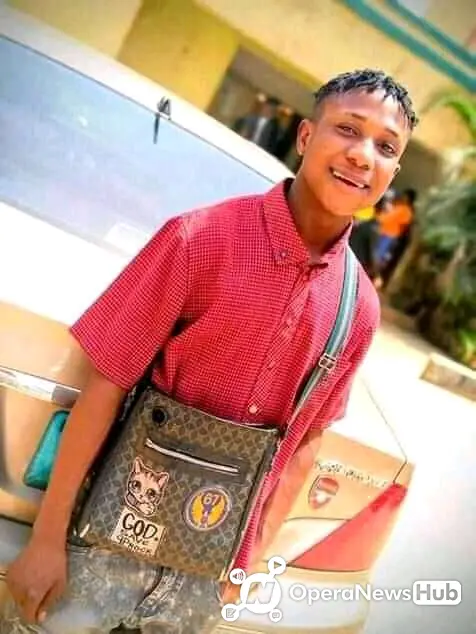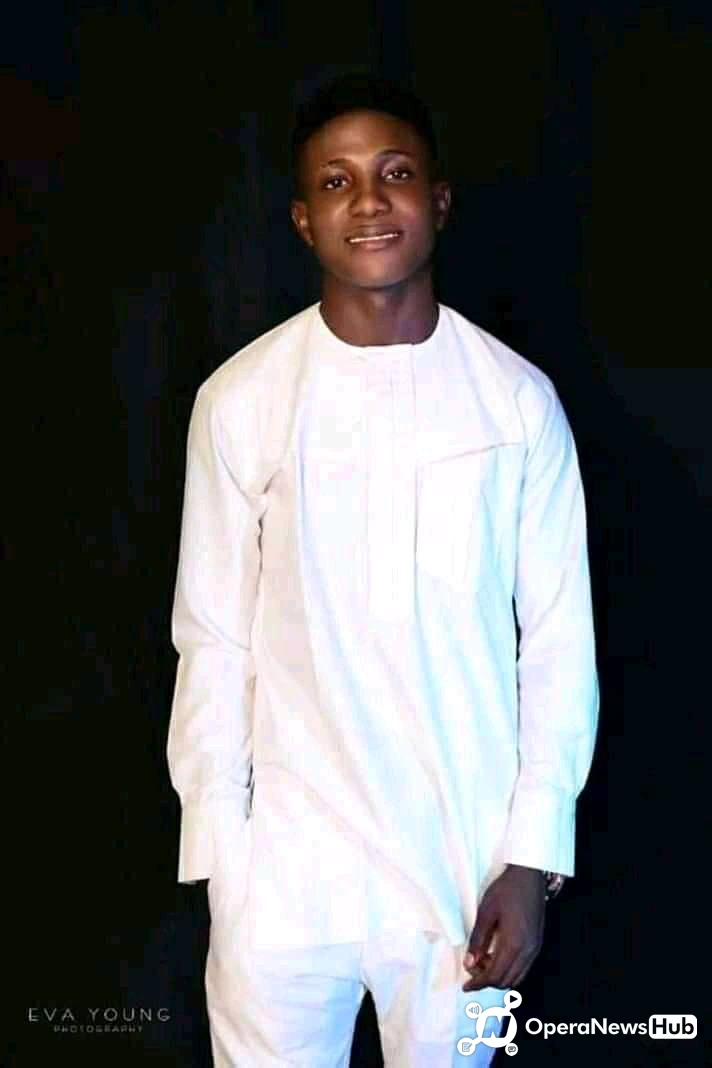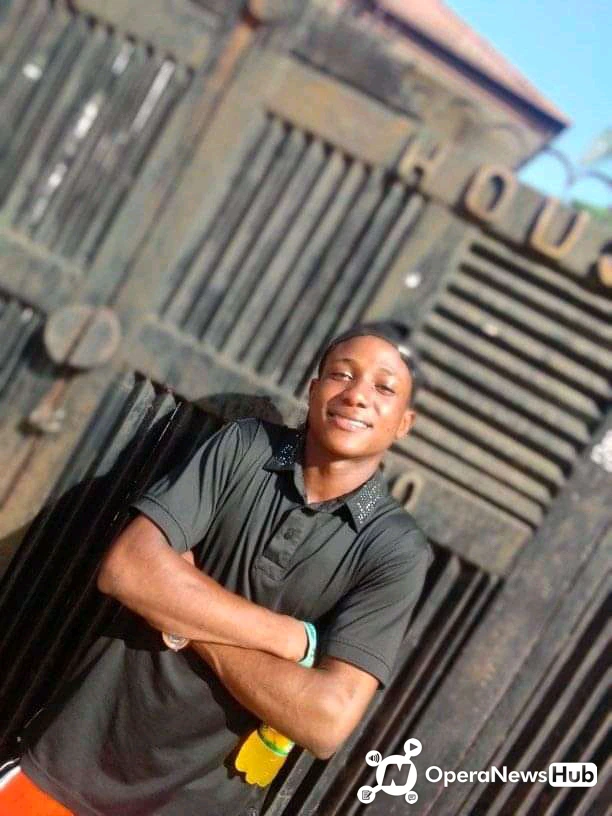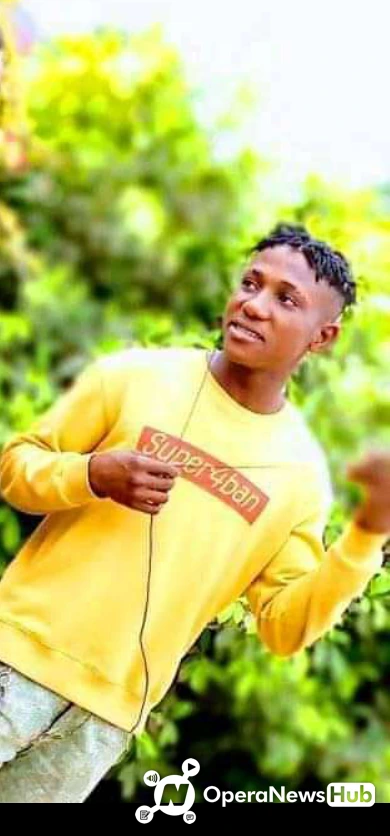 It sad, that the life of this handsome young was cut short.
May his gentle soul rest in perfect peace Amen.