In a surprise to everyone in the nation today, the FG comes out cancel WAEC examination till further notice.
It was a shocking experience as the joy of everyone who has been expecting the examination day to commence, but receive the bitter experience of the examination.
The Nigeria Tribune shared the news on there twitter page @nigeriatribune saying WAEC can't dictate to us, graduating students should stop going to school, says Minister.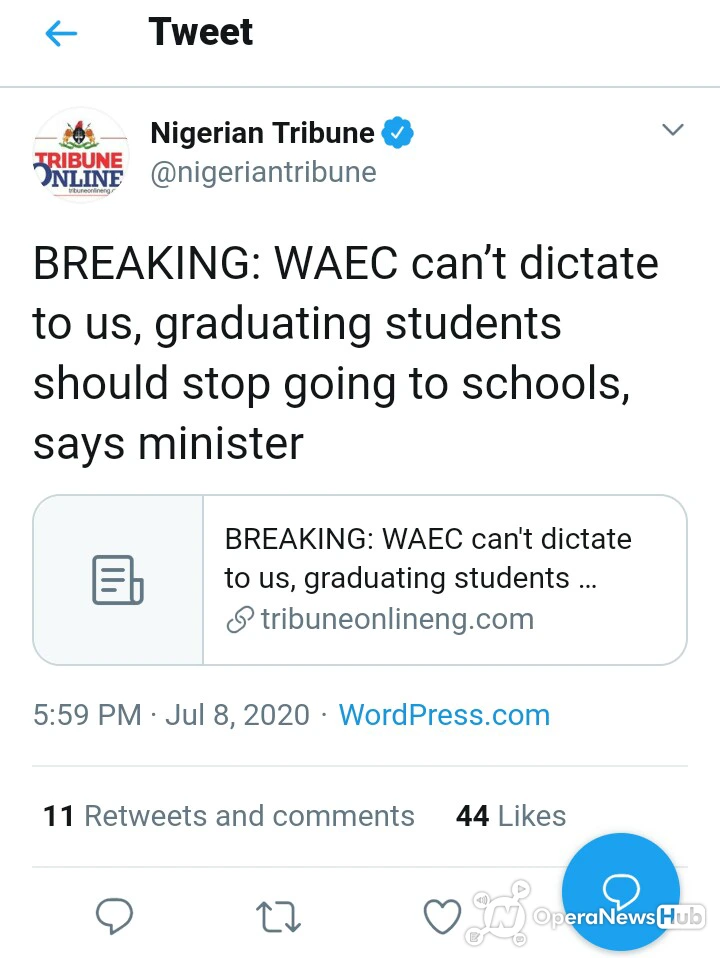 Some Nigerians have comes out to question the FG towards the decision over the incident, which they show there dissatisfaction. See reactions below;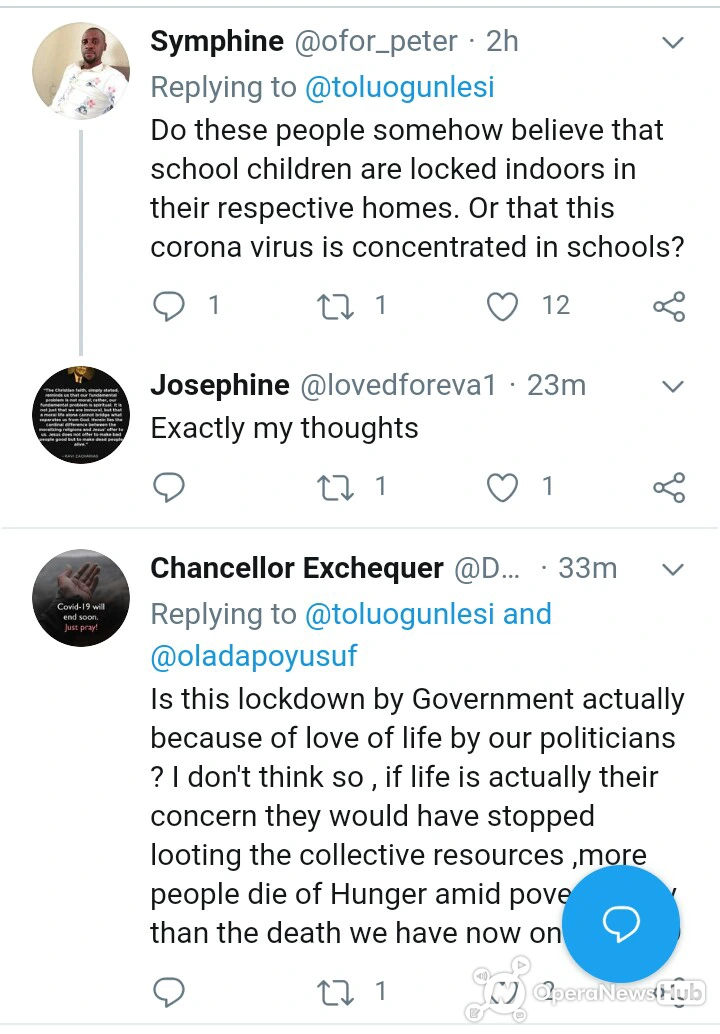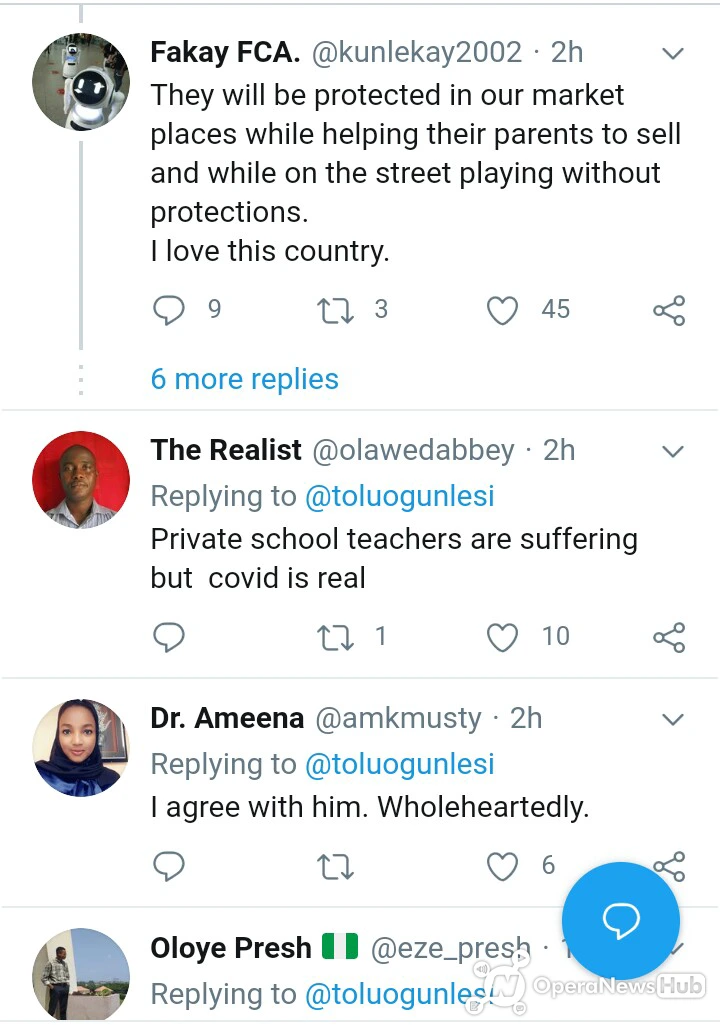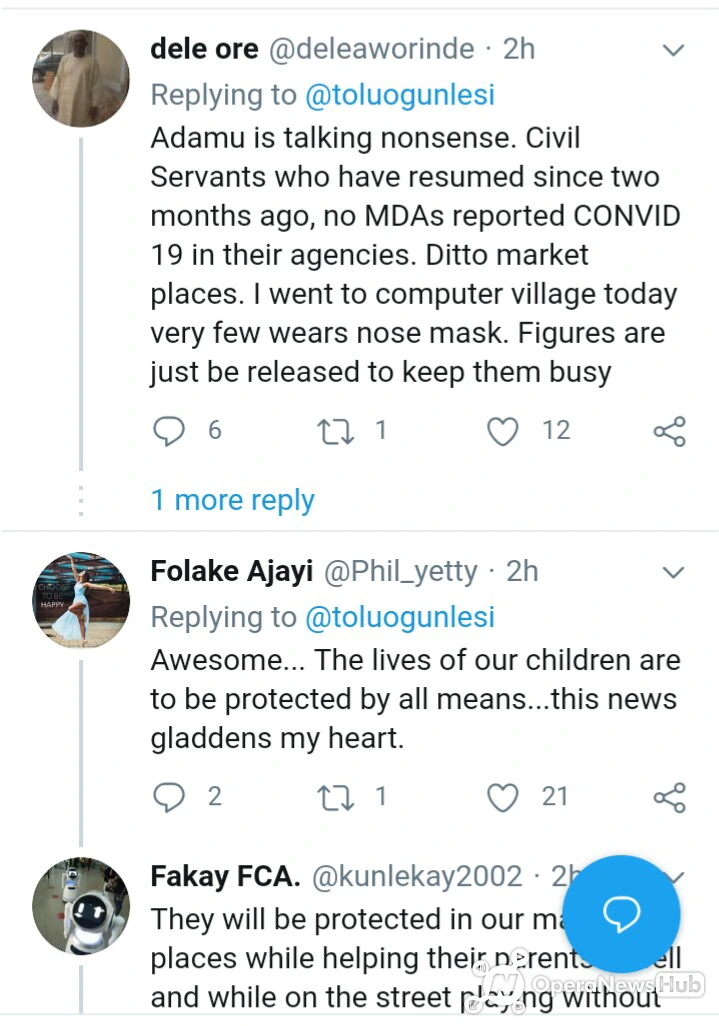 Likewise at Channel television they also shared the breaking news of the FG decision to stop the examination from happening through there Twitter page @channelstv saying, No untiy school will participate in scheduled WAEC exams – Adamu Adamu.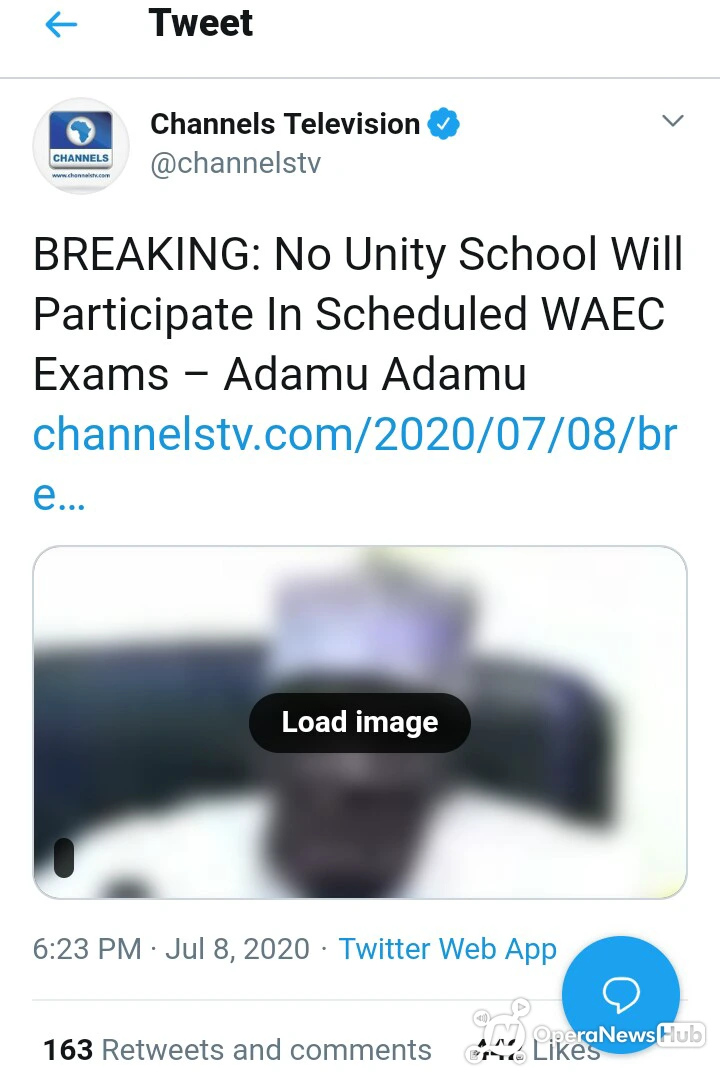 Some wounded Nigerians show there grievances towards the decision through the channeltv page on Twitter. See the reactions below;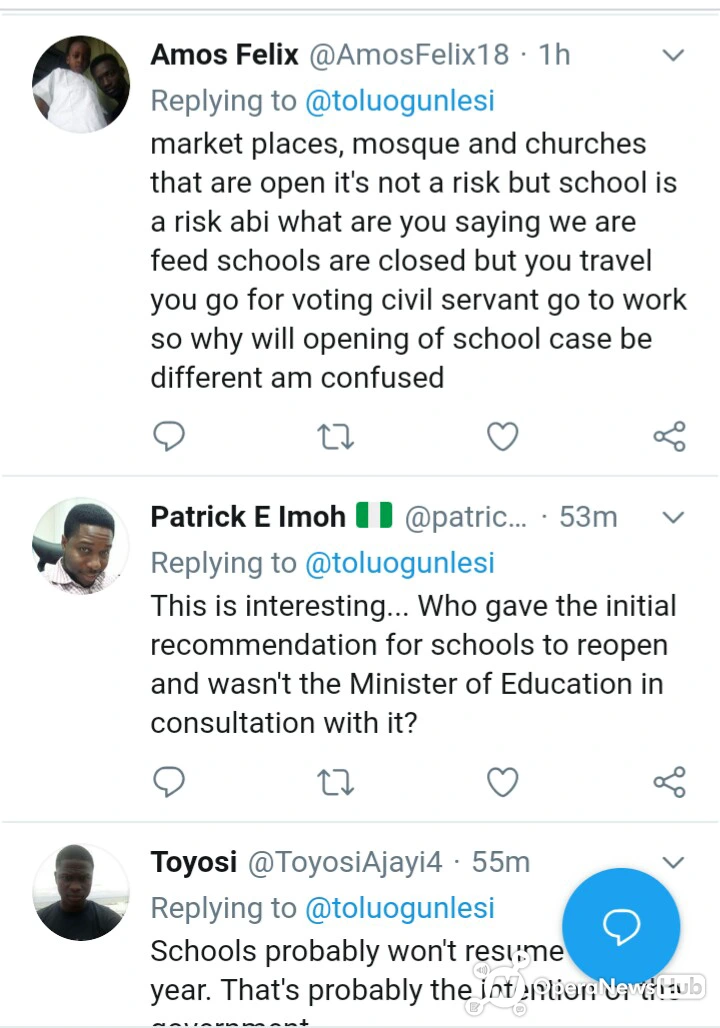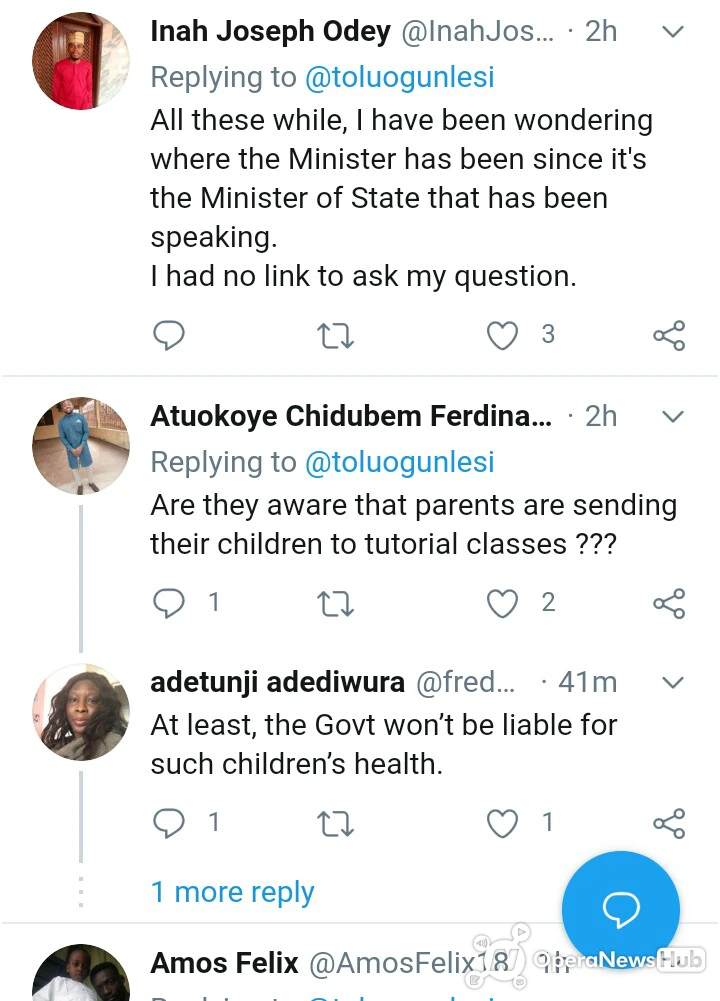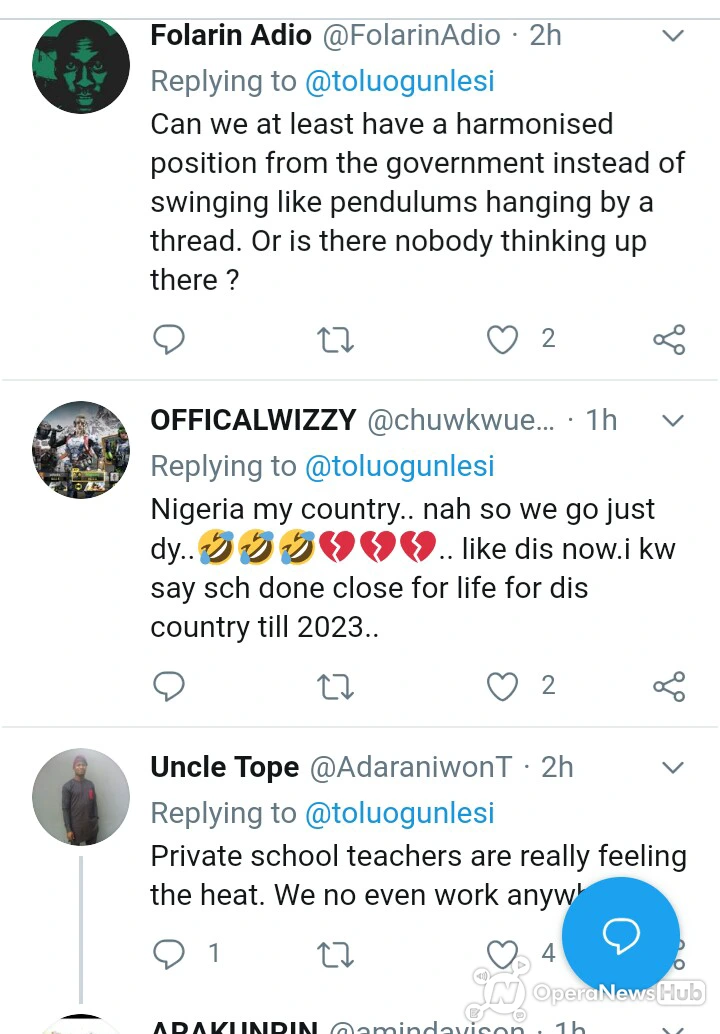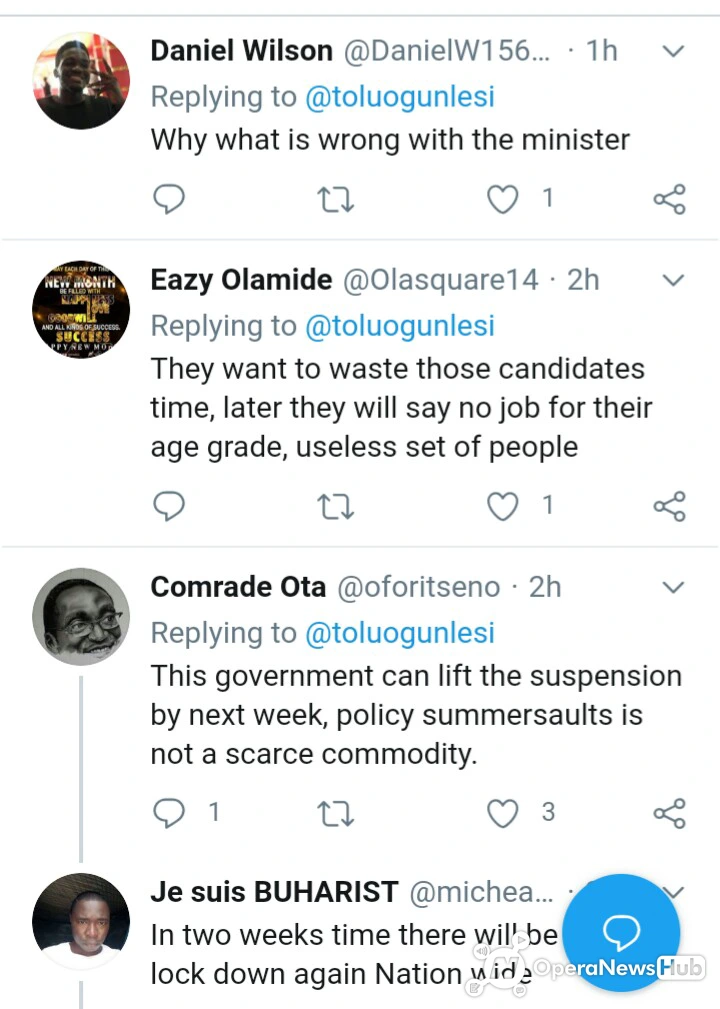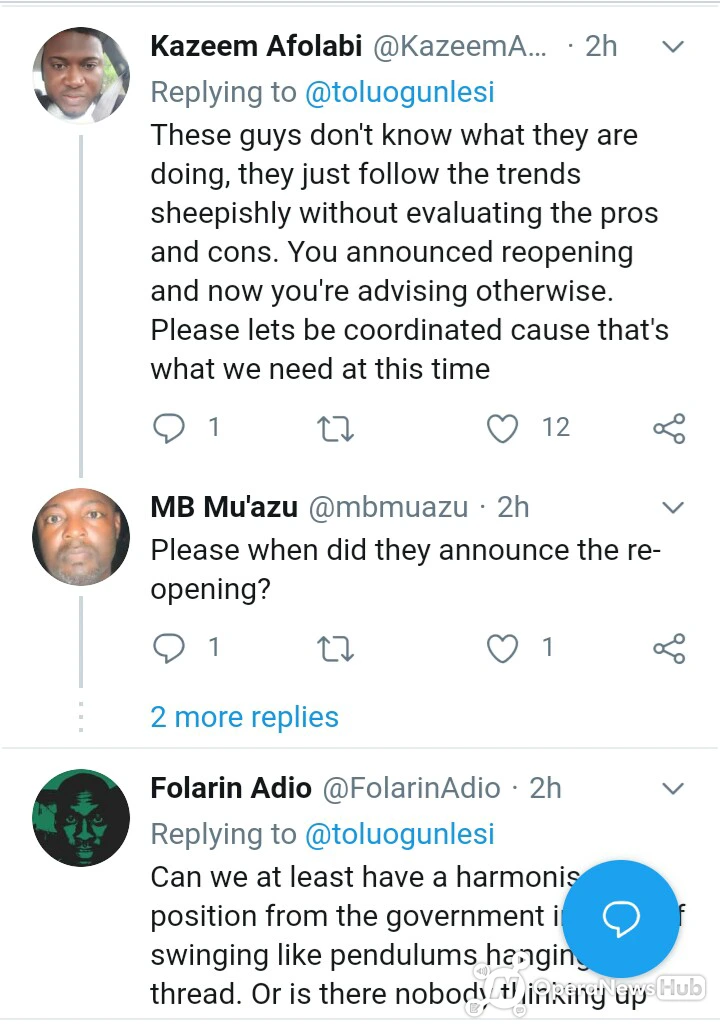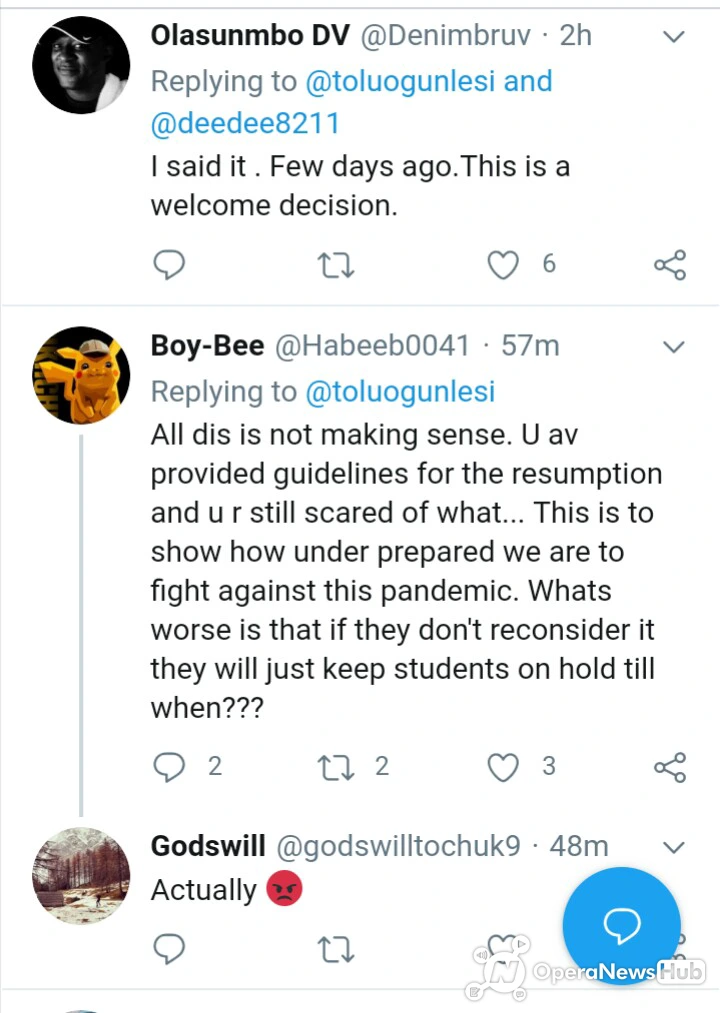 As the FG has cancelled the WAEC examination. Do you think the decision can be reversed as Nigerians blast the FG for the decision they have made!
Mr Legit Source is a Computer Programmer. He loves computer programming and he is also a web designer and a developer. Mr Legit Source is a Senior Content Writer of Legitsource.com.ng