See what SS 3 students are saying concerning WAEC cancellation
Click the FOLLOW ICON to see latest post
Students in Nigeria who where preparing to seat for there Upcoming West African Senior School Certificate Examination (WAEC) have been told it might not hold.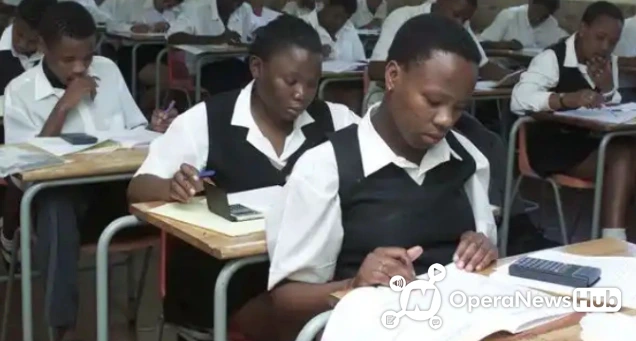 The Minister of Education Mr. Adamu revealed this in his statement on Wednesday and SS 3 Students have not been totally happy with these development.
See some of the reactions below.
Mercy
It's such a pity I will not be graduating this year but the statement made by the government is a good one. Am totally with them.
Vitalis
Human lives before books. Cancelation all the way.
Monica
Markets and churches remains open but not schools, why is that. Please reopen our schools so we could write exams.
Roseline
If they is a way that schools could follow the instructions given by the World Health Organization (WHO) then I see no need for cancelling WAEC. Am already fully prepared.
Hassan
Schools can't observe social distancing, simple.
Obiye
I can't go risking my life to study something I might not probably use later in life.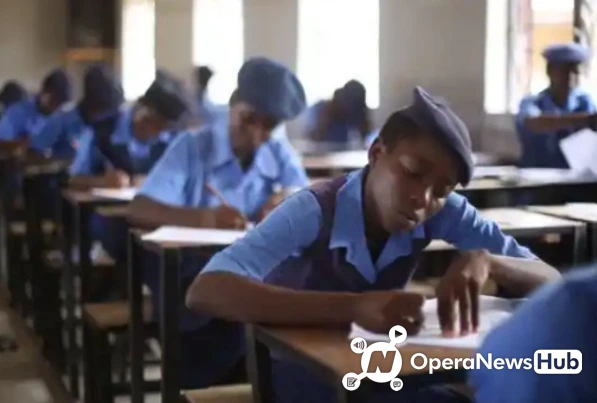 As for my opinion, I think the exams should be cancelled because you can write it anytime but you can't bring back someone that is dead. I go with the cancellation.
See photos below to see what other person's are saying.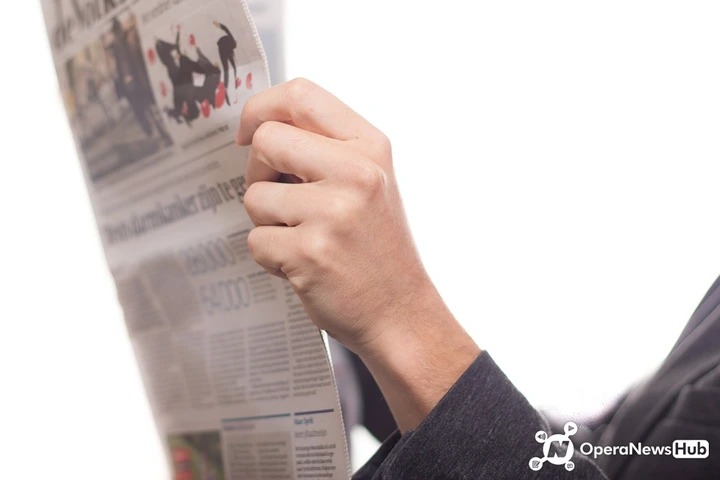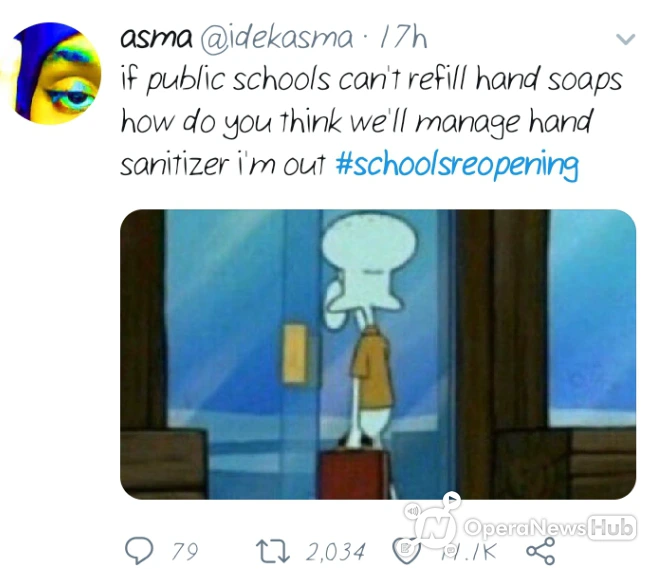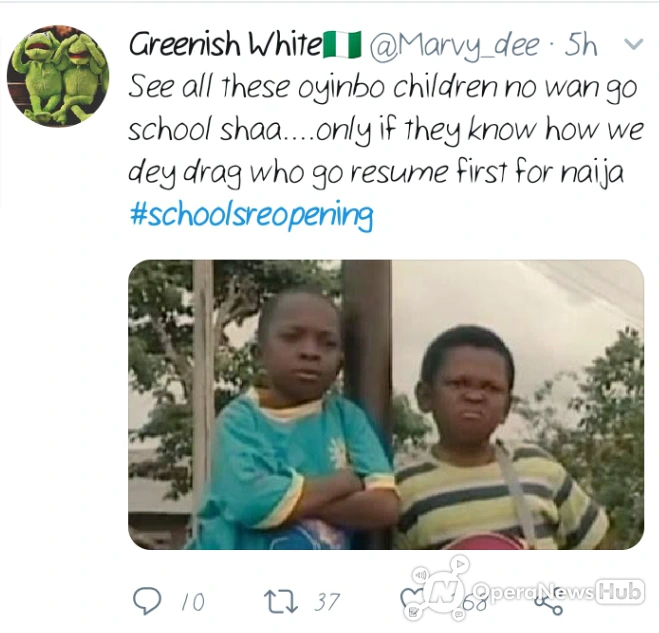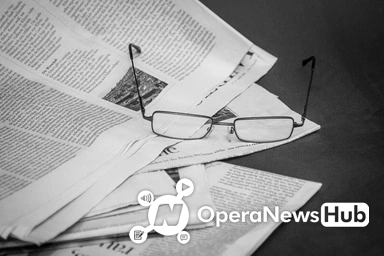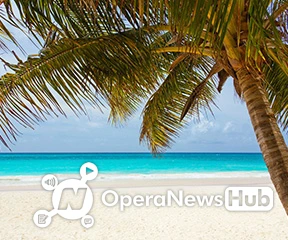 Please Like and SHARE this post
Let us know your view concerning this matter by using the comments section below.
Mr Legit Source is a Computer Programmer. He loves computer programming and he is also a web designer and a developer. Mr Legit Source is a Senior Content Writer of Legitsource.com.ng 
Categories: LATEST NEWS UPDATES
There is love in sharing
0 Responses