Before reading this article, kindly hit the red button on the right side of this article to enjoy more articles like this.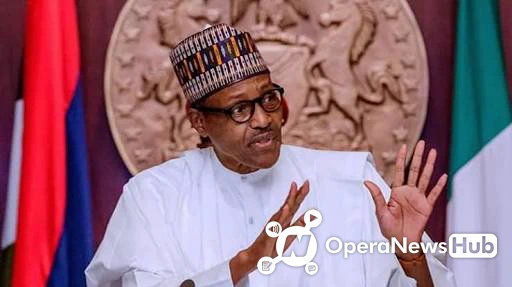 Students planning to resume back to schools may have to wait longer than expected as the Federal Government decided to suspend the earlier proposed resumption of schools.
The Minister of education made this disclosure after Wednesday's virtual Federal Executive Council (FEC) meeting in the State House, which was presided on by the President Muhammadu Buhari.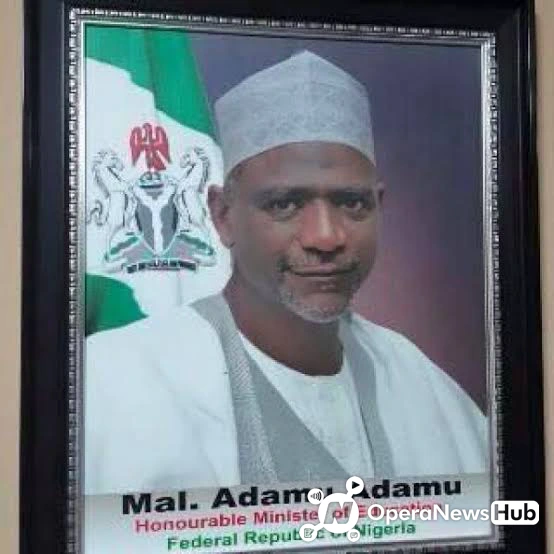 According to the minister, it is better for students to lose a whole academic year than expose them to danger
He also made it clear that the West Africa Examination Council (WAEC) can not determine the resumption date for schools in Nigeria.
His words; "Our schools will only open when we believe it is safe for our children and that is when the situation is right, not when the incidence of the infection is going up in the country. I just want to make it clear.
We will not open soon for examination or for any reason, unless it is safe for our children, even WAEC. WAEC will not determine for us what to do. Schools will remain closed."
While speaking further, he urged state government that were planning to reopen schools to suspend such plans for now.
"I will also like to use this position to ask those states that have already announced (reopening), I appeal to them. I think it is not safe. I feel responsible for all children, not just those who are in Federal Government-controlled schools. Please let's save our children from this," he added.
Recall that Boss Mustapha who is the chairman of the Presidential Task force on COVID-19 had on Monday, June 29, announced the safe re-opening of schools for graduating students to prepare for their examinations.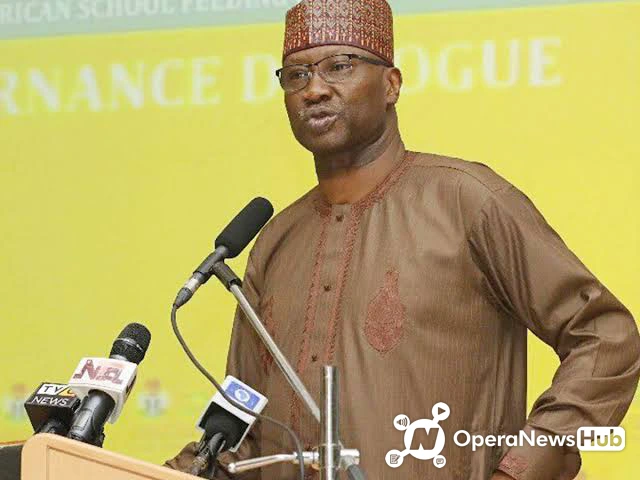 Also, the Minister of State for Education, Mr Chukwuemeka Nwajiuba had on July 6, announced that the West Africa Examination Council (WAEC) examination would hold from August 4 to September 5.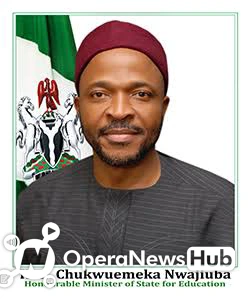 Schools across the country had been locked up for over three months so as to reduce the spread of the deadly coronavirus but news of the Federal Government announcing the safe reopening of schools had brought relief to students across the country especially graduating students who have stayed too long at home and are eager to resume back to school.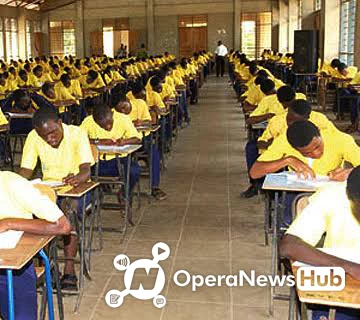 However with this latest development, such hopes appear to have been dashed as the Federal Government has decided to suspend any such plans to resume.
Although this might not go down well with some students,teachers and parents alike but the Federal Government had earlier insisted that it would re-open schools only when it is safe to do so.
Now, here are some things all students should take note of concerning the latest suspension of schools reopening
1. All State Government have been advised to suspend plans to reopen schools, this means that students might have to stay at home longer than before
2. There is no date in sight for schools to re-open in the country.
3. Only the Federal Government has the power to reopen schools in the country and it would do so only when it is safe.
4. When the Federal Government finally reveal the actual date schools will resume, it would be made official and everyone would know.
What do you think about Federal Government decision to suspend initial plans to reopen schools? Do you think it is the right call to make now? Let us know through your comments below.