Sammy,going by the name "sammy creative and crazy gallery on Facebook" is a skilled photoshoper,an artist and a cartoonist with over 215,000 followers on Facebook.
This guy has over the years been releasing photoshopped pictures of himself and celebrities, public figures and other popular people.And just by doing this he has bagged a relatively high amount of followers and fans.he has one of the best of skills that i have seen in photoshopping.
Here are some of his wonderfully crafted works:
Reunion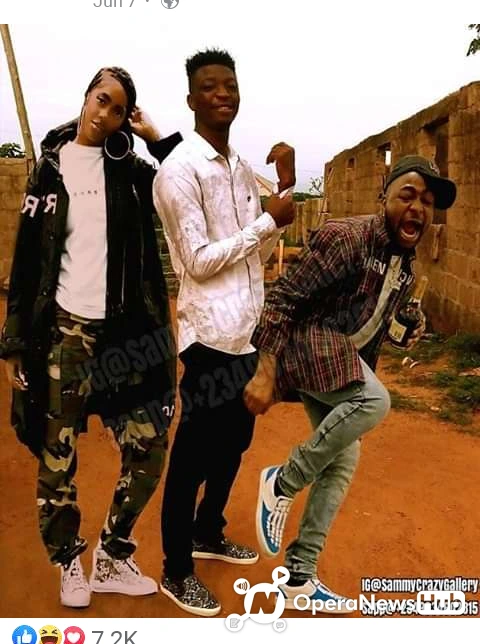 And off they go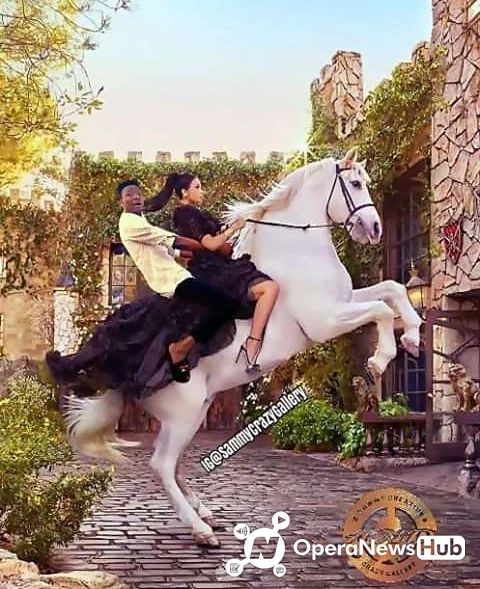 A man with skill needs great security right?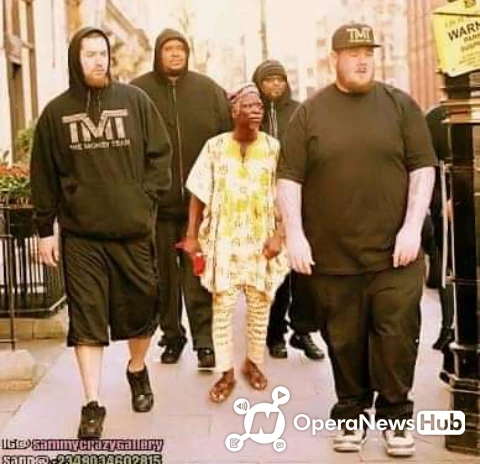 It looks hard to manipulate this picture,but gues what? He did it!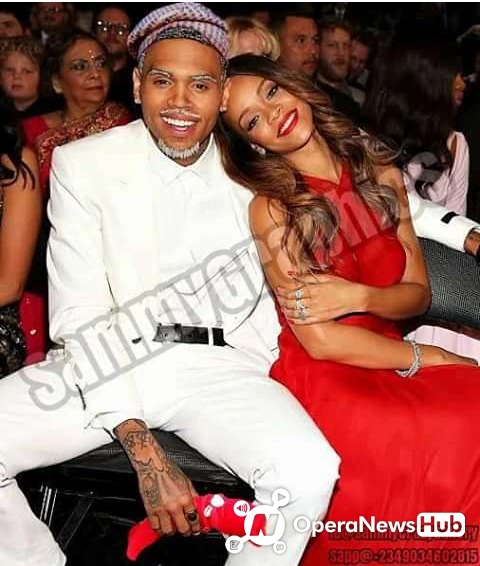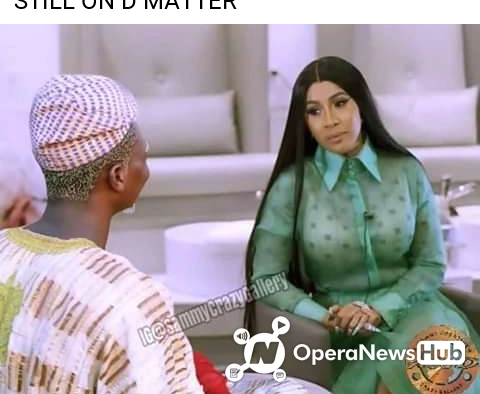 Davido came over jor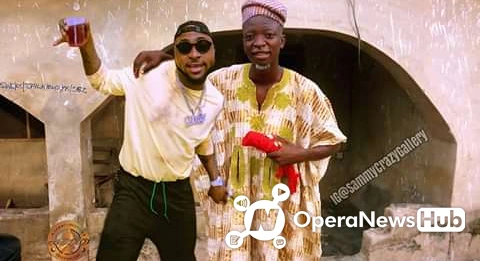 His toon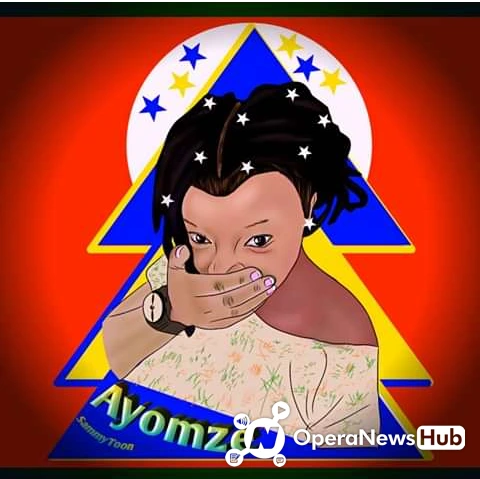 He has visitors don't disturb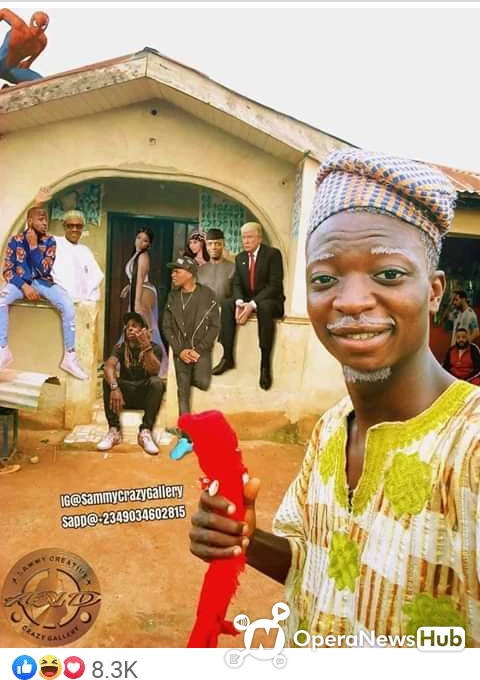 Where is he taking our president o!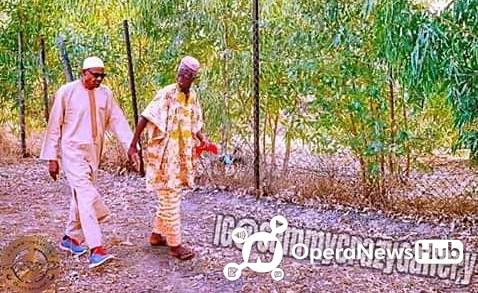 Now i know where he brought him🤣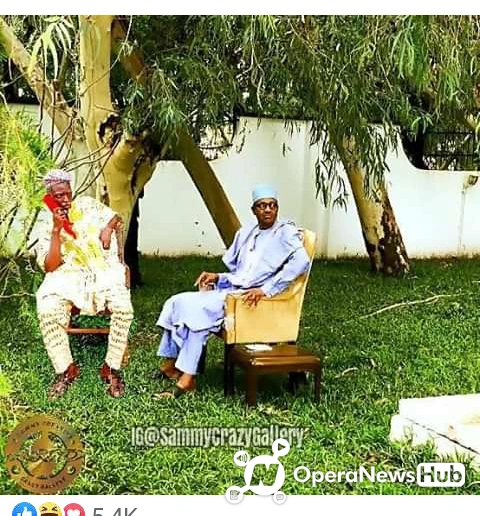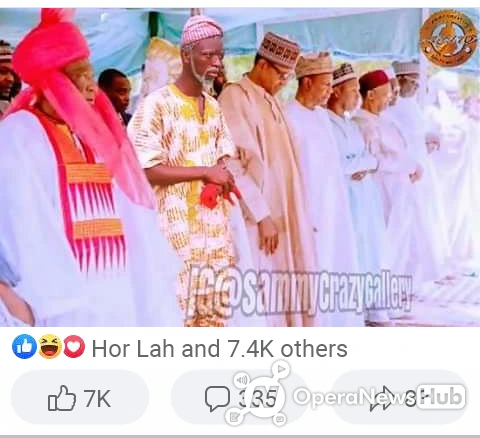 Avengers Assemble!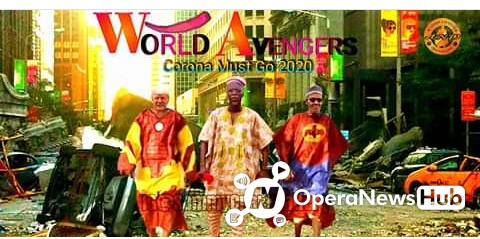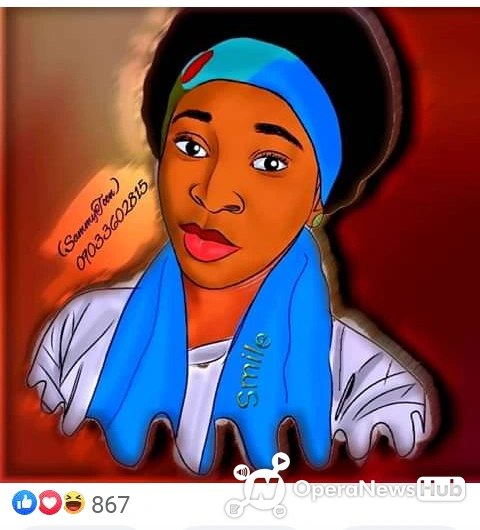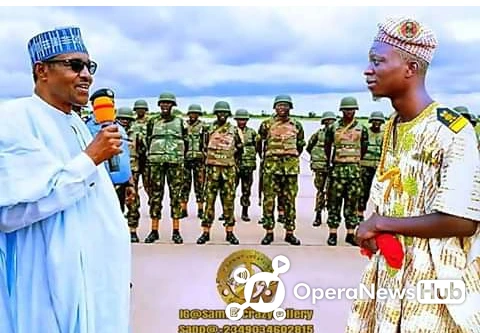 Don't try it o.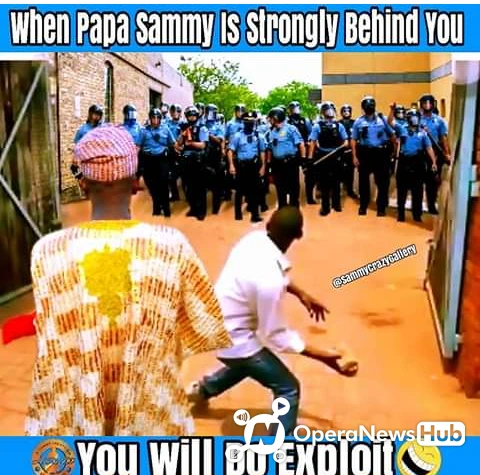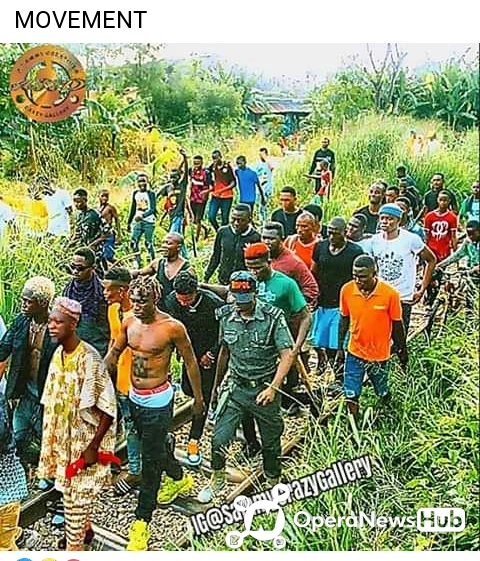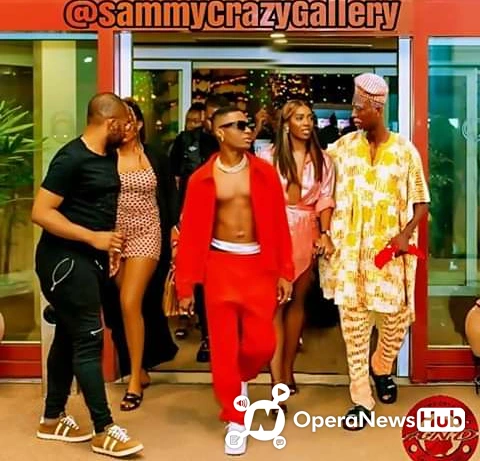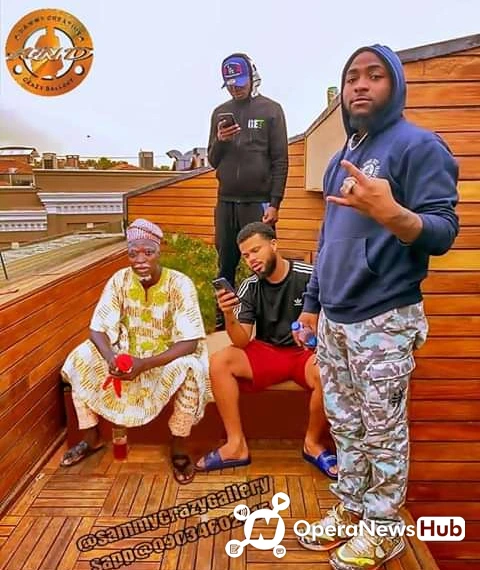 Check out the television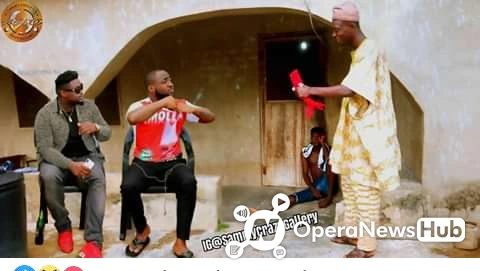 Dangerous mission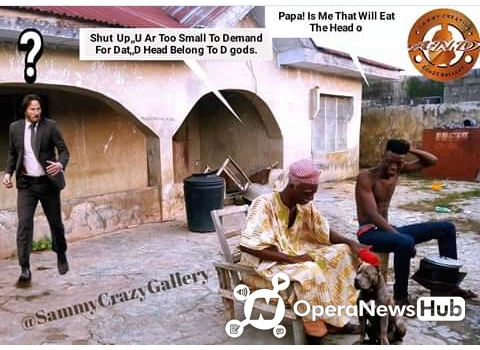 Did you see the first picture of the avengers?
Now they are watching it on tv.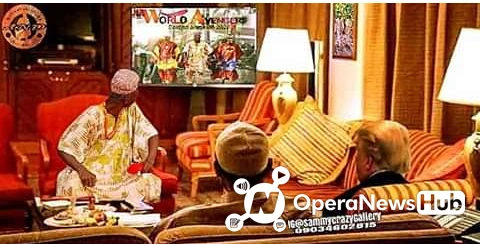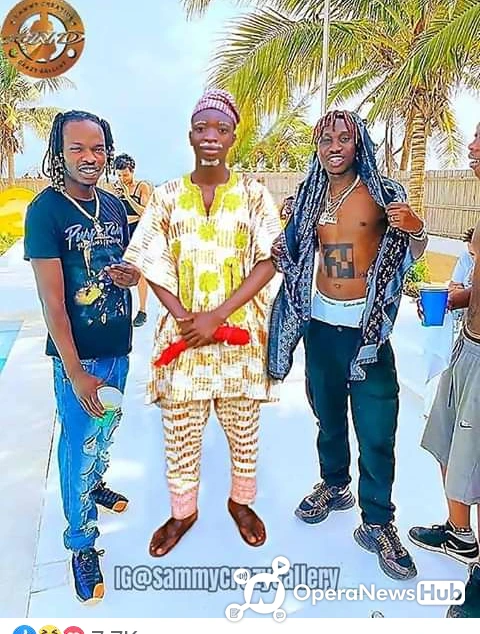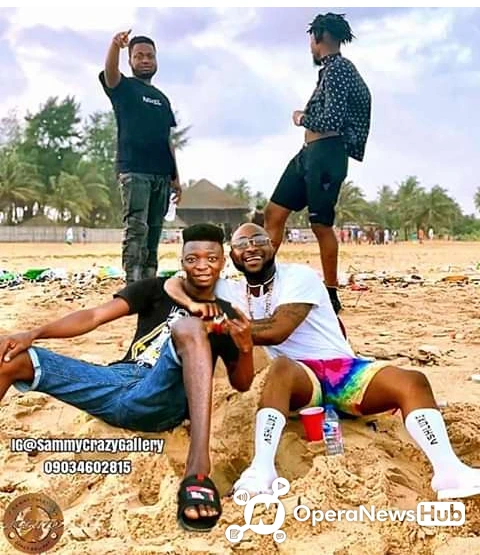 Great drawing skills though.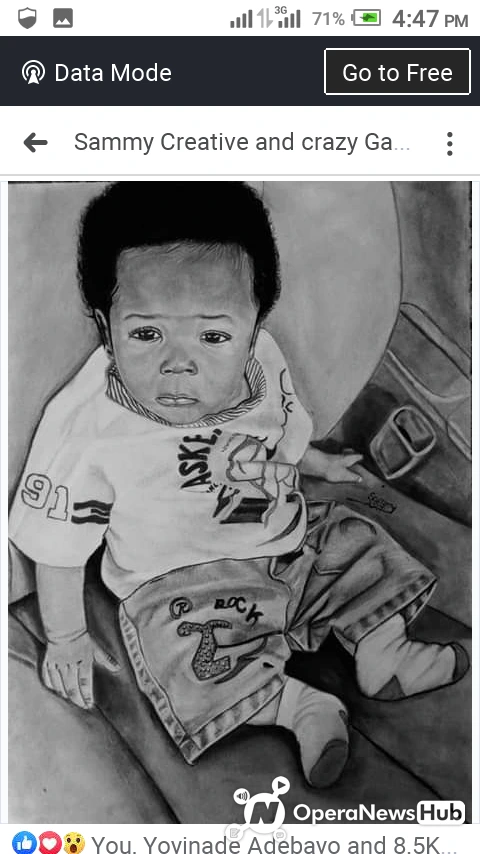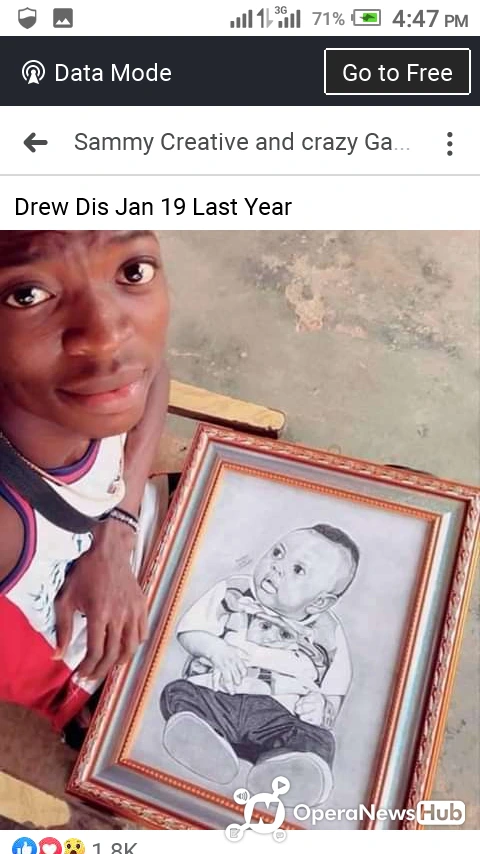 I seriously give this man a thumbs up.he has great skills.make sure you follow him on yis Facebook page to see more of his pictures.
Don't forget to follow me too o.
Like and share.
Mr Legit Source is a Computer Programmer. He loves computer programming and he is also a web designer and a developer. Mr Legit Source is a Senior Content Writer of Legitsource.com.ng