The Minister of Education, Adamu Adamu, says the Federal Government of Nigeria will not reopen schools as earlier decided in view of the rising cases of coronavirus in the country. It was officially on June 29 there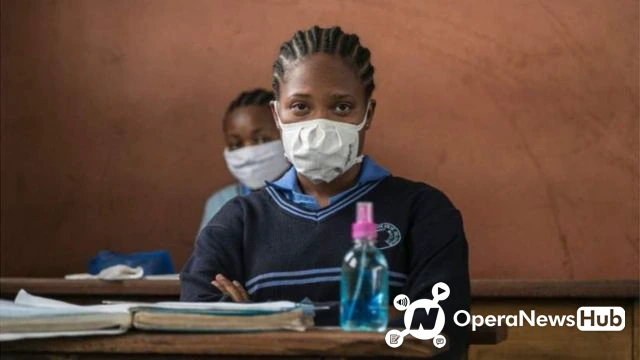 would be reopening of schools for Primary 6, JSS 3 and SSS 3 students to enable them to prepare for their examinations.
On Monday, the ministers of state of education (Chukwuemeka Nwajiuba) has said the 2020 West Africa Senior School Certificate Examinations (WASSCE) would hold from August 4 to September 5, but this has been overwritten by Adamu when re he stats that WAEC can not determine the opening day of school in Nigeria.
he says, We'll not open soon for examination or for any reason, unless it is safe for our children, even WAEC. WAEC will not determine for us what we do. Schools will remain closed.
"I, as Minister of Education, if I'm given the chance, I don't mind Nigeria losing a whole school year than exposing our children to danger. He says.
Imagine Nigeria missing a whole year of WAEC. we would be one year back in the world.
What do you think, should school remain closed? Or should they reopen? And why.
We need the people voice in this country.
🔰LEGIT SOURCING TEAM 🔰