Akwa Ibom government issues guidelines for reopening of schools and has urged akwa Ibom parents to provide the needed which is the face mask when schools in the state reopen. This was made on the 10th of July 2020
This was statement made by the commissioner of information in the state that the use of face has be made compulsory for children and adult who attends school.
And with this measures, the spread of the current dealy virus will drastically reduce.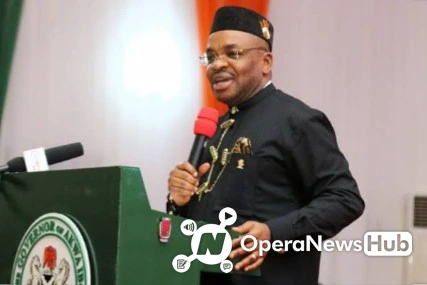 Despite the issues government continue thier good works by paying the yearly WEAC fees for its indigenes and are also telling parents to do their part has I have said earlier by providing face mask for their children and also washing it daily.
As the Issue of Akwa Ibom rise about school resumption it rings in my mind that it unhealthy as the Nigeria government as already cancelled school for this year and they have noting to fear in the aspects of covering Educational Syllabus and it is a gamble to the life of it residents especially.
So what do you think about Akwa Ibom opening school.
Do you think is safe?. Leave your opinion in the comment box below and don't forget to like, share and follow for more related articles.