It's nice to have you on this platform, please, If you are reading this information from 'Opera News App', quickly follow this page by clicking on the red 'follow' button above to always get our daily updates on government's decisions in Nigeria.
Observably, It is quite unimaginable that SS3 students had two remarkable good news recently and within a short time, it was rounded off by a sad news.
Here are The two good news in my observation.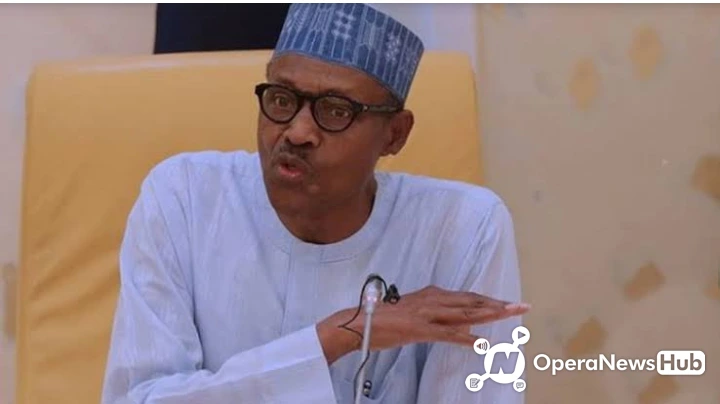 1. The President of Nigeria, His Excellency Muhammadu Buhari had approved the resumption of Final Year classes– primary 6, JSS3 And SS3 students. Indeed, it was a great news for all secondary school final year classes and it revived the hope of school resumption for other classes.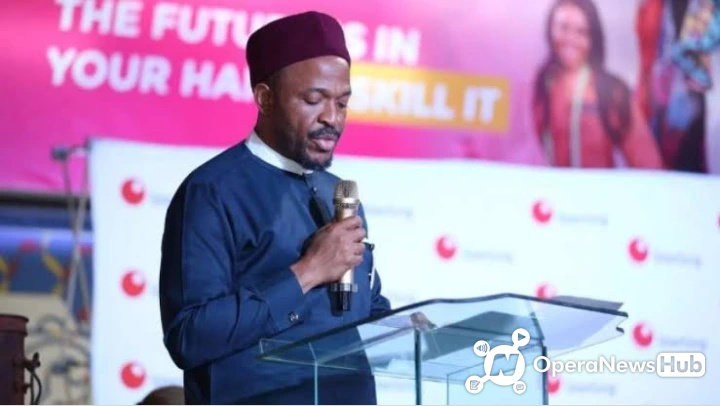 2. Shortly after the approval by President Buhari, date for the resumption of the long awaited 2020 West African Senior School Certificate Examination was announced by Minister for State Education, Emeka Nwajiuba, to commence from August 4 to September 5. This was also another remarkable good news for SS3 students.
Now, still in my observation, the sad news that rounded off everything: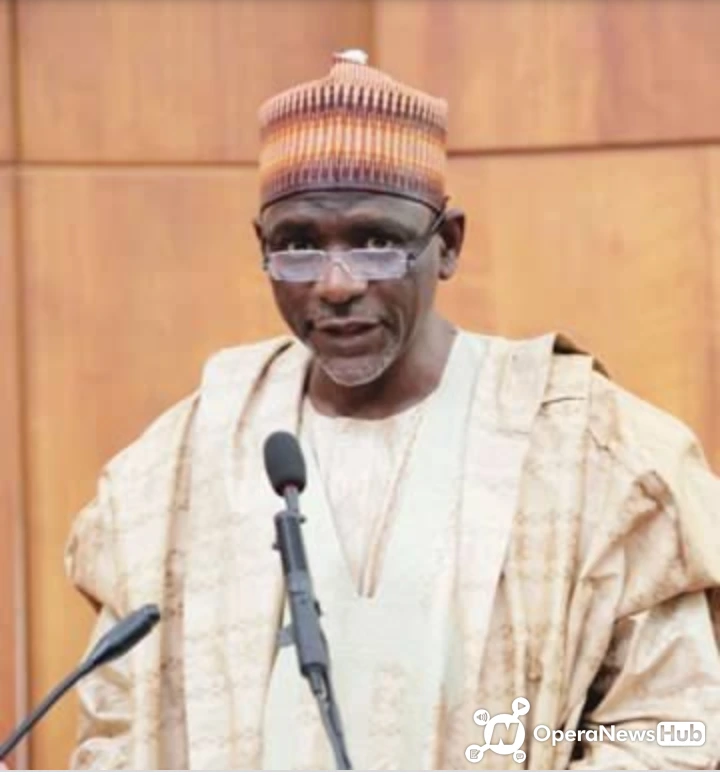 Recently, the Minister of Education, Adamu Adamu, has made announcement that no Nigerian school will participate in the 2020 WASSCE scheduled to start from August 4 to September 5. He said, WAEC cannot predict the reopening of schools and stated that at the moment, there is no date for the re-opening of schools. He said that none of the schools under his ministry will resume until schools are considered safe.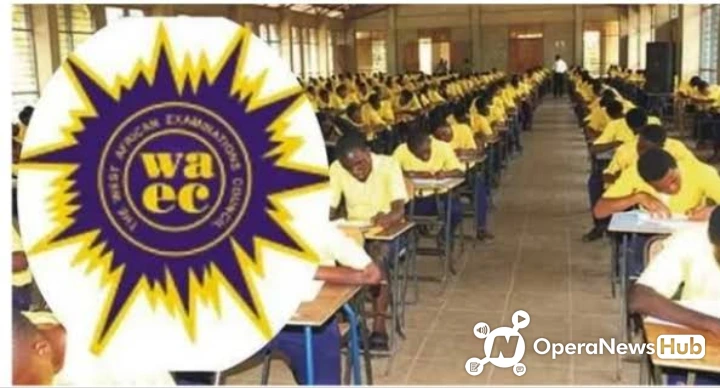 I am sure that a higher percentage of Nigerian WAEC candidates would be engrossed with despair after hearing this announcement. However, WAEC candidates should not put on despondency because this decision can be changed at any time. Hence, they should remain studious and prepared for their exams.
Inasmuch as the Minister of Education had disapproved 2020 WASSCE for WAEC candidates in Nigeria (SS3 students), with the motive of being safety conscious, I am of the view that SS3 students should go ahead and write their 2020 WASSCE Following these conditions:
1. Every Candidate should incessantly be on face masks till the end of the examination. It is noteworthy that, the mask should be used for the nose and not for the chin, as many citizens practice wearing the face mask on the chin, instead of covering the nose.
2. Hands should be washed regularly at a well monitored time interval. More supervisors should be enrolled in order to monitor candidates as they wash their hands regularly.
3. Social distancing should be maintained and monitored. This will also help to reduce examination malpractice. Candidates should take responsibility of their lives and that of others, by ensuring good social distancing.
4. Every WAEC Centre should provide temperature check points, and never hesitate to report any suspected case. If any candidate should feel sick, NCDC should be contacted immediately.
Your Reply Is Needed In the comment section:
Having noted the above Conditions, if SS3 students are sure to abide by the aforementioned Conditions, let them go ahead with their exams. As August 4 has been cancelled in Nigeria, kindly give a convenient date you would expect the 2020 West African Senior School Certificate Examination to kick off.
Before choosing the date, candidates should not blame the government if anything should happen to them as they write their exams.
Thanks for reading and replying.