Dear Candidates,
I want you to know that it is not in your plan to miss this year's West African Secondary School Certificate Examinations, WASSCE. I also understand the feelings and thought that will be going on in your mind. Thoughts like; will I be able to meet up? Will I catch up with my admission and so on, however do not be disturbed.
The reason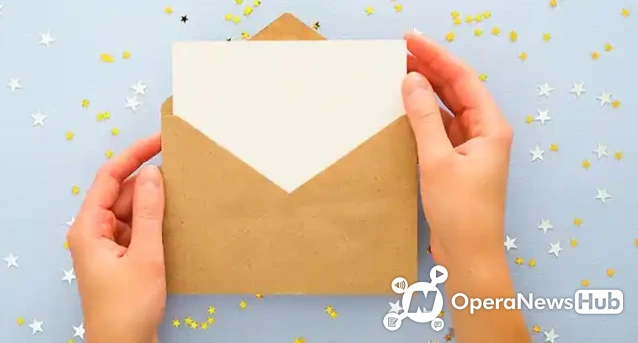 why the Federal Government cancelled the exam is best known to everyone. It is for our own interest. We all know the present enemy of our nation. The Federal Government is being considerate and it is looking for the best measure to take to contain this unfriendly disease.
We can all flatten the curve. If this bold step is not taken by the Federal Government, we will end up with more COVID19 than we are trying to stop.
An estimation shows that over 1.5 million Nigerians write WASSCE every year and Nigerian schools cannot hold WAEC exams for over 3 million people next year. What this means is that, every Nigerian child will miss a year, not just only you the final year students.
Remember, a sick person can not write exam neither a dead person. Exam is for the living, therefore, I sincerely urged you to bear this great loss.
Much love,
Mr Legit Source is a Computer Programmer. He loves computer programming and he is also a web designer and a developer. Mr Legit Source is a Senior Content Writer of Legitsource.com.ng