Download movies and Videos have been made simple and easy like never before.
Here are 3 Best ways to download videos from YouTube and anywhere else…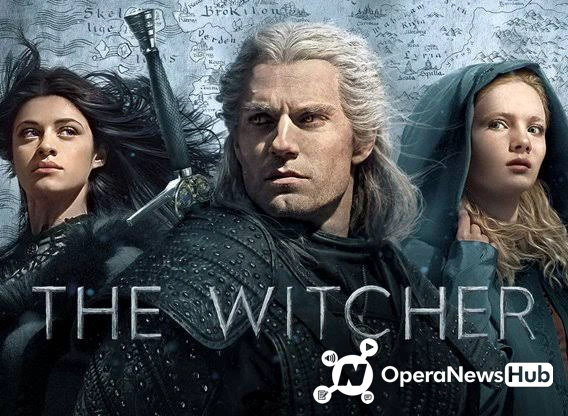 Let's begin with Youtube simple ways to download videos
3 Best ways to download videos easily to your smartphone and any place else
(1) you can download videos by simply searching the video of your choice on YouTube, when you find it click it.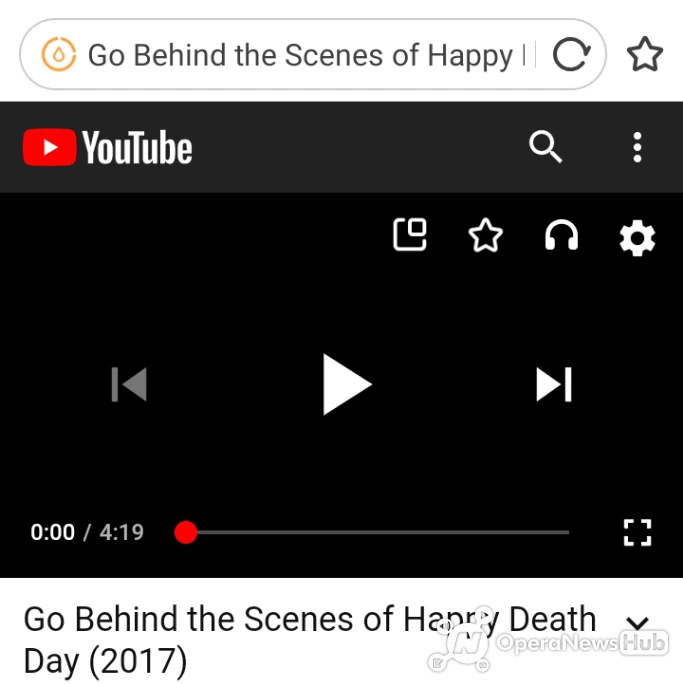 Now go to the top of the video and input ss just in front of .ssYouTube as shown below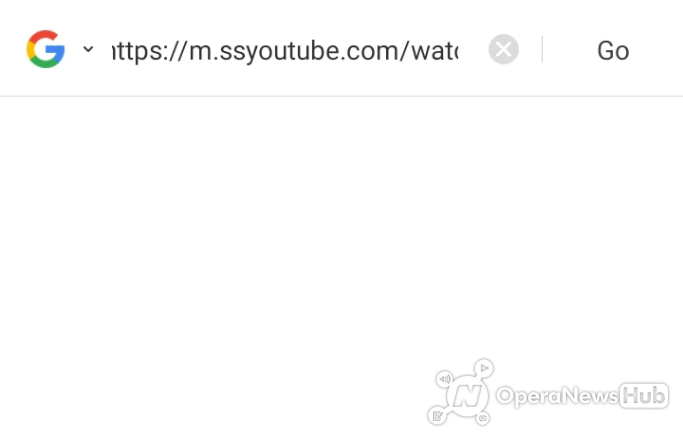 once you're done click on go and you'll be directed to the download video link as shown below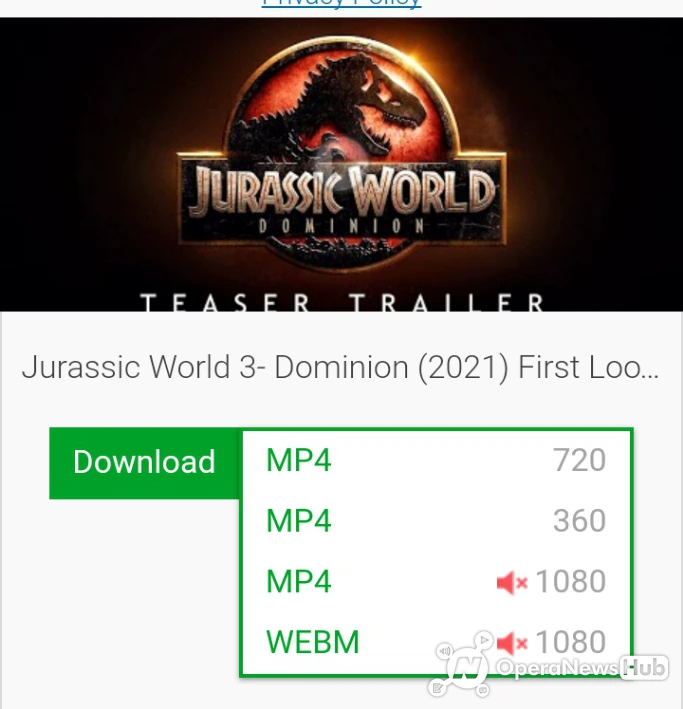 Now you can choose any quality of your choice MP4 720 or MP4 360, MP4 720 is of higher quality, so you can go for that…click on it and the video or movie will be downloaded to your smartphone. The same applies if you're using a laptop as well.
Related: Get your waec runz, nabteb runz, neco runz
Alternatively, If you're unable to download your video using above method you can use below method to download your video ASAP…
Second method
This method works like magic, you can download your videos easily by downloading Firefox mobile browser on your smartphones, once you have Firefox.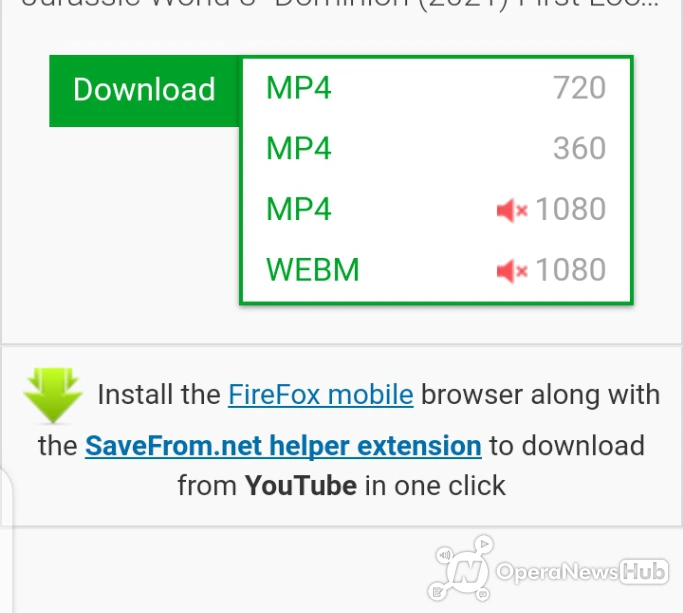 Once you've downloaded your Firefox mobile browser as shown below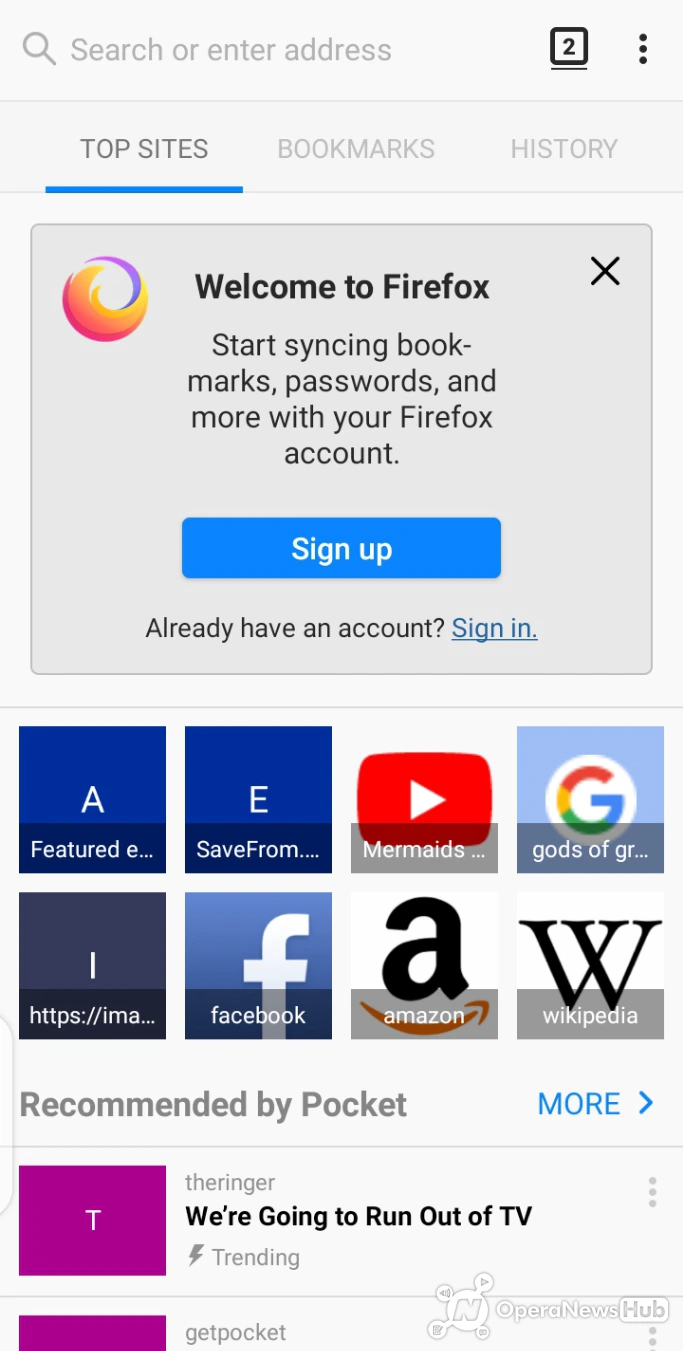 Click on the three dots as shown below
Once you click on the three dots, you should see something like this as shown below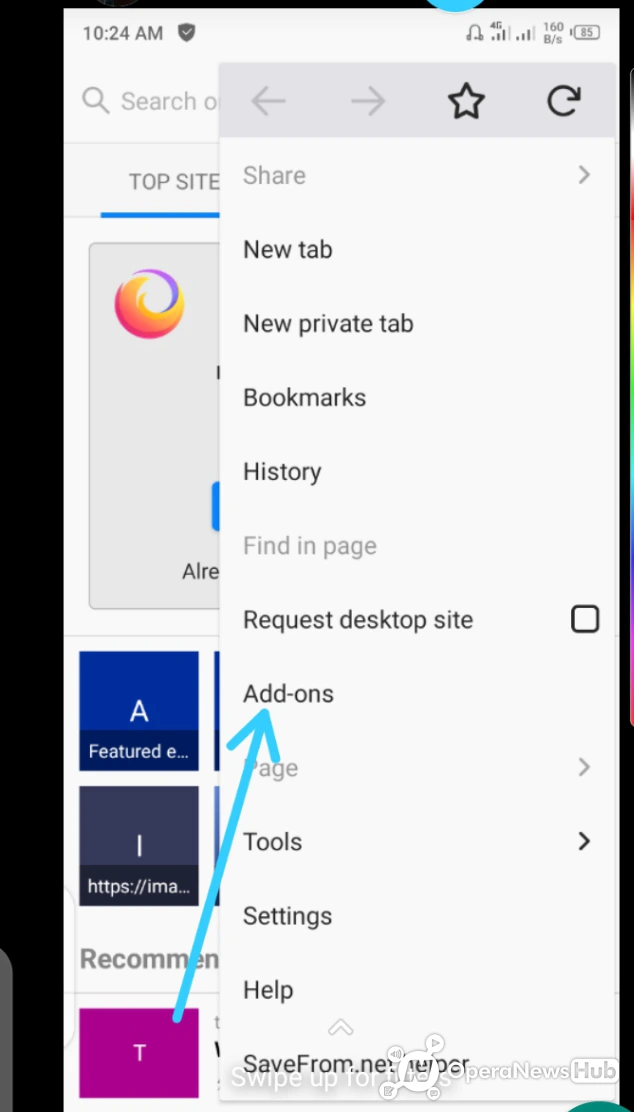 Once you see this, click on Add-ons and you'll see something like this as shown below
Once you're here simply go to the search and type savenet as shown below.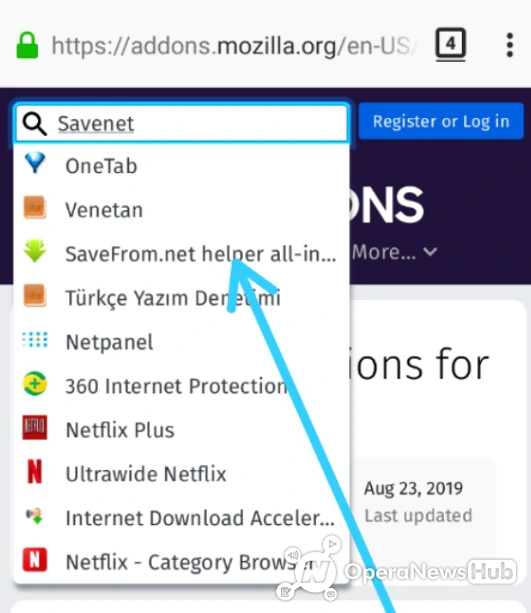 Download the savefrom.net helper all in one download. Once downloaded you can download all your YouTube videos easily.
The Third Method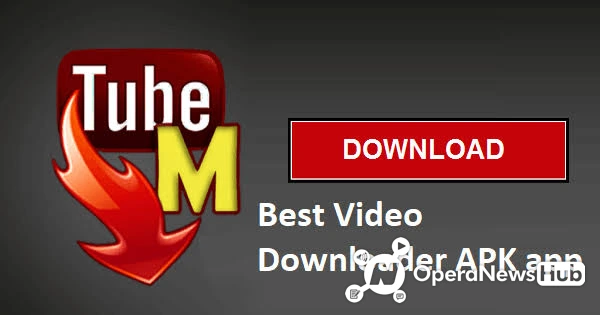 You can simply download YouTube downloader from PLAYSTORE and download all your YouTube Videos in just one click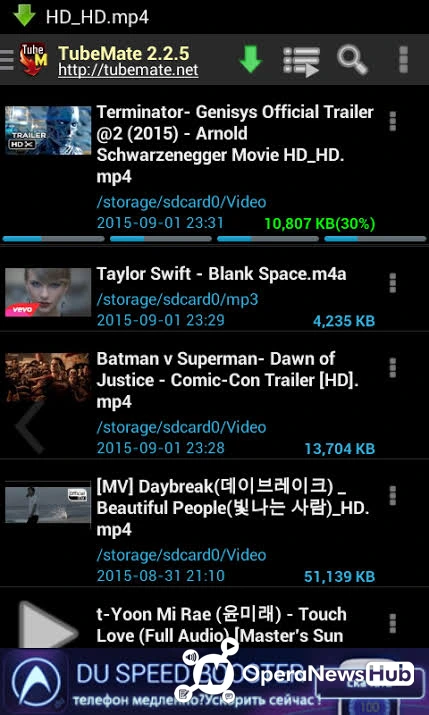 It's extremely fast, easy and simple… Download your movies easily in just one click