The National Parents Teachers' Association of Nigeria (NAPTAN) National President, Alhaji Haruna Danjuma, has said that the association had resolved to meet with the minister of Education Adamu Adamu to seek a solution to the resumption of schools in Nigeria.He said, parents had agreed to work with schools authorities, to put measures like the provision of face masks, soap and hand-washing containers along with sanitizers to reduce the risks of school students contracting the coronavirus . But is this enough?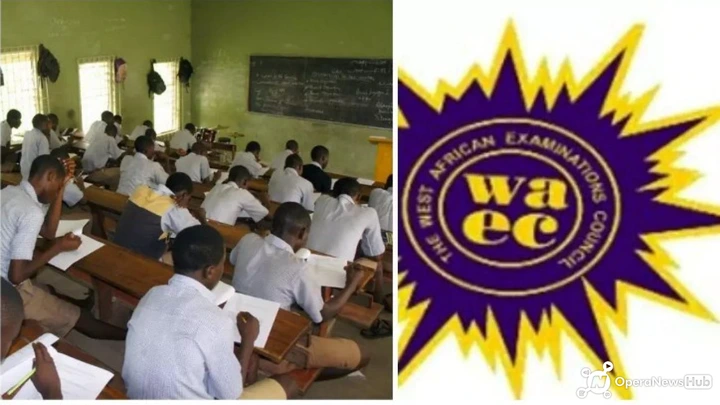 And it is the responsibility of every government, to secure the life of its citizens and with the current rise in COVID-19 cases, the Minister of Education, Adamu Adamu, told newsmen after the just recently concluded Federal Executive Council meeting, led by President Muhammadu Buhari, he said the Federal Government of Nigeria had reversed its decision to reopen school, which was earlier scheduled to commence on the 4th of August, 2020. The Minister of Education said the federal government owed it to it's citizens to put safety of human life first, and had reviewed the rising cases of coronavirus in the country and have cancelled earlier plan to reopen school, for now.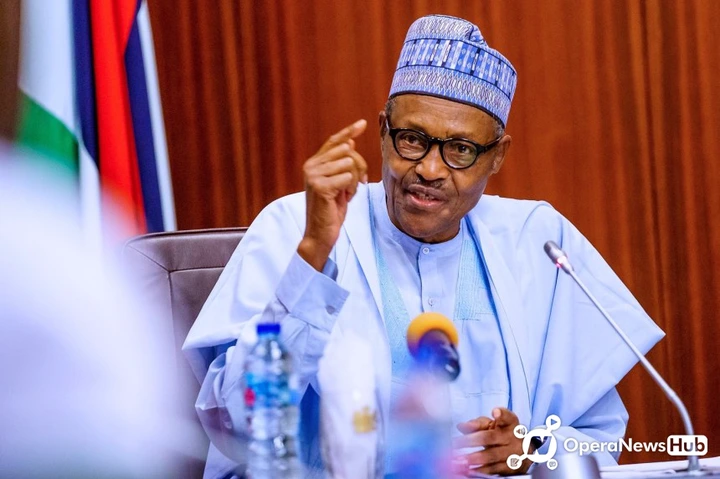 But members of The House of Representatives have said that the Federal Government decision to call off plans to gradually reopen schools for students preparing to write WAEC exams was a wrong decision. The Committee on Basic Education and Services faulted the Federal Government decision not to allow Nigerian students partake in the forthcoming 2019/2020 West African Senior Secondary Certificate Examination to be conducted by WAEC .
School Proprietors, School owners and teachers alike have been clamoring for the reopening of schools by the federal because of the financial toll on them caused by the COVID-19 stay at home order, without considering the risks that both teachers and students alike will face, furthermore they fail to understand that reopening schools could increase the spread of coronavirus, and endanger the lives of children, one important question to ask is if money is more valuable to the lives of our children and youth?
THE RISE IN THE NUMBER OF CORONAVIRUS INFECTED CASES HAS PROVOKED SOME THOUGHTS IN ME ON OUR READINESS FOR THE REOPENING OF SCHOOLS, I FELT I SHOULD SHARE IT HERE.
QUESTIONS FOR TEACHERS IS
I. How safe are you if schools are opened have the schools been sanitized?
2. Are students books safe to be touched?
3. Will your the government compensate your family if you die after contracting COVID-19 at school?
4. Will you get risk allowances when schools open?
5. Will you be able to teach 6 x 45 minutes periods in a day with a mask?
6. If you have any underlying health conditions that might affect you in this pandemic, are you supposed to resume class teaching? What precaution/protection do you have in place?
QUESTIONS FOR SCHOOL OWNERS
1. If a student in class shows symptoms of COVID-19 after lunch, will you quarantine the teachers, the whole class or the whole school?
2. How frequent would you recommend the temperature testing of teachers and students?
3. How many infrared thermometer do you have at the moment? How equipped is the teaching staff to test 20×4 classes before lessons?
4. Who will check temperature of the students since the Teachers may not be well trained to do that?
5. Will classes continue if the school run out of sanitizer and Hand washing soaps ?
6. If the teacher is in self quarantine, who will take his/her load?
QUESTIONS FOR AUTHORITY RESPONSIBLE FOR EDUCATION
1. Are all schools having enough materials to maintain social distance?
2. Are you able to employ more teachers since the teacher to pupil ratio will reduce to ensure social distancing?
3. What is the statistics of teachers that are required per school per subject?
4. Will free certified protective nose mask be distributed to pupils and teachers or parents are going to be responsible?
5. How will compliance to guidelines be monitored in each school?
6.Do you have the capacity in the case of a massive outbreak?
QUESTIONS FOR PARENTS
1. Is my child not going to contract COVID-19 and bring it home?
2. How safe is my child if schools are opened?
3. What preparation have you made for your child?
4. Is your child at risk of suffocation using nose mask?
5. Will your child not exchange his or her nose mask with other children?
6. Who will certify the nose mask for each pupil fit for preventing transfer of corona virus?
4. Is education the first priority than life of your child?
If you agree with my opinion that school should remain closed till the above questions are answered by the right agencies or you think otherwise, please share your thoughts and comments in the section below.