There are things which are really funny and laughable. This is about a popular crossdresser known as Bobrisky who said that he is going to have a baby soon. This is funny right?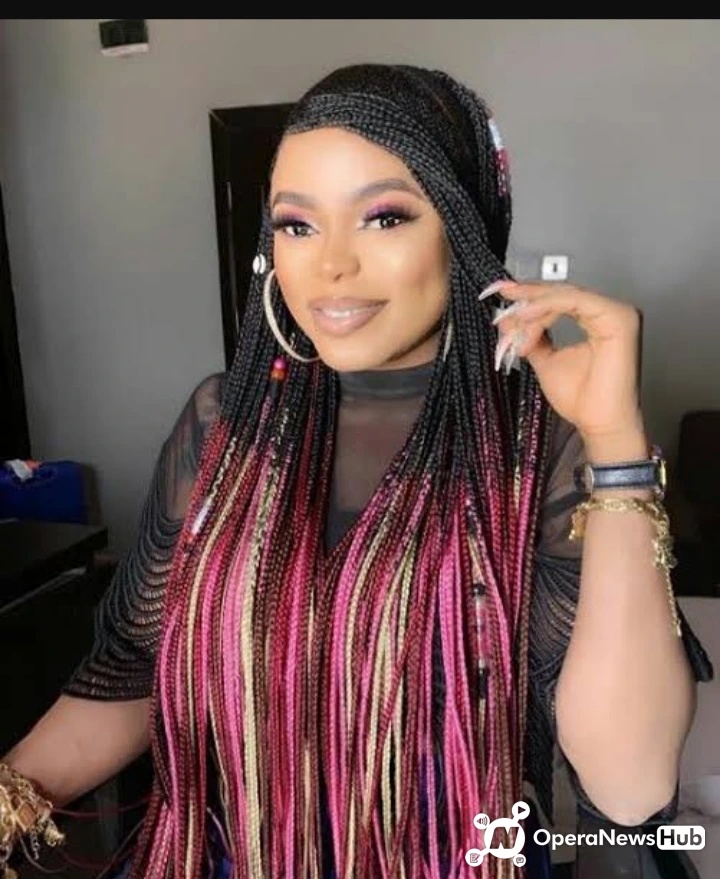 Bobrisky is a Nigerian young man, who has succeeded to transform himself into a woman by wearing women's outfit and making appearances in the public, dressed up just like a woman. He has been able to gain so much popularity not only because he is a crossdresser, but also because he shares these photos on his social media pages for people to see. Because of this, he has thousands of people on his Instagram page who want nothing but to see the latest about him.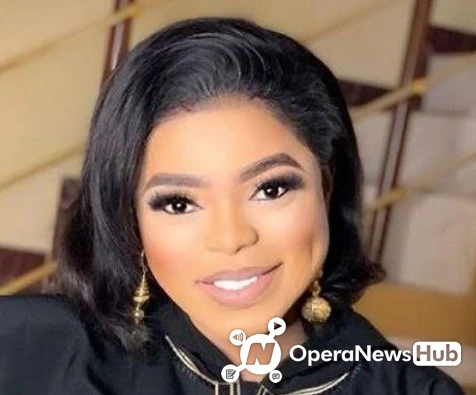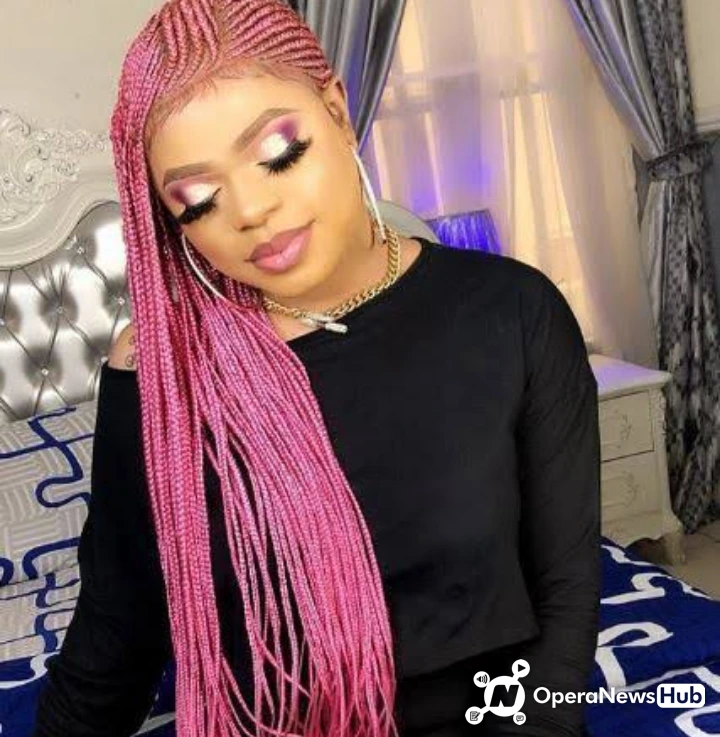 Bobrisky is at it again, he always have something new to show off. It's either he is showing off his new woman's outfit or he is showing off his long fixed nails or even his makeups. Also, he does not fail to show off his cars and wealth on his Instagram page too.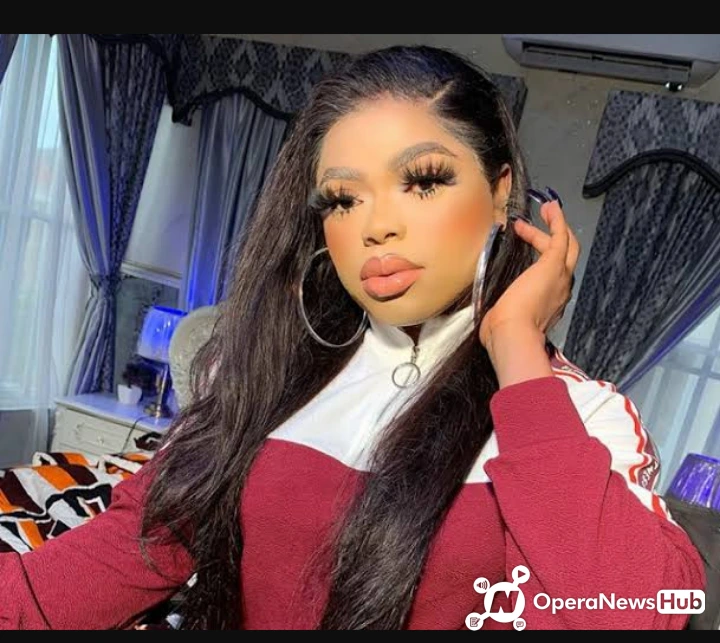 This time around, Bobrisky has something new to show off. You will be surprised to see what he is showing off this time. Few minutes ago, he shared photos of himself showing off his baby bump. He went ahead to say that he and his bae are going to have a baby soon. Who knows what Bobrisky is up to this time? Could he be joking about it or he just did something that will make him gather comments from his fans. Who knows but see the photos of his baby bump below.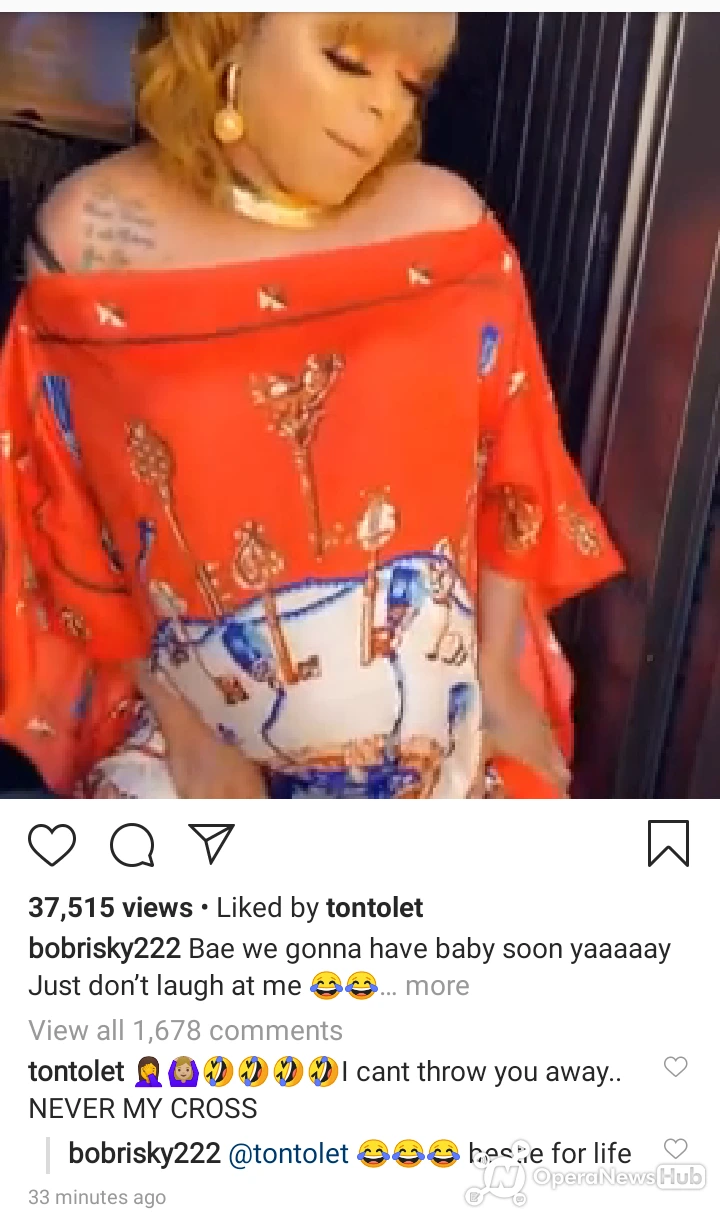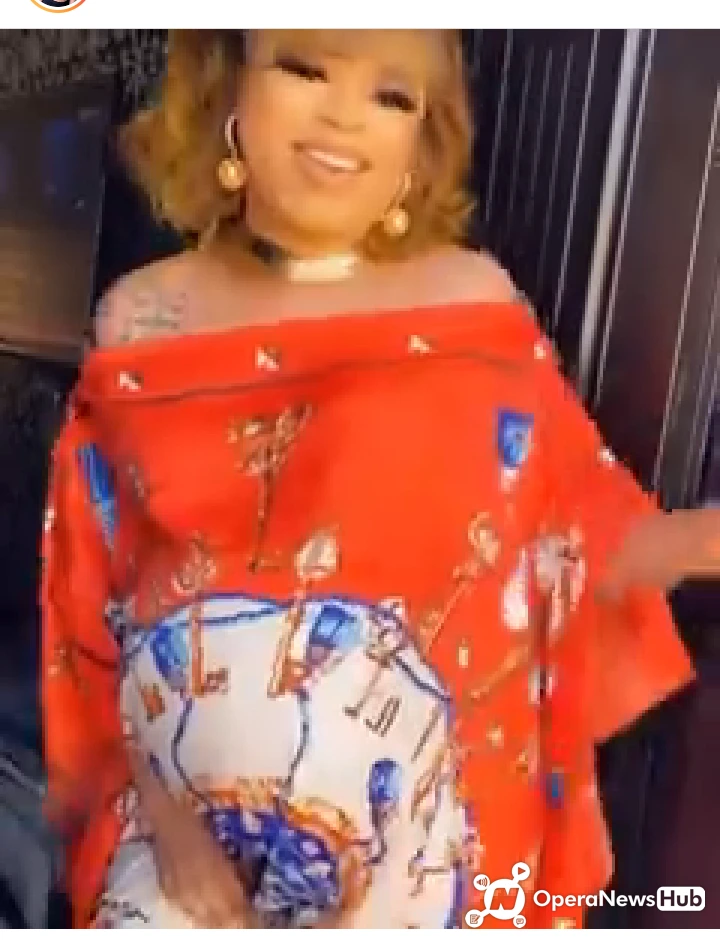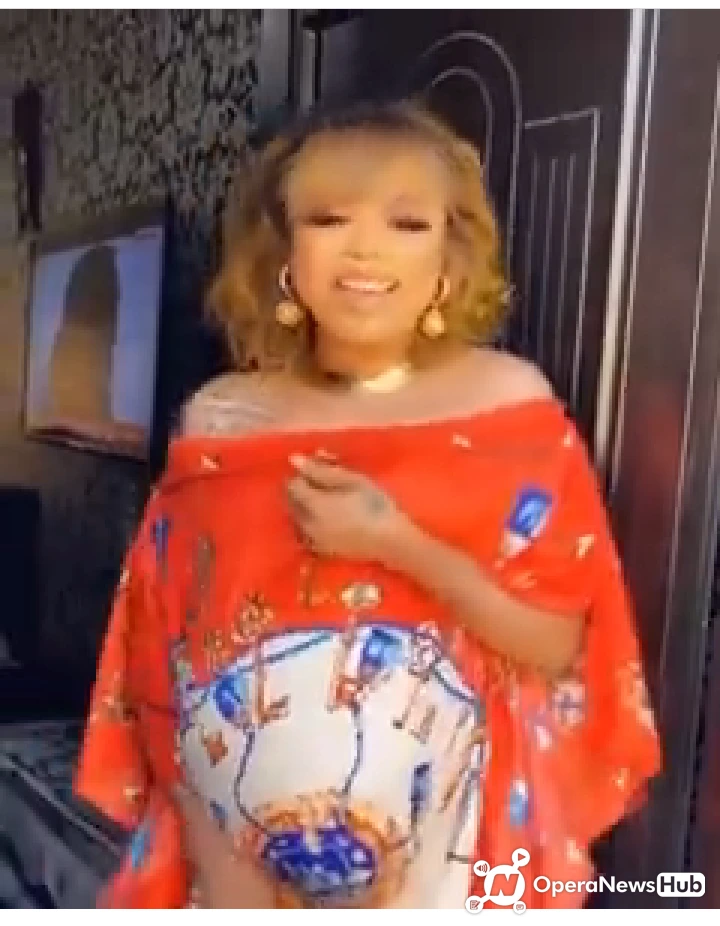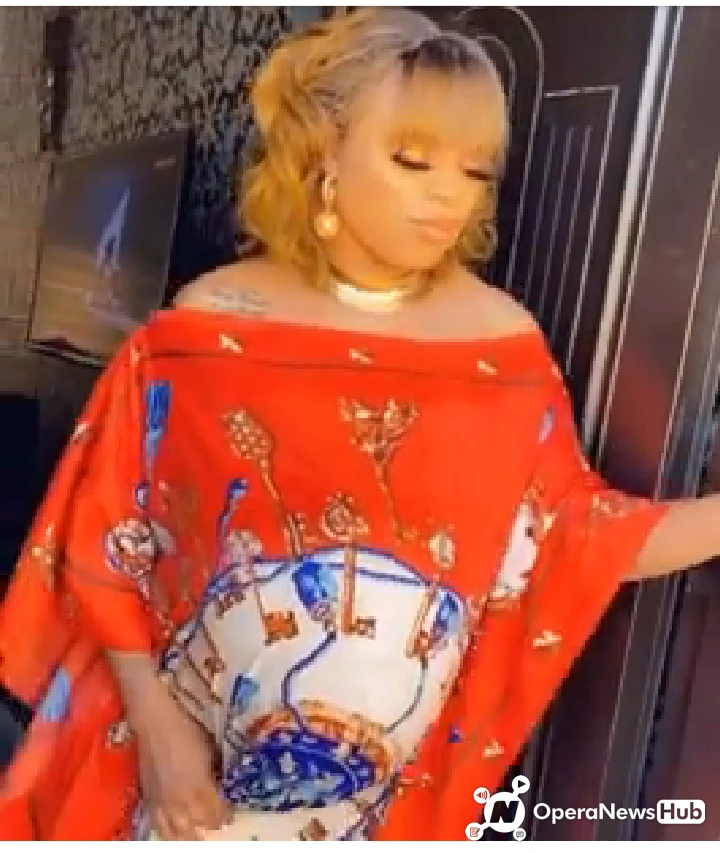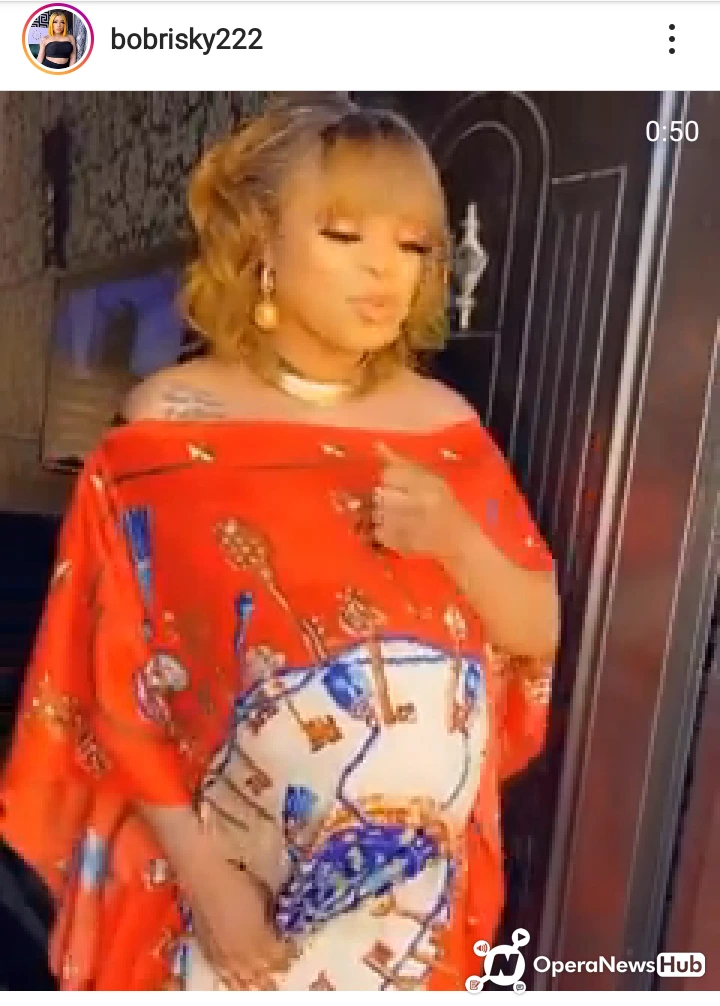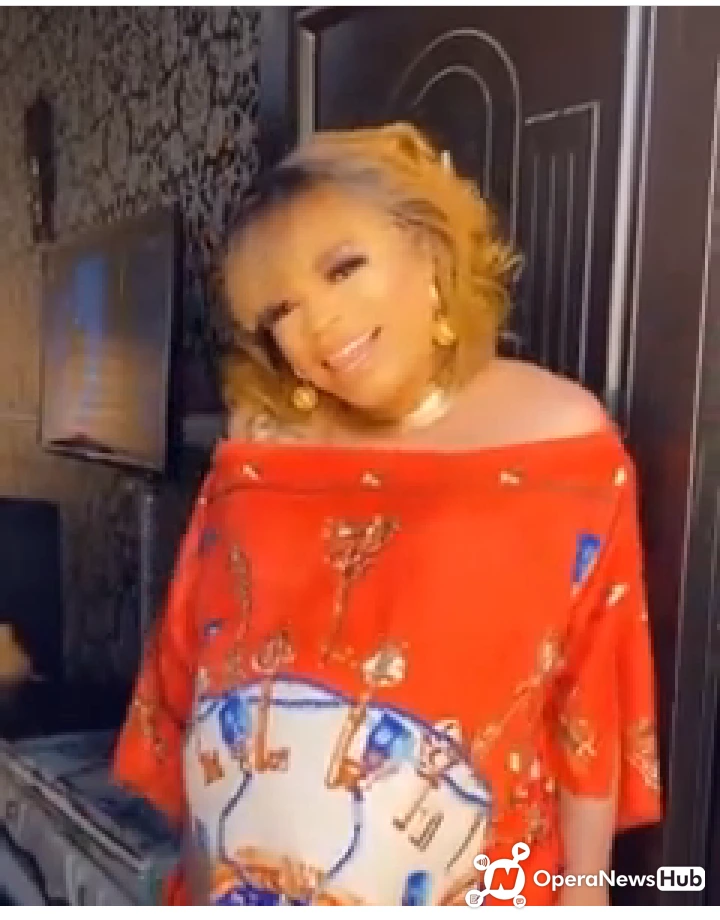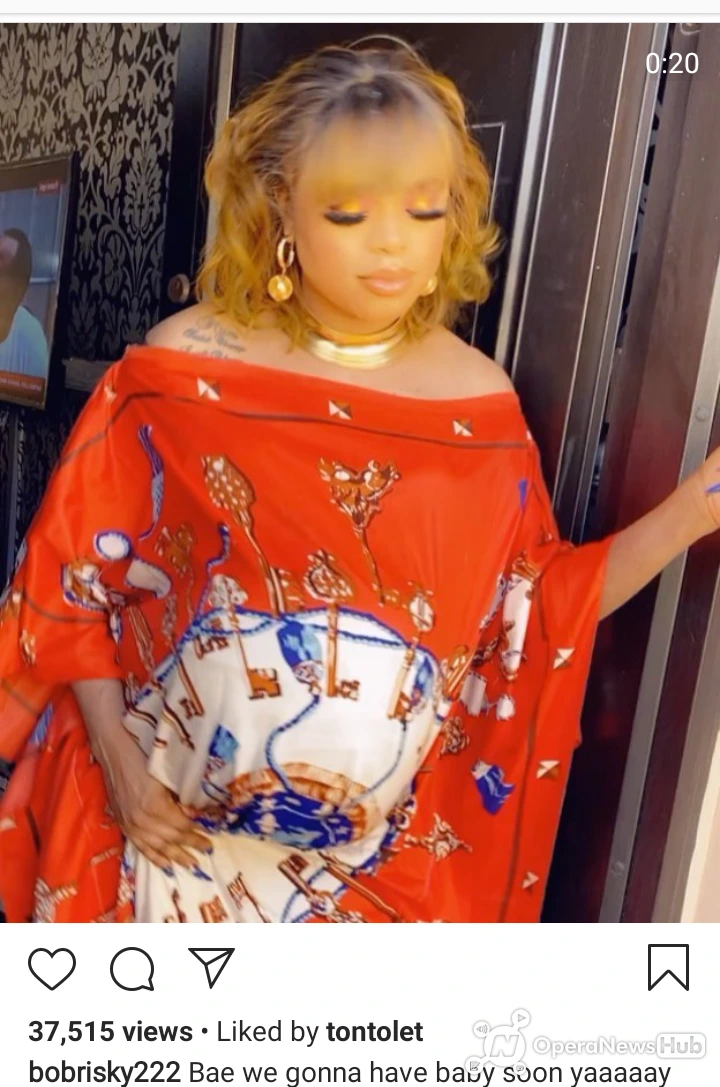 Pictured credited to Within Nigeria, Nairaload, Madailygist, Information Nigeria, Instagram and Facebook