The federal government of Nigeria had made a decision of stopping all the students from writing their WAEC on the 4th of August to the 5th of September, 2020 due to the global pandemic causing havoc to the world at large.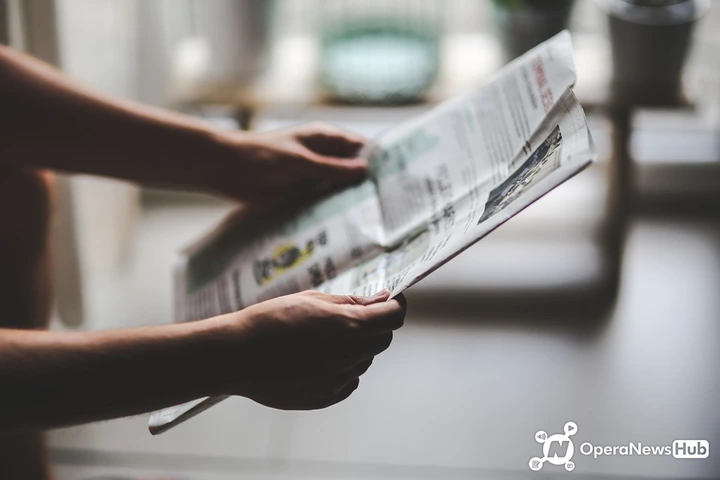 The minister of education, Adamu Adamu supported the motion of the federal government to stop the students from writing (SSSCE) this year 2020. He also stated that the reason for the stopping of students from writing their West Africa Examination Council (WAEC) is to curve the spread rate of the COVID-19 among its student.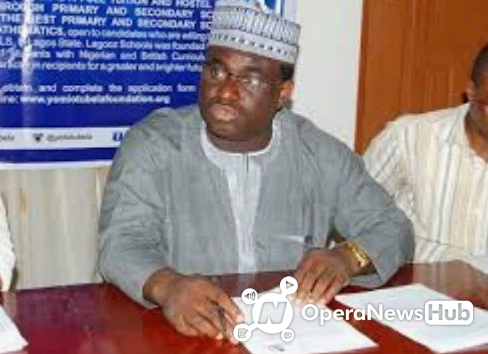 But things have turned out out to another dimension as The National Association of proprietors of Private School (NAPPS) made a new announcement concerning the initial order of the Federal government.
The chairman of the National Association Of Proprietor Of Private Schools, Yomi Otubela speaks in support of all private school WAEC students in writing this year WAEC.
"All private schools would obey the guidelines outlined by the NCDC and would think positive of writing this year WAEC which is speculated to began in 4th Of August," he said according to Premium Times.
This speech is coming from the Chairman of all the private school proprietors in Nigeria for the government to appeal their stance of the students not writing their WAEC this year 2020.
All private school students should be very happy at the moment due to the good announcement made by Yomi Otubela for being against the stance of the federal government for not canceling this year's WAEC.
Don't forget to press the like button and follow us for more updates.
Thanks for reading and stay safe from the Covid-19.