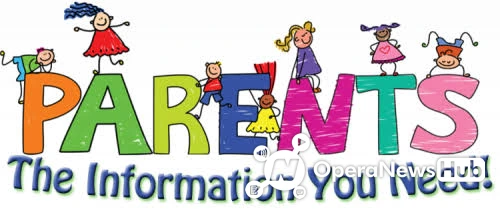 The Federal Government has on Monday released a document containing guidelines for safe reopening of schools in Nigeria, whereby insisting that the recommendations contained therein must be followed before schools (government or private owned) of all levels can be reopened.
Recall that schools around the country were forced to close down in March due to the Covid-19.
That means that school teachers, especially private school teachers have not been paid salaries for almost 4 months now (except in few cases).
Finally, there could be a glimpse of hope for the reopening of schools nationwide as the government document advised that the timing for reopening, especially for state governments, should be guided by the best interest of students/pupils and the overall public health considerations.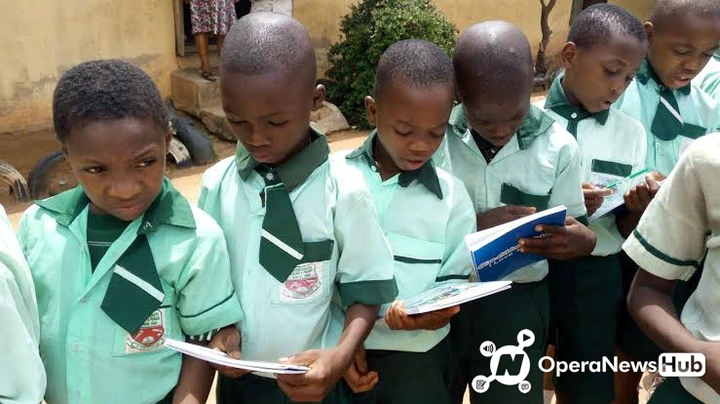 The documents also suggested that the decision regarding the safe reopening of schools should involve all major stakeholders, including government at all levels, communities, and the civil society.
The document requests that learners of all levels in schools and other learning facilities should be supported to stay at least two meters apart.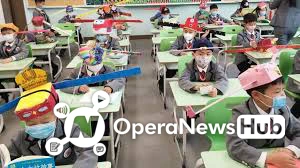 They must also implement safe distancing measures to reduce and isolate the risks of contraction of the virus.
As such, schools are advised to offer some alternative learning models such as outdoor learning, shifting and alternate attendance, decreased and controlled interaction among learners, etc.
Additionally, the document further insisted that Federal and State Ministries of Education must consider the understanding of the pandemic and its severity in children when deciding on whether to close, partially close, or fully reopens schools and other learning facilities.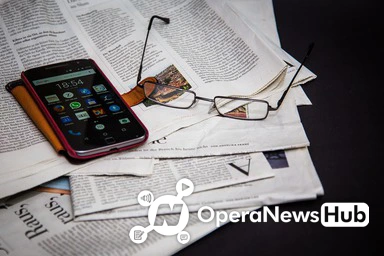 Although, this may not be an indication that schools will reopen this week or next. Rather, it shows that serious talks are already in place to ensure that learners return to schools to continue learning.
Almost every parent will agree with me that the online classes for the children are not really yielding results as opposed to how it used to be.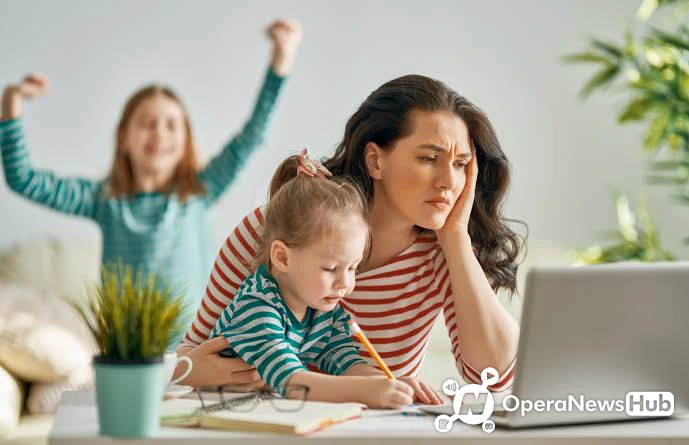 So, let us all join our voices together in prayer and hope that this virus goes back just the way it came.
Kindly share your thoughts with us by commenting in the comments section below.