Please do me a favour by hitting the 'comment button' by the right Thanks.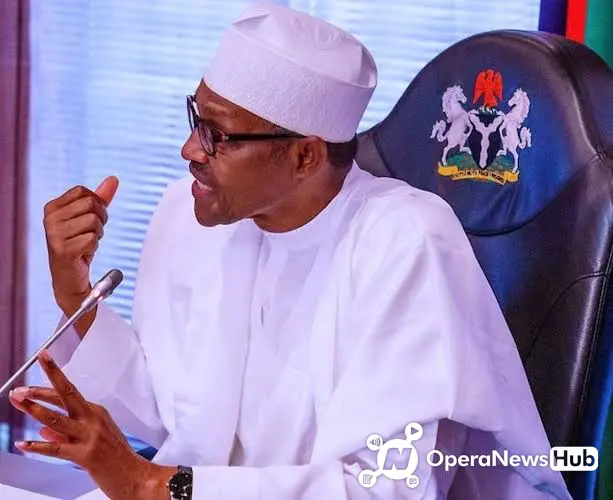 Malam Adamu Adamu 's declaration on Wednesday led to the school's resumption plans. It was announced earlier that only the last year classes will resume because their exam can not be skipped. However, the federal government said no WAEC Tests will occur in the immediate future.
The good news, however, is that Otunba Yomi Otubela, president of the National Association of Private School Proprietors (NAPPS) called on the Federal State to re-examine its decision to bar students from taking part in WASSCE this year. He also said that the students are traumatized by the decision, and that before closing the school they were well prepared for the WAEC study.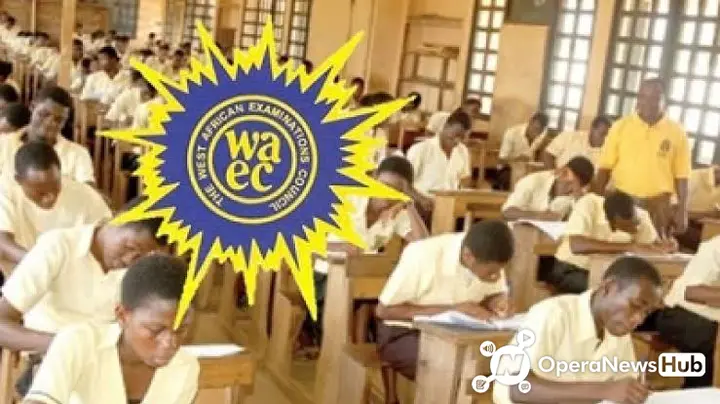 Mr Otubela also pleaded with the federal government for investing in the planning of this WAEC test for its members (private schools). The federal and state governments will also provide public schools with funding and resources to write their tests. Instead, he says he assures parents, the government and stakeholders that their children will be safe in school because it is a well-organized environment in which laws are complied with.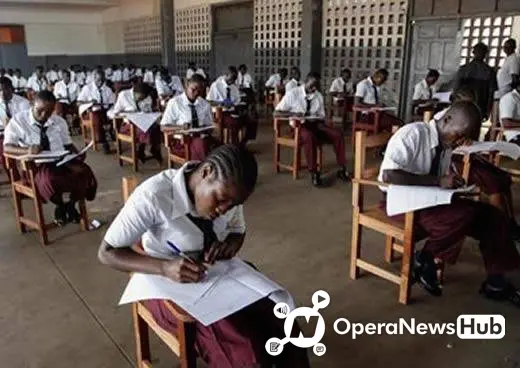 He said that they had set up a task force to track their representatives (in private school) and the government also had officials to follow suit. I myself agree with his remarks: why can't schools follow if churches comply with Cavid-19 guild lines? In school students have been used to compliance with the rules already and I don't think it's hard for them to comply with the existing rules.
So what are you feeling about what he said, and do you think schools should adopt the Covid 19 guilds? Comment, please, so I can know what you think, and I will certainly respond. Do not forget, click, and share, to support me. Thank you .