The House of Representatives has called on the Presidency to order a partial reopening of schools, to allow pupils sit for the 2020 West African Senior Secondary School Certificate Examination according to PUNCH.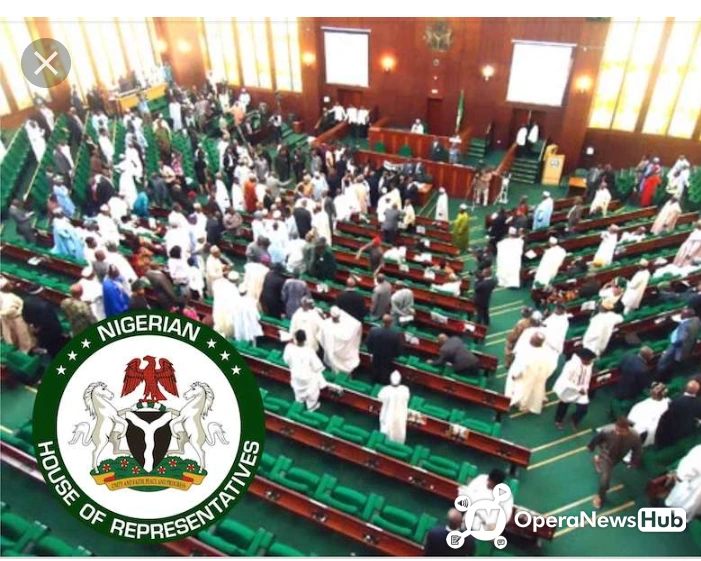 This call was made by the House at the plenary on Tuesday, following unanimous adoption of a motion moved by a member , Nnolim Nnaji.
The House Committee on Basic Education and Services, have earlier warned the Federal Government, to rescind its decision on the cancellation of this year's West African Secondary School Certificate Examination (WASSCE). They argued that the sudden policy reversal is not good for the country, and is bound to create further confusion in the education sector, create disappointment and suspicion among parents.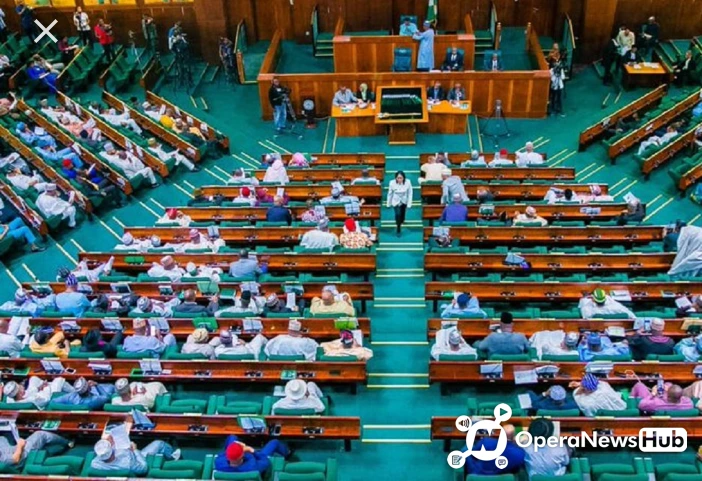 Committee on Basic Education, made the above statement in relation to the announcement made by the Minister of Education, Malam Adamu Adamu, who nullified an earlier statement made by the junior minister, in the ministry, Chukwuemeka Nwajiuba about reopening of schools for exam class.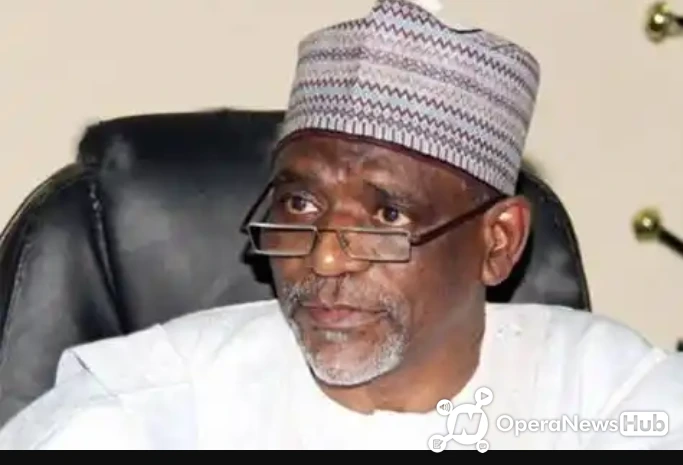 Adamu Adamu, at the end of a meeting of the Federal Executive Council, however, disclosed that no school will resume, or participate in the West African Senior School Certificate Examinations, earlier scheduled for August 4th to September 5th.
The above move was therefore, rejected by the House Committee which believes that reconsideration is urgently needed to save our educational system.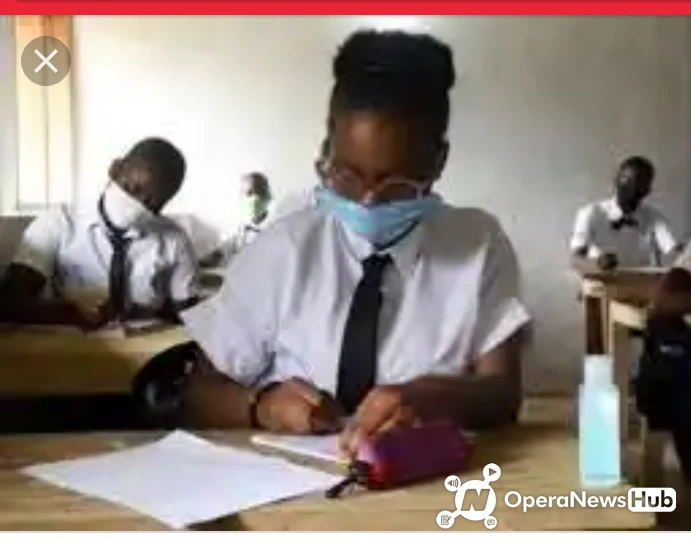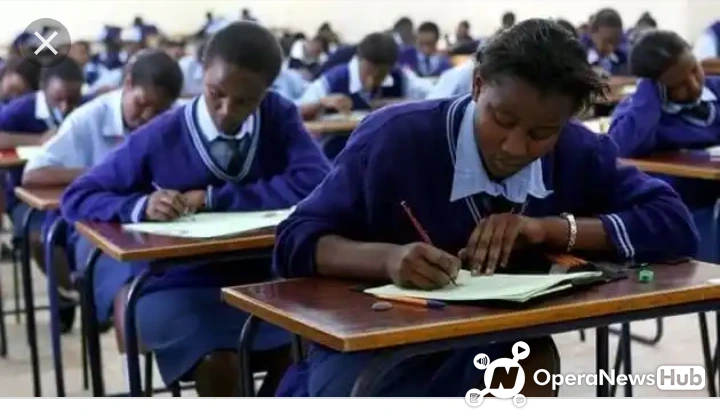 In Nigeria,the Federal Ministry of Education closed all tertiary, secondary and primary schools nationwide, over the outbreak of the COVID-19 in the country earlier in Match, 2020. The indefinite closure is part of measures to contain the spread of the virus among school children.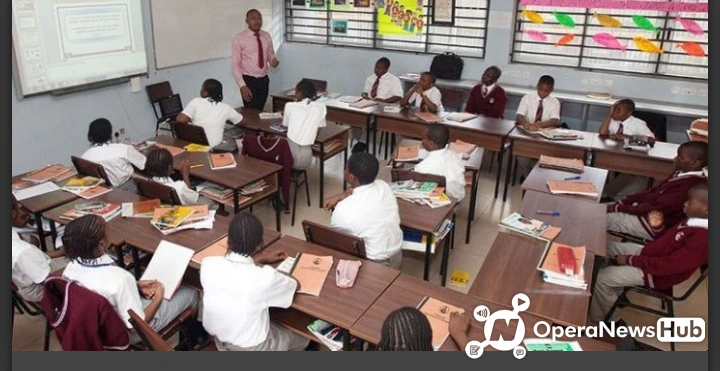 This is another positive news for all the SS3 students, preparing for their WASSCE as their chances of finishing their exam this year have increased.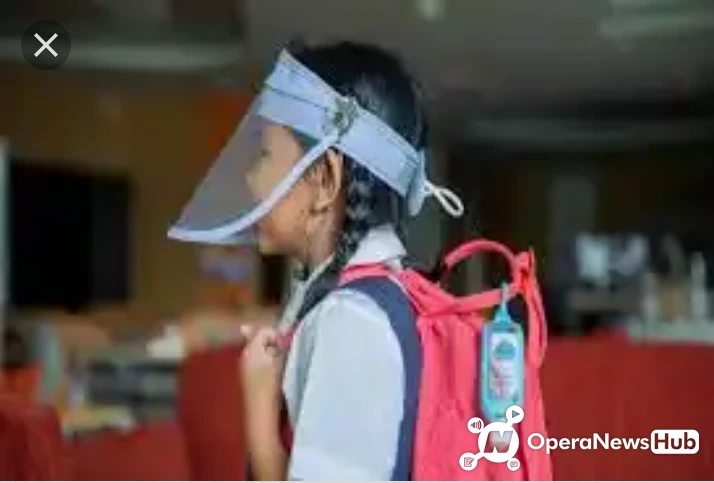 But the major question still remain whether it's right to reopen schools, without putting those adequate measures in place?, you can share your thought inside comment section and for more latest gist on school, just follow us @Abugus above.