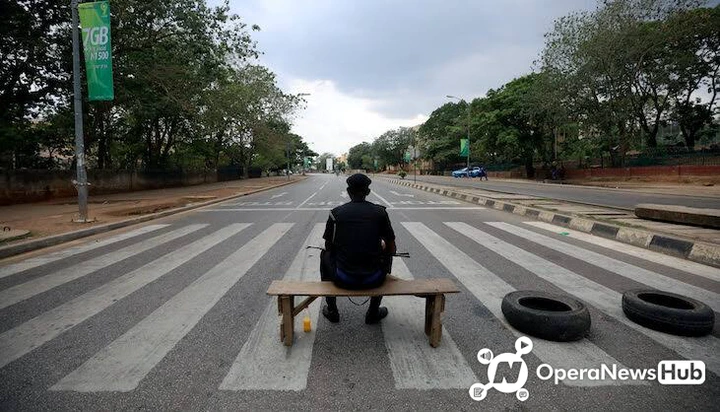 All schools in Nigeria has been closed for roughly four months now because of the outbreak of the covid-19 pandemic. The closure was to ensure the virus does not spread any further as it should if all organisations and institutions are left open.
This pandemic had really caused a lot of decline in the Nigeria economy almost at all level but to God be the glory because surely they will be light at the end of the tunnel.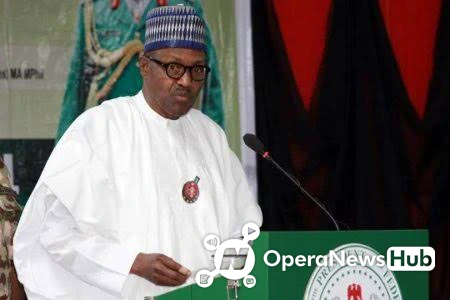 The president of the federal republic of Nigeria Muhammadu Buhari has tried his best in trying to curtail the further spread of their virus by making sure protocols are been laid at all level in other to ensure safty for everyone.
However something struck my mind which really makes me ponder and I believe many Nigerians especially the student feell same as well. Its nothing more than the reopening of other sectors like market and worship centers while schools are not allowed to reopen. Even the waec that the government recently reopen and not up to a week they revise their decision and that had been a lot of controversy among Nigerians.
In my own view, if the government can set out guideline for safe reoepening of other sectors especially the market then schools should not be an exception. Because I strongly believe that schools has the ability to follow the protocols for curtailing the virus more than market so opening market and and refusing to open schools does not tell the full story.
Any procedure or protocols laid down for worship centers and other sectors can also be followed by schools. Perhaps school is something that goes with time and no doubt some people are really becoming of age now.
If the government see that it's safe to open market and worship centers then such should also be done for schools because 'what is good for the Gardner is also good for the goose'. I rest my case.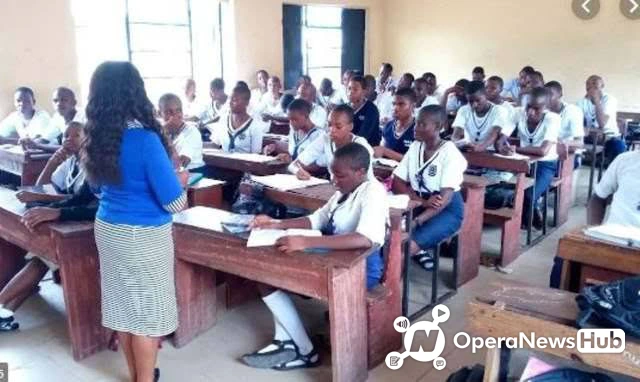 If you think this is a good opinion do well to drop your comment and share.
Follow so you don't miss more articles like this.