It's no secret many students out there are tired of staying home and wish to resume their academic activities amid the coronavirus pandemic that's presently wreaking havoc in Nigeria.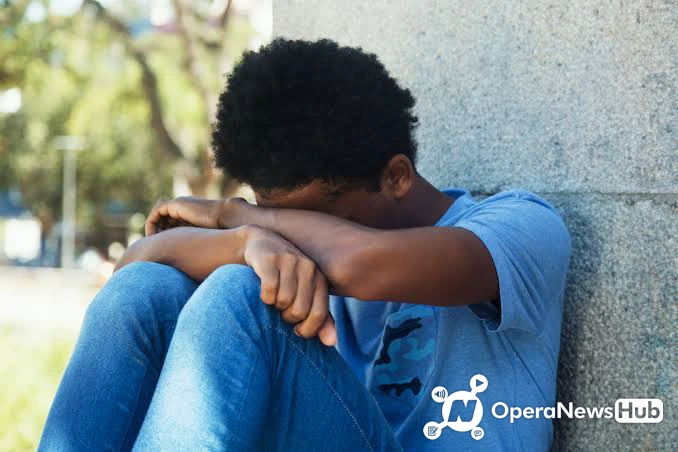 It's no different to parents also who wouldn't want their children to spend more time in school than they should.
Of course some guardians have expressed concern over reopening of schools when the rate of deaths emanating from covid-19 is practically on the rise.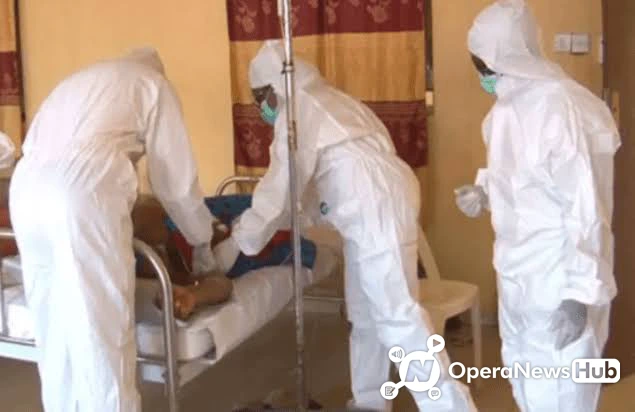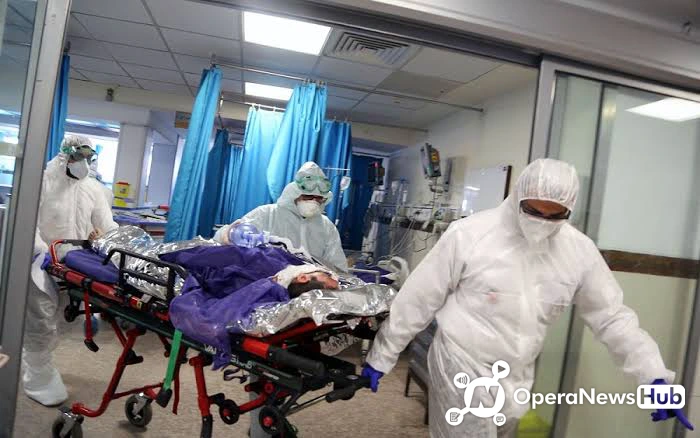 And with over 500 deaths confirmed in Nigeria already, why are we students clamoring for schools to be reopened?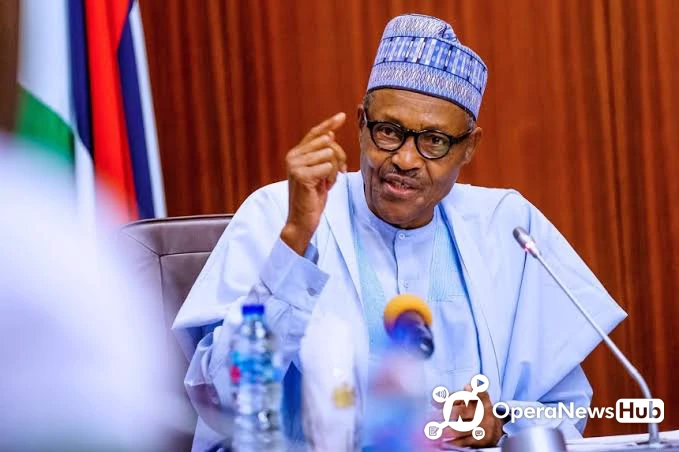 However, President Muhammadu Buhari has approved the reopening of schools for students of graduating classes (primary 6, JSS 3 and SSS 3) in preparation for exams.
And according to the President, other classes should remain closed for further evaluation, with schools including tertiary institutions encouraged to continue via e-learning and visual teaching.
Believe me, this move by the President is the best for now.
Fine, I know you've got your reasons which may be valid after all, but would you be willing to trade your life for the sake of gaining knowledge?
WHY LOCKDOWN OF SCHOOLS IN NIGERIA SHOULD REMAIN SO FOR THE MEANTIME
Difficulty In Observing Social Distancing: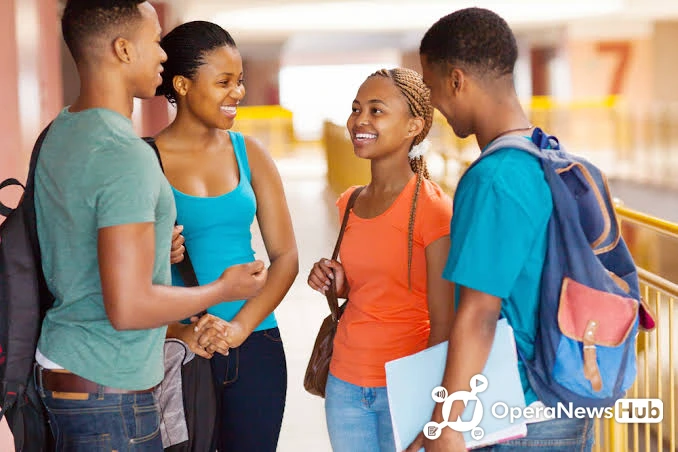 It's a given that if schools should reopen now, vast number of students would like to go back immediately, greet and meet old-time class/course mates. And here's where the problem lies.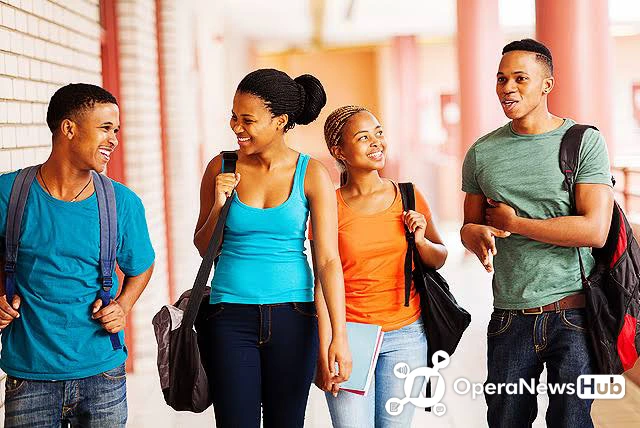 I mean how can you not touch a fellow student you haven't met since school was shutdown in March?
You think you can?
How 'bout your girl/boy friend in school?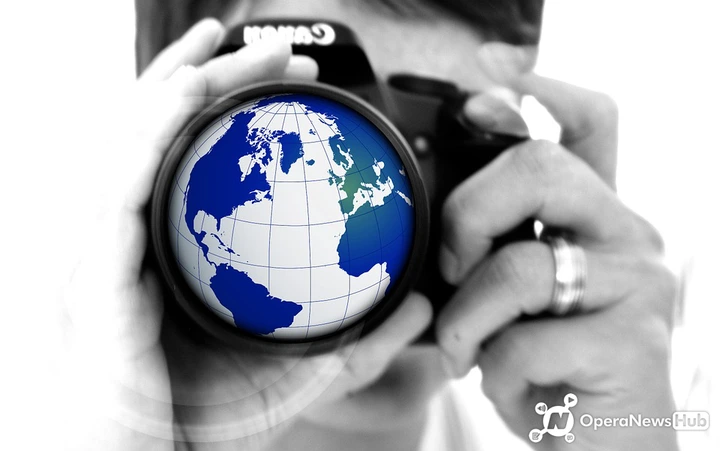 Can you maintain a distance from him/her for a whole day, not to talk of 1 full semester?
Vulnerability Of Our Children: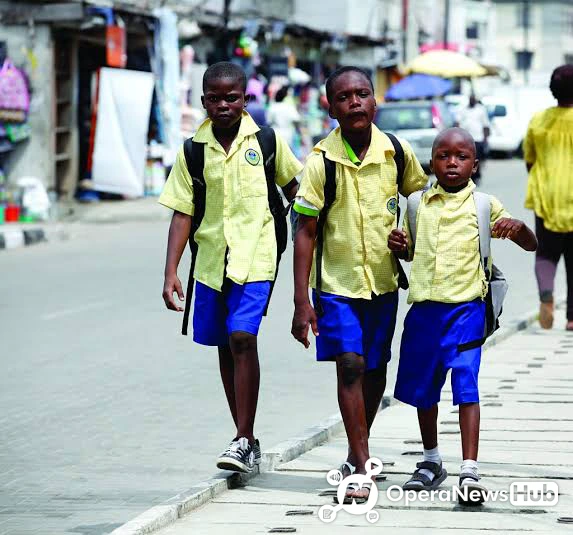 If adults will find it hard to abide by the lockdown rules, what do you think will be the fate of our children who are still in kindergarten, primary or even secondary schools?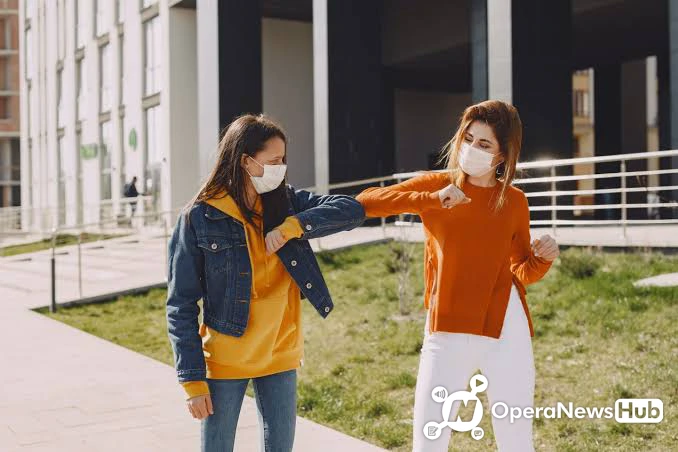 If adults will find it hard not to hug or shake hands with a fellow, will our kids act any different?
Am sure you know the answer to that
Families Will Be At Risk: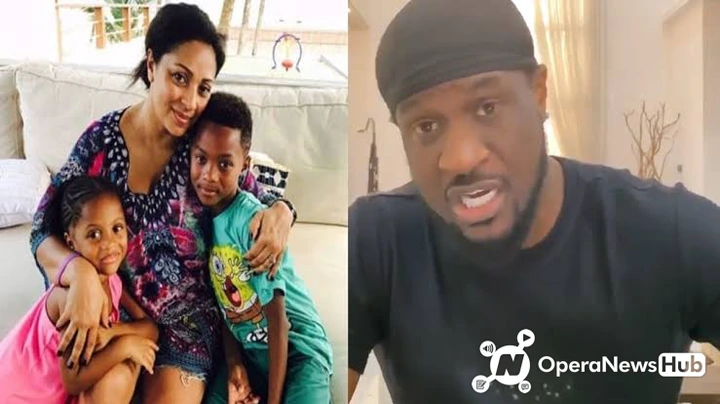 Peter Okoye recently came out to reveal he infected his family with coronavirus.
You might wonder how a celebrity like him will have been infected, right?
Well, it's simple.
The same way we are complacent and feel like we are immune to the virus, that must have been same way Peter felt before contracting the disease.
So if the government are to reopen schools and we send our wards back there, we ourselves are also at risk of getting the virus from them.
ARE YOU CONVINCED?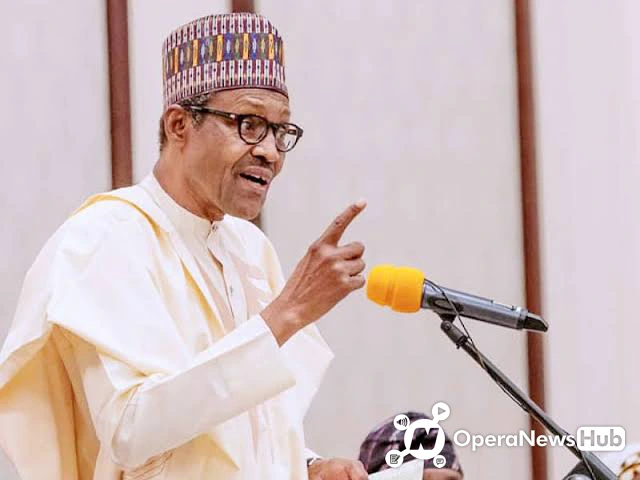 NOW FOLLOW THIS WEBSITE, COMMENT AND SHARE THIS ARTICLE SO OTHERS CAN ALSO BENEFIT FROM IT.