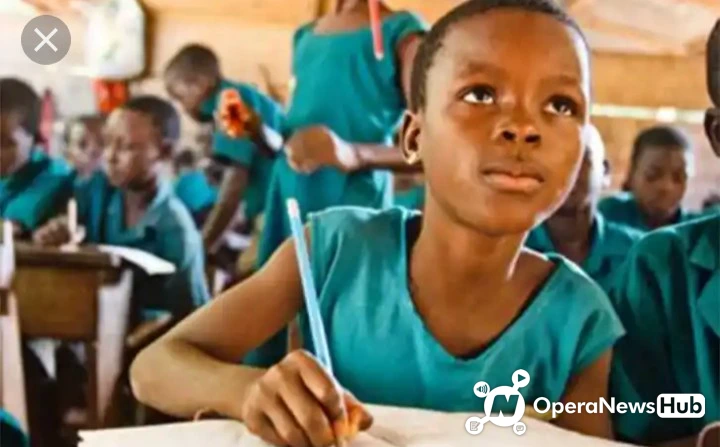 School has not still resumed. Schools, social gatherings and other activities that brings many individuals together was banned due to COVID-19 that affected the country. It was banned inorder to prevent people from contacting the deadly virus because the virus kills when not treated. Recently some gatherings has been released and told to resume functions but schools is still on closed down.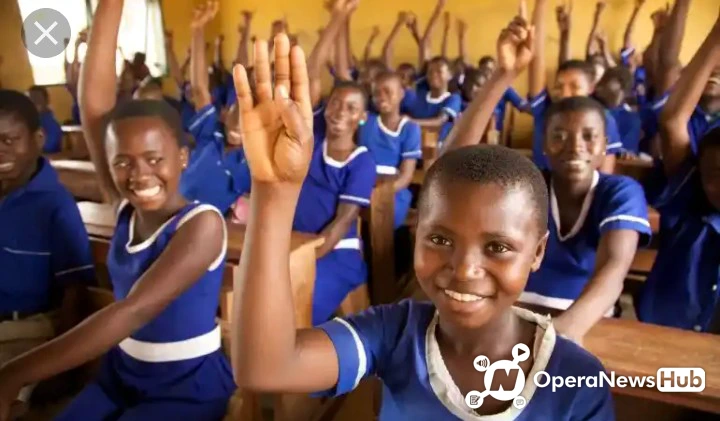 Students have been at home for more than three months now. Nursery, primary and secondary schools were still in second term in this year academic calendar when they were told to lockdown while some university institutions where still in their first semester before the lockdown also. The West African Examination Council for S.S 3 students has also been suspended due to the coronavirus pandemic.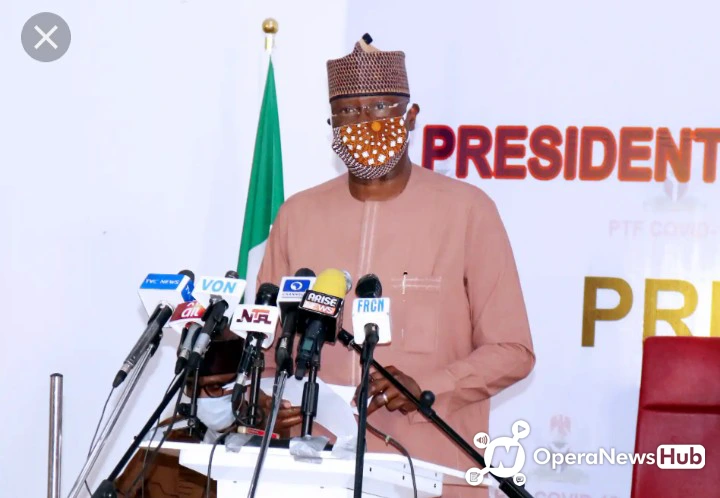 The Presidential Task Force on COVID-19 has not given schools the go ahead order to resume and it's for the good of the children which are the younger generation. The children are also the Leaders of tomorrow, so they should be given special attention inorder for them not to contact the virus. The children remains at home until a very strict preventive measures has been put in place. Before schools can resume, it will take sometime, then when the schools eventually open, the federal government should allow all the students to be promoted to their next class because the academic calendar has been delayed.
Students are meant to enter new classes by September, if not for the COVID-19 pandemic, so if the school resumption is delayed till September, students should then therefore enter the new class and then academic learning starts.
Comment so that people can know your opinion on this.