The human skin is one of the most essential part of the human body. It is the skin of a creature that allows it to be identified.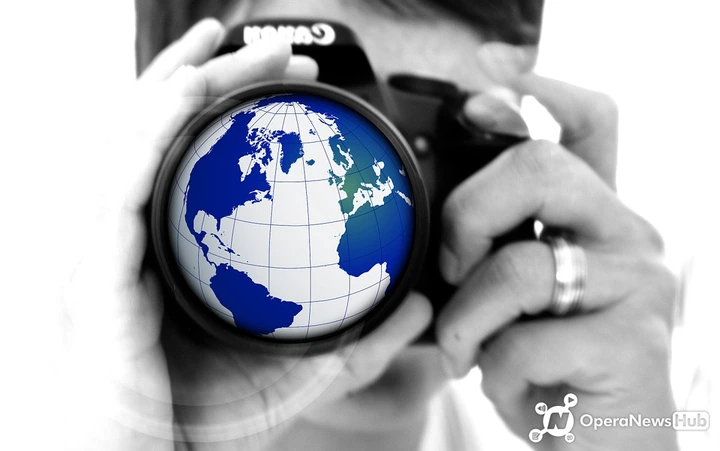 However, some are not satisfied with the natural skin and take other means to change how they look, e.g undergoing surgery, bleaching, e.t.c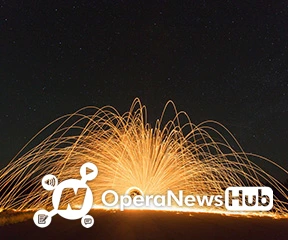 Have you ever wondered about a human being whose skin is describing him as another creature entirely. Those people exists, people who changed their skin entirely. One of those people is Dennis Avner.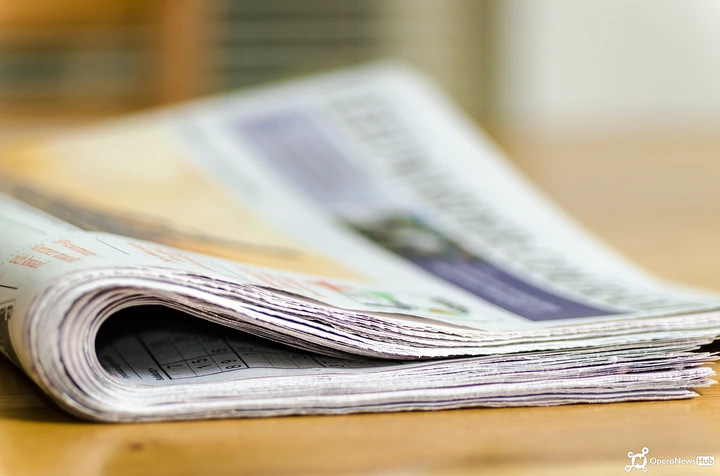 Dennis Avner(now deceased) also known as Stalking cat was an American man known for his extensive modifications of his body, which were intented to make him look like a tigress. He held a world record for "The most permanent transformation to look like an animal".
Source: Google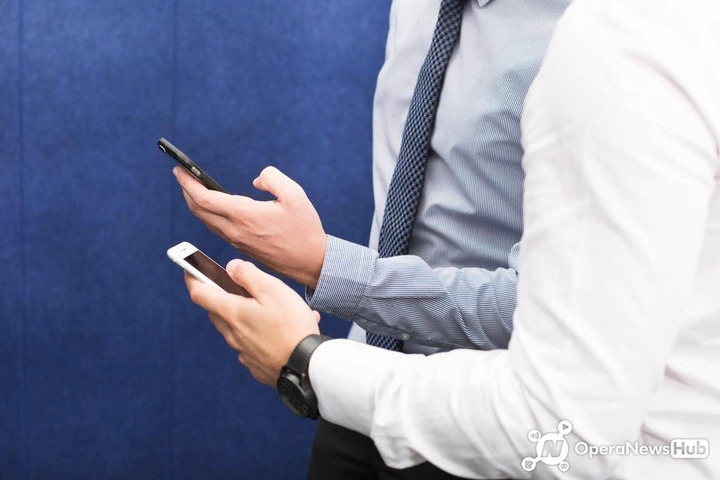 As at the early 1980s, motivated by his personal feelings of affinity for the tigress, Avner started to tattoo and surgically modifying his face. On November 5, 2012, when he was 54 years, he was found dead in his garage.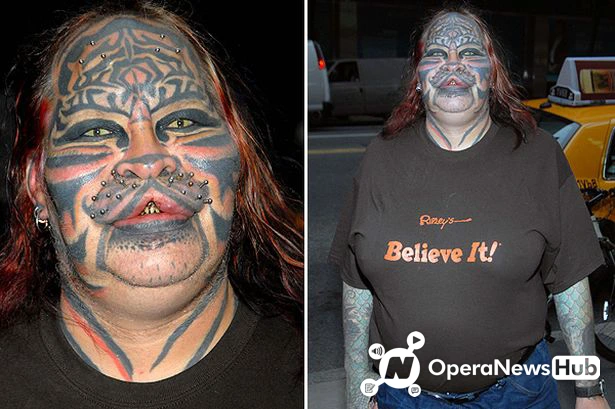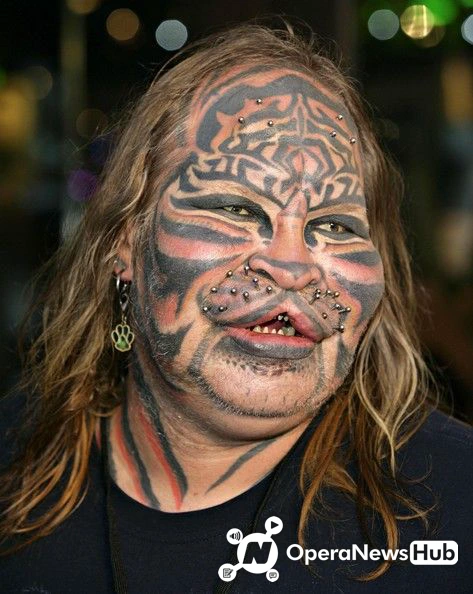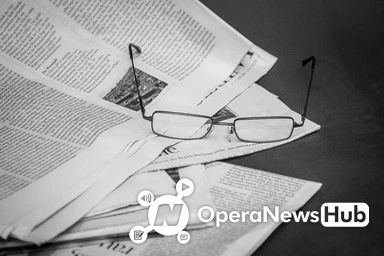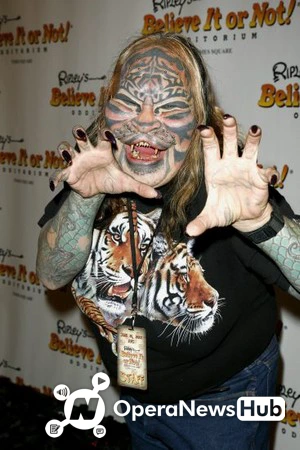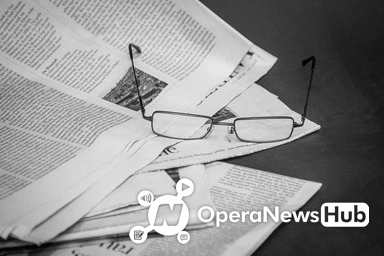 Put your suggestion in the comment section about this man who took body modification to another level.