There are so many movies of old that has impacted viewers all over the world. If you have watched any of this movies, then you have been in this world long enough.
1. Home Alone
Almost every living being knows the movie 'Home Alone'. This movie is about a kid 'Kelvin' who was mistakenly left home alone by his parents and siblings and had to take care of himself and also set traps to protect himself from robbers who wanted to take advantage of him.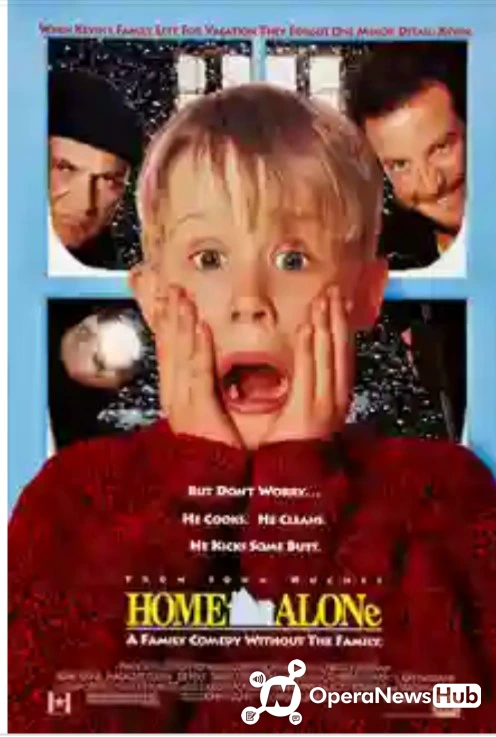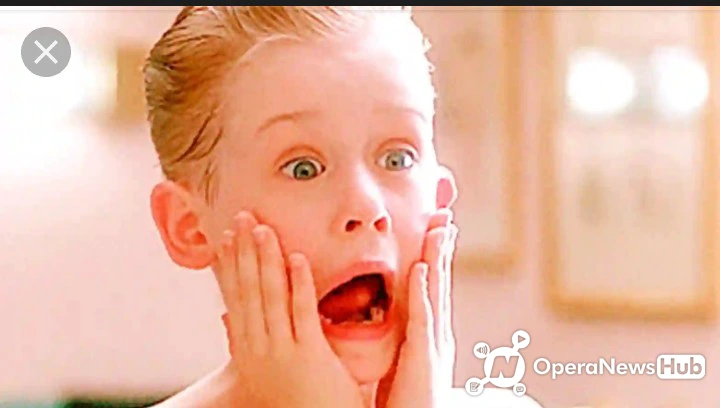 2. Danny the dog
This movie featured the Chinese star Jet Li who was being controlled like a dog to gain money by winning series of matches.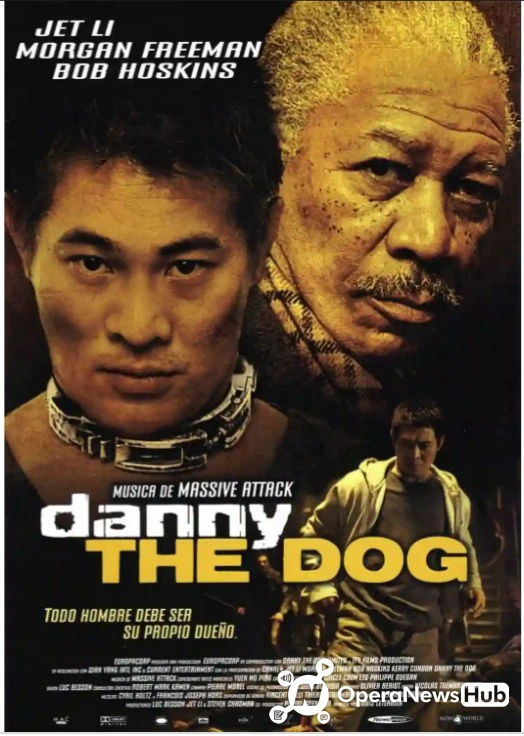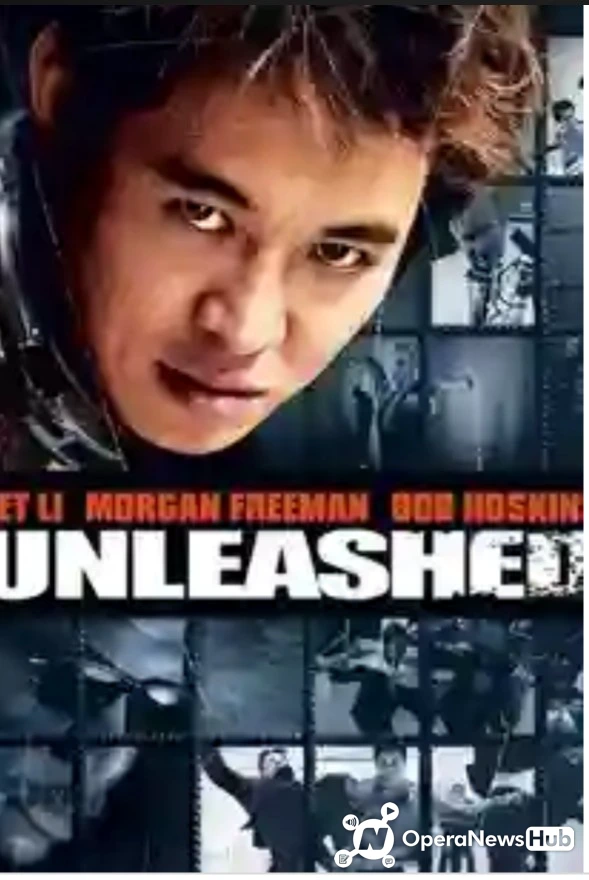 3. Coralline
This movie is about a little girl who moved into a house with her parents and discovered a small door that changed her live forever. But had to get rid of the door because it didn't turn out to be as amazing as she expected. This movie is a little bit scary.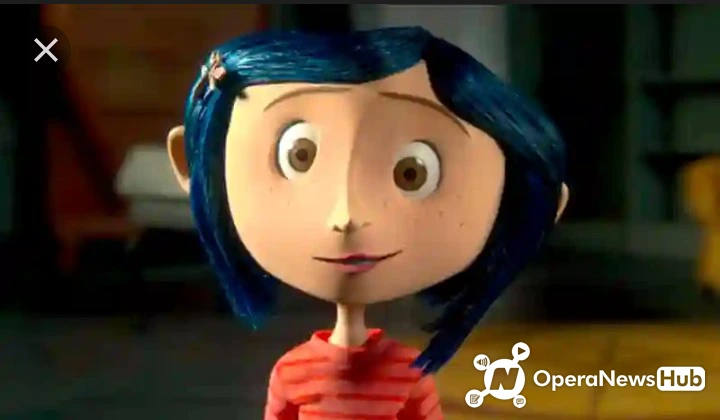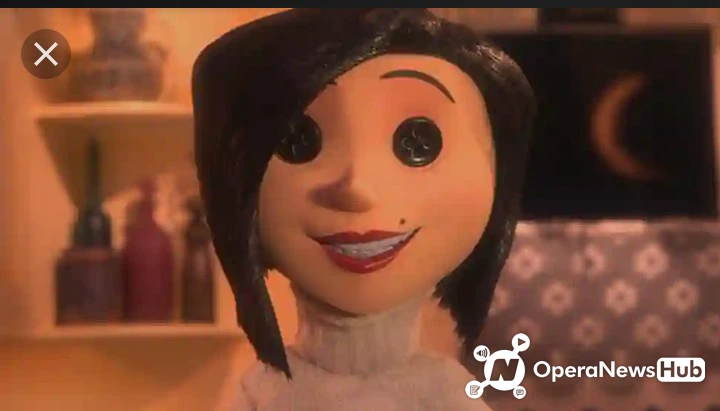 4. Merlin
This movie is about a guy named Merlin who had the destiny of a kingdom on his shoulders. This movie is full of conspiracy, actions, magic, dragons, love and so much more.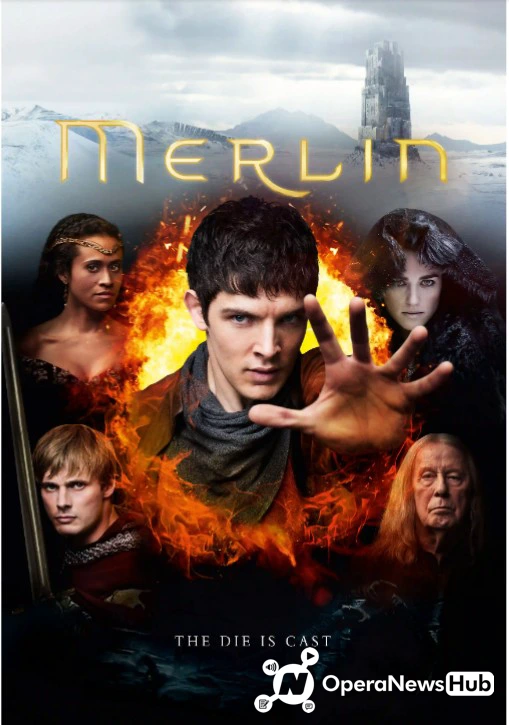 5. Legend of the seeker
This is also a seasonal movie full of mysteries and actions.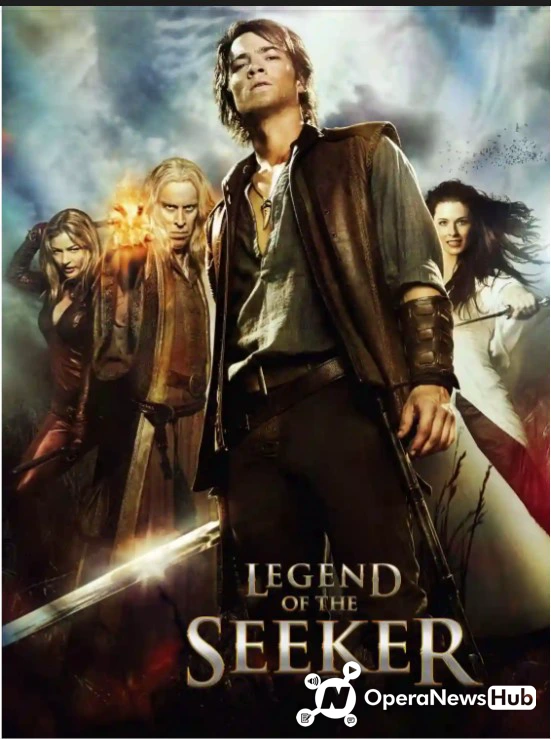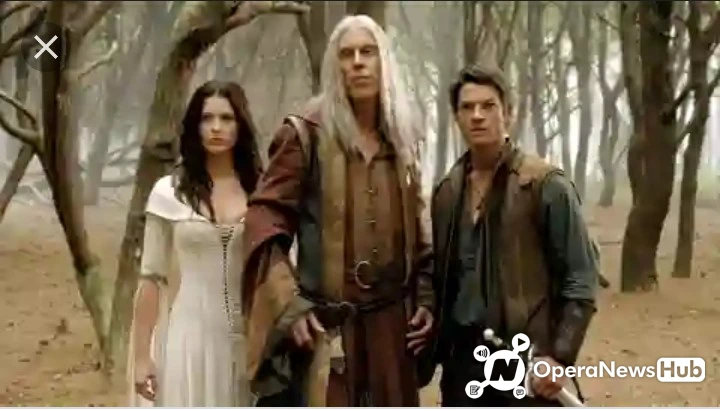 6. Apocalypto
This is a nice movie about a guy who was captured and needed to save his wife and child.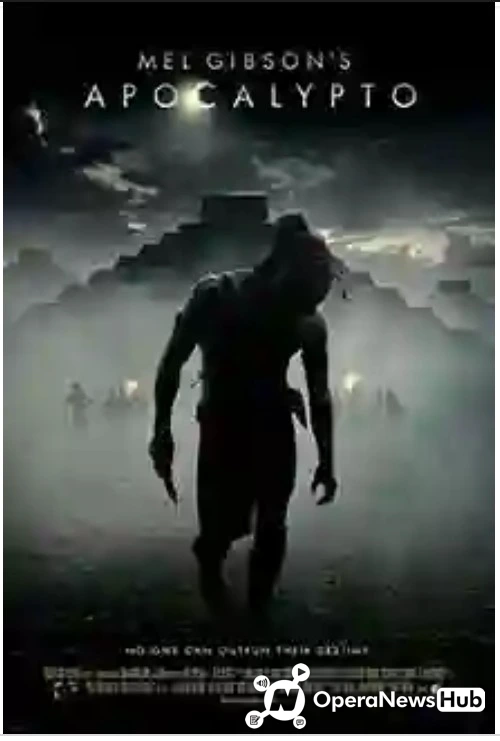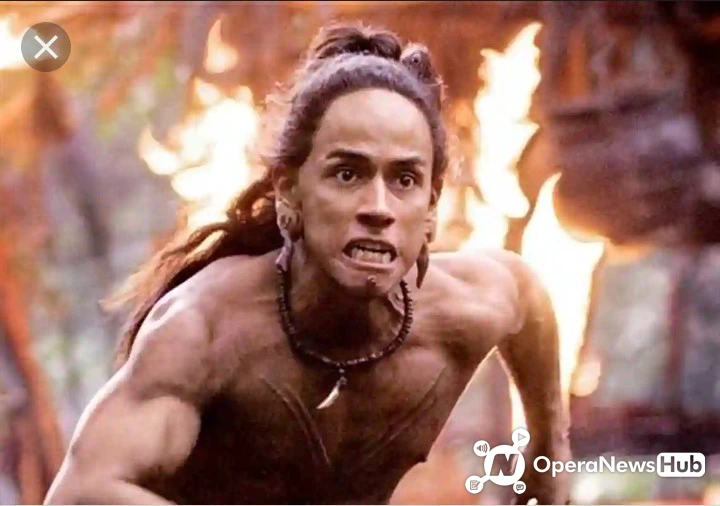 7. Titanic
This movie is based on a true life experience of a gigantic ship named titanic that was almost impossible to sink. But it sank anyway. The main characters of the movie, Jack and Rose were unfortunate lovers who were ready to love themselves till death. Jack was from a poor background and Jane was from a wealthy background but they loved each other anyway.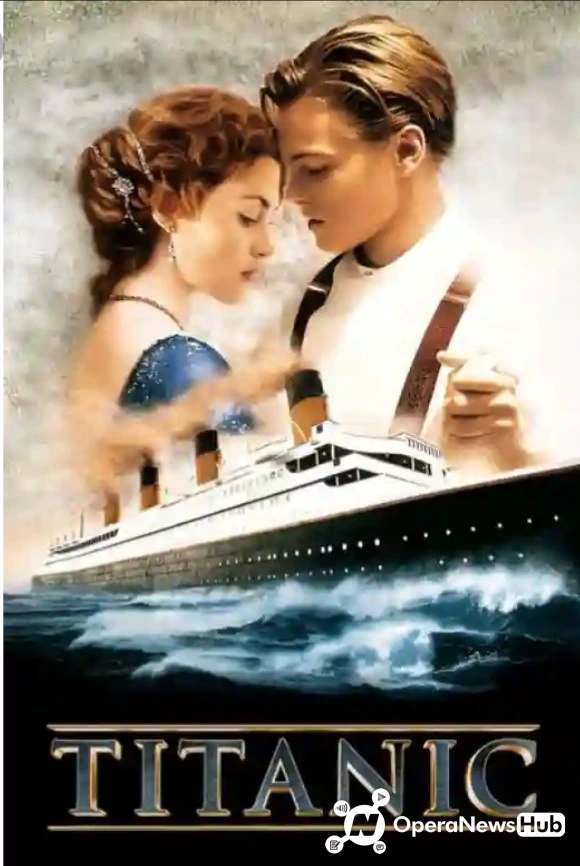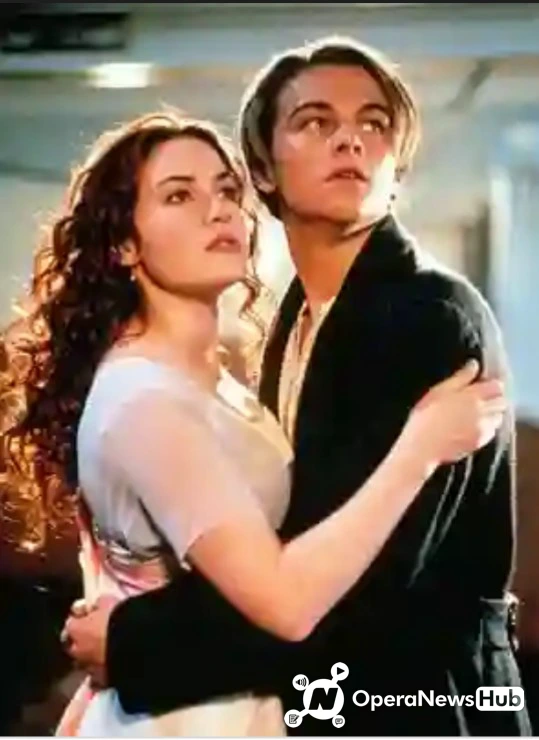 8. Sound of music
This is one of the most popular old movie in the world. It is about an ambitious rev. sis who left the abbey to become a governess of seven children of a strict commander who lost his wife.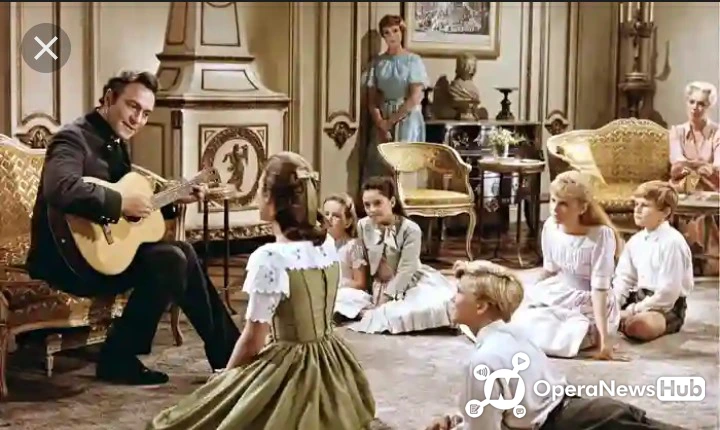 9. Coming to America
Eddie Murphy starred in this movie. In this movie, Eddie whose name was Akin in the movie, was an African prince who was searching for a bride but couldn't find one in Africa that fits him so he went to America to continue the search.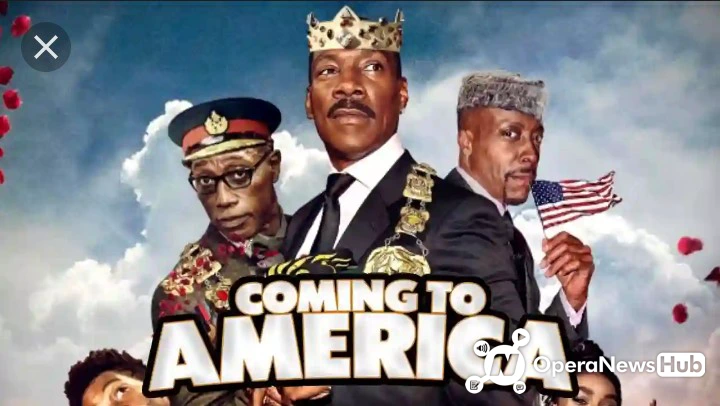 10. Big momma's house
Martin Lawrence was starred in this movie. This is a movie about an FBI agent who went undercover as an aged lady named big momma. He also went undercover with his son to complete a mission.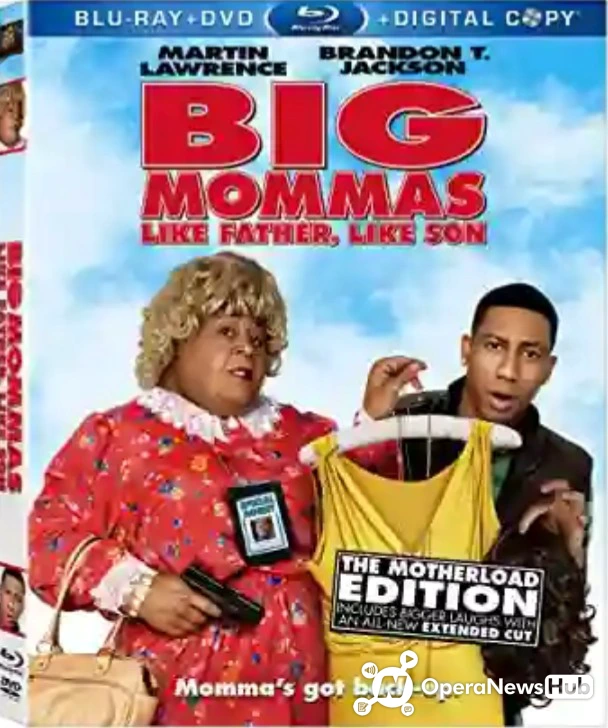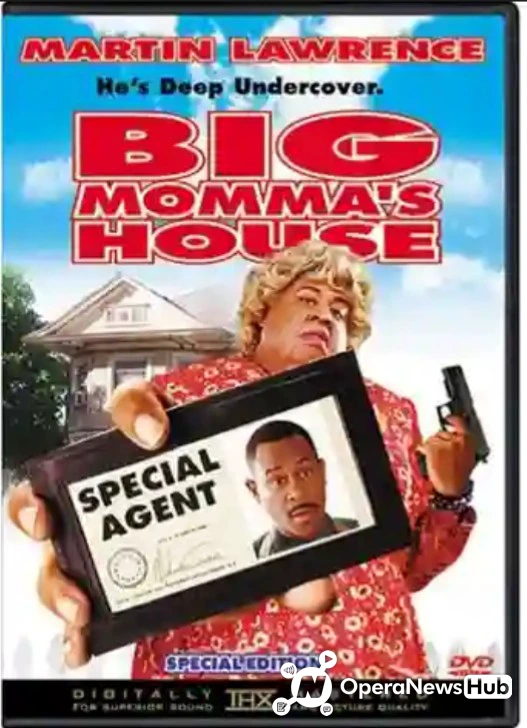 If you have watched up to 5 of these movies, then you are a legend.
Thanks for reading…..