Please comment this page for more news and gist. Thanks
A lady whose name is Vice President of Feminist Coven Edo Chapter took to her Twitter handle @tioluwanimi_ to narrate how a friend of has who was always maltreated at home by her mum.
That this time around, the girls mom stripped her friend in the public and gave her serious beating for coming home late.
Recall that similar story in which an 18 year old was flogged by her dad for joining a particular group he told her not to associate with, trended last two weeks.
That they have advice the girl to leave her parents house because everyone who feels like beating her does so.
That she was out of the house for two weeks now but went home when her parents kept pestering and her uncle threatened.
Read the full gist in the screenshots below. Please follow this page for more news and gist. Thank you.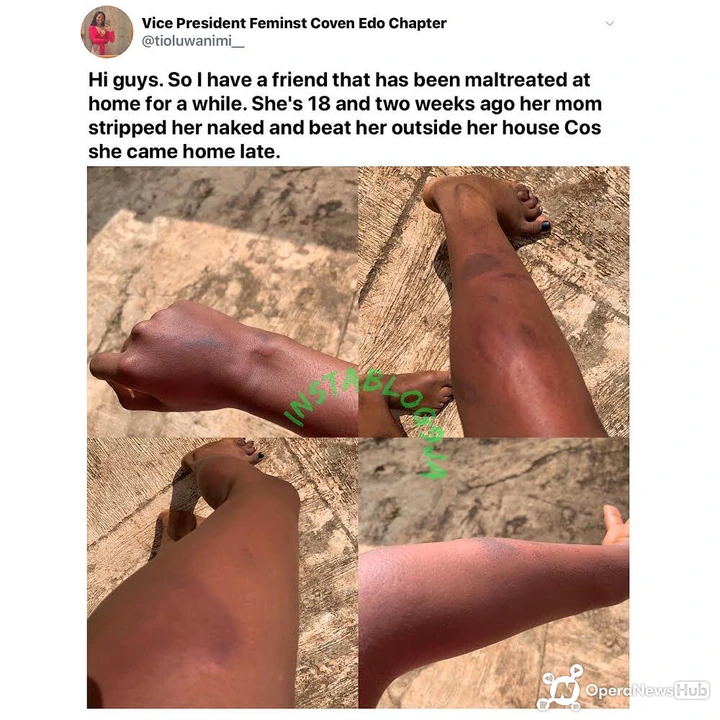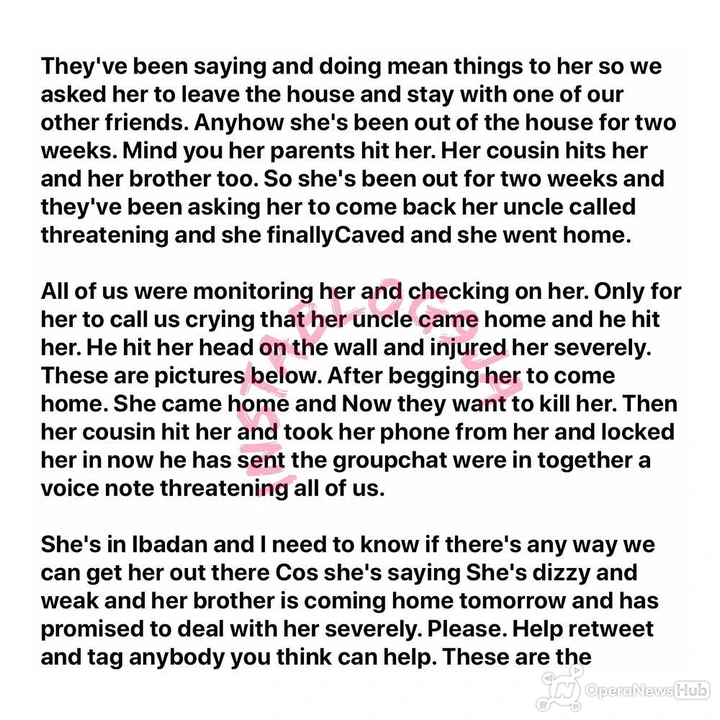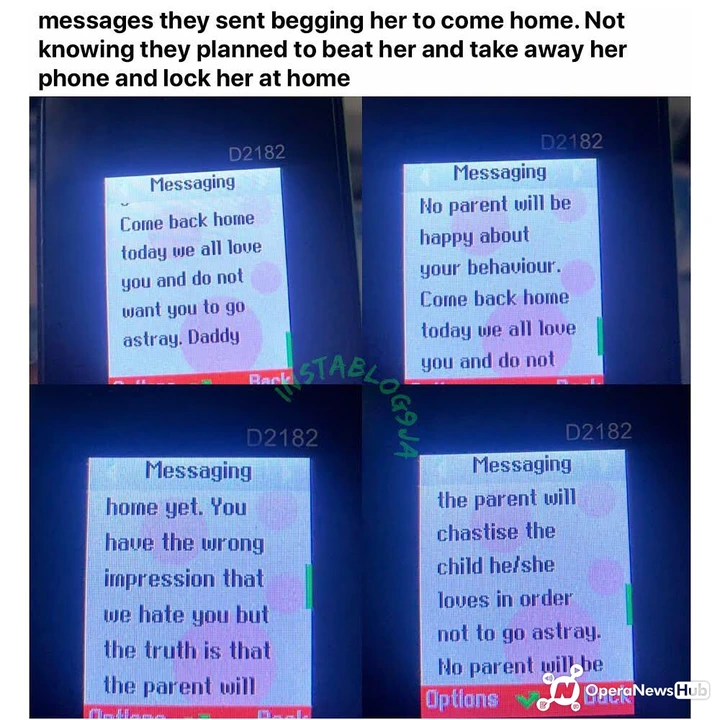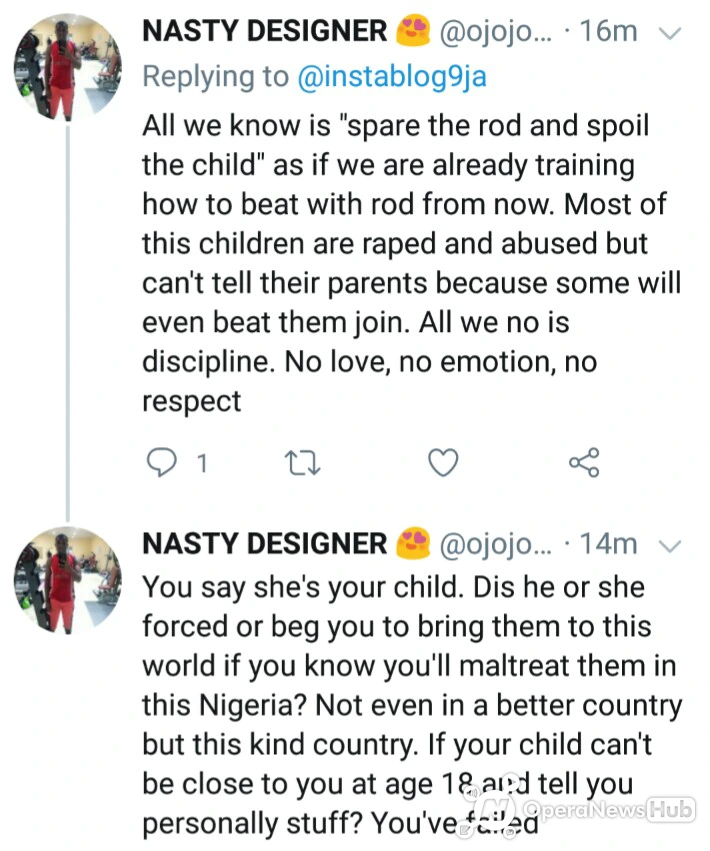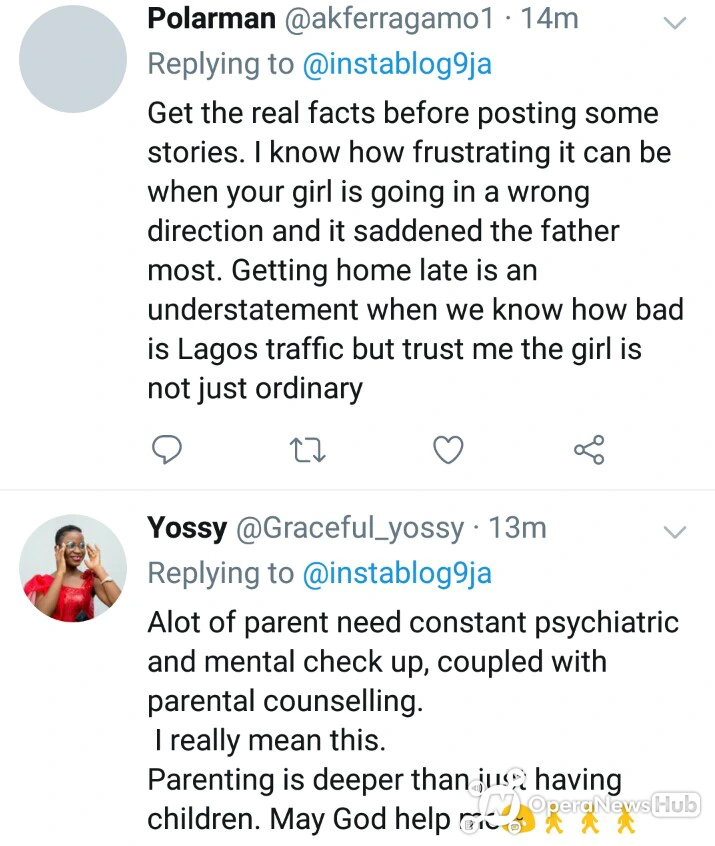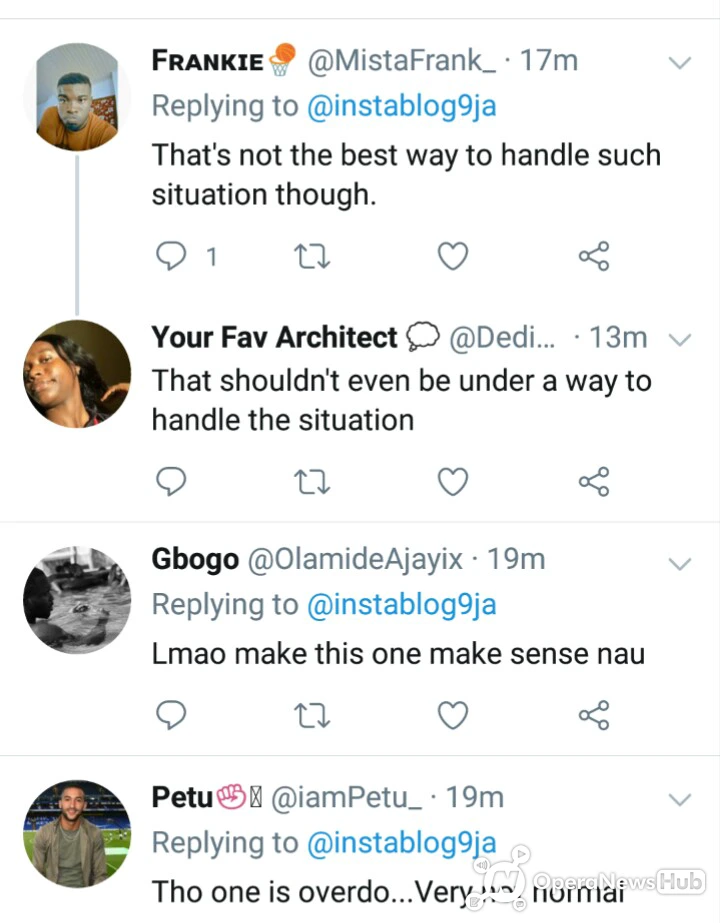 Mr Legit Source is a Computer Programmer. He loves computer programming and he is also a web designer and a developer. Mr Legit Source is a Senior Content Writer of Legitsource.com.ng