WAEC is a very prestigious examination in West Africa, it is used to test students to determine if they are fit enough to embark on the next phase of the educational level.When this certificate is attained one can also use it to work as unspecialized staffs in some organisations.
Most people fail this examination not because they are not intelligent but because they don't know the necessary tips that would help them scale through. Some students make some unnecessary mistakes that would make them fail not necessarily because they are not brilliant but because of ignorance and lack of experience. So if you are a student these guidelines would help you during your WAEC examination to gain very good grades when school resumes.
1. Read On Time And Smartly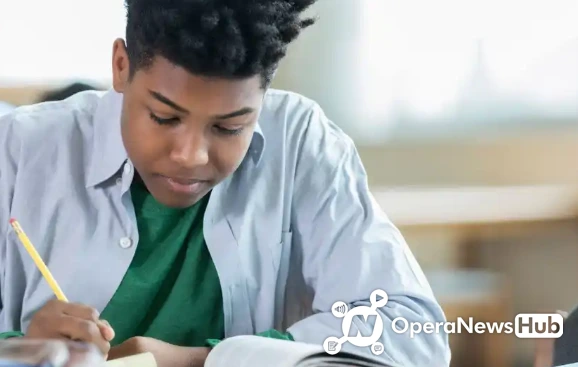 Most people don't start reading on time, they prefer reading when it is late and this would greatly affect them as they would be faced with a lot of topics to read up. Don't forget to read smartly too, many people read textbooks without being guided. This is because some read without going through the WAEC Syllables. Please while reading go through the WAEC Syllables to know the topics you should focus on. Questions would not come from every topic in the textbooks you have, so it would be very advisable if you read the topics in the syllable because WAEC can set questions outside the topics in the syllables.
2. Obey All The Exam Rules And Regulations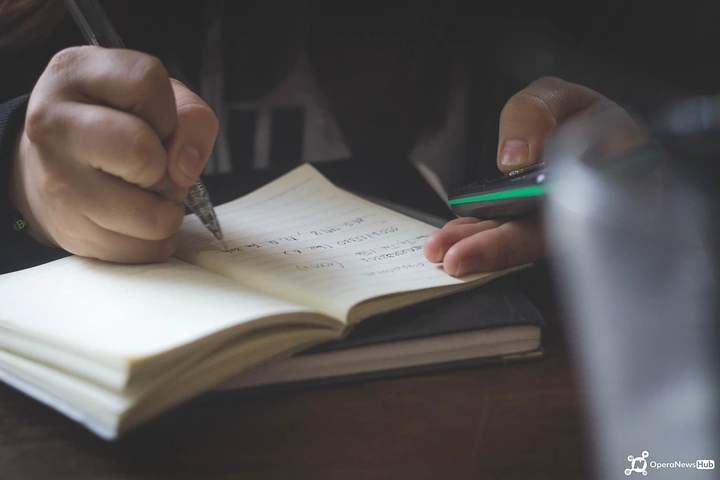 During the examination do not violate any rule and make sure you came prepared with your writing materials only. At times people can be severally punished for violating rules, this punishments could include exam paper cancellation which would result to failure in that particular course. So please obey all the rules and never start writing until the examiner asks you to or when the starting time written on the question paper is attained.
3. Don't Waste Your Time When You Find Questions Difficult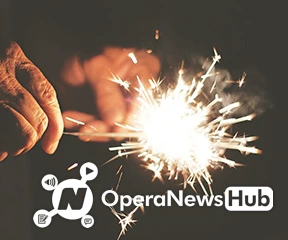 Whenever you find a question too complicating or forgot the answer to a question. Mark the question number and and leave it immediately and focus on other questions. After writing the ones you know, you can then pray and then try out those ones you don't know or you might have forgotten and by God's grace you would remember or try to give an attempt.
4. Don't Be Too Quick To Submit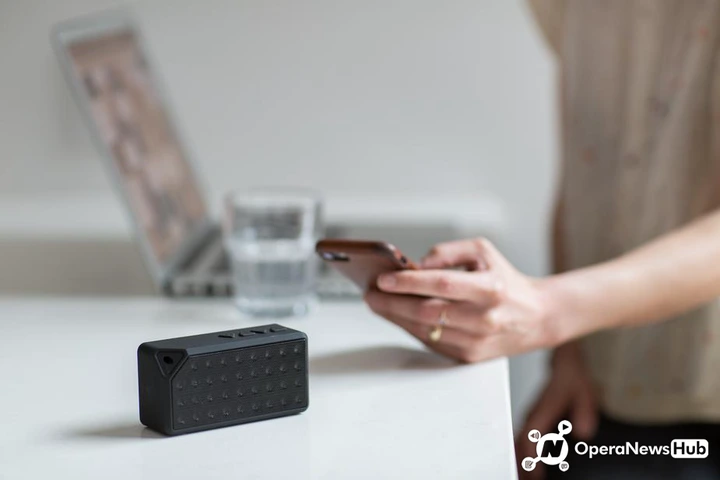 Please don't ever be quick to submit answer sheet after writing, cross check it multiple times before submitting. Not everyone who submits first is the most intelligent, take your time and cross check until it's few minutes to submission time. Don't submit too early and don't submit too late to avoid problems. Try to submit between 15 minutes to 30 minutes before submission time.
5. Don't Be Scared And Pray Always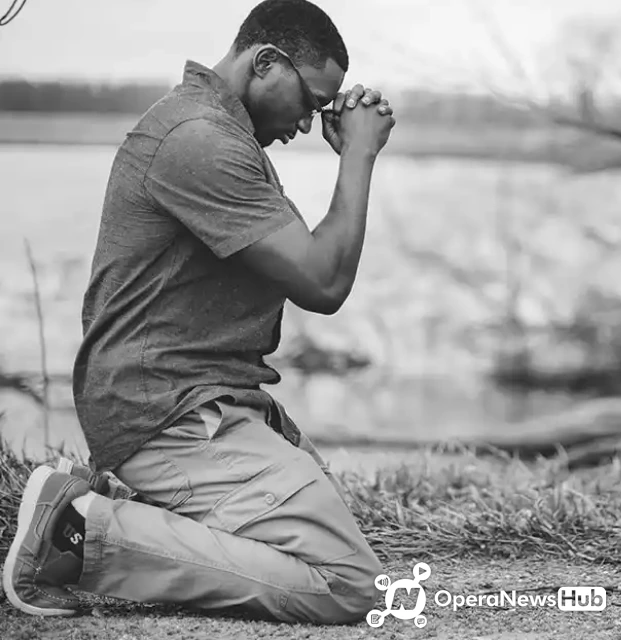 Don't ever be afraid, WAEC exam is not a "big deal" you can always pass it if you follow these right steps. Always remember to pray because it's not by might, but by the help of God. Remember this quote " Read As If There Is No God And Pray As If Reading Doesn't Exist ".
Please remember to share this post and comment if it was helpful to you. Please parents share this with your children. Every students needs to read this, Thank You.
Mr Legit Source is a Computer Programmer. He loves computer programming and he is also a web designer and a developer. Mr Legit Source is a Senior Content Writer of Legitsource.com.ng