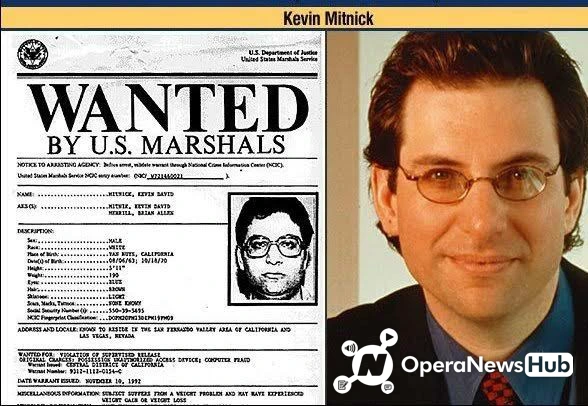 Kevin Mitnick is considered as one of the most wanted hackers of all time. He toyed with the Society, riding busses for free, intercepting phone calls, manipulated a lot of things and of course gained unauthorized access to dozens of computer networks but he never hacked for money or did anything malicious. But with the sensitive data he uncovered, that's why the FBI wanted to find him so they could bring him to their side. See how the FBI where able to catch him.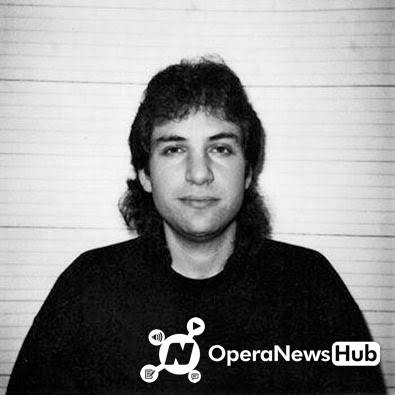 From a young age Kevin Mitnick had something special about him, he'd find ways to manipulate the system to get what he wanted. Back in 1975, while his school mates were paying for the bus he already found a way to hack the Society. At that time Los Angeles used a punch card system everytime of you wanted to ride a bus so he managed manipulate the system so as to ride the bus for free. After making the Los Angeles transit his slave he migrated to a new form of social hacking called "Phone Phreaking". Phone Phreaking is Phreaking, also known as phone phreaking, fraudulent manipulation of telephone signaling in order to make free phone calls.
As you have learnt by now Kevin Mitnick was a talented youngster who had no problem taking plenty of pleasure by manipulating system . Though he could use his Societal and technological hacking abilities for all kinds of illegal activities in his teenage years, he mostly used them for fun. Let's take a look at his early years and see how he learnt these nifty hacks in the first place.
He was born in Van Nuys, which isn't too far from Hollywood and attended James Monroe High School during which he became an amateur radio operator. His experience in the radio room is what helped him understand how electronic wavelength and signals worked. The radio room also gave him access to computers and softwares that majority of teenagers in the world haven't even heard of. And as technology advanced so did his skills.
In 1979 when he was just 16 years old that he gained his first unauthorized access to a computer network and that network belonged to a company called "Digital Equipment Corporation". He broke into their system and copied the company's software. At another time he and his friend Luis, hacked a Telephone company and was able to divert and intercept calls going through the exchange. However unknown to him his friend, Luis told another friend and that friend ratted him out to the police and was sentenced to 3 months behind bars with a year probation.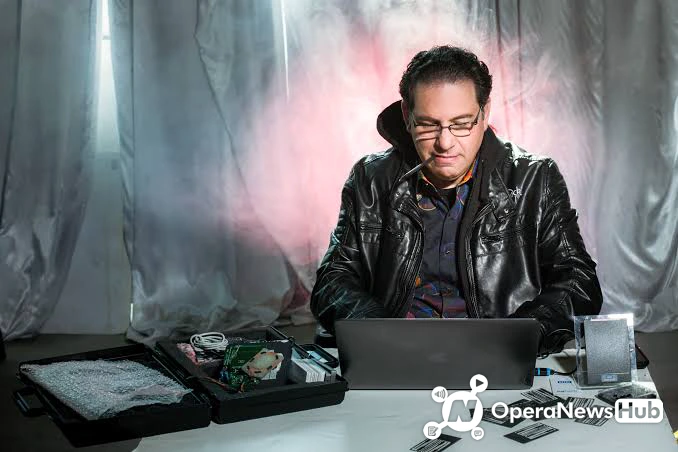 After staying in prison, one would think he had learnt his lesson but no he did not. Once he was released from probation full of crazy ideas in his head, he dived back I to the hacking pool. His next project was hacking the NSA and listening into conversations of the World biggest wiretaps err.
In 1987, he hacked into "Digital Equipment Corporation"(the previous company he hacked) but this time did it not because of fun but he had a goal "To seize the source code of a particular operating system". His mission was accomplished but this time he ended up being caught because his friend turned him in.

Kevin was sentenced to a one year in prison and have to take a six months program to treat his computer dependency, But none of these stopped him. After hacks into companies like IPM, Nokia, Motorola and many more, he had more arrests, more probation, and an FBI hunt. What broke the camel's back was when he hacked into the computer system of a Shima Mora, a Research Scientist. Shima Mora unhappy with being at the receiving end of it traced the hack to a modem connect to a cell tower near Raleigh(where he was hiding) and it didn't take the police long thereafter. For the hundreds of hacks he had ochestrated over the two decades prior. Mitnick was charged with 14 counts of wire fraud, 8 cpunts of possession of unauthorized access devices, the interception of wire and electronic communication, Unauthorized access to a federal computer.
Following his release in 2007, Kevin met a fork on-the-road, He could either continue to road he was going(hacking into computer, stealing information, making mockery of the government) or he could put his talents to good use. So he decided to work for the FBI.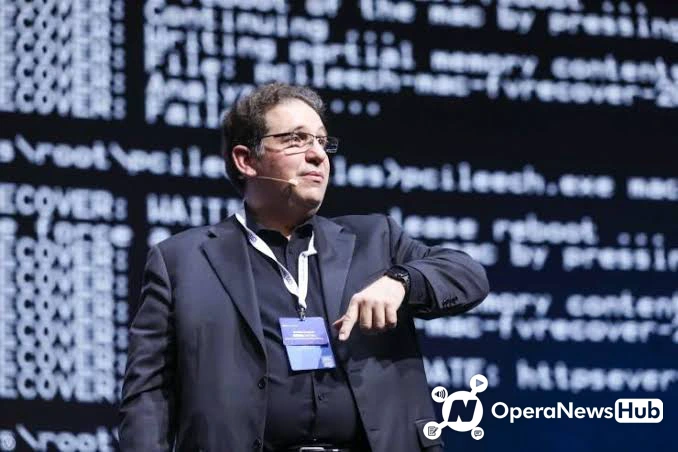 The FBI was aware that despite his easy access to credit cards, Social security number, and proprietary software, he never spent a dime of other people's money. Credibility was key for his shift from the dark side to the Light side.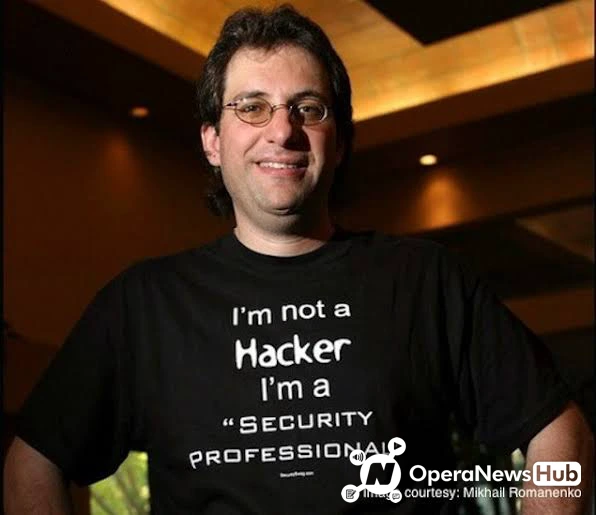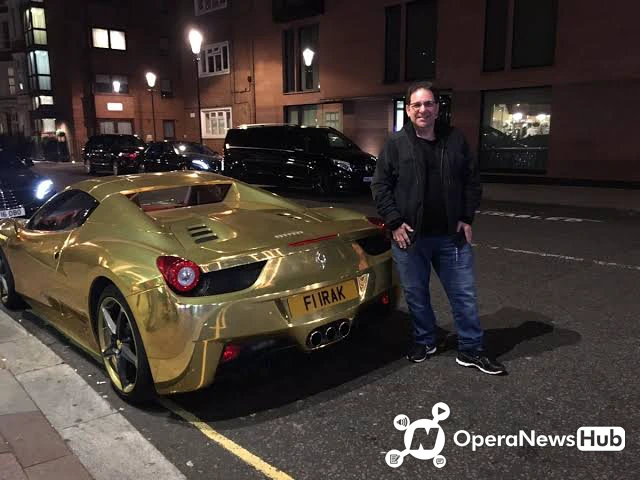 He is no longer the feared hacker but he now works as a paid security consultant, public speaker and author running his own consultancy business and he offers security consultancy to over 500 companies in the FBI and performs a number of security testing services for them. Despite his huge man hunting and hundreds of hacks he orchestrated he said in his own words "I never meant doing this to harm anybody, I was just having fun. I was being the magician by breaking the system and getting the code.
What do you think about Kevin is he friend or is he Foe
Mr Legit Source is a Computer Programmer. He loves computer programming and he is also a web designer and a developer. Mr Legit Source is a Senior Content Writer of Legitsource.com.ng