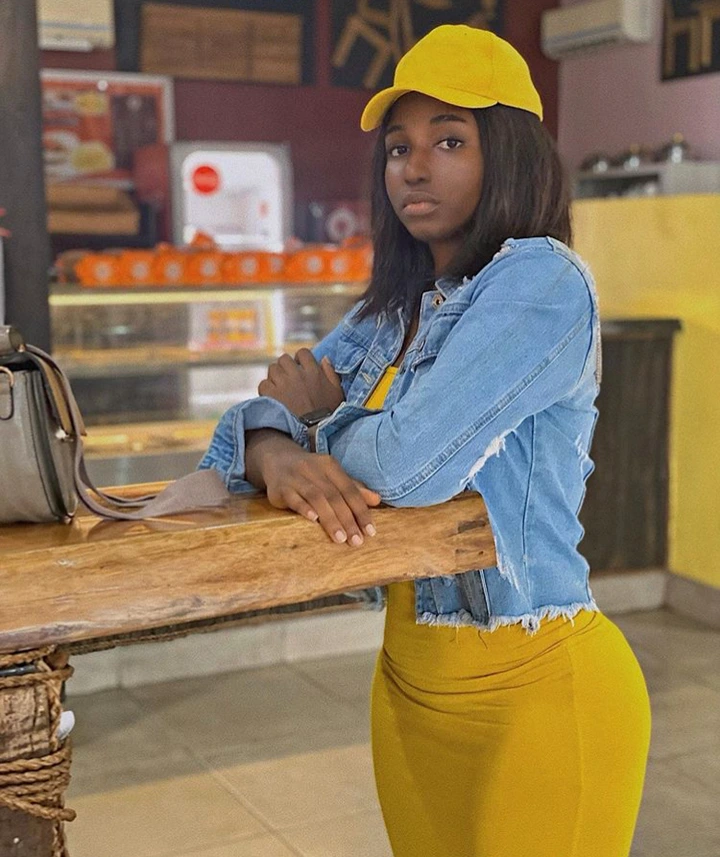 Klara Kalu, popularly known as Ifedioku is an influencer, she is very vital on Instagram and her beauty is something else, she too beautiful even with make up and without makeup.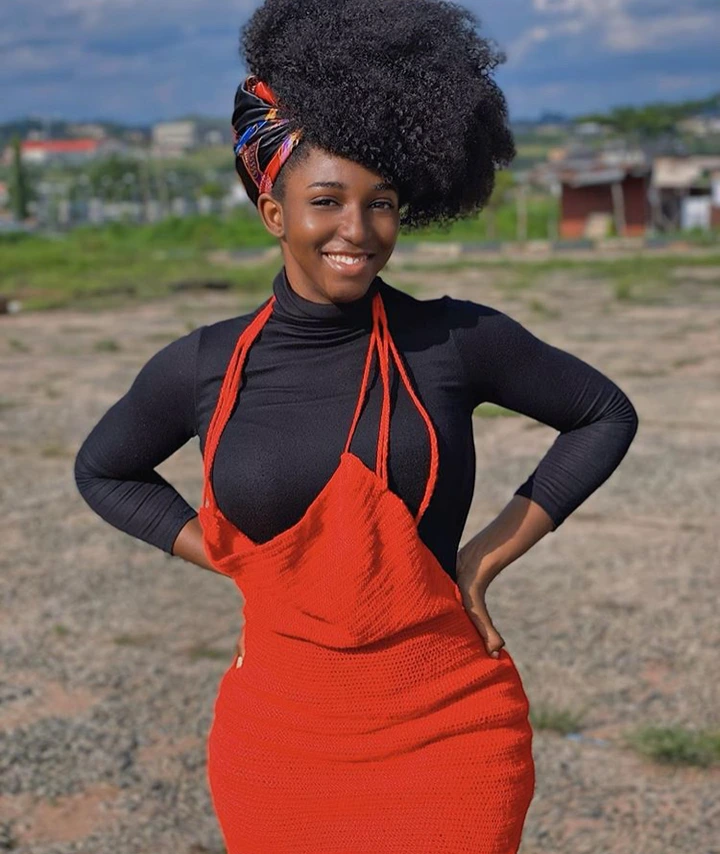 A lot of people on social media has shared some words about her and we were wondered when we saw her beautiful pictures.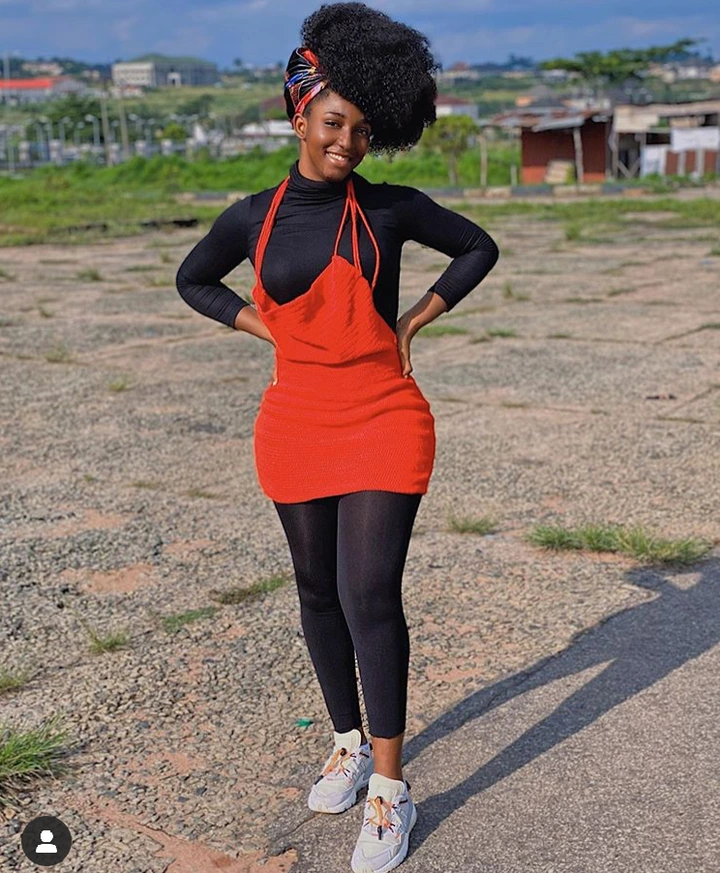 Her Instagram page were first spotted on the internet some time ago, if you remember and it seems she has lots pictures as she has dipped additional and this time she looked very extraordinary.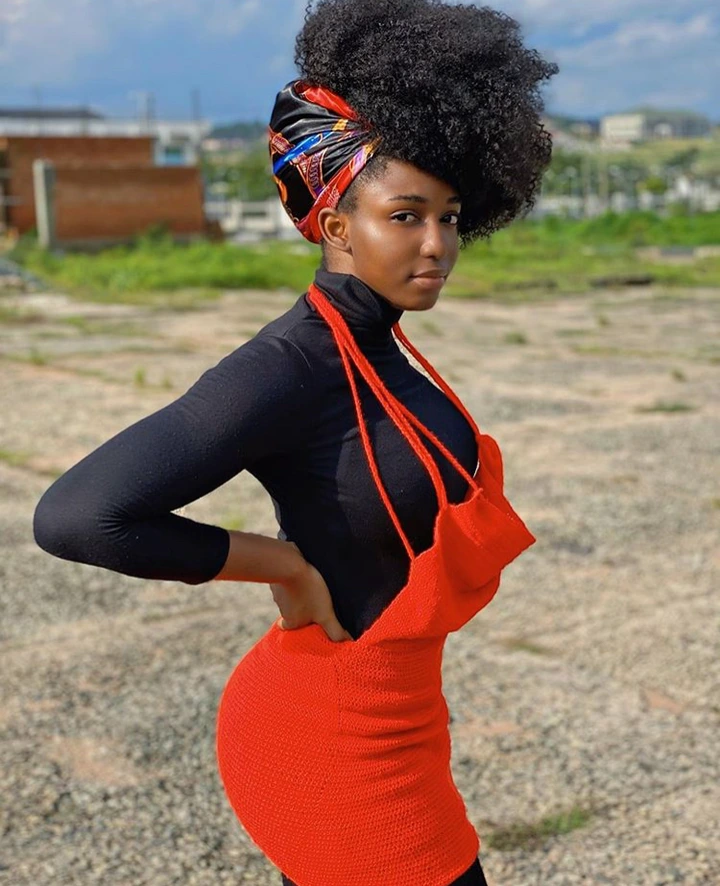 One most applaud about her is that, she does not not wear makeup, almost all her pictures on Instagram are without makeup. Are you not surprised? me I am surprised though.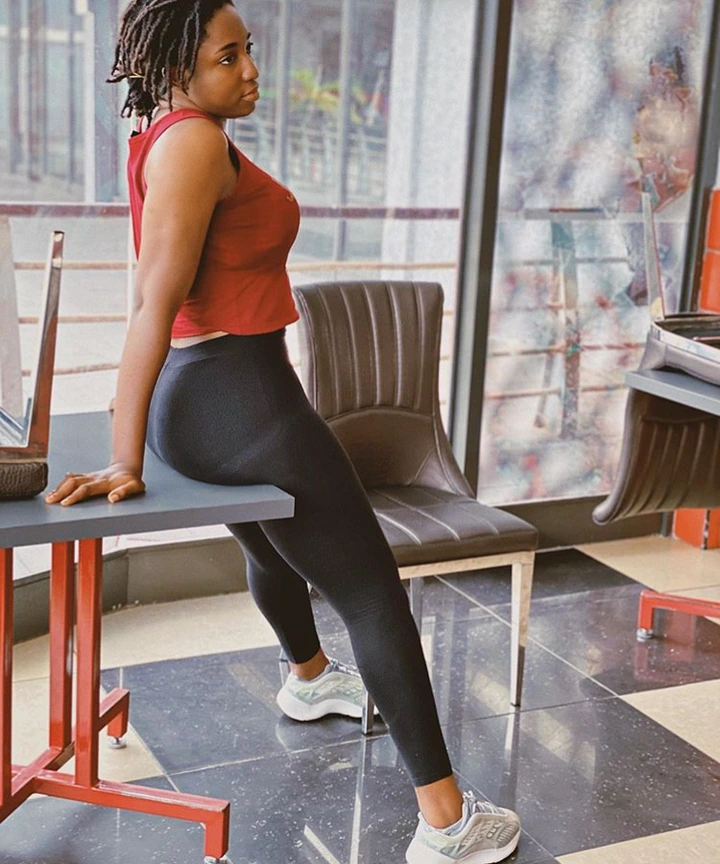 Is there anyone among the celebrities who can challenge Ifedioku in beauty? If I had the luck to meet her, I'll never let her go out of my life.
See more beautiful photos of her;