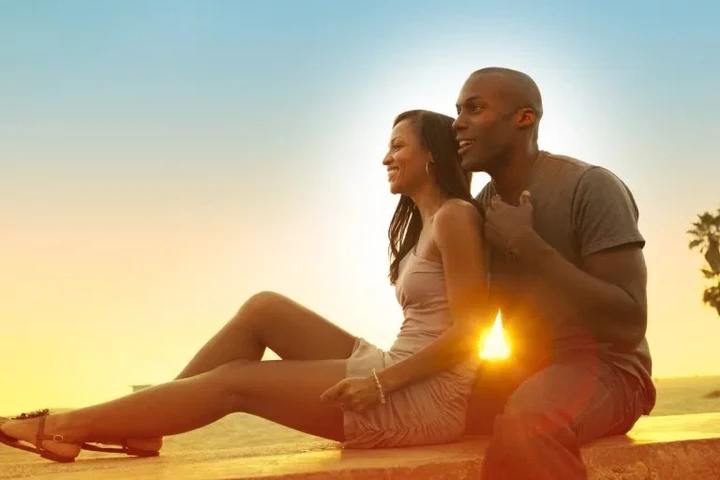 How do i spot a cheating partner, or the one definitely likely to cheat?
People always complain about their love relationship,so many has already given up with the "all women are the same" Phrase? But are all women really the same? the answer to that BIG QUESTION is NO!
That's because definitely do not not know or have any idea on the format or tips to identify a cheating partner.
There is clearly no definitive trick to achieving this, and it could actually be as difficult as trying to find a needle in a haystack.
In this post, we examine the kinds of girls who are likely to cheat their boyfriends/husbands [For the sake of balance and equity.]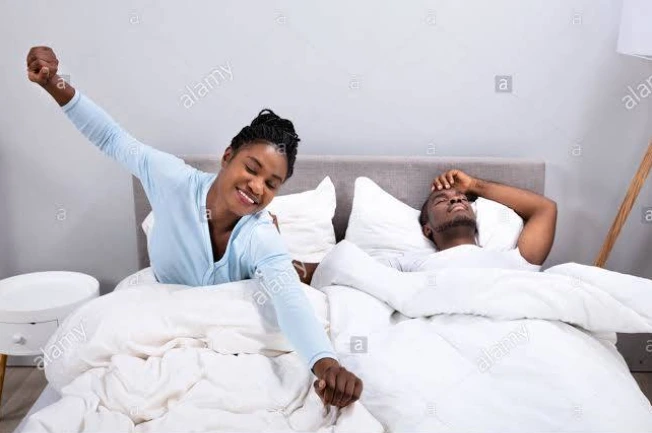 1. SHE HAS BEEN CHEATED ON BEFORE
This happens when a lady has been cheated on, and rather than leaving the relationship or communicating her annoyance at her partner's indiscretion, she chooses to have intercourse with another person or people in revenge.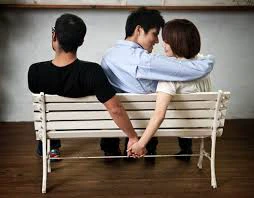 2. SHE ONCE CHEATED AND GOT AWAY WITH IT
As the saying goes, "once a cheat, always a cheat."
3. SHE KEEPS FRIENDS WHO CHEAT
This is quite logical; show me your friends, and that i might just be able to tell you the type of person you're .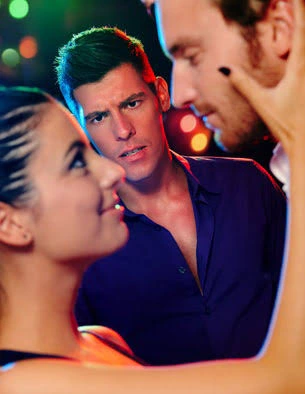 4. ATTENTION SEEKER
This is split in two parts. First, a lady is probably going to cheat if her partner isn't as affectionate as he should be.
If her emotional needs are neglected for too long, the longing for romance and romantic stuff may lead her into another man's arms.
On the opposite hand, it's the necessity for too much affection and attention that leads another women into cheating on their partners.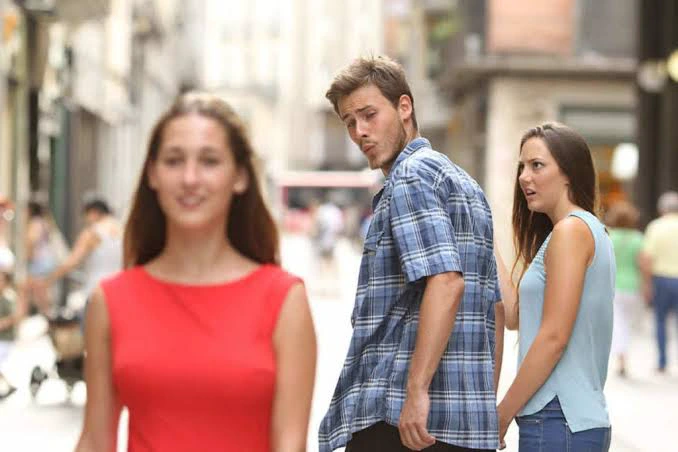 5. SHE HAS LOTS OF CLOSE MALE FRIENDS (a.k.a Besties)
This is not categorically saying every woman with male friends will cheat. However, regardless of how low or minute, the likelihood is there that one thing might somehow, someday lead to another.
Remember, they're pretty close, and it doesn't take a lot thia before 'they fall for each other and lose control
If she is hooked in to SES or has a very high libido, she could fall under a temptation to cheat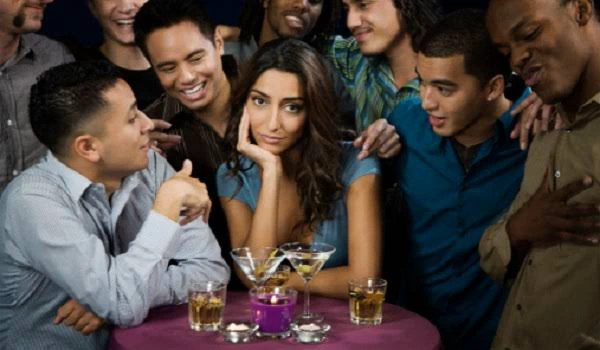 6. SHE MIGHT HAVE A HIGH LIBIDO
Women who have significantly higher libidos than their partners are susceptible to s3xual frustration and it's clear to ascertain why they might give in to the temptation of getting it from elsewhere .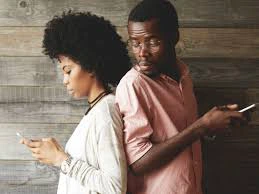 7. ADDICTION TO SES
This is a rare medical case that increases one's desire for sesual satisfaction beyond normal levels.
A woman with this abnormality is susceptible to unfaithfulness for obvious reasons