If you want to ease your boredom, just log into your various social media platforms especially Twitter. You get to see posts, pictures of people, places, occasions, memes, and lots more.
Today, something hilarious happened on twitter. I was scrolling through it when I came across a tweet from a Girl.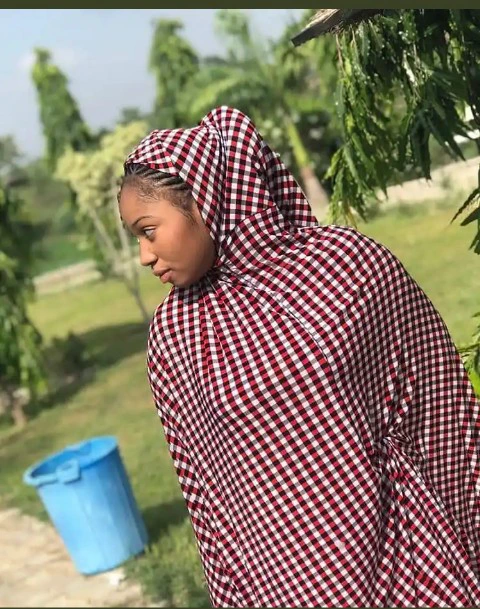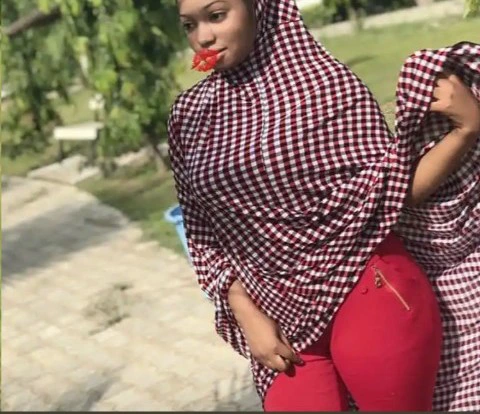 She shared her elegant and captivating photos while wearing a hijab. She captured the pictures saying that she has decided to wear the hijab soo who will marry her for the sake of Allah.
See the photos below.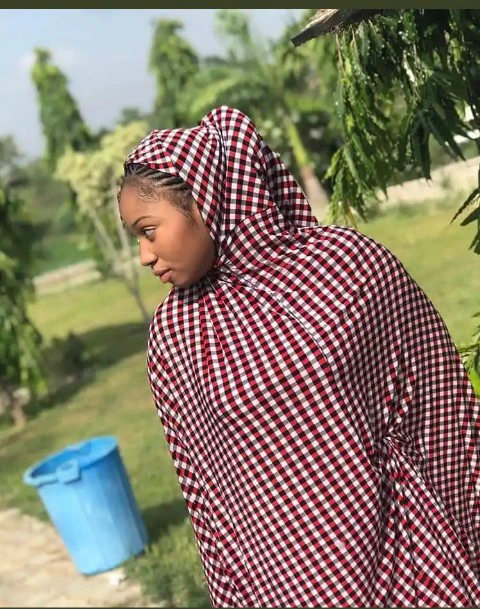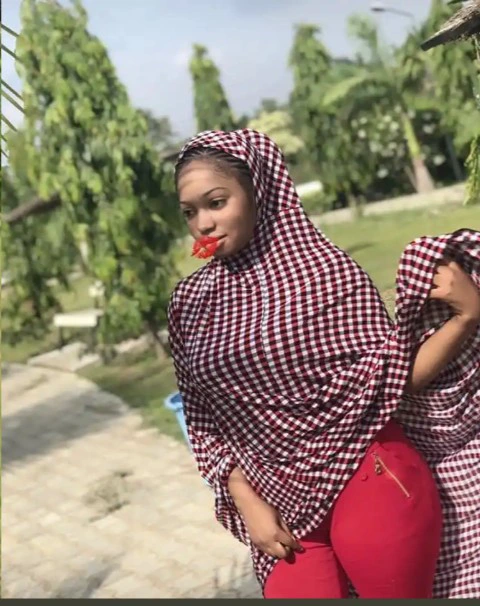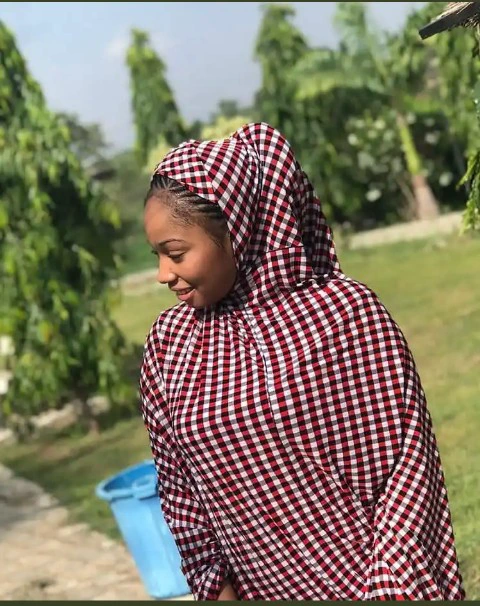 It seems she has previously offended fans on the bird App as they wasted no time in blasting her big time. Only a few decided to advice her and they did so diligently.
See the reactions below.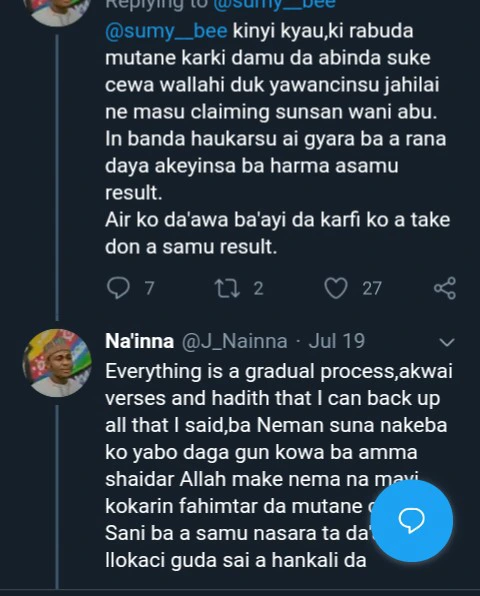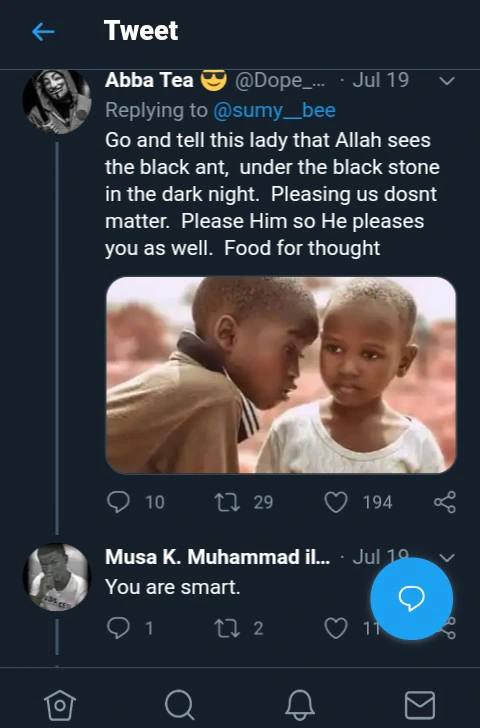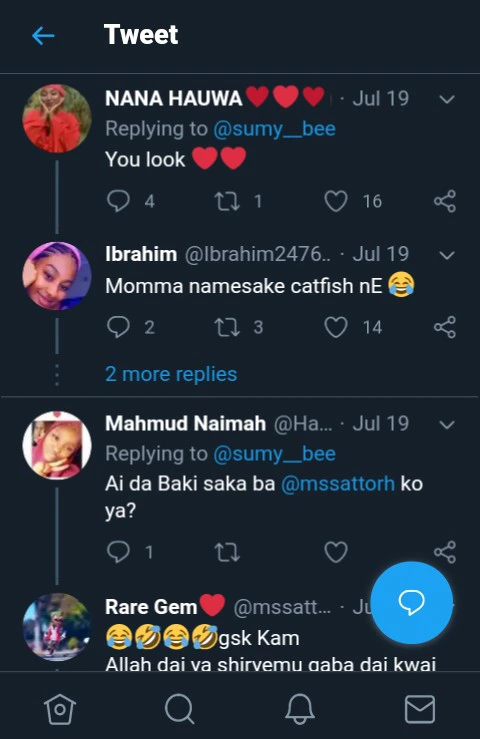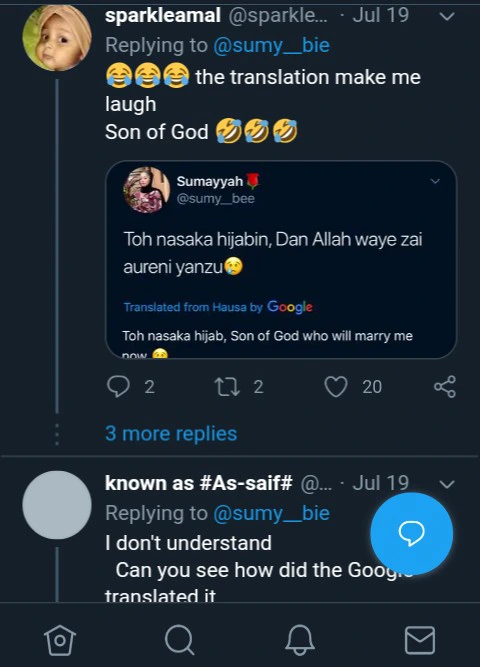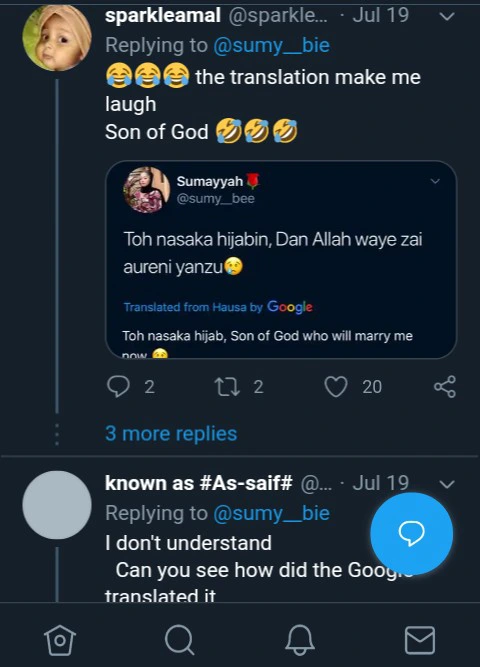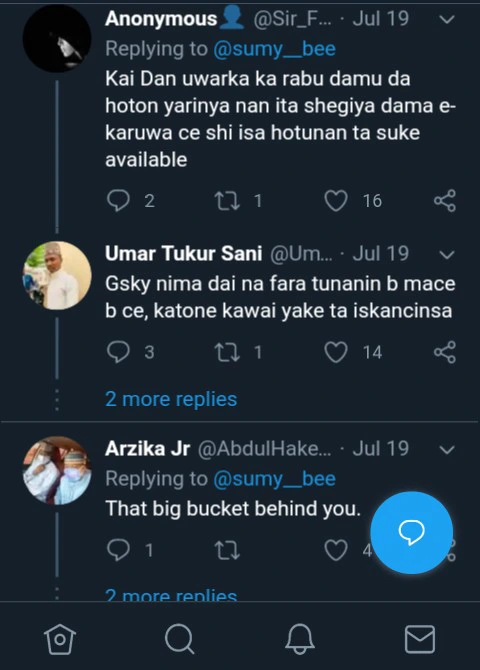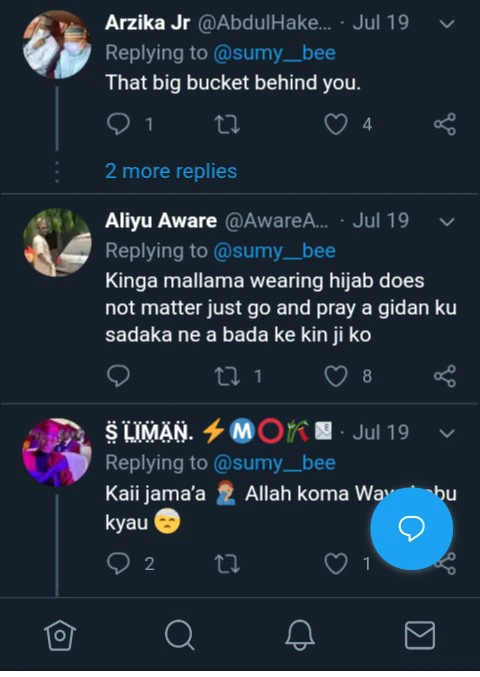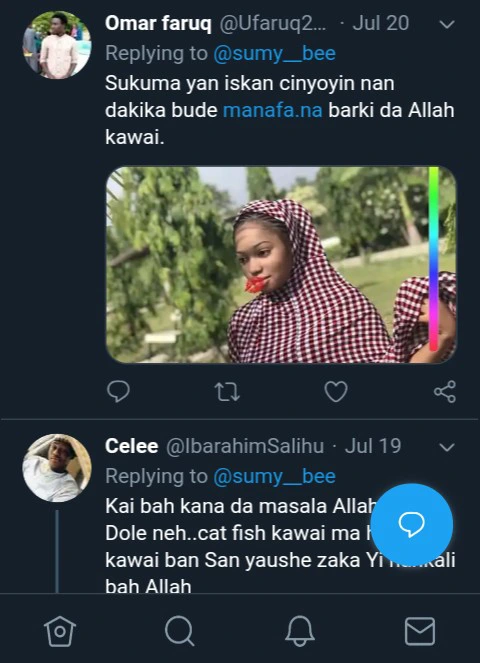 What do you think of her? Is she beautiful? Did she dress decently? What her fans did is it right?
I am awaiting your answers in the comments section below.
Like, share and follow this article for more gists.