Tiwa Savage Is The Sweetest Single Mom– See What She Did For Her Son, Jamil, On His Birthday [Video]
Don't forget to drop us a comment and share to your friends and family at the end of the article.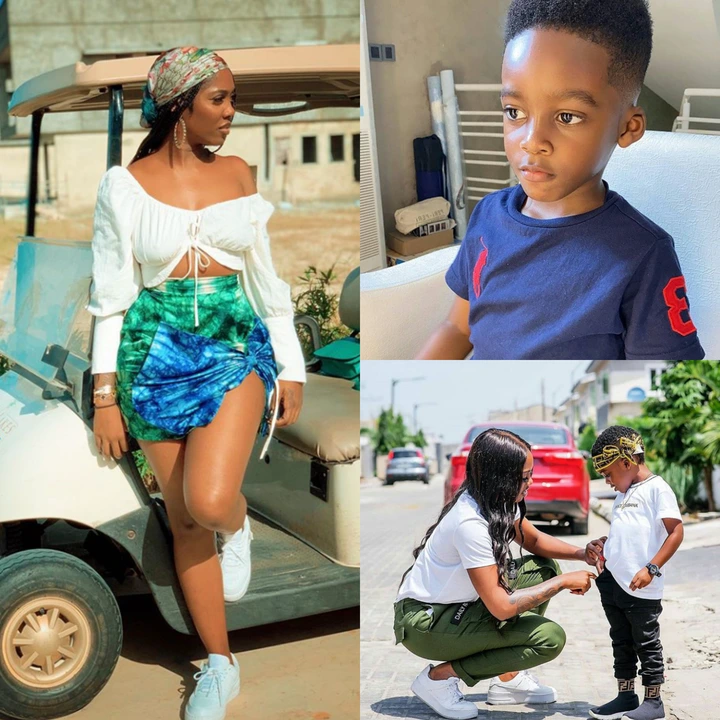 Tiwatope Savage-Balogun is a popular sweet afro pop queen in Nigeria, she is famously known as Tiwa Savage in the music industry. She is a talented singer, actress, songwriter and performer. She was born in Isale Eko, on the 5th of February, 1980, which makes her 40years old, she is also a very proud Lagosian.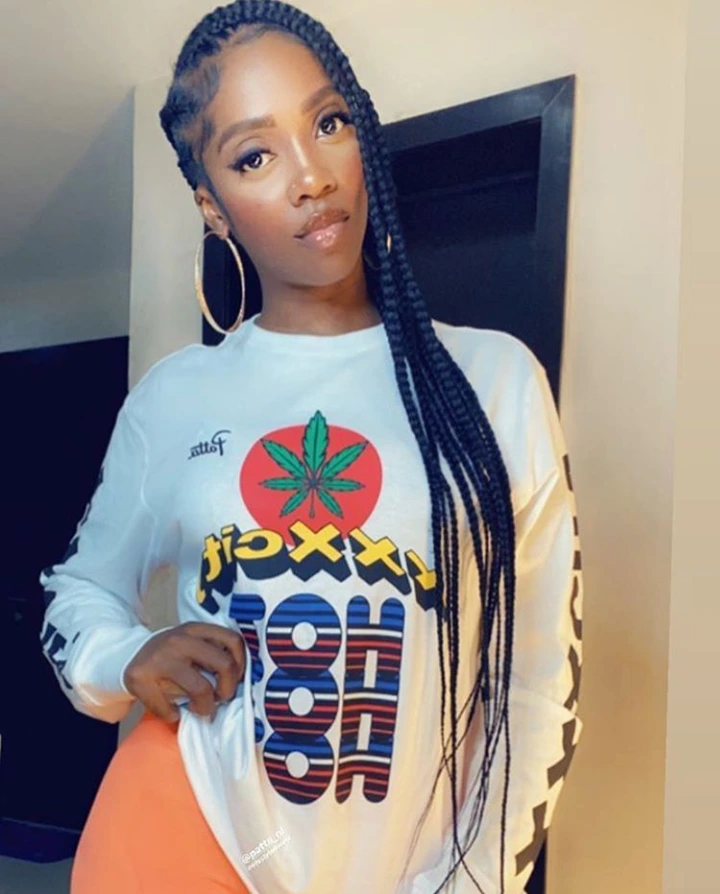 At the age of 11, she moved to London for her secondary school studies. Five years later, when she was just 16years old, she started her Music career by doing backup vocals for artists such as George Michael and Mary J. Blige.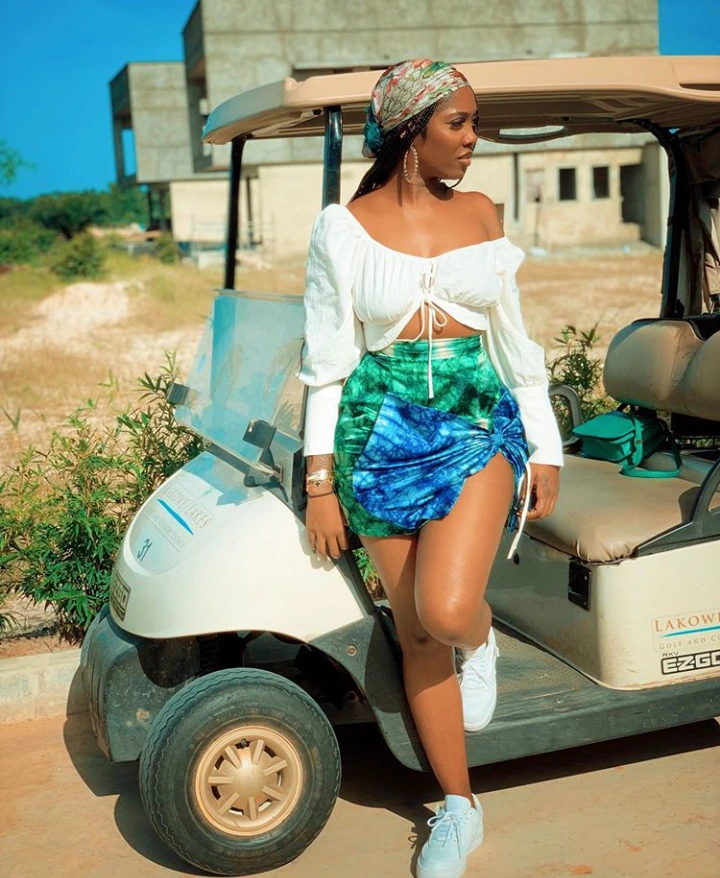 Tiwa Savage is a proud single mom but prior to that happening, Tiwa Savage got married in the year 2013 to Tunji Balogun, popularly known as Tee Billz. Tiwa Savage and her husband are of similar age. The couple met in the United States of America, they were introduced to each other by a friend. They fell in love, and Tunji who had a record label began promoting Tiwa's music.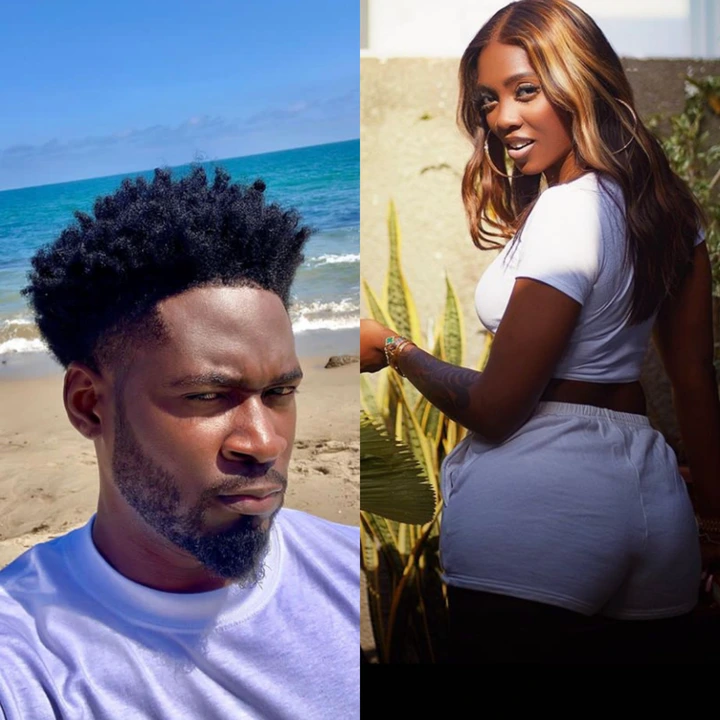 Tiwa Savage bore him a son in 2015 and his name is Jamil Balogun, but three years later things fell apart and it all ended as the two got divorced. Prior to their divorce, Tiwa Savage accused Tunji for his illicit use of drugs, abandonment and financial recklessness which he denied and then in return, he accused Tiwa Savage of infidelity.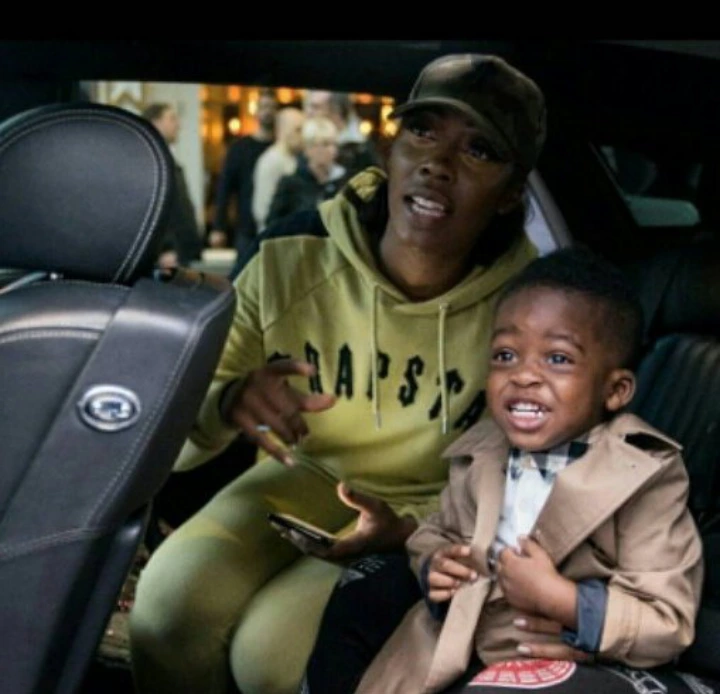 Jamil, commonly referred to as Jam jam by his mom, Tiwa, was born on the 22nd of July, 2015, and his mom is actually celebrating her sweet prince in a special way. Ever since the divorce, Jamil has been the epicenter of her life.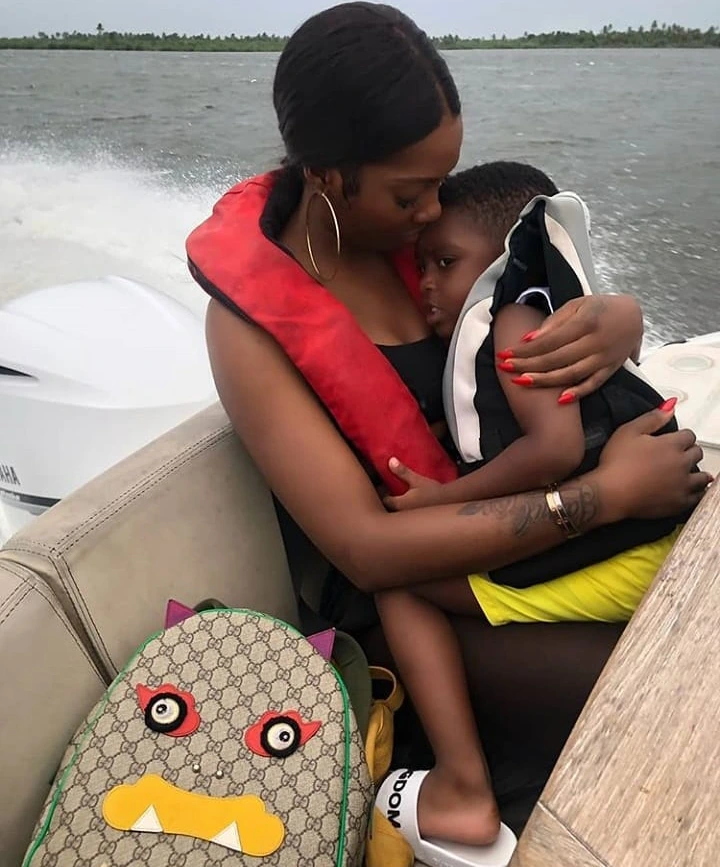 She took to her Official Instagram handle to show off the surprise gift she had gotten for her son, a diamond necklace, with his name, that definitely would cost a fortune. Jamil has a striking resemblance of his mother, Tiwa, see photo below.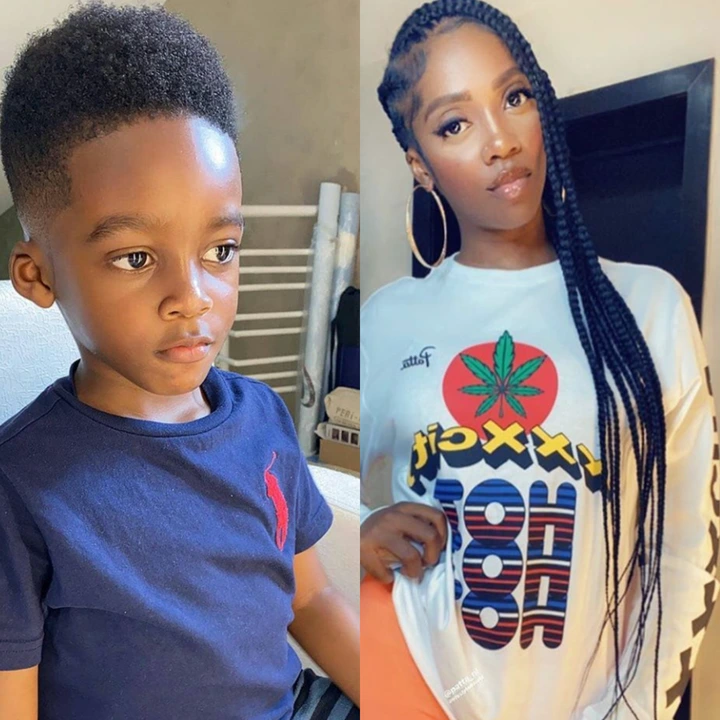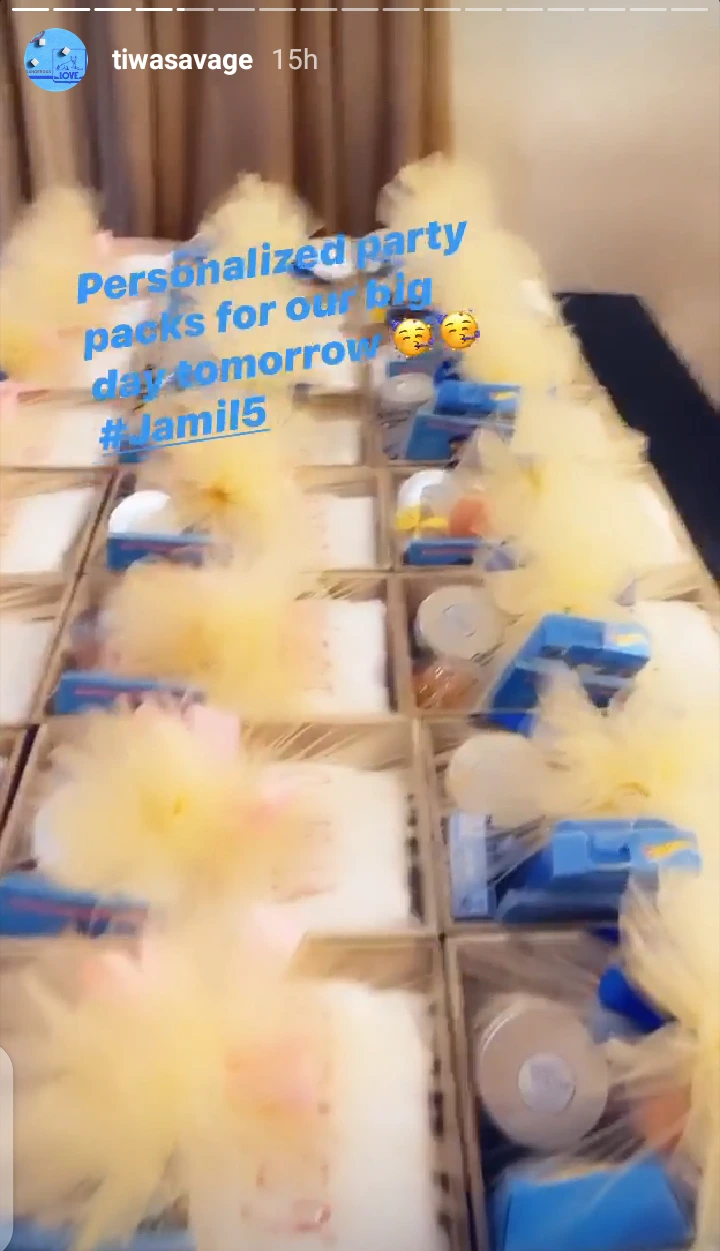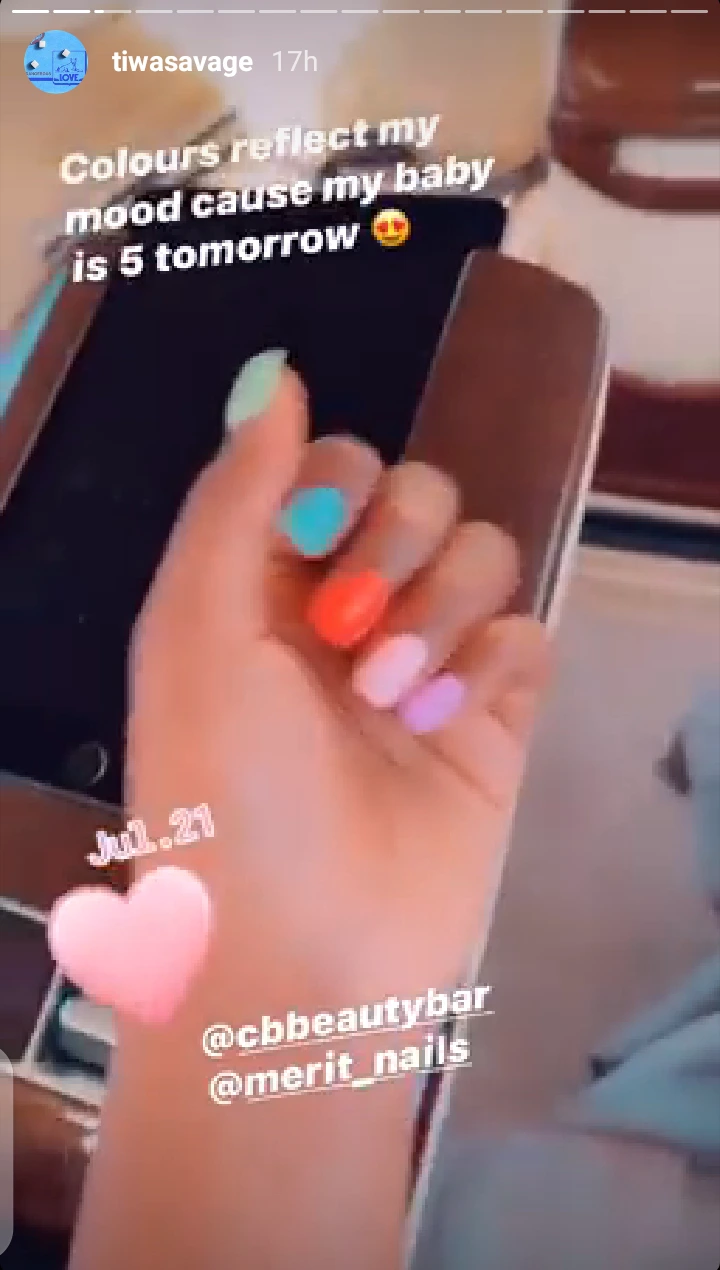 Tunji Balogun took to his Instagram account to celebrate his son too, sharing a lovely screenshot photo of himself wishing Jamil happy birthday in a video chat he said, "Happy 5th birthday my cute little angel! You send flutters in my heart by simply showing me your cute smile!" That was so lovely.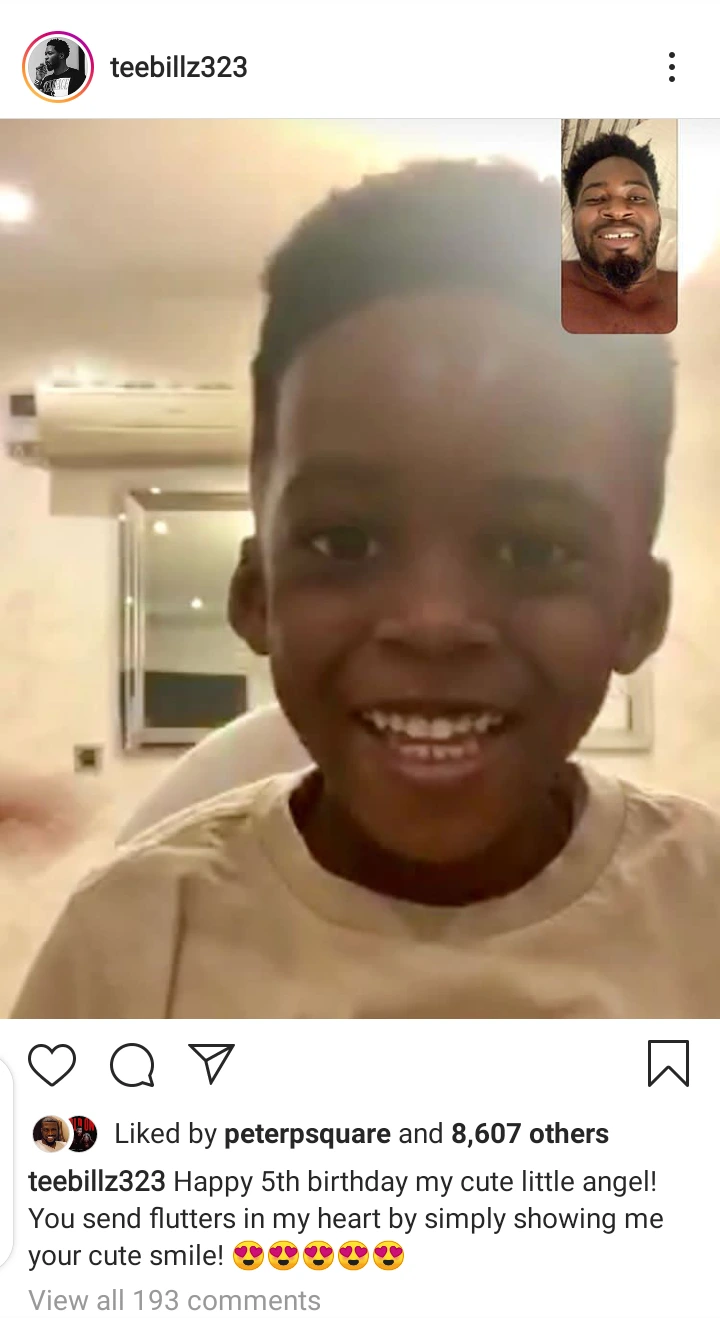 Anyway, Tiwa Savage started the celebration in the early hours of her son's birthday. She shared a lovely video she made of how she woke him up just to by the first to wish him a happy birthday. See video below.
.
When the sun is all out, Tiwa Savage can't get enough of his son as she sang with her melodious voice, a birthday song specially for some one so important, if not the most important person in her life. See video below
.
That is what motherly love look like. See some Adorable photos of Jamil and Tiwa Savage below, you will love her son.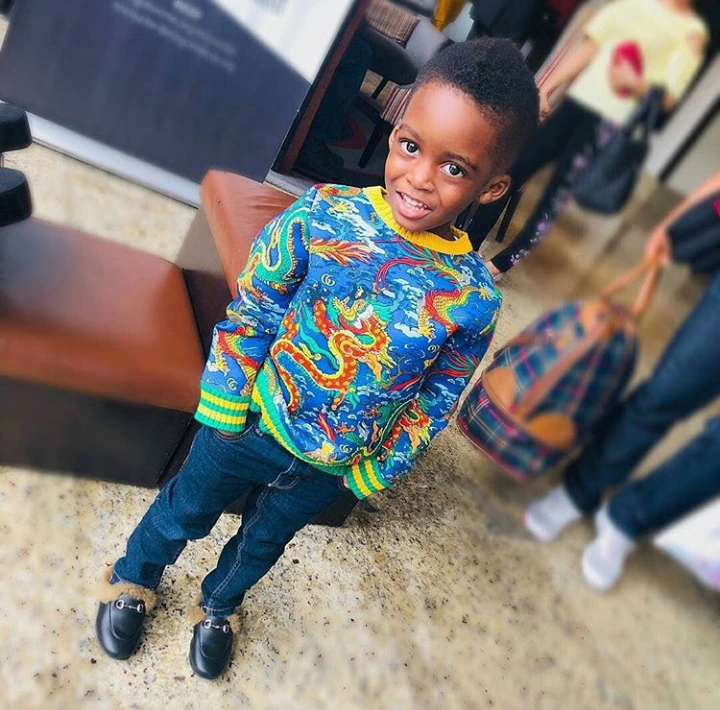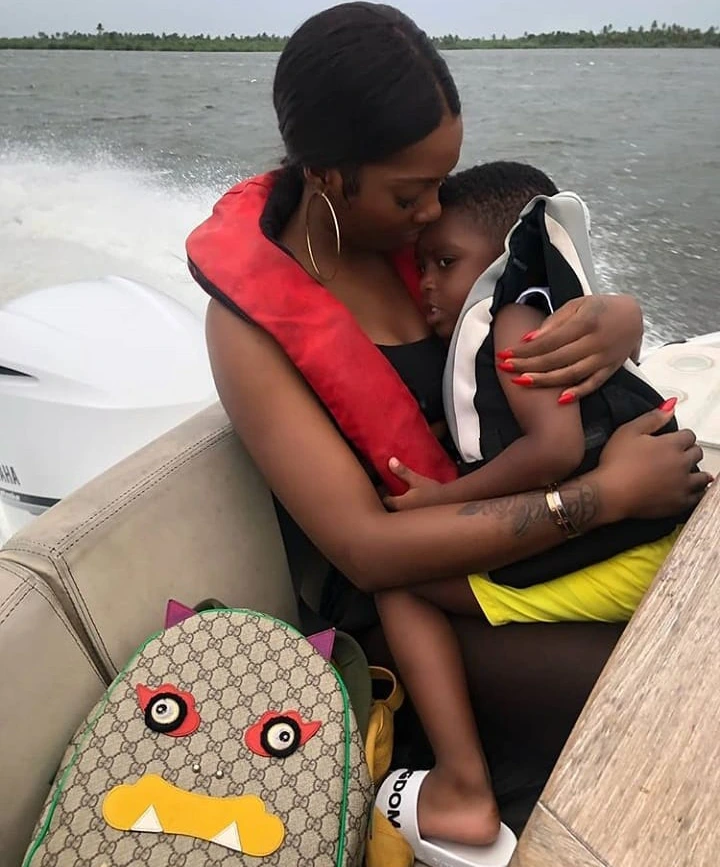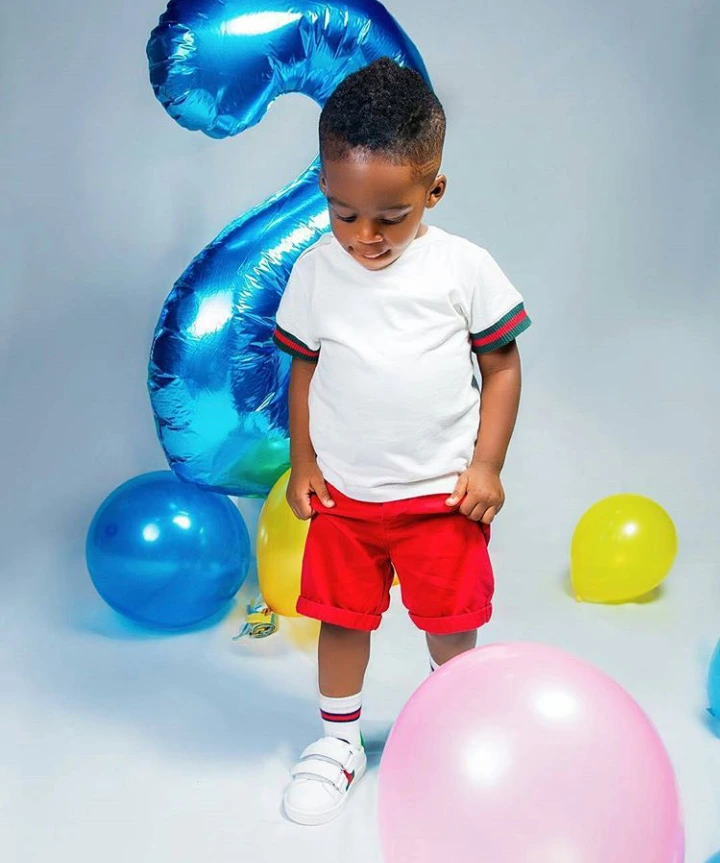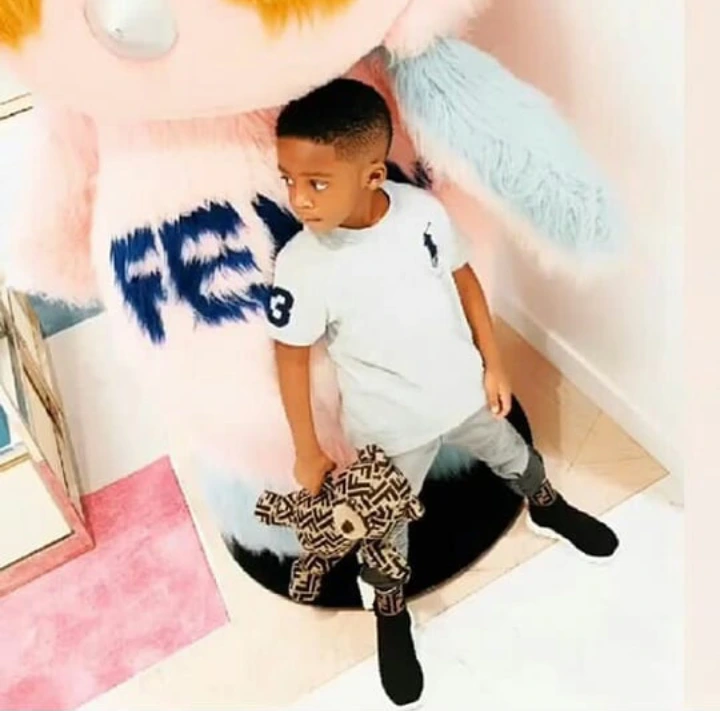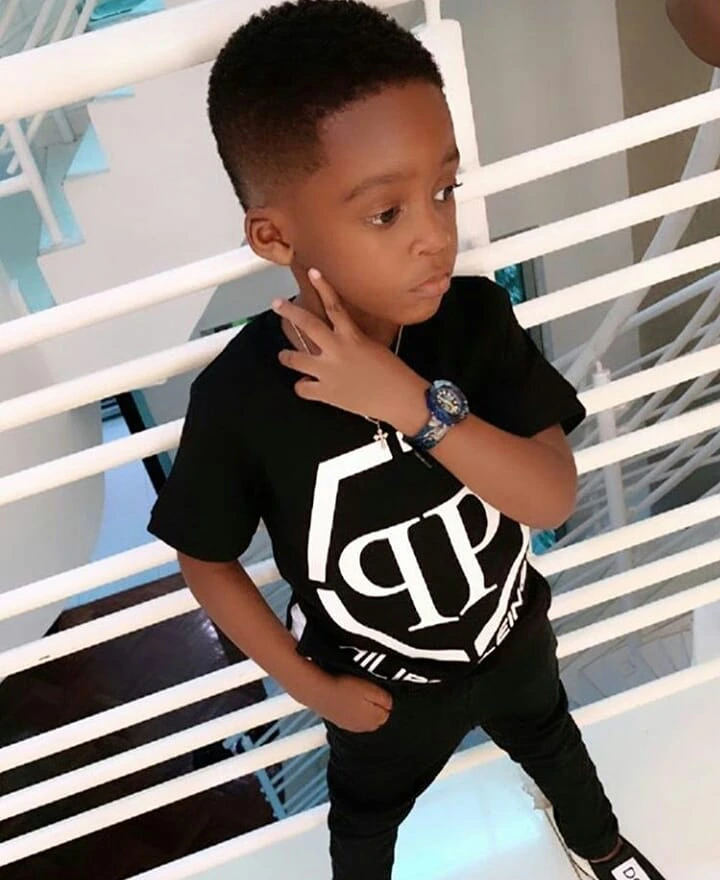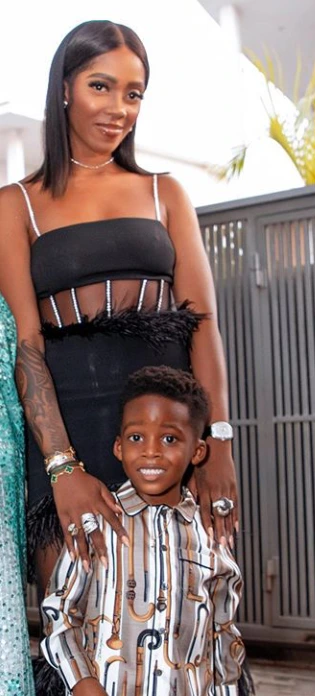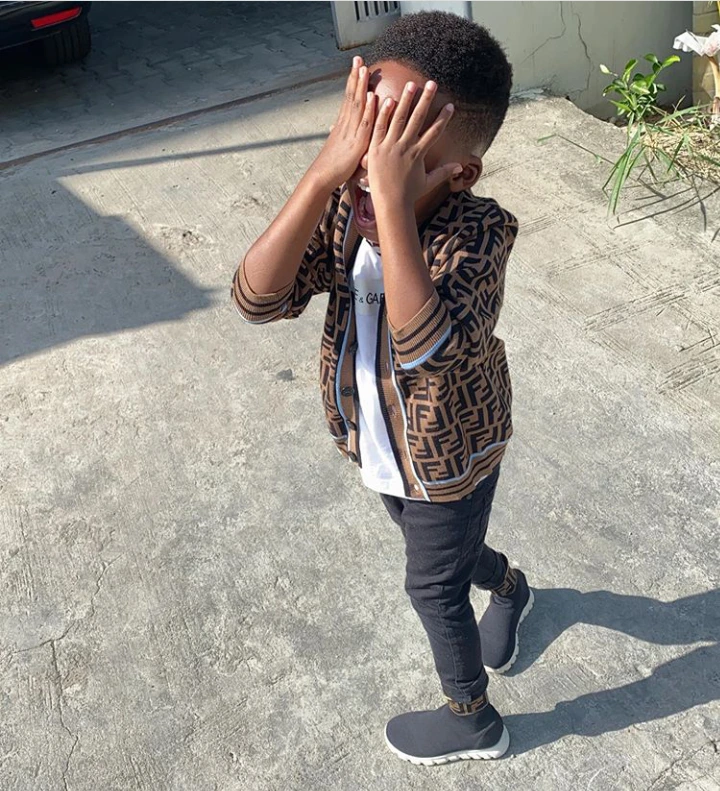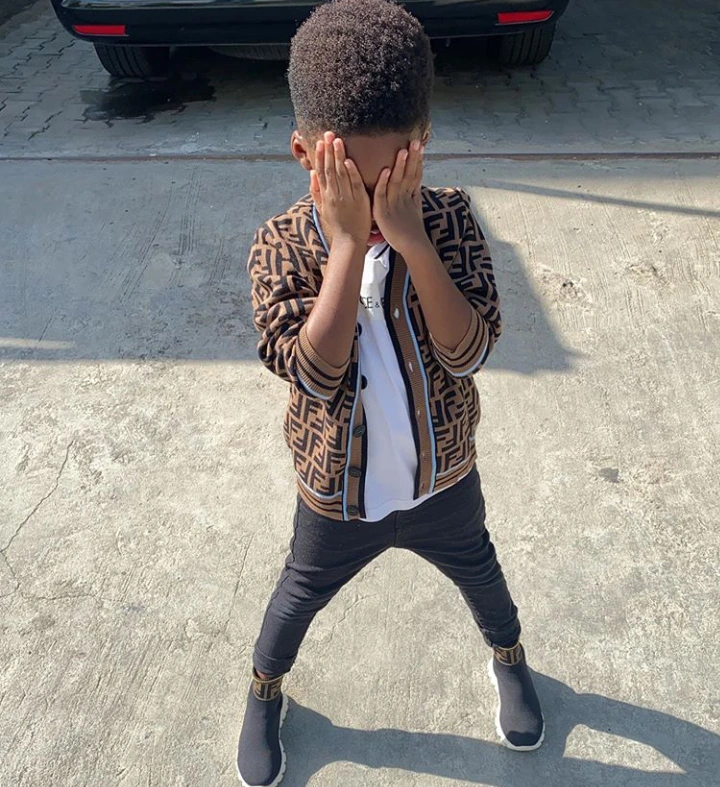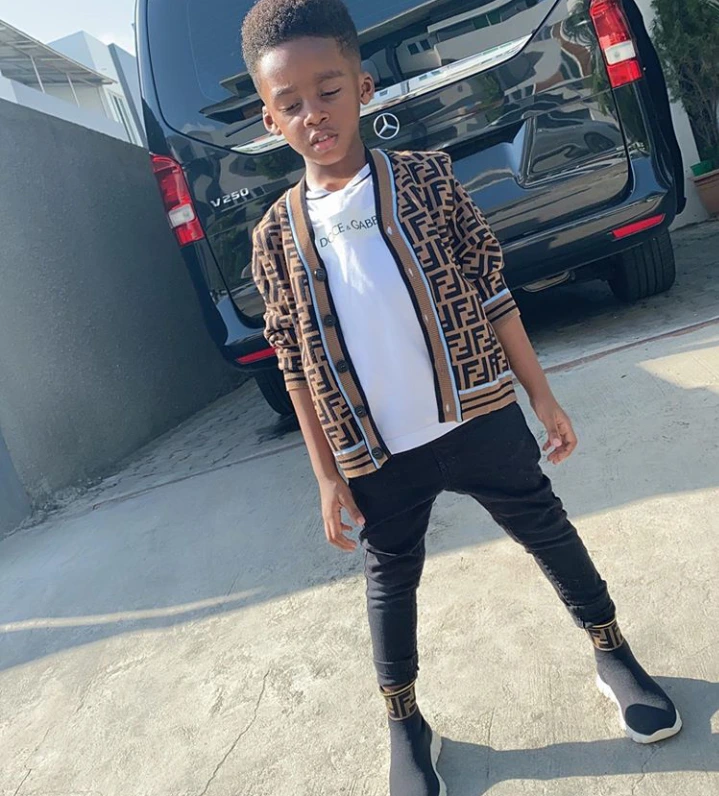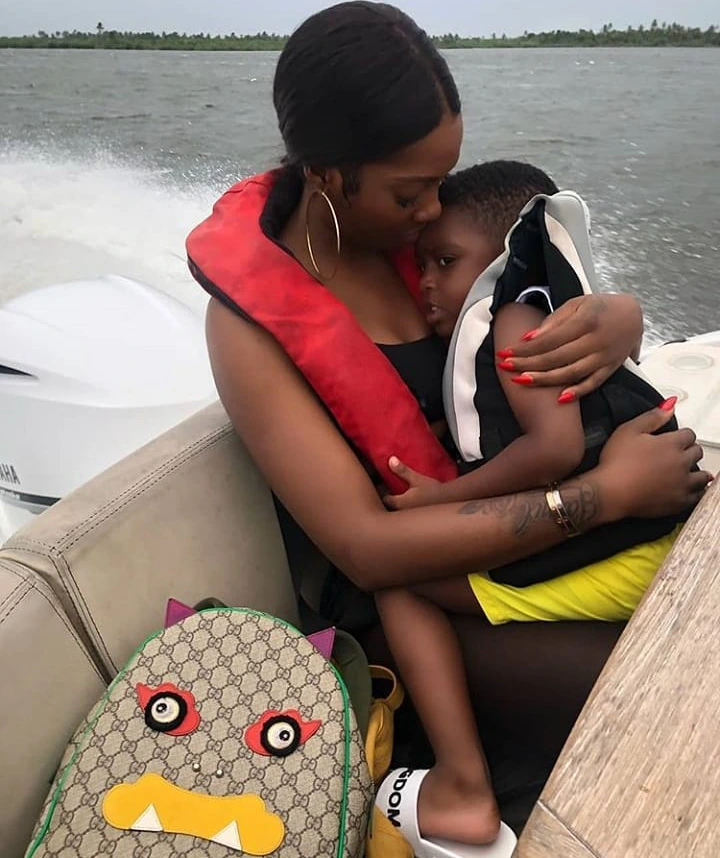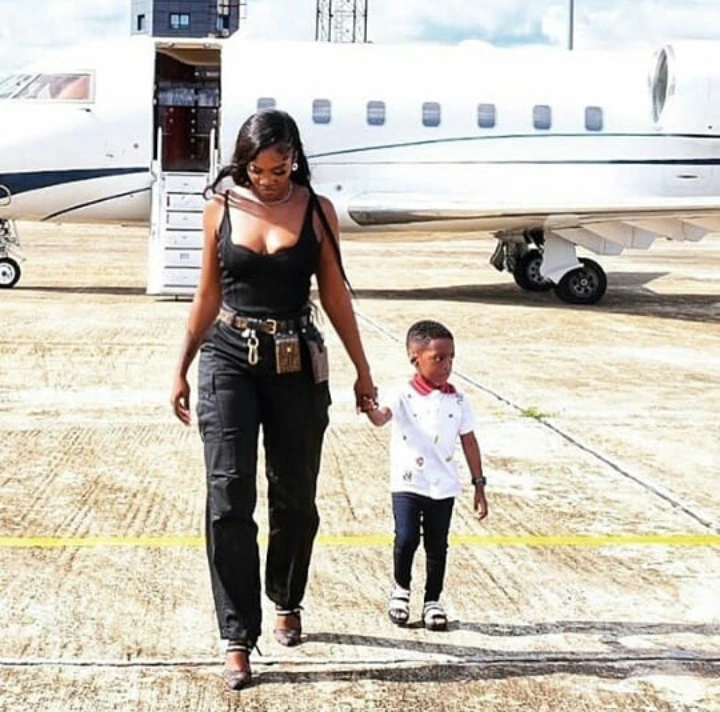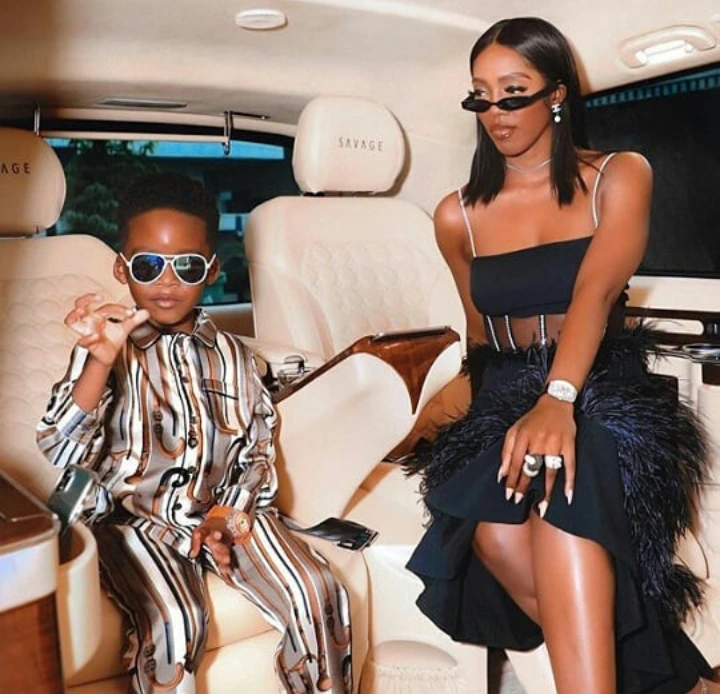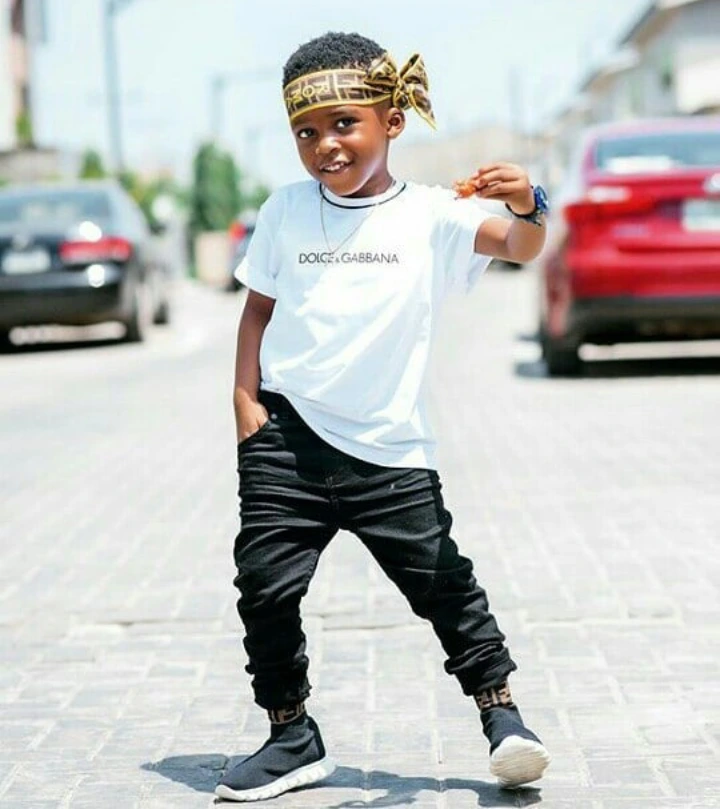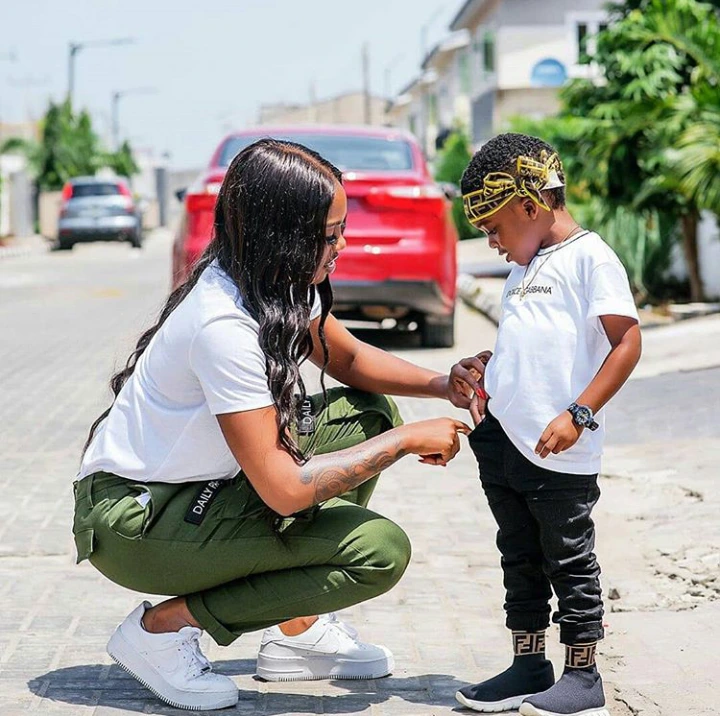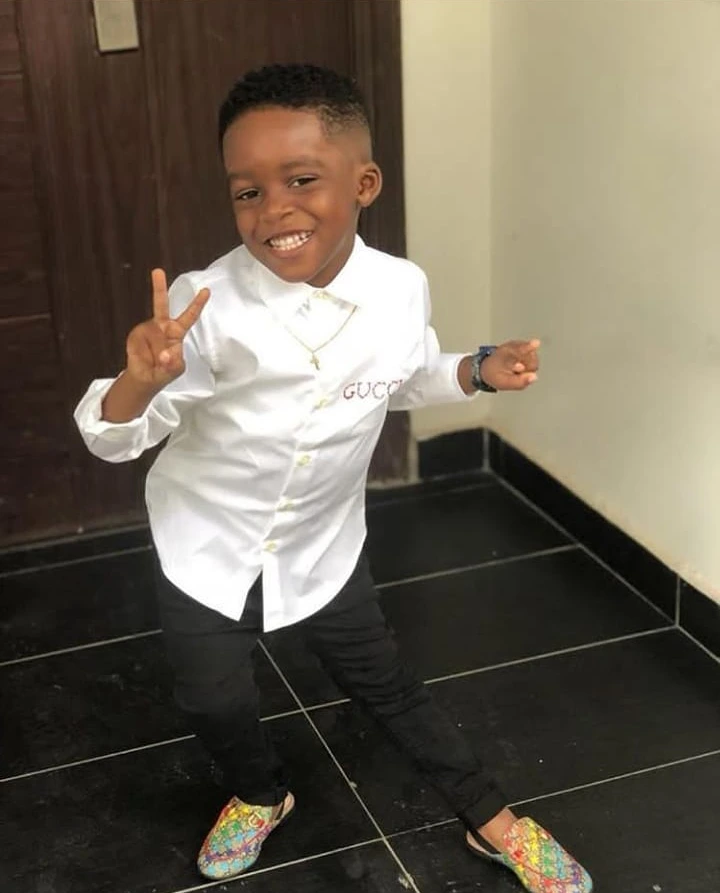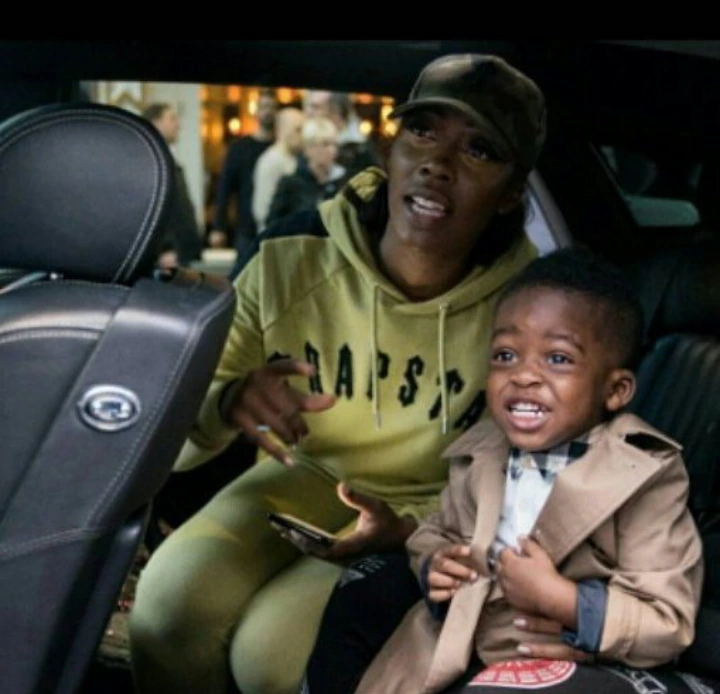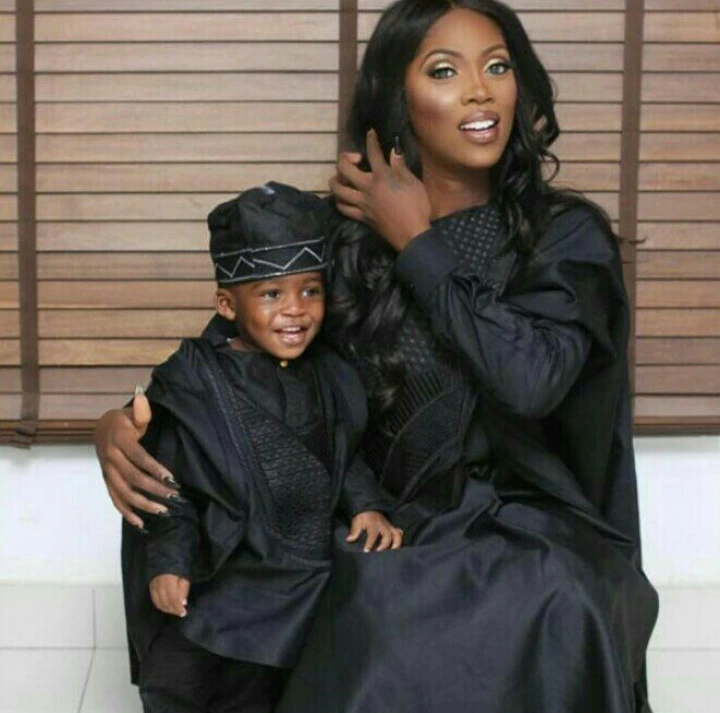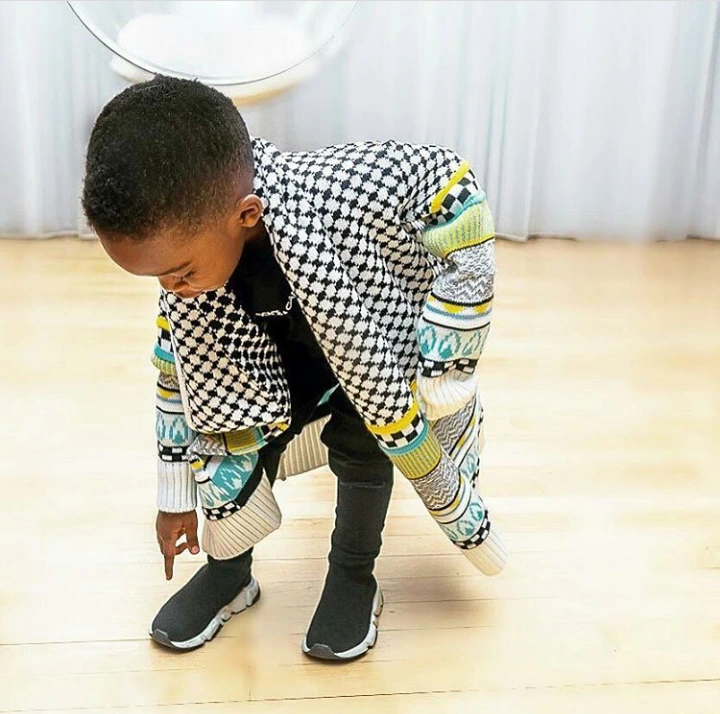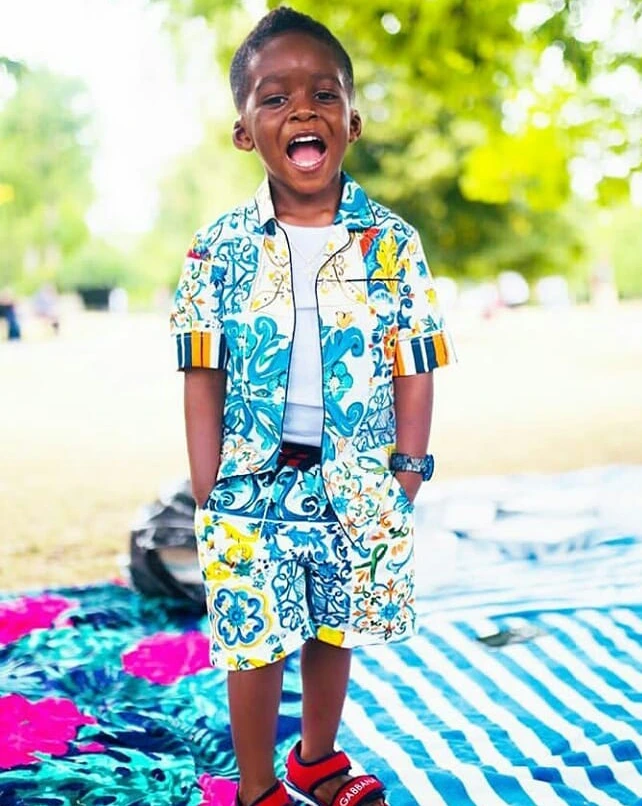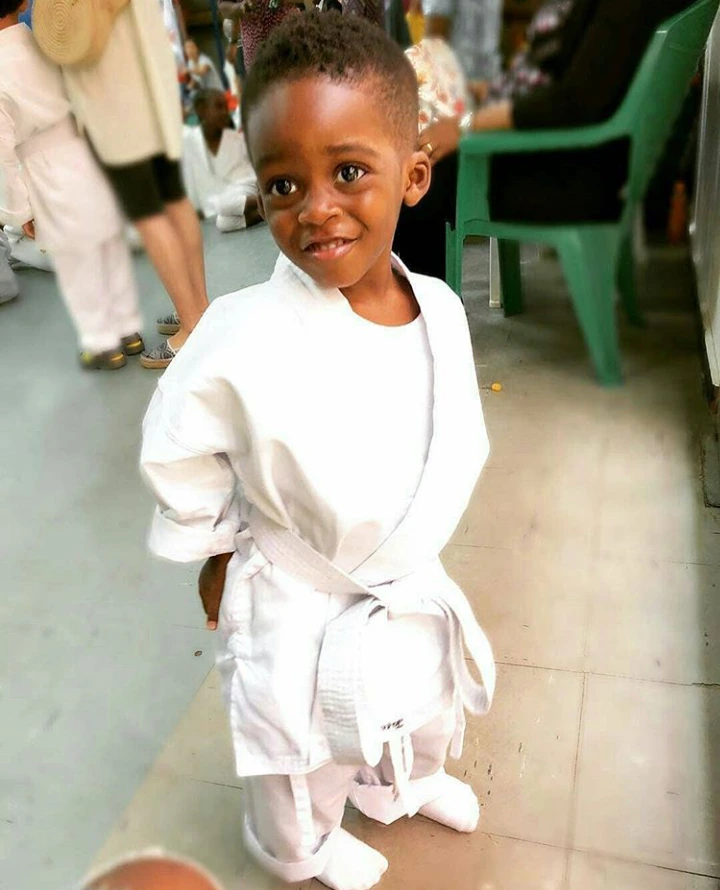 We pray that God blesses the kid and pray that he becomes a great man in future..Amen. please Kindly wish a happy birthday in the comment section below.
What are your thoughts on this? Kindly leave a comment on the comment section below on your thoughts and opinions about this and don't forget to share with friends. Don't forget to follow us by clicking the follow button above on the top right corner of your phone screen to follow us for more.
Mr Legit Source is a Computer Programmer. He loves computer programming and he is also a web designer and a developer. Mr Legit Source is a Senior Content Writer of Legitsource.com.ng 
Categories: LATEST NEWS UPDATES
There is love in sharing
5 Responses