NoFalling into trend in this our contemporary time is often unimagined and unplanned than people think. Yes, the urge to do what others are doing, to get what others are getting and to be where others are is the spirit. It therefore takes time to see anyone who wish to stand out and be outstanding.
In a trendy society, anyone who is not found where others are is sure to have his intentions trolled, his back stabbed and his emotions hurt.
The Nigerian entertainment industry is not an exemption to this fate, in fact, if there is anywhere we see or hear trending news, it's in the industry.
Meanwhile, despite these trends, we have seen men who have refused to be carried away by the wind of Vogue, as in the days of old, we have seen the four hundred men who have not bowed to Baal. These are men who are not lacking, who have the height, the weight (if needed), the swag, the money, the fame, the attention and the connection, yet they chose to do things their own way.
We have three main persons in this top list. There may be others who are upcoming artists, we may say that they are still trying to find their feet in the industry, but for these three, they have spent years, they have had experiences, have had secrets and scandals, yet they remain as they are.
01 – Don Jazzy (Also Kno as Don Baba) Michael Collins Ajareh
There I no holy cow in the music industry, so is the truth but Don Jazzy is one among few who has had dirty records of affairs with women. Even though rumours had been made about him and many of his female counterparts, he had always debunked them as lies and cooked-up stories.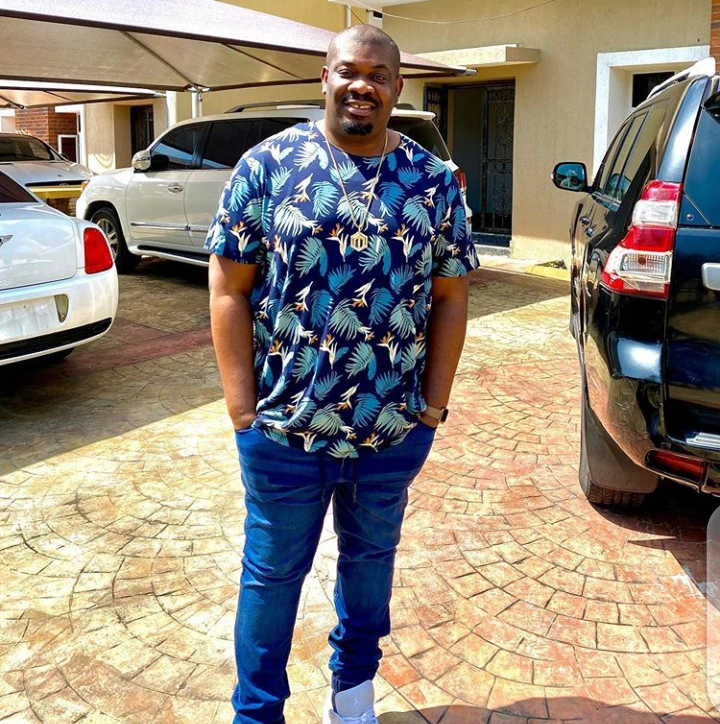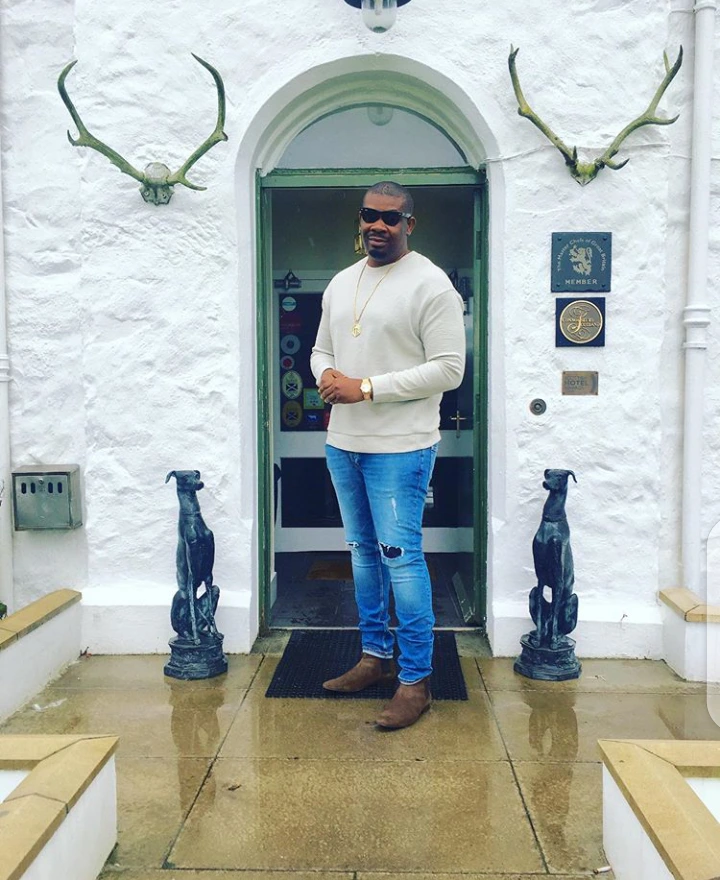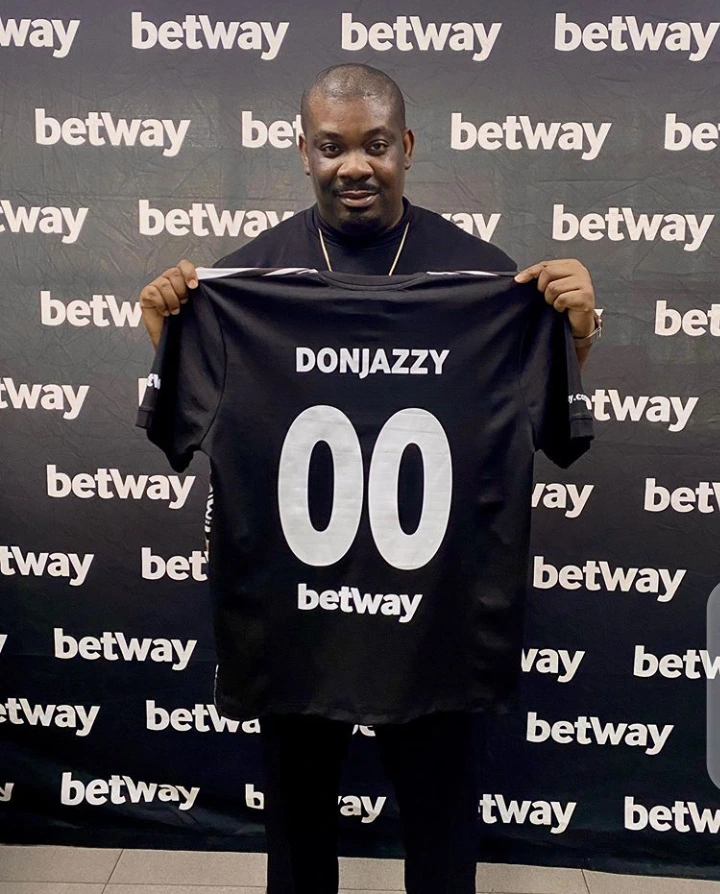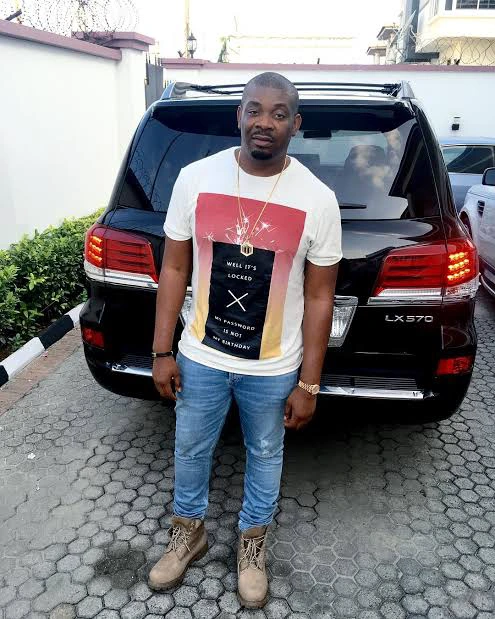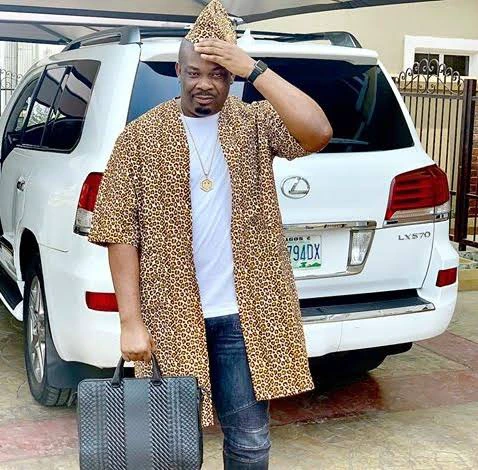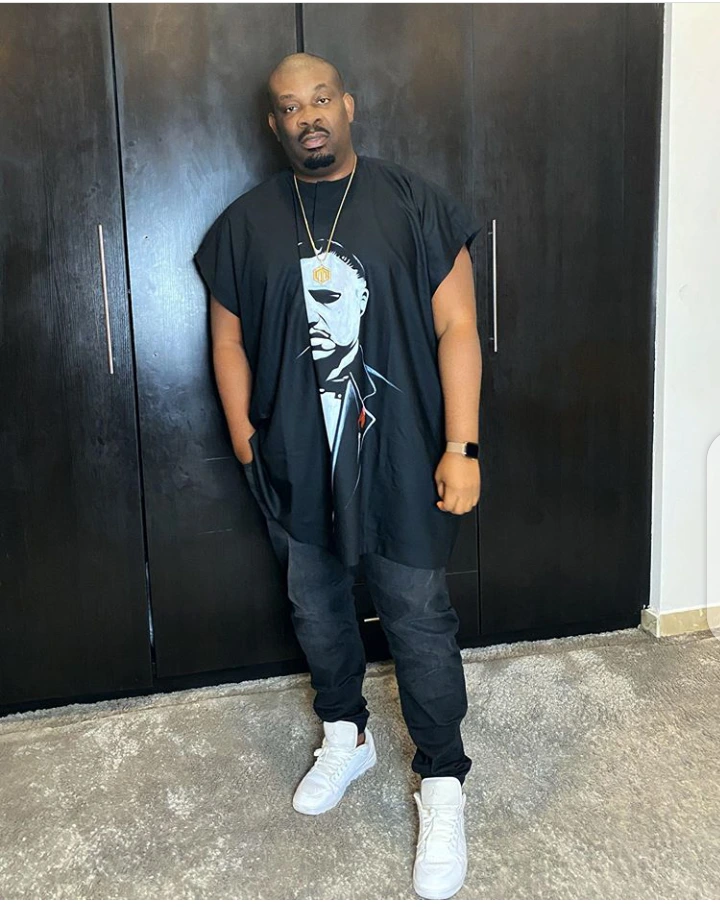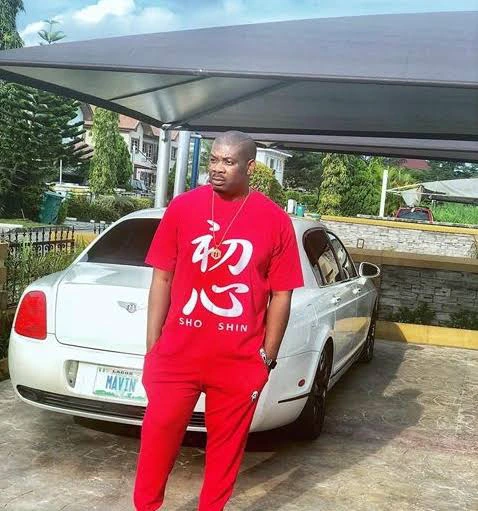 Don Baba is the owner of Mavins Record Label. He has been in the industry for the past 18 years(joined since 2002), he will be 38 years this November.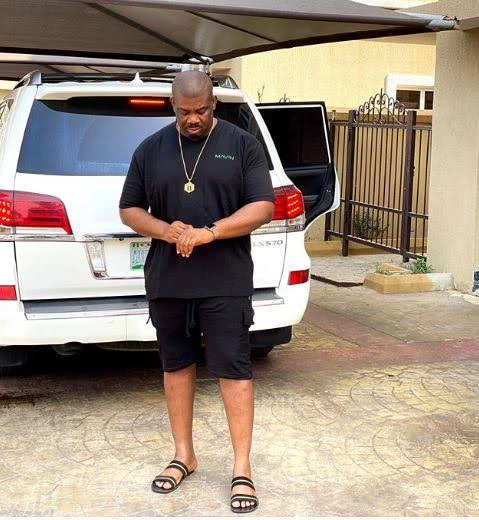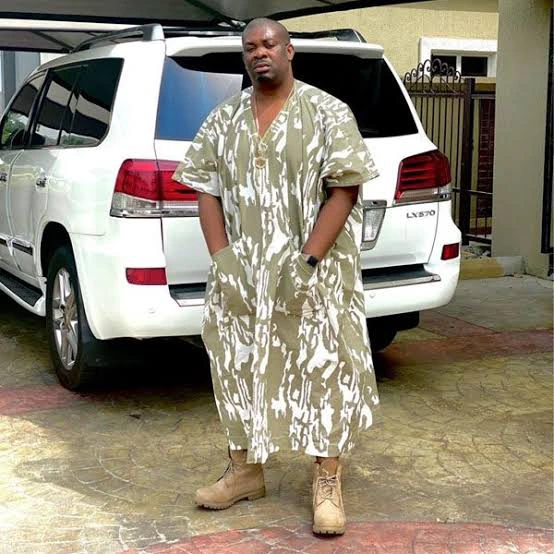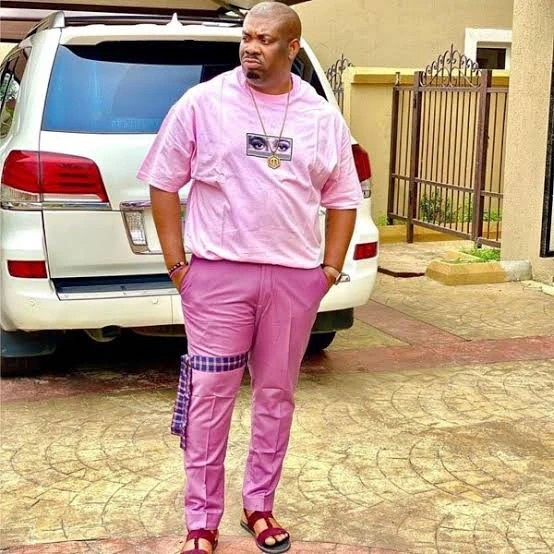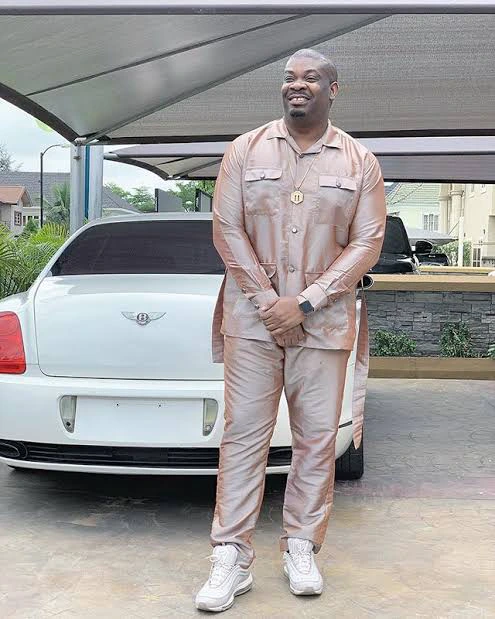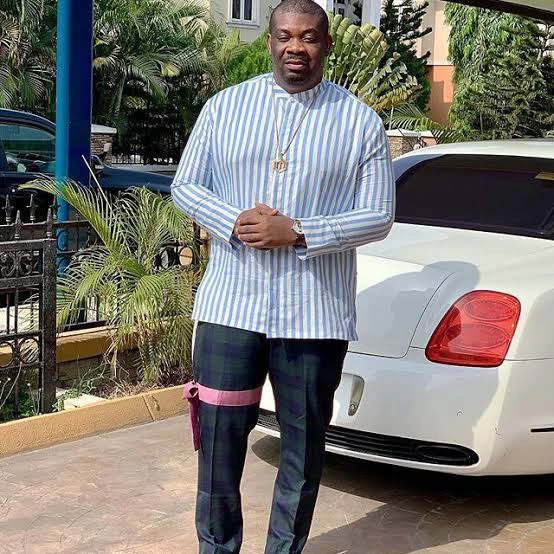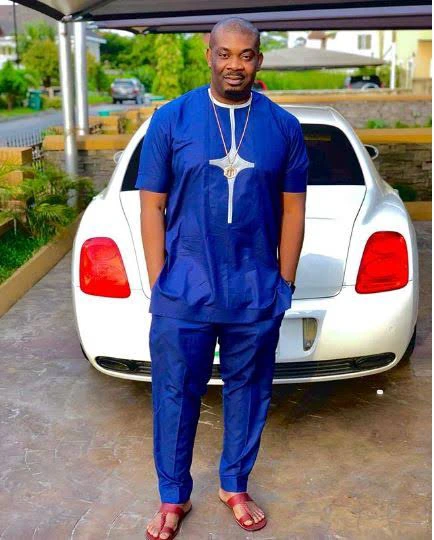 0
02 – Phyno Fino (Ezege) Chibuzo Nelson Azubuike.
Phyno has been in the industry since 2003 (17 years now). He is the number one Igbo indigenous rapper. He has had his share of the secrets and scandals, but just like Don Jazzy, he has always come out to publicly debunk dating and relationship gossips about him.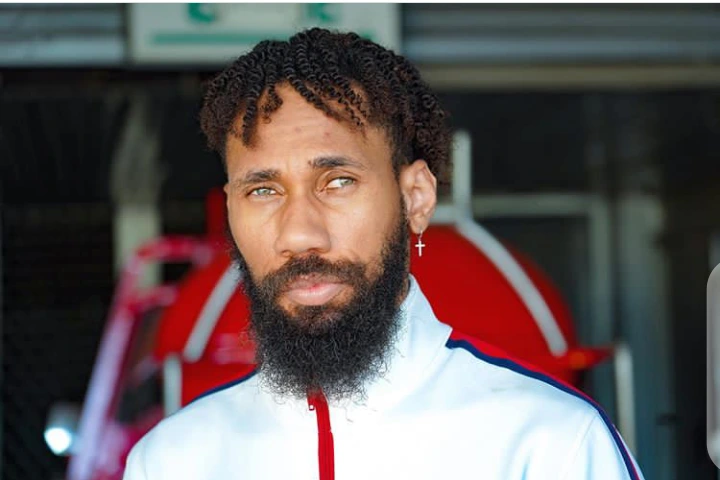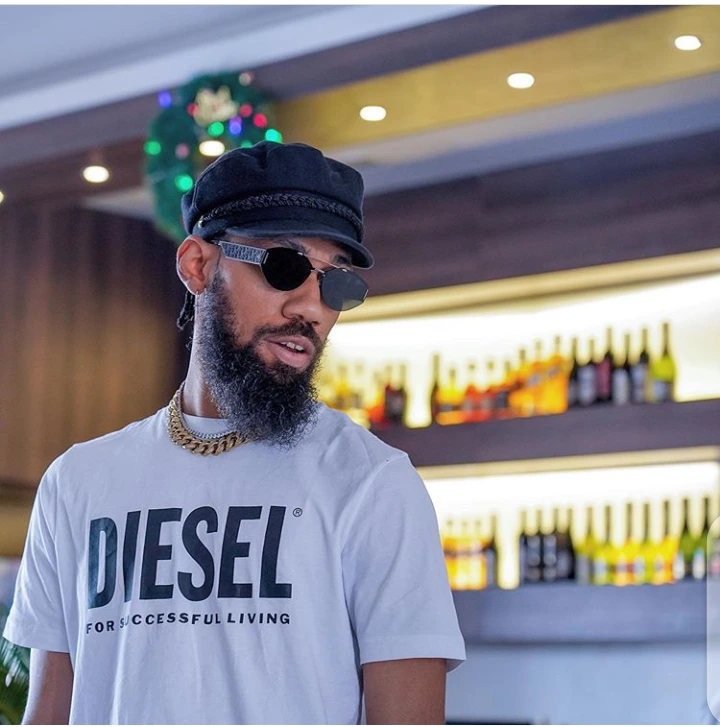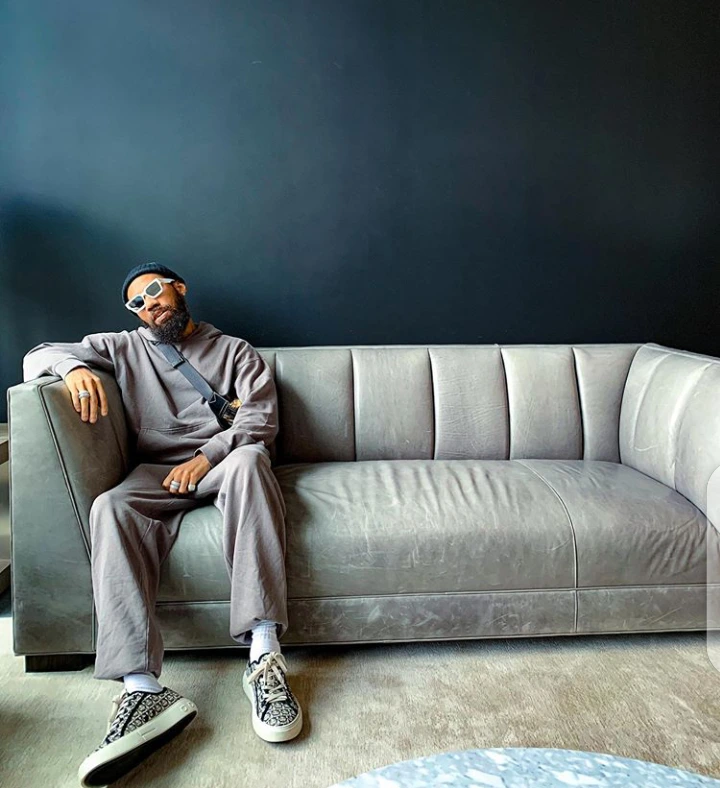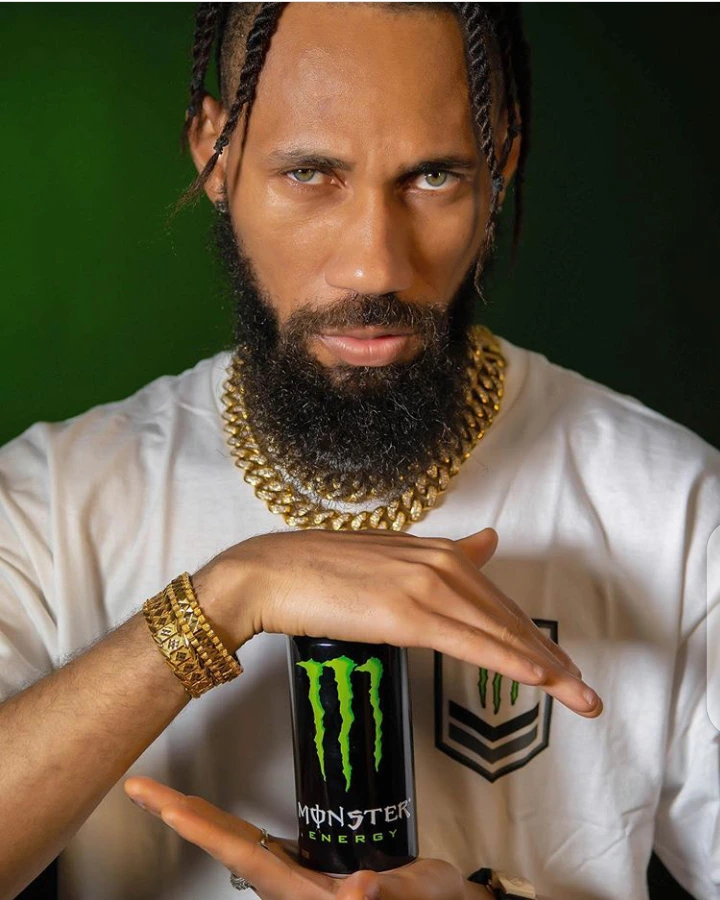 Ezege is also the grand owner and boss of the Pentauz Record Label.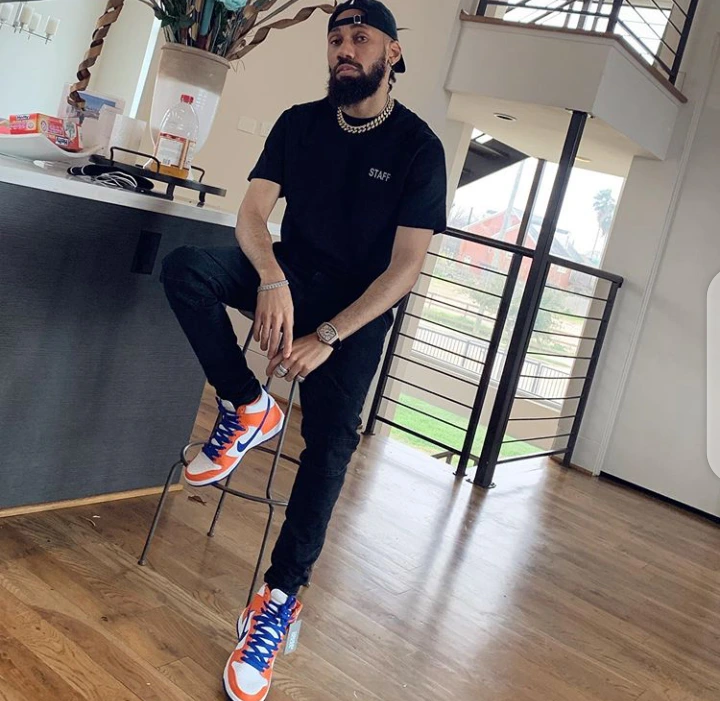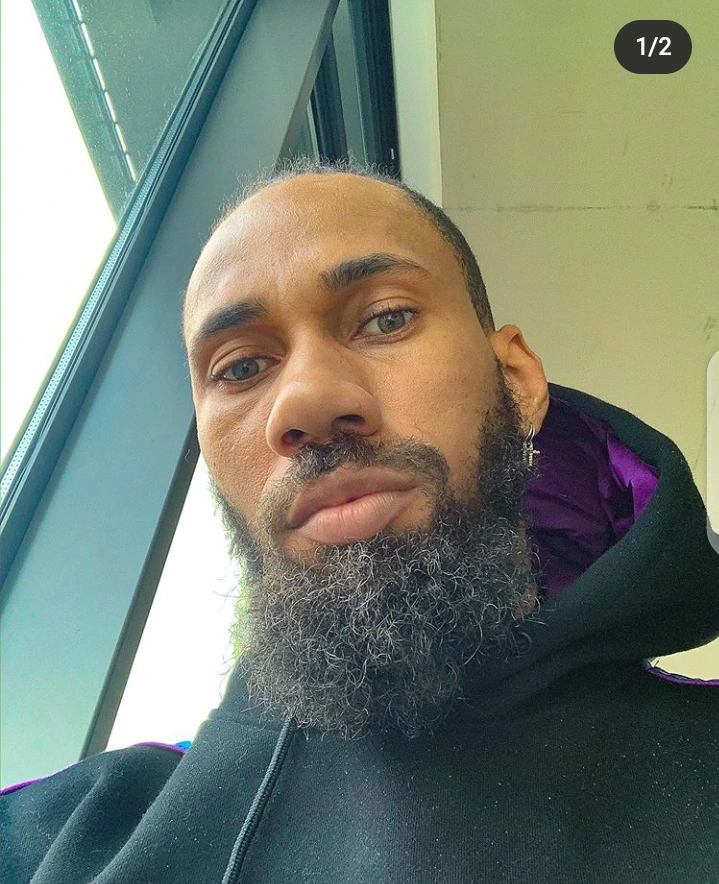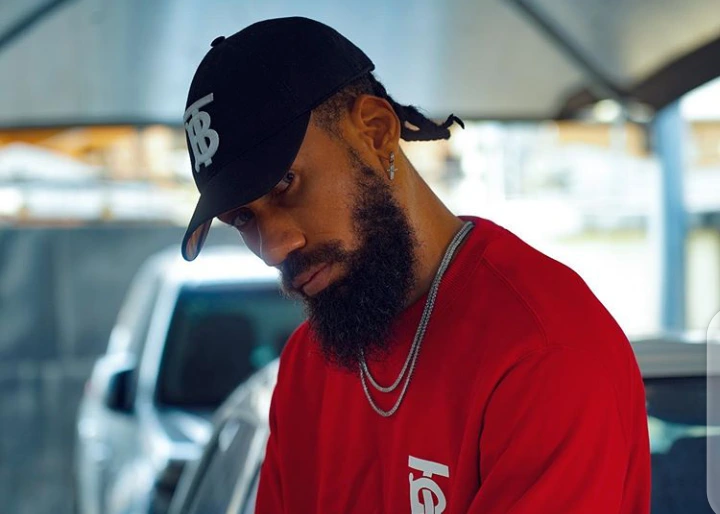 03 – Falz the Bad Guy (Bop Daddy) Folarin Falana is the youngest among the three both in age and the number of years in the Nigerian Music Industry.
He joined the music industry in 2009, making it about 11years this year. However, he has been a big time contributor in the industry with over 6million followers on Instagram.
Falz is also an actor in the Nollywood industry.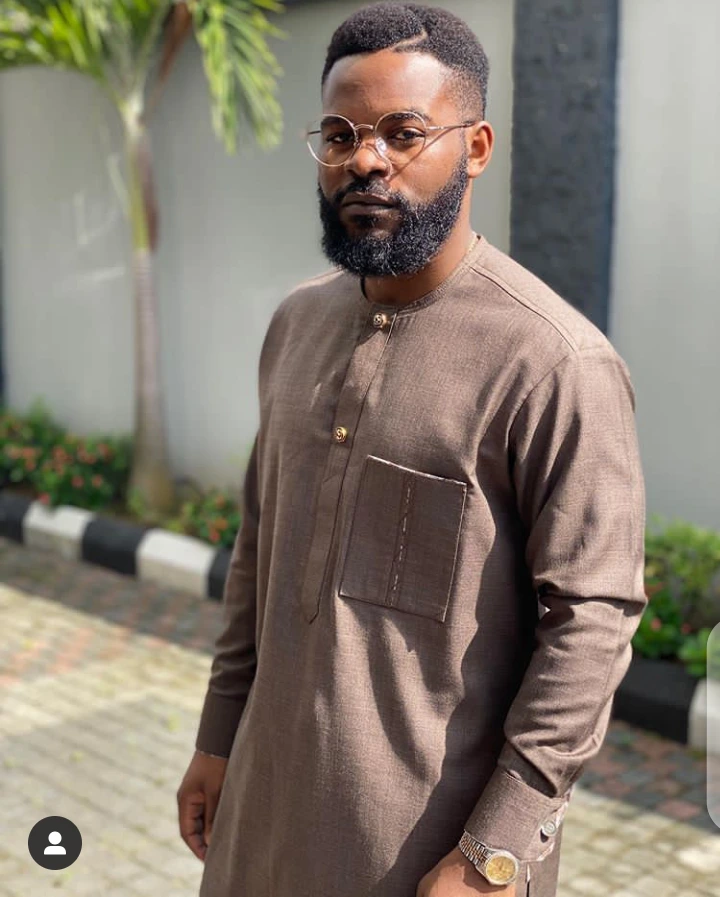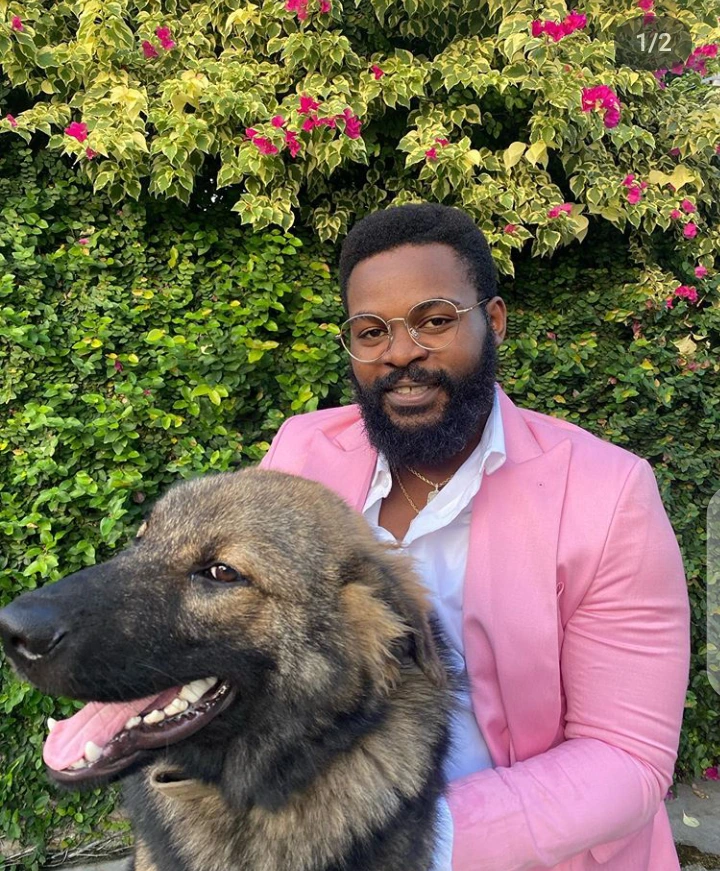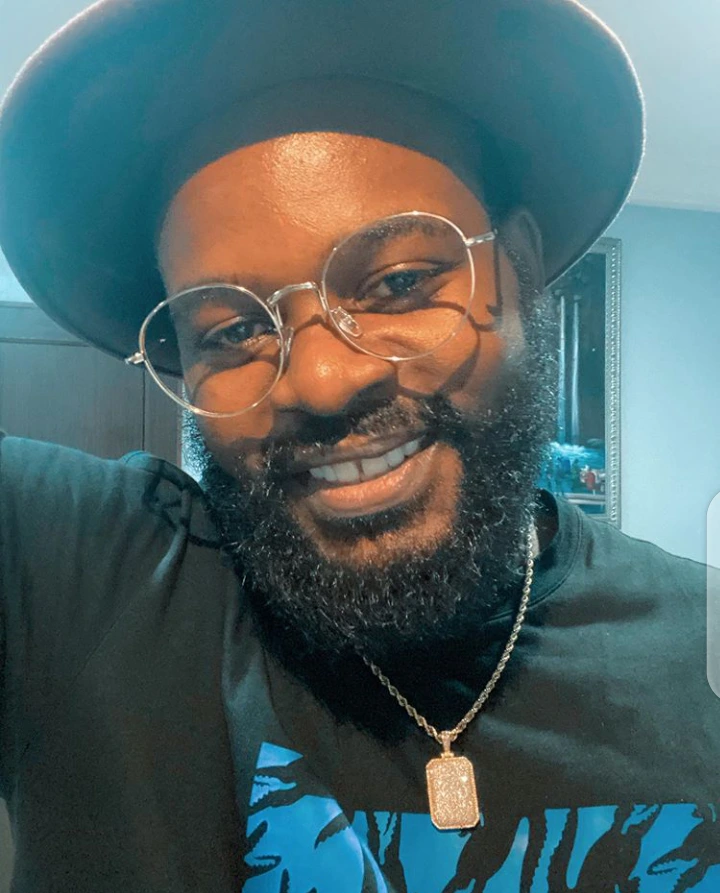 Almost everyone believed the rumours if Falz dating Simisola. They featured in each other's songs too frequently and the love notes they left re-echoed. This continued until Simi finally married her long time lover, Adekunle Gold.
Since Simi's marriage, Falz has not been spotted with any other woman as a date.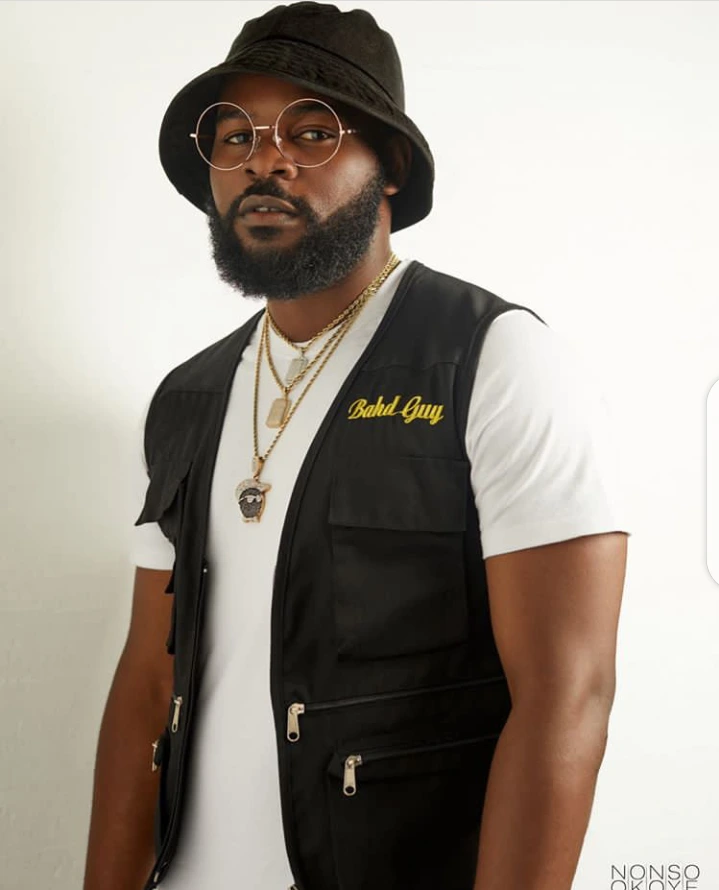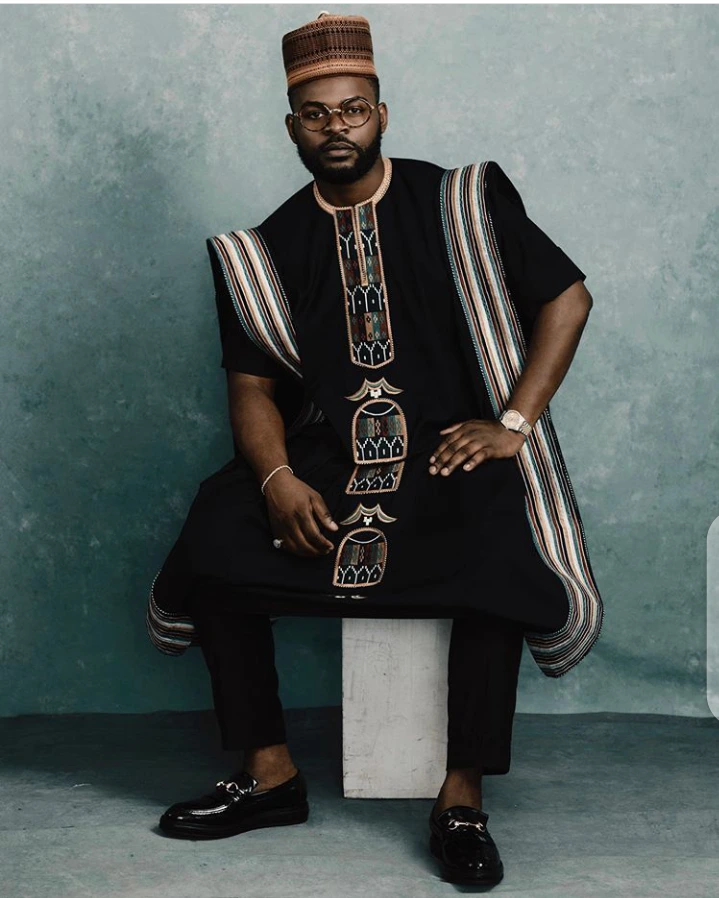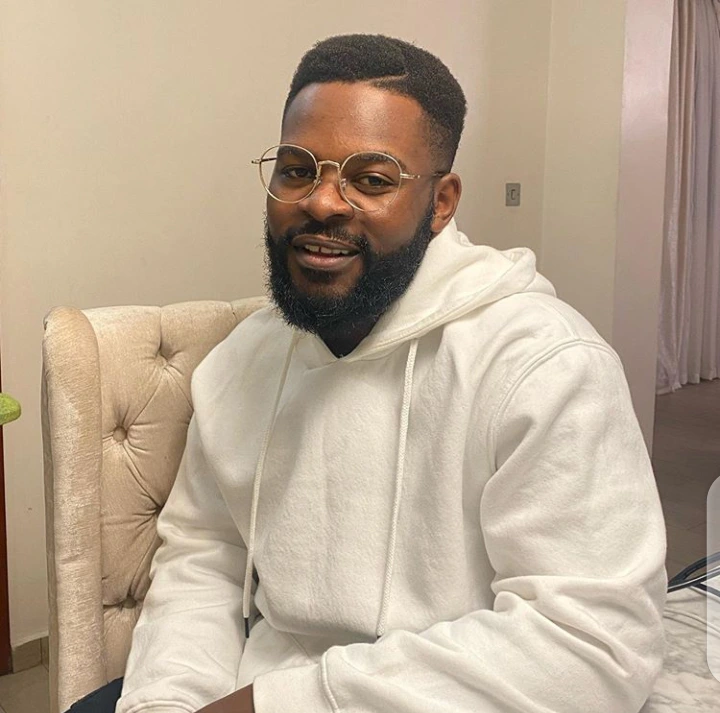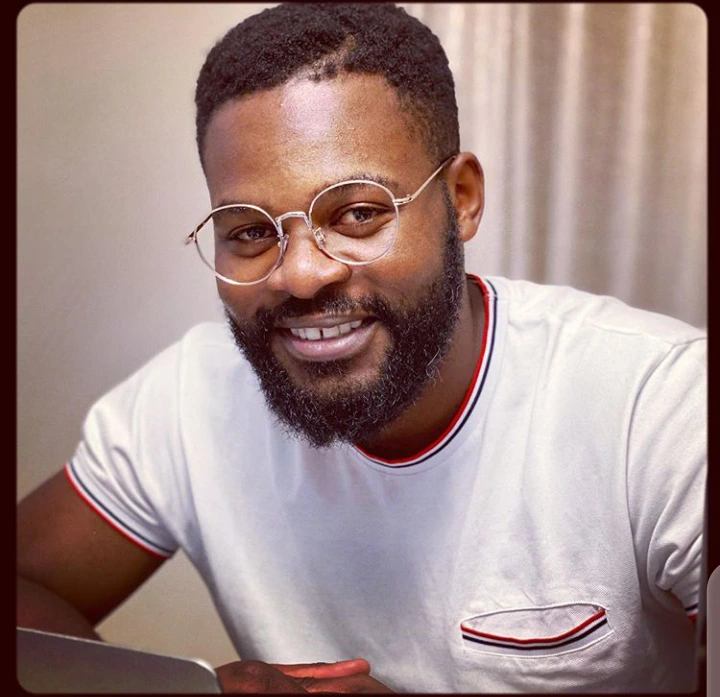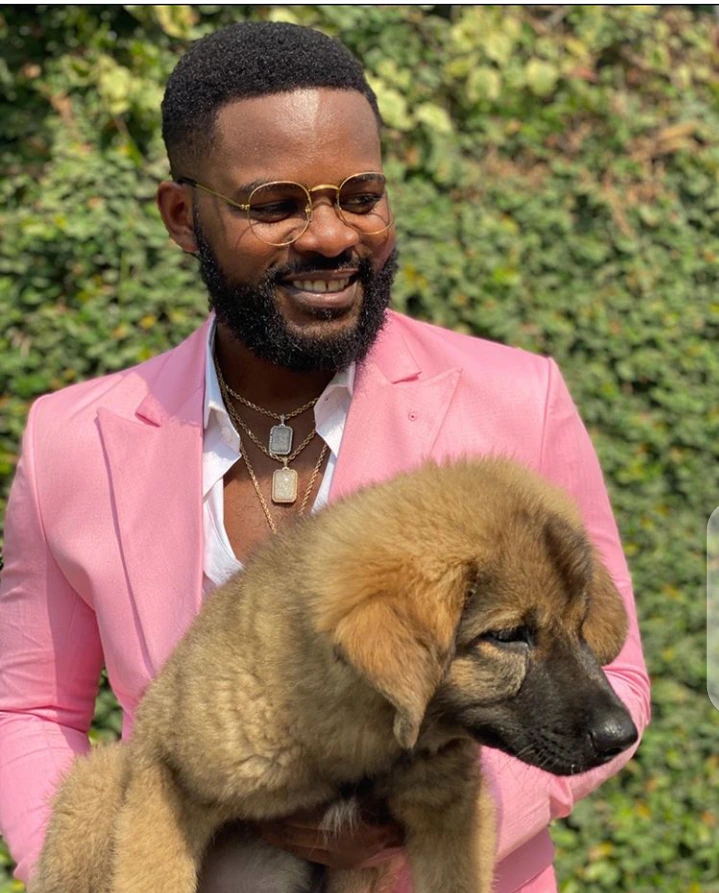 These are the top three, the rest are upcoming artists who may still be very new in the industry. They have greatly entertained Nigerians and the world in Diaspora with their artistic music.
Mr Legit Source is a Computer Programmer. He loves computer programming and he is also a web designer and a developer. Mr Legit Source is a Senior Content Writer of Legitsource.com.ng