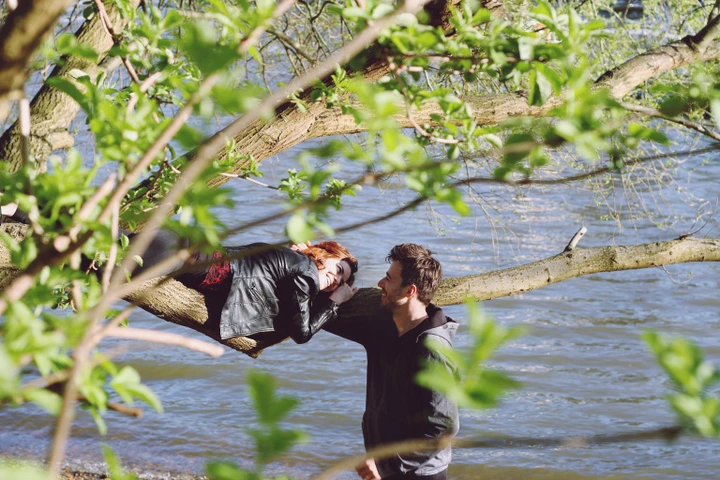 – Flirt with her for weeks, or months and then completely drop out of her life without giving her a reason.
– Text her nonstop but come up with shitty excuse to bail on her whenever she asks you to hang out in person.
– Ask her to be friends for benefits when you know she has strong feelings for you and will totally agree to anything you say.
– Kiss her or make love to her and thereafter tell her you are not ready for relationship.
– Pressure her into having intercourse with you by making her feel she owes you something,when she really does not.
– Cheating on her instead of doing the classy things and then abandon her for someone else.
– Get her excited by sending the first text, and then ignore her as soon as she responds.
– Purposely get her drunk all because you think there's a high possibility of you two eloping.
– Make her feel worse about herself for having feelings for you, though you led her for months.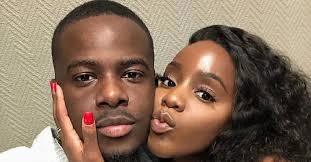 – Saying things that you know can shatter her heart.
– Swear that you will never do anything to hurt her, but you always do.
– Flirt with her and leave out the fact you have a girlfriend, call her all sort of names when you are angry at her.
– Flirt with other women in a strange way to make her feel jealous.
– Ask her to get dinner with you, and make it unclear weather it's a date or hanging out as friends.
– Ask her for nudes, save them and then show it to all your friends you know.