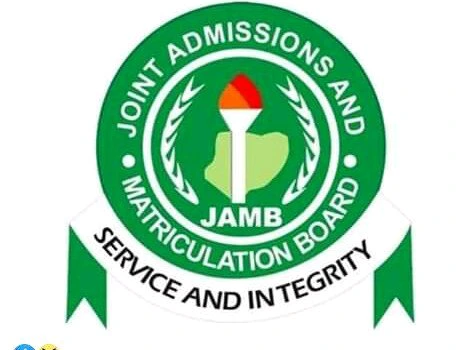 Since the lockdown due to the Corona Virus Pandemic that started in late January this year,all activities whatsoever has been put to a halt due to the spread of the virus..
Fortunately for JAMB and it's candidates,all exams and tests where concluded before the lockdown was imposed in the country. As a result of the lockdown also ,all academic activities has been stopped except online teaching. Most students have forgotten about their books because no more assignments and taskes for them to do..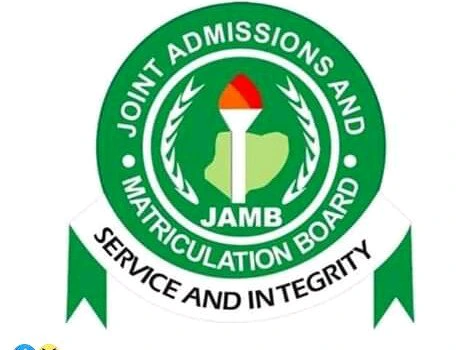 JAMB recently has told all higher institutions to start accepting capable candidates from AUGUST 21ST ,2020 for admission into their institutions for those that are not conducting POST-UTME and APTUT tests or those that have cancelled theirs .So ,those awaiting admission into such institutions should be alert ,so as to not be on the safe part of the story..
Whereas,students that their institutions conduct the POST UTME or APTUT tests should also be on the watch out because they can conduct the test anytime ,anywhere even online to avoid missing this year opportunity to gain admission..
SOME LIST OF SCHOOLS THAT MAY CONDUCT TEST .
UNN(University of Nigeria Nsukka.)
UNILAG(University of Lagos).
And so on….
Pls if you have any questions whatsoever,feel free to use the comment section…
PLEASE LIKE AND SHARE TO SAVE OTHERS
KINDLY FOLLOW FOR MORE UPDATES..
Mr Legit Source is a Computer Programmer. He loves computer programming and he is also a web designer and a developer. Mr Legit Source is a Senior Content Writer of Legitsource.com.ng