Due to the massive spread of the deadly pandemic called covid19, alot has been stopped in the country lately including schools.
Secondary and tertiary institutions too are experiencing this Total Lockdown.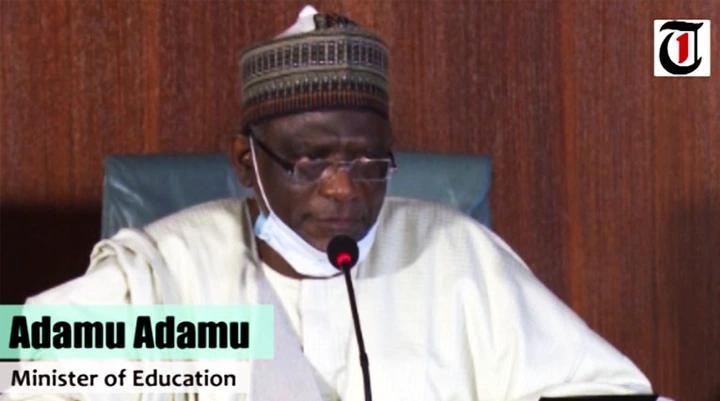 Therefore, after the meeting with the ministry of education, they came to a conclusion concerning the WAEC candidates in Nigeria.
"In the guideline, there is a checklist of the requirements to be put in place and we have given a cut off date so we can know who needs help," he said.
According to him, "we need to know if the teachers cannot be provided with masks, if the school is unable to do that to its students, we need to know ahead because states that have given dates for resumption of schools and are setting a timetable along the lines we have already explained and they are free to do this.
"Many states have come to say they are unable to meet up with that date that is why the minister requested that WAEC will give us and the schools some time to meet up," he said.
He said the government will work out a 'domestication module' that will take "our peculiar subjects behind after we have done general (subjects). This will buy us the time we need for all of us to be part of West African countries and operating at the same time because the unanimity with which WAEC has always worked is still very important to us.
Also it was said that WAEC will now be replaced with GCE.
Do you think waec will still hold this year? Let us know in the comment section below.
Also like, comment, follow and share to Friends.