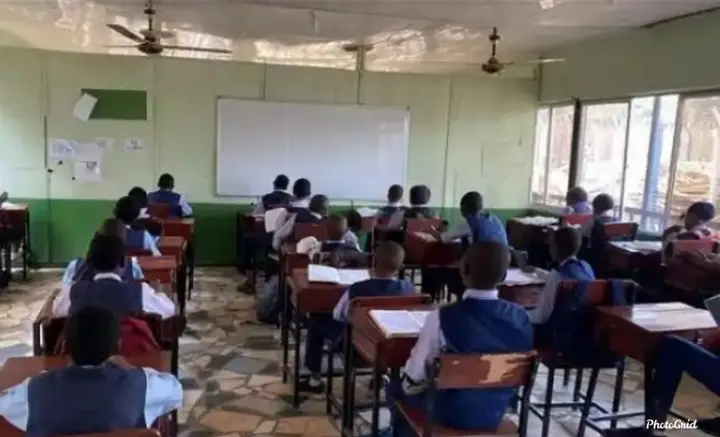 It was so good news that the schools will reopen on 29 July 2020. Chukwuemeka Nwajiuba, Minister of State for Education, has however stated that guidelines for reopening the previous school were already created. He added that the Ministry worked with the Nigerian Center for Disease Control (NCDC) the Federal Ministry of Health to publish health guidelines for the reopening of education schools.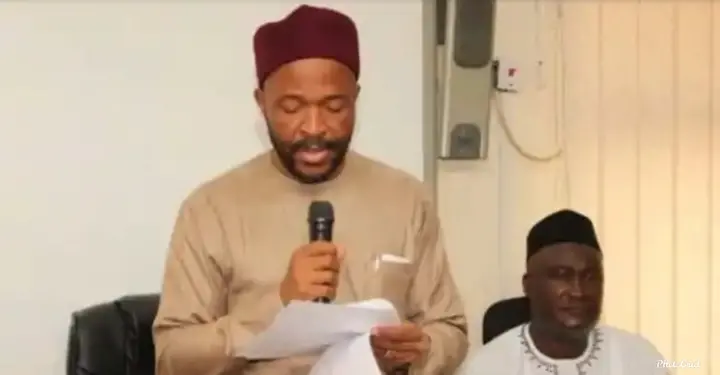 Nwajiuba also said schools would provide the federal education ministry with feedback and also make some self-assessment. Notice that on the 27th, the official date is not. Don't get pressured to listen to rumors. The 27th will decide the original date for WAEC seats. Do not believe any false rumors that circulate.
Nwajiuba made a rather interesting remark about the WAEC as well. He said that on Monday they discussed WAEC and decided to meet with four other African countries on the new WAEC date.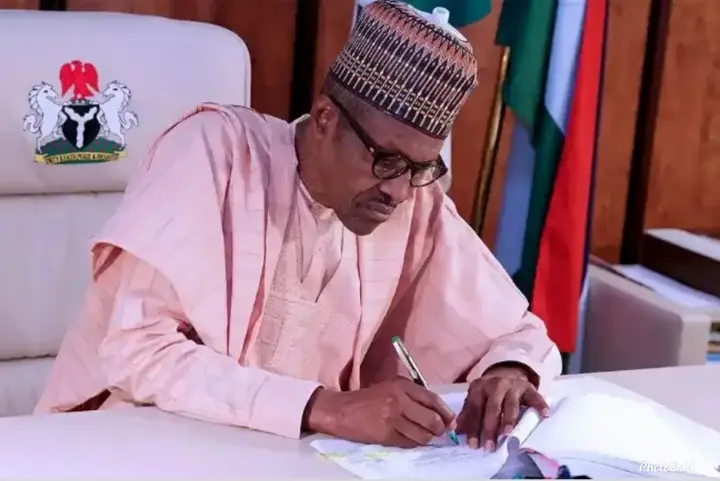 If you know that you have not yet revised the instructions, read below.
1. Teachers should be highly qualified in good hygiene and sanitation, as this can be achieved indirectly in the students.
3. Schools should be fumigated on a daily basis according to the recommendations for psychological distancing.
3. Staggered groups in schools should be noted as this may lead to social division.
4. Social distancing, most essential of all, should be observed. Students are expected to avoid social events.
5. School restart is phased in, i.e. each school will be reopened one by one.
Would you think the education ministry has done a sudden job?
Will schools remain closed as pandemic cases increase?
Would you really think online lessons are a good alternative?
What do you think about this?