Teach Yourself The Truth About Life This July With These Motivational Pictures
There has been a great problem in the world and that is the issue of the corona virus pandemic. Ever since the issue of the corona virus pandemic started in the world, many activities such as international flights, international markets and schools has been shut down in order to control the rate at which this corona virus pandemic is spreading.
So because of this, some people have been demoralized because things have been hard in every part of the world and that is why I won't be showing you funny pictures that will make you laugh rather I want us to look at motivational pictures that will make you work harder irrespective of any challenges in life that you will face.
Below are motivational photos that will help you overcome most of the challenges in life:
1. Most people that you trust may be capable of stabbing you in the back because that is human nature and that is why you can only trust God.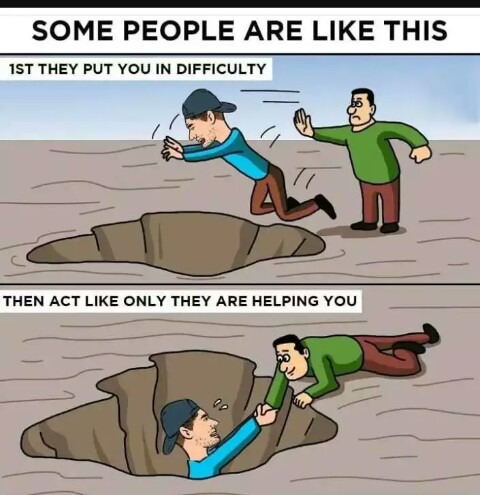 2. People can live in their shadows and not all that glitters are Gold.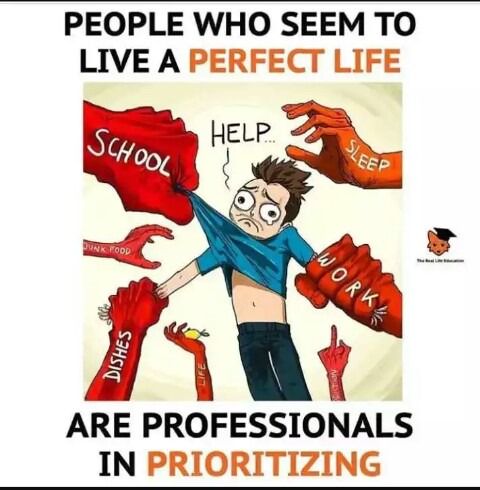 3. Procrastination is never good stop it.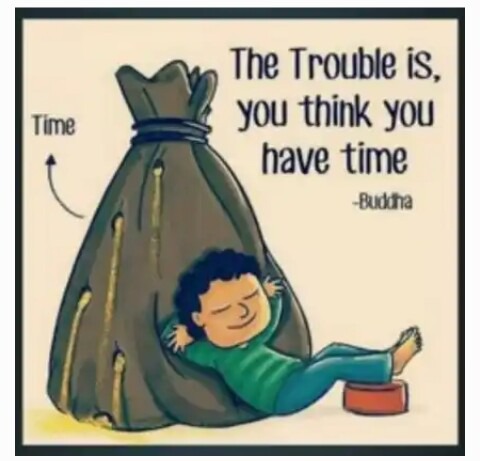 4. Never give in any endeavor in life.
5. Don't let the sad truth of the society demoralized you, just strive harder.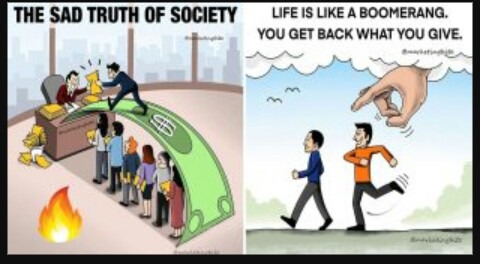 6. You can never make everybody to love you, just live your life perfectly.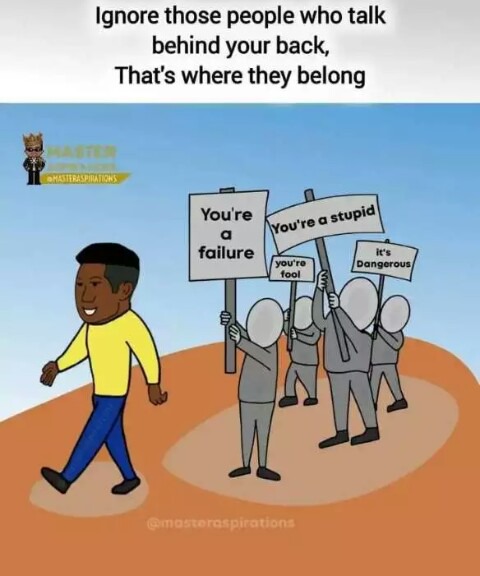 7. You are very unique, bear that in mind.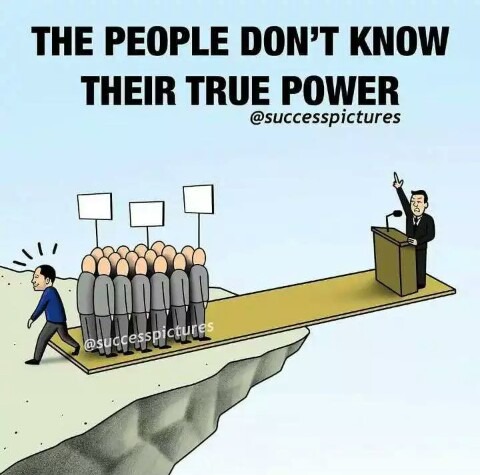 8. Success never come so easy.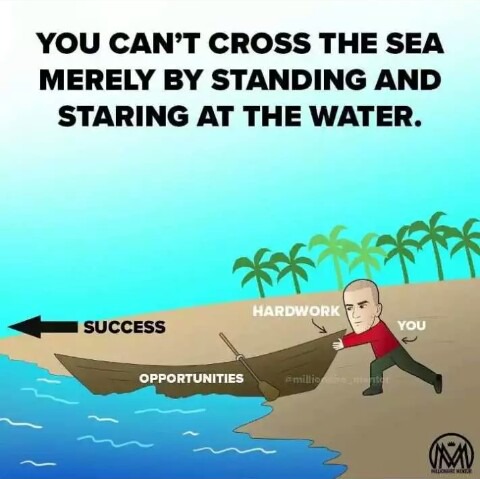 9. Don't be fooled by these natural things.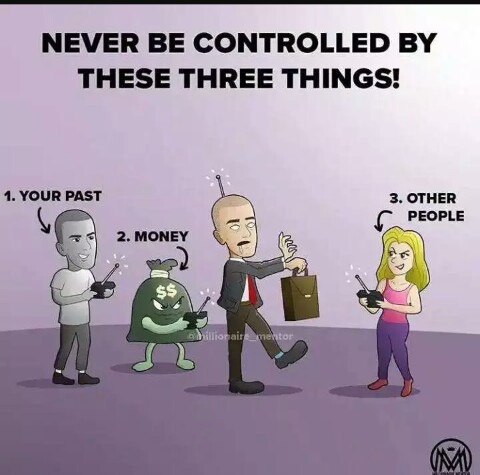 please remember to like, share, comment and follow for more interesting updates.
Mr Legit Source is a Computer Programmer. He loves computer programming and he is also a web designer and a developer. Mr Legit Source is a Senior Content Writer of Legitsource.com.ng 
Categories: LATEST NEWS UPDATES
There is love in sharing
One Response
Like!! Great article post.Really thank you! Really Cool.