Note: This Games which are not on Play store can still be Downloaded On different site's.
Most popular site's are : Apkpure,Apkaward,uptodown Or Happymod app.
HI Guys Here i am Back With Another Awesome Article With Awesome OFFLINE games For Android Mobiles. These Games Are Hidden Games Not Available in Android Playstore. All Games Are With Good Graphics And Good Story And Playable in Without internet Connection (offline).
Share your thoughts in the comments and get latest information about Upcoming Games.
Games List
1. 9mm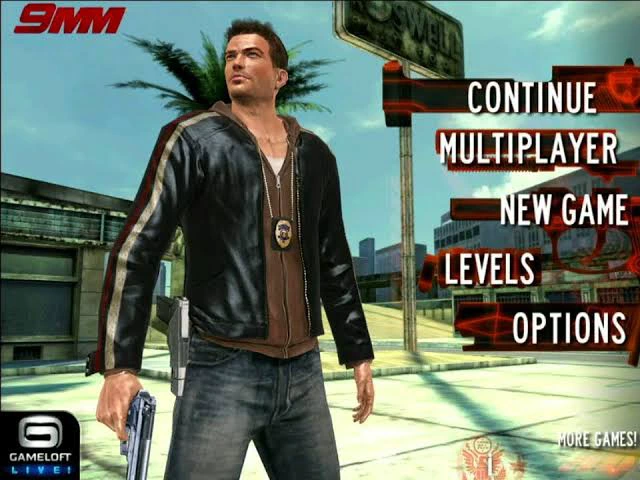 9mm by Gameloft has a clinky story telling that involves a cop named John Loose kenen. 9mm is a third person action game just like max payne. You have a joystick button to move your character and another joystick to do big slow motion kills. The controls are little bit difficult but the gameplay looks refreshing and enjoyable. Since the controls are little bit hard you will be spamming the heck out of bullet time to kill enemies. Since its fun and easy to take out all enemies.
2. Assassin's Creed Pirates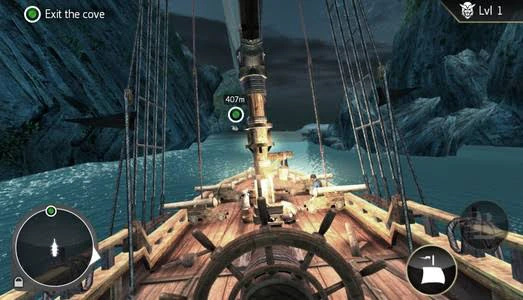 Assassin's Creed: Pirates is a spin-off game for smartphones and tablets developed by Ubisoft Paris. The game follows the pirate Alonzo Batilla, who holds the key to finding the treasure of the French pirate La Buse. The game focuses on naval combat and is set in the early 18th century, similar to Assassin's Creed IV: Black Flag.
3. Gods Of Egypt Game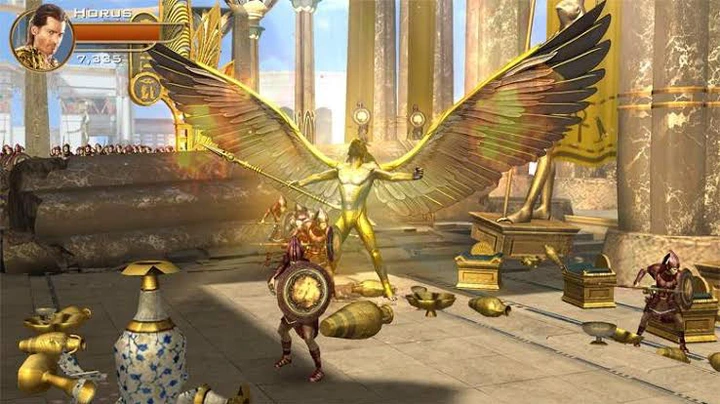 Think you can survive in a war between the gods? Challenge your courage, strength, and stamina in Gods of Egypt: Secrets of the Lost Kingdom.
4. Tales from the Borderlands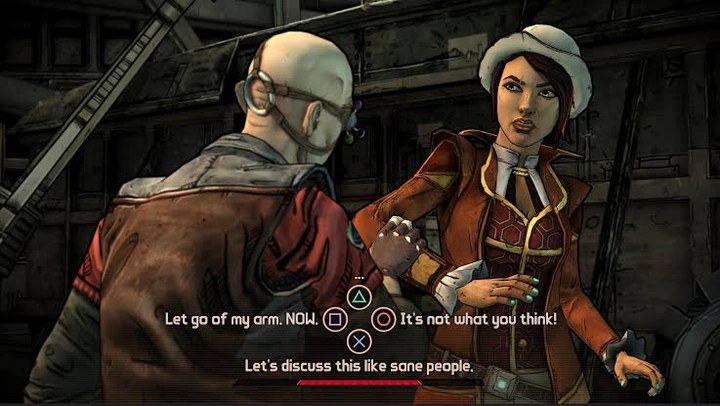 Tales from the Borderlands background set in the Pandora planet, the whole story will revolve around the male role Rhys and the female role Fiona unfolds.
5. PITFALL!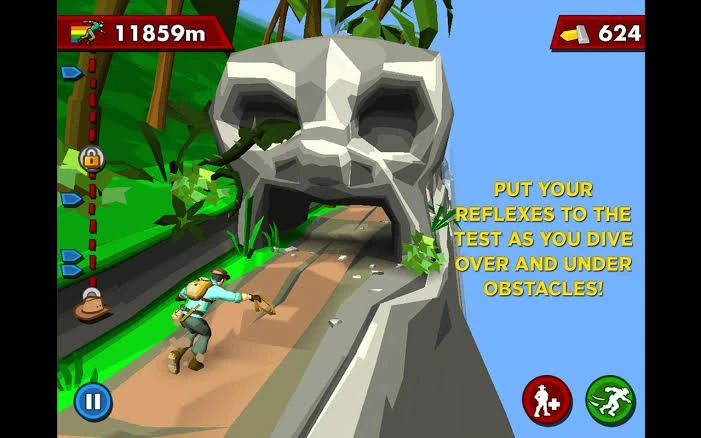 Classic that started it all, now re-envisioned and re-booted on Android!
Escape the wrath on an angry volcano while collecting ancient treasures in PITFALL!,
6.Brothers In Arms 2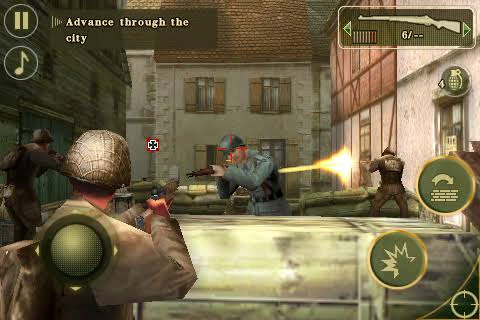 BIA2 Android game continues to introduce us to the soldiers of the 101st airborne division, Jason Becker. The continuation of the first part of the Brothers In Arms will make us relive the intense battles of the Second World War.
7. King Arthur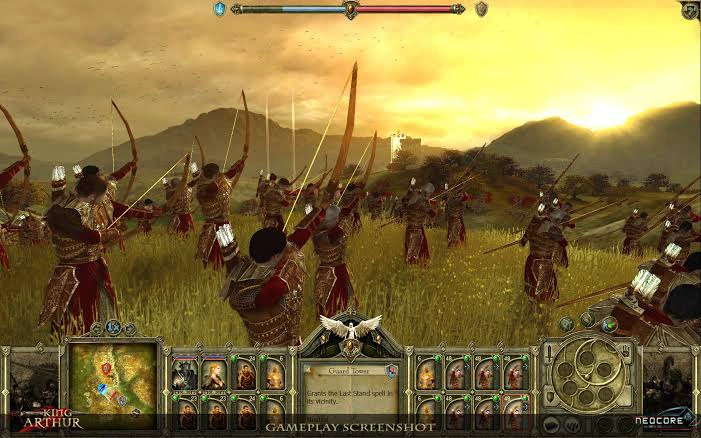 From nothing comes a king. In this official film game, train as Arthur alongside his gang in order to harness the powers of excalibur and hold off Vortigern's assault.
8. Mission: Berlin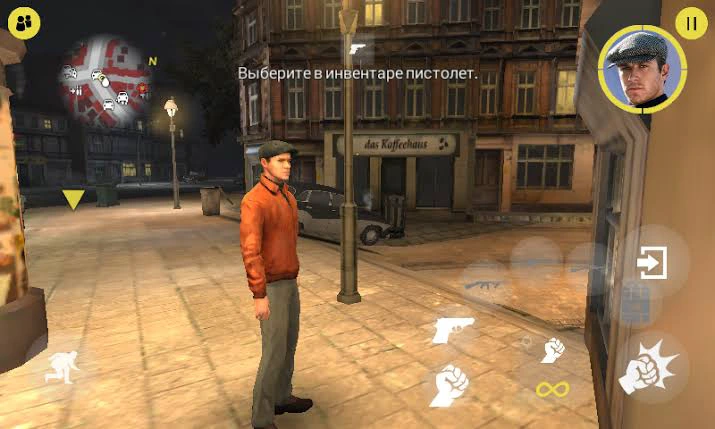 Play as the CIA's finest or the KGBs best in the new 3D multiplayer action-based adventure game, The Man from U.N.C.L.E. – Mission: Berlin. Choose your spy and complete the Top Secret missions. Once a mission is complete, use points to upgrade your spy's abilities then record and share gameplay.
9. HERCULES: THE OFFICIAL GAME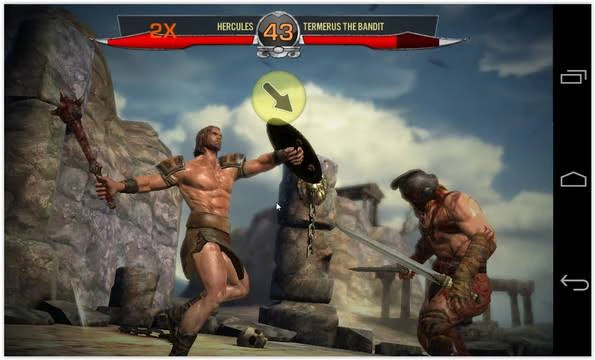 Play the legendary hero of Greece on your Android Phone with Hercules: The Official Game. Is a free game for the Android and can be played Offline
10. FIFA 14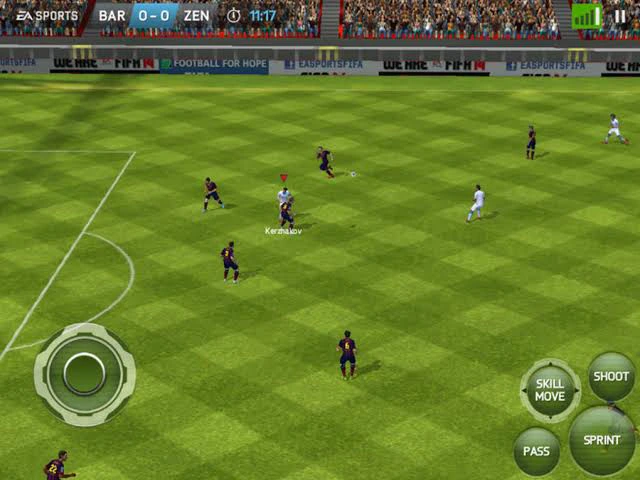 Welcome to the most authentic football game for Android phones. Feel the excitement of every pass, shot, and tackle with new touch controls. This mobile Game can be played Offline.
Leave a comment for Questions and don't forget to Like.
Mr Legit Source is a Computer Programmer. He loves computer programming and he is also a web designer and a developer. Mr Legit Source is a Senior Content Writer of Legitsource.com.ng